CONTRA COSTA ASSOCIATION OF REALTORS®
WEEKLY NEWSLETTER | AUG. 1, 2023
FEATURED: Mid-Year 2023 Revised Forms Update with Larry Spiteri
Wed., Aug. 9  |  1:00pm – 2:30pm
Boosting Your Brokerage's Success with Wise Agent CRM
Wed., Aug. 2  |  10:00am – 11:00am
Market Yourself with RateMyAgent
Wed., Aug. 2  |  11:00am – 12:00pm      
Getting to Know Your Instagram
Wed., Aug. 2  |  1:00pm – 2:00pm           
Gain More Clients and Help Buyers with New Builds
Thu., Aug. 3  |  8:30am – 9:30am   
Advanced zipForm Features
Thu., Aug. 3  |  10:00am – 11:00am
Market Trends and Housing Data
Thu., Aug. 3  |  11:00am – 12:00pm
CA REALTORS®: Keep More of Your Money in 2023
Fri., Aug. 4  |  9:30am – 12:00pm
License Renewal Crash Course (REVEI)
Fri., Aug. 4  |  9:30am – 12:30pm
The NEW CA Residential Purchase Agreement
Mon., Aug. 7  |  10:00am – 1:00pm  
How to Create a CMA with Cloud CMA
Mon., Aug. 7  |  1:00pm – 2:00pm
Supra eKEY Basics
Tue., Aug. 8  |  8:30am – 9:30am
Best Practices for Working with Builders
Tue., Aug. 8  |  9:00am – 10:00am  
Using Current Market Statistics to Maintain Your Social Media Presence
Tue., Aug. 8  |  11:00am – 12:00pm
C.A.R. Legal LIVE: Escrow Agents and the C.A.R. Contract
Tue., Aug. 8  |  1:30pm – 2:30pm
Build a Winning Listing Presentation with RPR®
Wed., Aug. 9  |  9:00am – 10:00am   
Mid-Year 2023 Revised Forms Update with Larry Spiteri
Wed., Aug. 9  |  1:00pm – 2:30pm  
Auto Send Listing Notifications with Collaboration Center
Wed., Aug. 9  |  2:00pm – 4:00pm
RPR CMA Tools for Accurate Property Pricing
Thu., Aug. 10  |  11:00am – 12:00pm   
zipForm Best Practices in a Paperless World
Thu., Aug. 10  |  1:00pm – 2:00pm
How to Input & Maintain Your Listing
Thu., Aug. 10  |  2:00pm – 4:00pm
Visit the CCAR Calendar to view/register for additional online training opportunities.

Mid-Year 2023 Revised Forms Update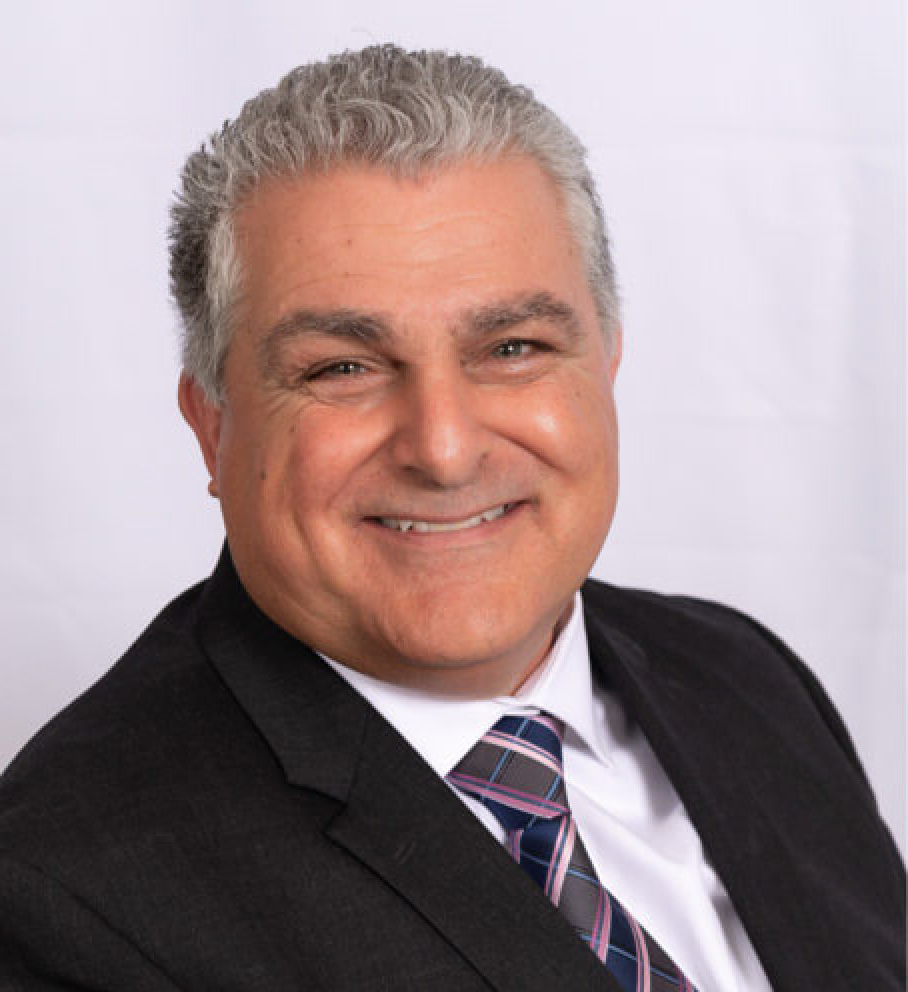 Join Larry Spiteri, 2005 CCAR Past President and C.A.R. Standard Forms Committee Chair, and receive the inside scoop on all recent changes to over 21 CA state forms. This CCAR class meets in-person on Aug. 9 from 1-2:30pm in the CCAR Boardroom. Space is limited. 
REGISTRATION REQUIRED >>
FIRE INSURANCE BRIEFING FOR REALTORS® TOWNHALL REPLAY
BOWLING FOR THE AMERICAN DREAM – Aug. 16 
Get a team together and… BOWL for the AMERICAN DREAM! Help CCAR beat every participating AOR in California AND—most important—support C.A.R.´s Housing Affordability Fund on Aug. 16 from 1-4pm at Paddock Bowl in Martinez. 
READ MORE & REGISTER >>
Save the date: B Walker ranch
BBQ BASH HOEDOWN – Sep. 8 
2023 Month-of-Giving Goal: 200 Pairs of Shoes for Kids 5-14
Deadline: Friday, August 11 at 2pm
As a part of C.A.R.'s Month-of-Giving, CCAR YPN is hosting a school supply and shoe drive in partnership with Moving Forward, a non-profit whose mission is to make a positive impact on the Richmond community through health, academics, and community service.
Click here to access the Moving Forward Wish List where you can shop for the most requested supplies on Amazon or click here to donate directly to their scholarship program. Your tax-deductible donations will automatically ship to CCAR for sorting and delivery to Moving Forward, and will be distributed to students in late August.
Drop off Locations:
CCAR                                                Coldwell Banker                Hall & Hall Associates
8:30am to 5pm                               9am to 5pm                        8:30am to 5pm
1870 Olympic Blvd., Ste. 200       1801 N California Blvd.     3150 Hilltop Mall Rd., Ste. 8 
Walnut Creek, 94596                     Walnut Creek, 94596        Richmond, 94806 
925.295.9200                                   925.935.7100                      510.669.5055
Moving Forward Amazon Wish List >>
Moving Forward Scholarship Program >> 
CCAR YPN Month of Giving Flyer >> 
View Photos From Previous YPN School Supply Drives >>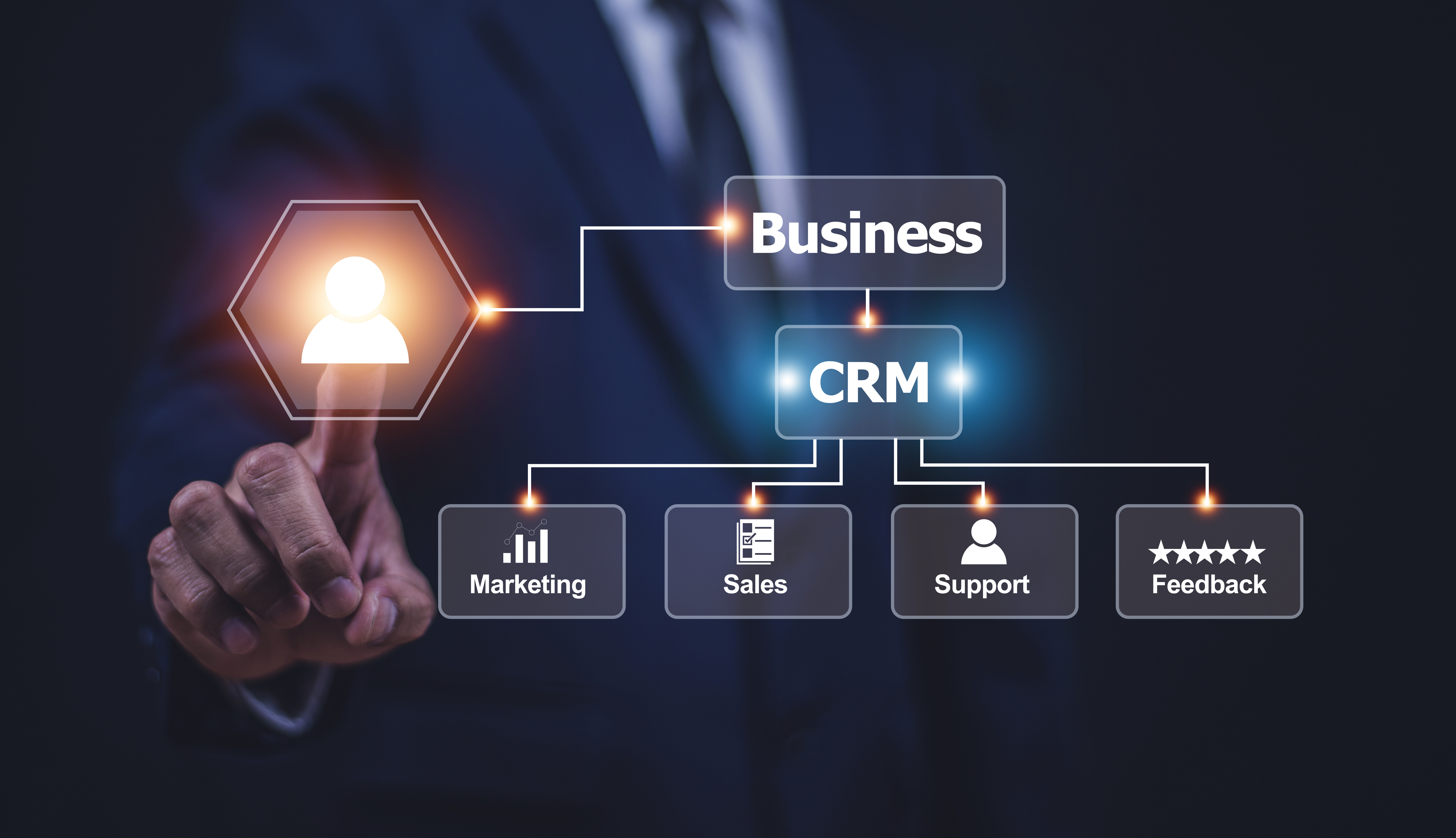 Join Jared White, CCAR Director of MLS Services and Eleni Sommerschield, Wise Agent COO on Tuesday, August 2 at 10am to explore why it is crucial for a brokerage to empower agents with a robust CRM platform.

Eleni and Jared will discuss how a CRM can assist real estate agents in everyday business and what benefits it can bring to brokers and team leads. They will showcase different features in Wise Agent that allow you to share leads, appointments, marketing content, and other ways to collaborate in the CRM. 
Read More »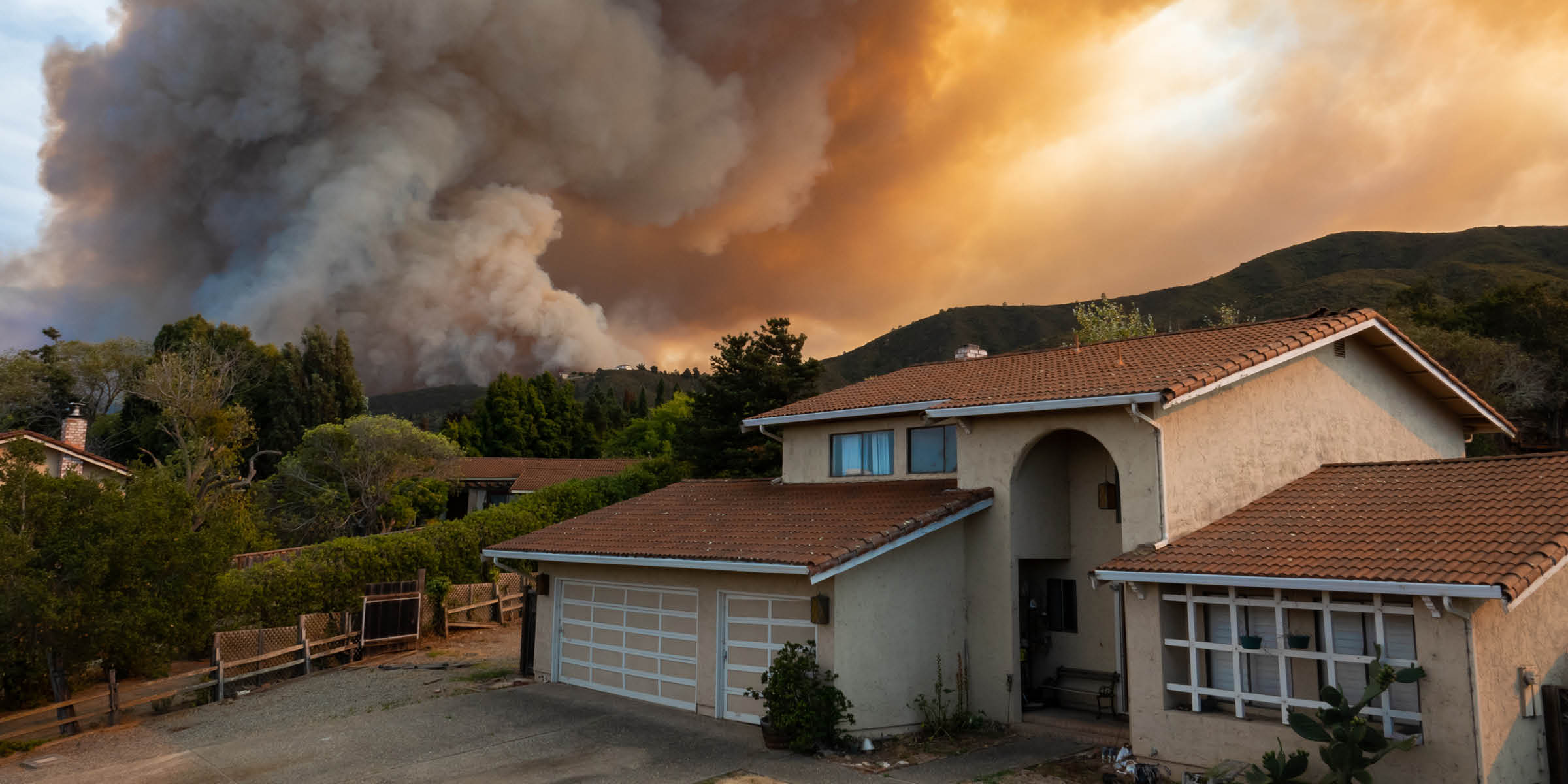 This year, insurance companies have responded to California's recent wildfires by forgoing the issuance of new policies, imposing premium increases on existing customers, and leaving many property owners worried about losing their coverage. 

C.A.R. has done research so you can easily keep your clients informed on how to protect their homes, keep their insurance coverage, or find new coverage when necessary.

Read more to learn how to find (or keep) fire insurance, how to protect yourself from scam artists following wildfire damage, and how to fire-harden your home.
Read More »
Coming Soon: 2023 MLS Survey
You will soon have the opportunity to provide feedback regarding the MLS you use every day! Watch for an email on August 14th with a link to our 2023 MLS Survey. The survey will end at 5:00pm on August 18th.
Paragon Report View – Enhancement
On August 22nd, the "2-Page Agent" report view in the Paragon MLS will be enhanced to display the upcoming "Open House" and "Tour" dates and times. This enhancement will allow for easier access to open house and tour data while viewing a listing.
Reinputforms.com retirement
On August 23rd, reInputForms,com will no longer be accessible. This site served as our digital and printable listing input forms solution, but due to lack of usage the service is being shut down.
If you have any questions, please contact CCAR Member Services at [email protected] or 925.295.1270.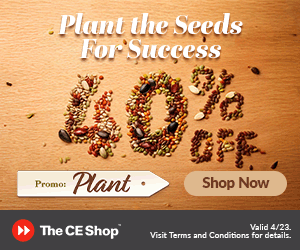 MLS Area Field Repurposing
On October 16th, the following change will be made to the Paragon MLS. The "Area" field lookups are being updated to just a single lookup of "Listing" rendering the field useless. We recommend the use of the "City" field, "Zip Code" field, or Map Search as a replacement for use of the "Area" field.
Saved Search Issue:
Updating the "Area" to a single lookup will trigger notifications on any "Saved Searches" that utilize the "Area" field. To ensure you do not bombard your clients with emails containing listings that do not match their search criteria, we recommend that you update your saved searches now.
Alternatives:
The following are options to utilize as an alternative to the "Area" field.
        1. City
        2. Zip Code
        3. Map Search
Unique Areas (see above photo):
For those unique "Areas" such as Blackhawk, Rossmoor, Hayward Hills, etc.., you can leverage the "Zip Code" field for all but Rossmoor. For those agents who specialize in Rossmoor, we have created a "Map Layer" solution for your searching needs. To utilize the "Map Layer", open the map and click on "Open Map Layer Panel" icon and check the box for "ROSSMOOR – WALNUT CREEK" then run search or add to criteria.