CONTRA COSTA ASSOCIATION OF REALTORS®
WEEKLY NEWSLETTER | JULY 5, 2023
Gain More Clients with New Builds
Thu., July 6  |  8:30am – 9:30am
Advanced Features of zipForm
Thu., July 6  |  10:00am – 11:00am          
Advanced Income Property Analysis & Commercial Loans
Thu., July 6  |  10:00am – 3:00pm             
Getting to Know Paragon MLS
Thu., July 6  |  2:00pm – 4:00pm
License Renewal Crash Course
Fri., July 7  |  9:30am – 12:30pm
Commercial Transaction Doc Review & Business Prospecting
Fri., July 7  |  10:00am – 3:00pm
Sending Auto-Notifications using Collaboration Center
Fri., July 7  |  2:00pm – 4:00pm  
The NEW CA Residential Purchase Agreement
Mon., July 10  |  10:00am – 1:00pm
Improve Your Marketing with RateMyAgent
Mon., July 10  |  11:00am – 12:00pm 
Supra eKEY Basics
Tue., July 11  |  8:30am – 9:30am              
Learning the Basics of zipForm
Tue., July 11  |  1:00pm – 2:00pm             
Intro to RPR – CMA Reports and More
Tue., July 11  |  2:00pm – 4:00pm             
Track the Market using Housing Data
Wed., July 12  |  9:00am – 10:00am         
How to Create a Newsletter & Flyer from Wise Agent
Wed., July 12  |  10:00am – 11:00am      
Six Cool Tools to Better Serve Buyers & Sellers with RPR®
Thu., July 13  |  10:00am – 11:00am     
Six Cool Tools to Better Serve Buyers & Sellers with RPR®
Thu., July 13  |  1:00pm – 2:00pm             
How to Input & Maintain Your Listing
Thu., July 13  |  2:00pm – 4:00pm             
Supra Single-Access for Non-Members
Fri., July 14  |  8:30am – 9:30am
Must-Have Tools for Online Lead Conversion
Fri., July 14  |  10:00am – 11:00am
Visit the CCAR Calendar to view/register for additional online training opportunities.
YPN Real Estate Trivia Night – July 19
EARLY BIRD DISCOUNT ENDS THIS FRIDAY
Join us on Wed., July 19 for CCAR YPN's Real Estate Trivia Night at the Factory Bar in Richmond! Emceed by Anthony Young, Appraiser and Market Analyst and Sydney Miller, Founder of Upgrade Marketing Agency. Register by this Friday and receive a $10 discount! Tickets include one drink, chance to win prizes, and a ticket to the next YPN event… over a $50 value!
REGISTER NOW! >>
BOWLING FOR THE AMERICAN DREAM – Aug. 16 
Get a team together (teams of 4 encouraged) and… BOWL for the AMERICAN DREAM! Help CCAR beat every participating AOR in California AND—most important—support C.A.R.´s Housing Affordability Fund on Aug. 16 from 1-4pm at Paddock Bowl in Martinez. It will be a great time for a great cause! If a CCAR Team scores the most points (it's possible, we have really good bowlers!) that winning team will split a $1,000 prize! Sponsorships are also available. 
READ MORE & REGISTER >>
Vacant Land Property Scams are on the Rise
Know the Red Flags
The C.A.R. Legal Hotline has received several calls from listing agents who, after taking a listing on vacant land, have become suspicious that the person who signed their listing is not the actual owner. This aligns with a nationwide trend of title companies reporting that vacant land property scams are on the rise.
The Scam
Of course, in this scam, the "owner" is not actually the owner at all but instead is an identity theft criminal.  The criminal poses as the owner of vacant land and, taking advantage of e-notaries and online communications, attempt to defraud the actual owner, the buyer and every service provider involved by selling the property under market with an exceptionally quick escrow and pocketing the proceeds.
Know the tell-tale signs and red flags of the vacant land property scam
These criminals usually use a number of tactics designed to keep their crimes from being discovered until it's too late.
     •  They typically target unencumbered property
     •  Vacant land is usually involved. Otherwise, the chances of the true owner finding
         out are much higher.
     •  Ditto for estate property where the property has not been…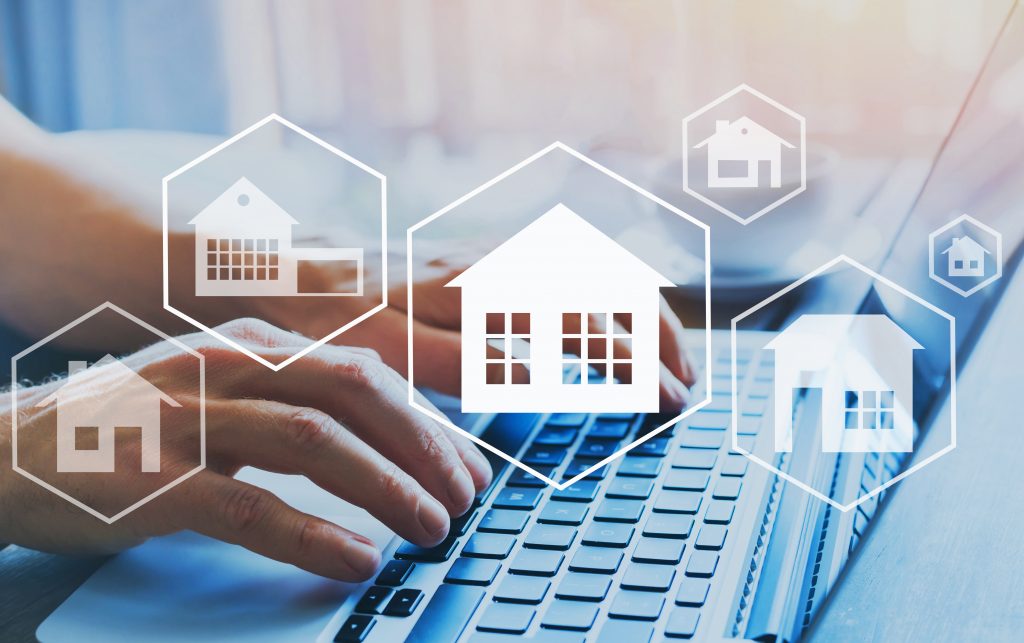 Is your laptop giving you fits? Is Paragon MLS dragging? Want it to run faster, quickly view photos and videos, make life easier and more efficient?

Why not upgrade to an SSD? – A new CCAR Member Service from the Laptop Doc! If your old laptop is slowing you down and a new one just isn't in the budget yet, this may be the service for you! Some computers may benefit from a low cost upgrade to a solid state drive "SSD" which can boost your computers performance up to 10x with boot times up to 61% faster! 

Contact [email protected]
for more information.
Read More »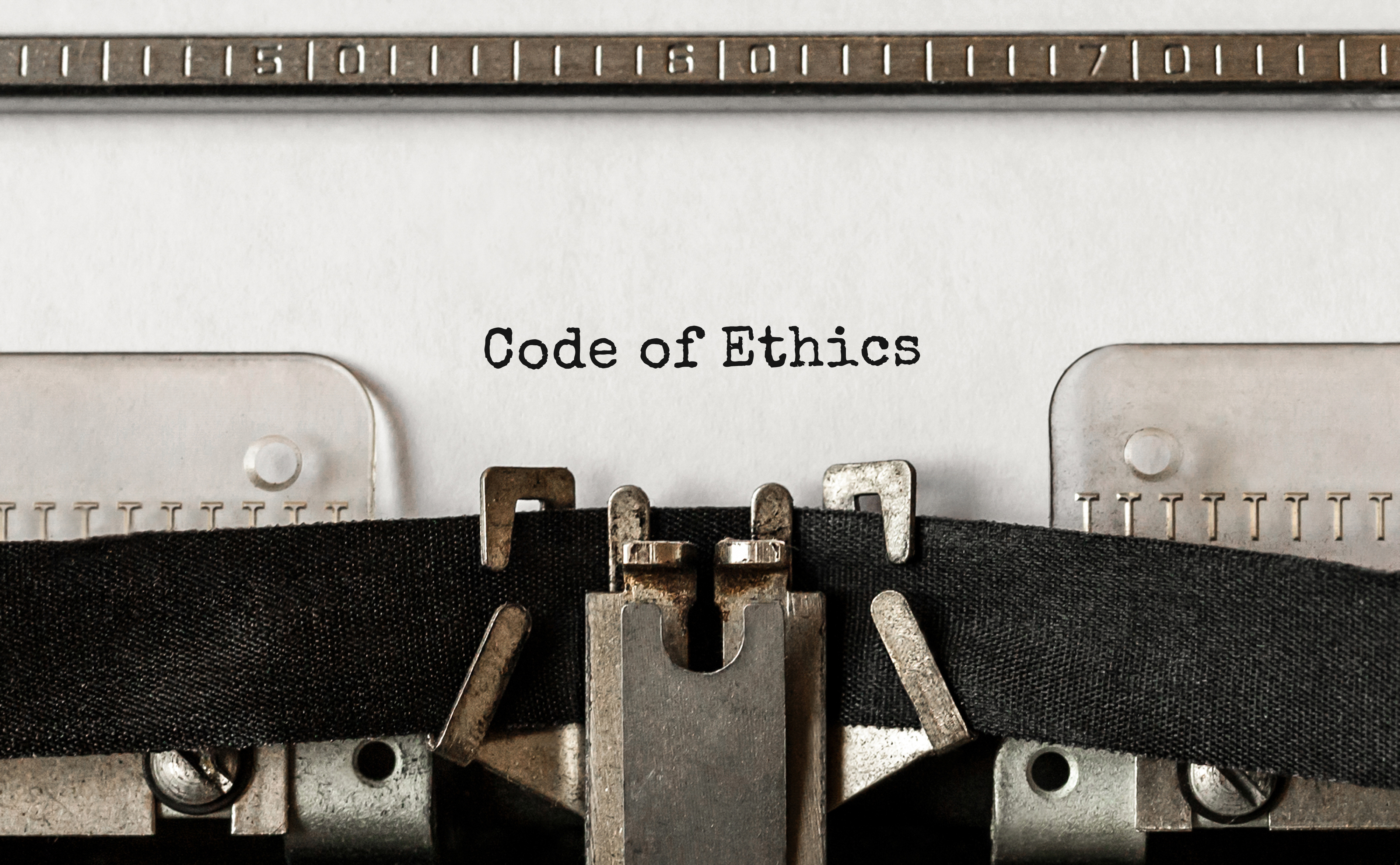 In an effort to make ethics violations and the disciplinary process more transparent, C.A.R. is publishing the names of members who are found in violation of the Code of Ethics as well as summaries of the members' unethical behavior.

Member publication is triggered only if the discipline imposed is a reprimand, fine, suspension or expulsion – anything other than a letter of warning or stand-alone education. The information will be published on the members-only section of car.org. 

Past decisions of ethics…
Read More »
RPR's 6 Tools to Better Serve Your Clients – July 13
Join us next Thursday, July 13 for an exclusive members-only dive into the RPR tools you need to better serve buyers and sellers.
The webinar will cover:
   1. RPR's exclusive Realtor Valuation Model® (RVM®).
   2. Using your market expertise to refine a property's value.
   3. Creating an appealing and persuasive CMA.
   4. Generating one of a dozen RPR reports.
   5. Learning how to create and share RPR's new market data.
   6. Creating content with the new AI writer.
REGISTER TODAY!
10:00am Session >>
1:00pm Session >>