CONTRA COSTA ASSOCIATION OF REALTORS®
WEEKLY NEWSLETTER | JUNE 20, 2023
FEATURED: Mortgage 101
Wed., June 28  |  10:00am – 11:15am
C.A.R. Presents: STEPS Toward Homeownership
Wed., June 21  |  10:ooam – 12:00pm
Grow Your Business Using Client Reviews
Wed., June 21  |  10:30am – 11:30am
NAR's Real Estate Investment Summit (3rd of 3 Sessions)
Wed., June 21  |  11:00am – 1:00pm
Commercial Income Property Analysis
Thu., June 22  |  2:00pm – 3:00pm
Learn How Client Reviews Can Grow Your Business
Thu., June 22  |  2:00pm – 3:00pm
NAR's At Home With Diversity Certification Course
Mon., June 26  |  10:00am – 4:30pm
Getting to Know Paragon MLS
Mon., June 26  |  2:00pm – 4:00pm         
NAR's Military Relocation Professional Certification
Tue., June 27  |  9:00 – 4:00pm  
Introduction to Multi Family Real Estate
Tue., June 27  |  10:00am – 3:00pm
Intro to zipForm Edition (Lone Wolf Transactions)
Tue., June 27  |  2:00pm – 4:00pm
Mortgage 101
Wed., June 28  |  10:00am – 11:15am
Residential Listings – How to Get and Market Them Effectively
Wed., June 28  |  10:00am – 1:00pm
Commercial Leasing
Thu., June 29  |  10:00am – 3:00pm
Running Comps and More in Cloud CMA
Thu., June 29  |  10:00am – 12:00pm
C.A.R. Industry Leaders Town Hall
Fri., June 30  |  11:00am – 12:30pm
Visit the CCAR Calendar to view/register for additional online training opportunities.
CA Housing market update presentation from June 12 
BOWLING FOR THE AMERICAN DREAM – Aug. 16 
Get a team together (teams of 4 encouraged) and… BOWL for the AMERICAN DREAM! Help CCAR beat every participating AOR in California AND—most important—support C.A.R.´s Housing Affordability Fund on Aug. 16 from 1-4pm at Paddock Bowl in Martinez. It will be a great time for a great cause! If a CCAR Team scores the most points (it's possible, we have really good bowlers!) that winning team will split a $1,000 prize! Sponsorships also available. 
READ MORE & REGISTER >>
2024 CCAR Board of Directors – The Results Are In!
2023 Election Results
(Green = Elected)
President-Elect (1 Position)
305     Darnella Aulani
373     Zina Hall

Director-At-Large (4 Positions)
264     Ruthie Abelson Olivas
307     Aeysha Corio
350     Debi Mackey
243     Peter Maclennan
325     Matt Rubinstein
325     Donna Souza
Total Eligible Members: 4041
Total Members Voted: 757
Percent Voted: 18.7%

2024 CCAR Board of Directors
Tyra Wright – President
Zina Hall – President-Elect
David Schubb – Past President
Darnella Aulani – Treasurer
Sheiren Diaz – Secretary / CEO
Mary Beall-Neighbor – Director-at-Large
Aeysha Corio – Director-at-Large
Valerie Crowell  – Director-at-Large
John Fondnazio – Director-at-Large
Debi Mackey – Director-at-Large
Judy Myers – Director-at-Large
Matt Rubenstein – Director-at-Large
Donna Souza – Director-at-Large
Affiliate Liaison – To be selected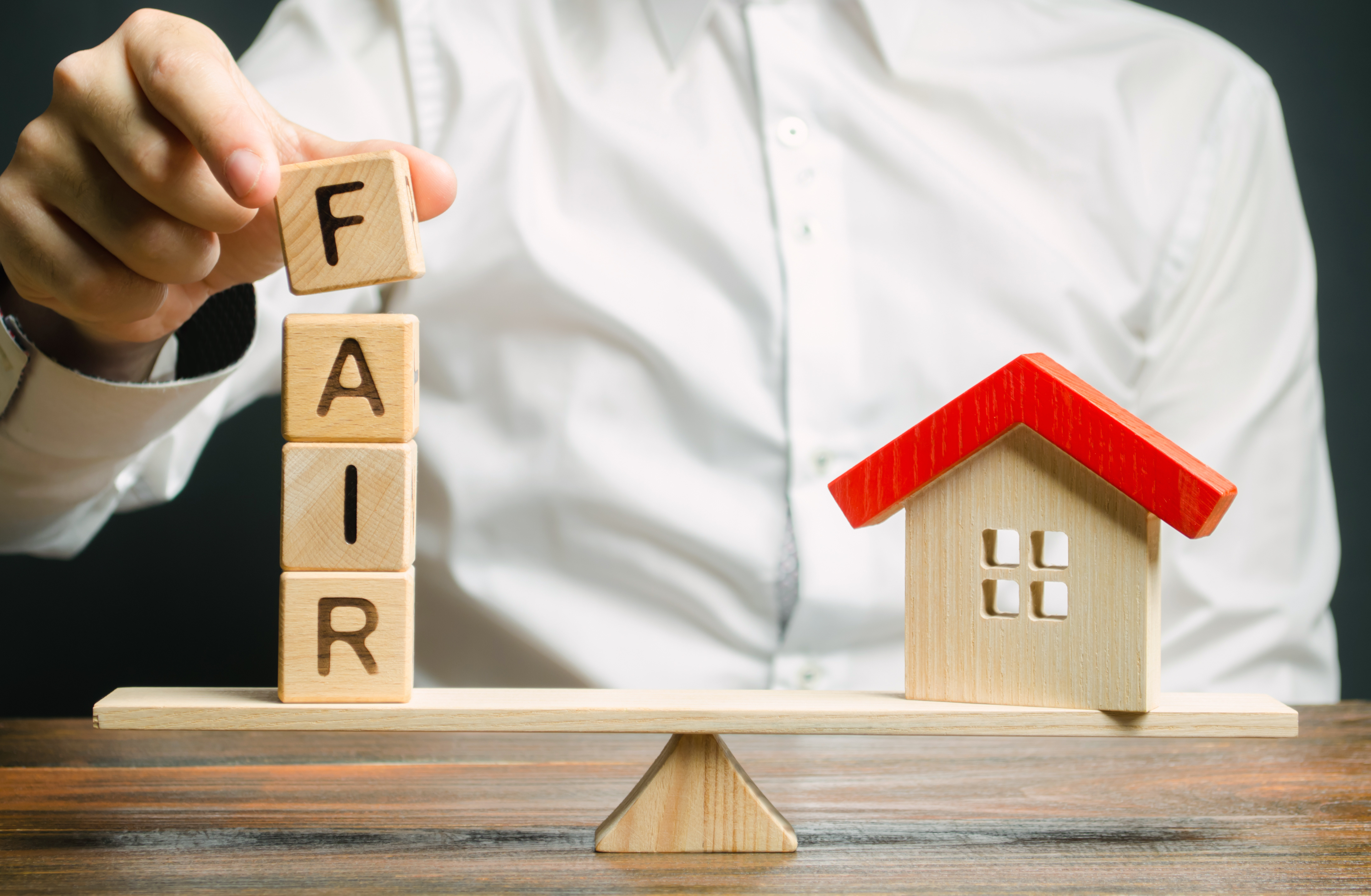 National Association of REALTORS® new-member applicants must now complete two hours of fair housing training and existing members must complete two hours of fair housing training every three years as a condition of REALTOR® membership, including one training option that is of no cost to members.

The new requirement was approved by the association's Board of Directors at its May 11 meeting. The three-year cycle coincides with NAR's existing Code of Ethics training requirement and begins in…
Read More »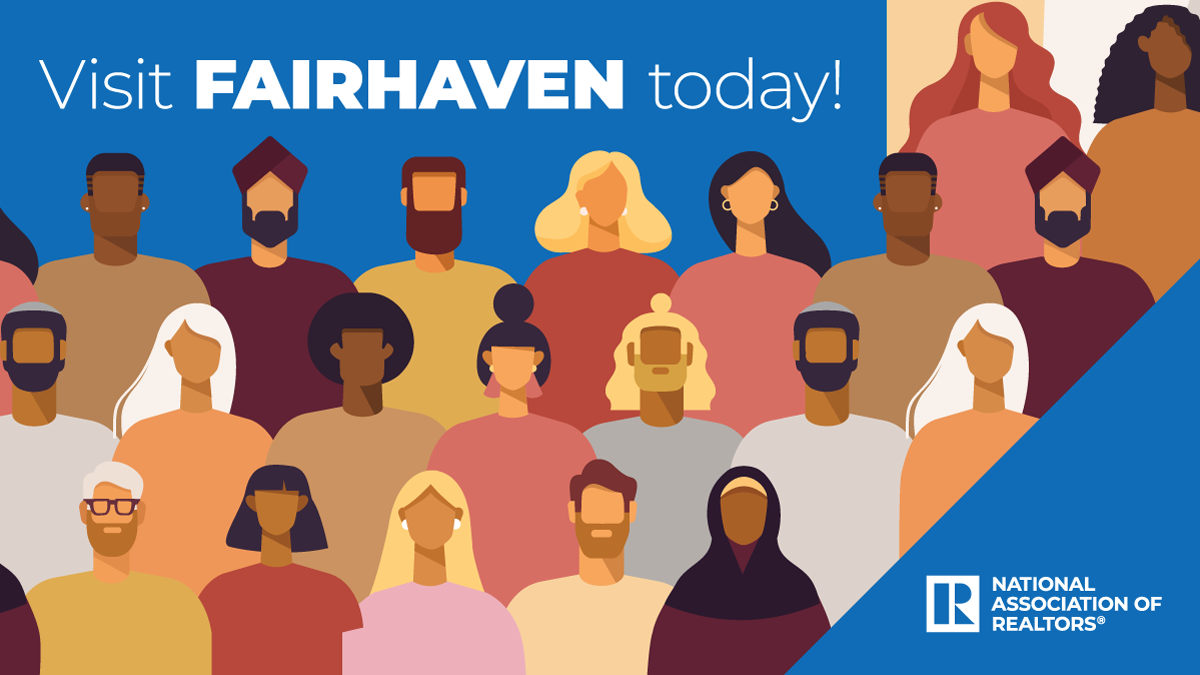 Fairhaven is a town every REALTOR® should visit. Online, that is. Fairhaven, a fair housing simulation training for REALTORS® that uses the power of storytelling to help members identify, prevent, and address discriminatory practices in real estate.

Inspired by real stories, this innovative online experience has agents work against the clock to sell homes in the fictional town of Fairhaven, while confronting discrimination in the homebuying process. Learners will also walk in the shoes of a homebuyer facing discrimination. The training provides customized feedback that learners can apply to daily business interactions.
Read More »
RPR Data Share: Now More Access to Market Data, Research, and Reporting Mechanisms!
The Contra Costa Association of REALTORS® and CRMLS are teaming up to share data through RPR® (Realtors Property Resource®), a member benefit of the National Association of REALTORS®.
Effective immediately, CCAR MLS subscribers will have access to active, pending, withdrawn, expired, and closed listings from all five organizations, including: BARIES, MetroList, MLSListings, Paragon, and SFAR!
The new RPR data share equips subscribers with broader access to market data, research and reporting mechanisms that strengthens their ability to meet and exceed consumer expectations. Note that the new data share display does not include confidential information, such as compensation.
RPR is a member benefit of the National Association of REALTORS®. Access to the data platform is included in your NAR dues, so we hope you will take advantage of all RPR has to offer.