CONTRA COSTA ASSOCIATION OF REALTORS®
WEEKLY NEWSLETTER | MAY 31, 2022
FEATURED: C.A.R.'s Marketing Xperience: A Virtual Summit
Wed., Jun 1  |  9:00am – 4:00pm
Marketing that Can't Be Ignored
Wed., Jun. 1  |  10:00am – 11:00am

ABC's of RPR®
Thu., Jun 2  |  9:00am – 10:00am

Advanced zipForm Features
Thu., Jun 2  |  10:00am – 11:00am

License Renewal Crash Course (REVEI)
Fri., Jun. 3  |  9:30am – 12:30pm

Weekly WomanUP! LIVE – Wisdom series
Fri., Jun. 3  |  2:00pm – 3:00pm

RPR® Property Searches
Mon., Jun. 6  |  11:00am – 12:00pm

Introduction to Paragon MLS
Mon., Jun. 6  |  2:00pm – 4:00pm
Intro to Listing Input & Maintenance
Tue. Jun. 7  |  2:00pm – 4:00pm

CMA Reports and Polished Listing Presentations
Wed., Jun. 8  |  9:00am – 10:00am

Over 45 Standard Residential Real Estate Disclosures
Wed., Jun. 8  |  10:00am – 1:00pm
Visit the CCAR Calendar to view/register for additional online training opportunities.

LEARN THE IMPORTANCE OF RAF
AB 2050 (Lee and Carrillo) which C.A.R. and CCAR opposed, would have forced property owners to stay in the rental housing business for at least five years. AB 2050 was an outrageous attack on private property rights, effectively allowing government to seize property by dictating its use and disproportionately harming small rental property owners who are families of color. 
AB 2050 is not moving forward. Thank you to all who participated in the Red Alert, it made a difference!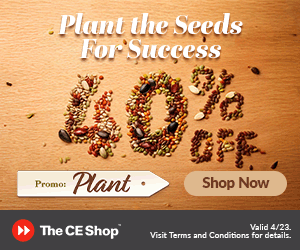 YPN Summer Kick Off BBQ – Next Thursday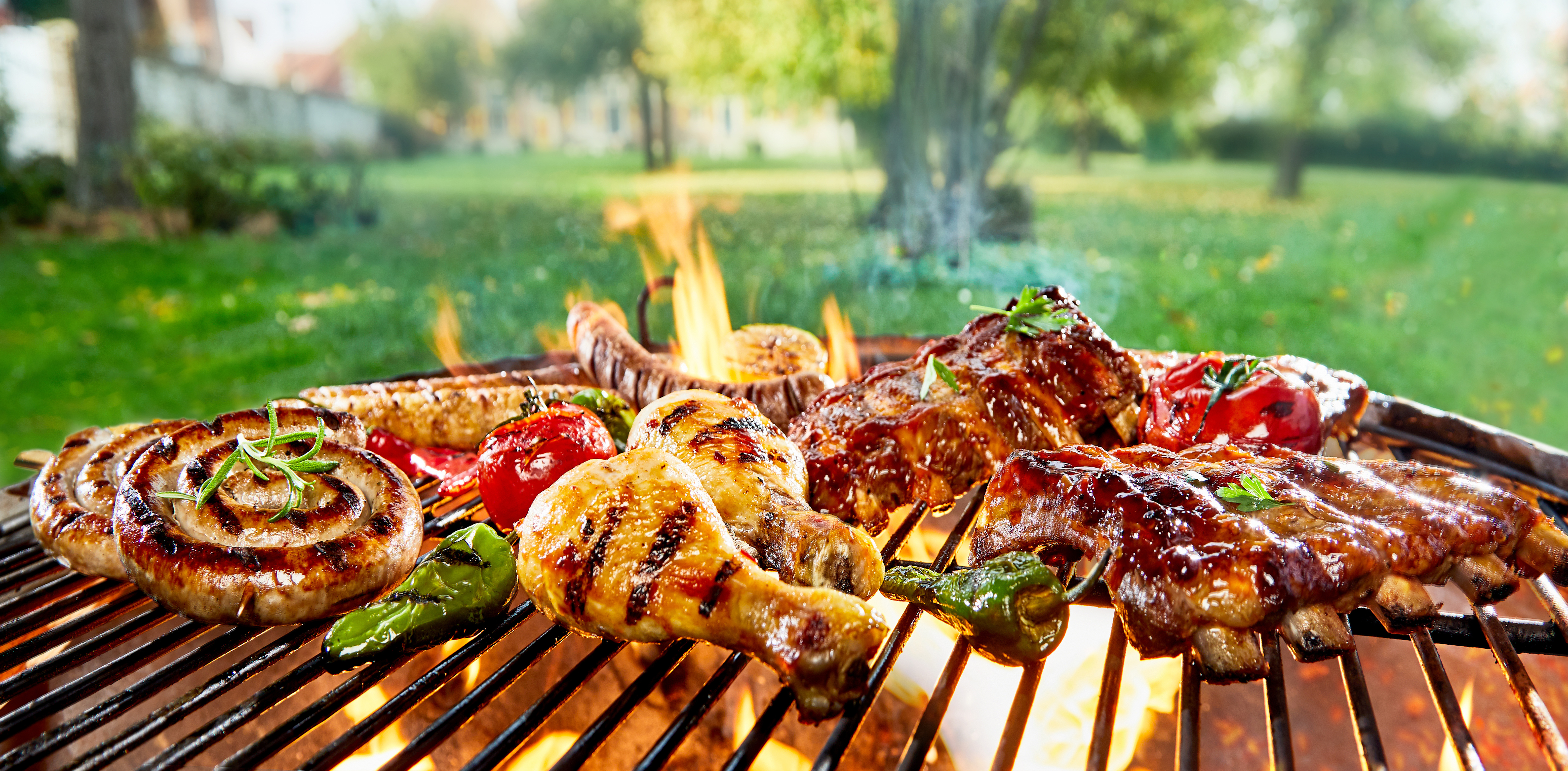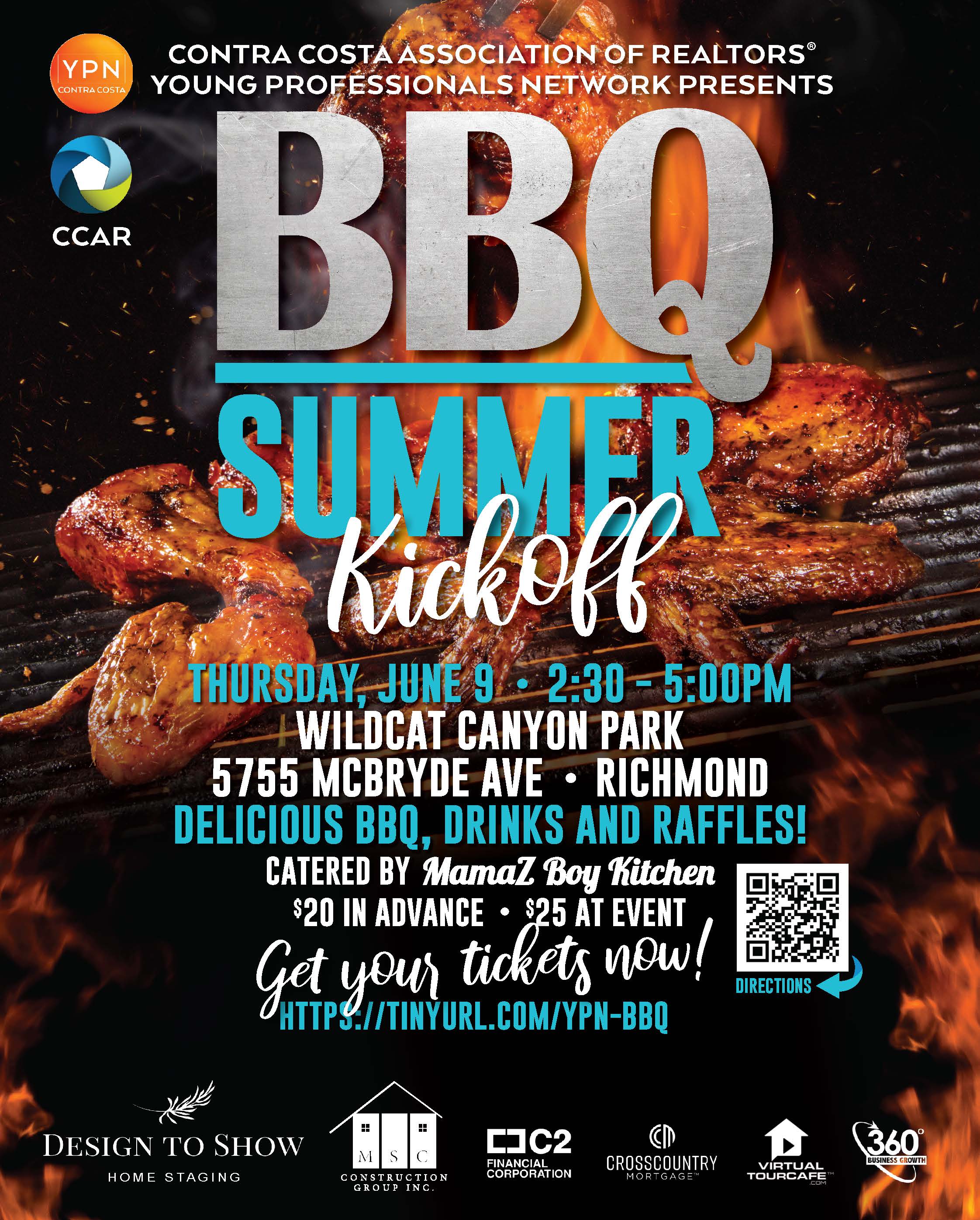 Thu., Jun. 9  |  2:30pm – 5pm  | Wildcat Canyon Park, Richmond
Join YPN for some fun in the sun at their Summer Kickoff BBQ next week! Network while you enjoy delicious catered BBQ and bid on amazing raffle prizes!

A special thank you to our Annual Sponsor: Design to Show Home Staging, and our Event Sponsors: MSC Construction Group, C2 Financial Group, CrossCountry Mortgage, Virtual TourCafe, and 360 Business Growth!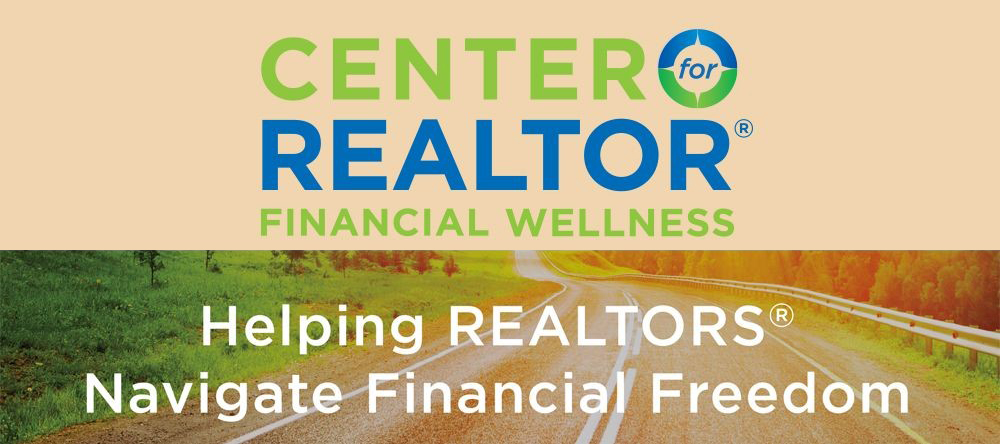 Did you know there's a resource designed to help you understand your financial planning options and prepare for the future, one step at a time? No matter where you are in your career or stage of financial planning, there is something for you — budgeting tools, retirement planning resources, information about investing in real estate, upcoming and archived webinars, events and more…
Read More »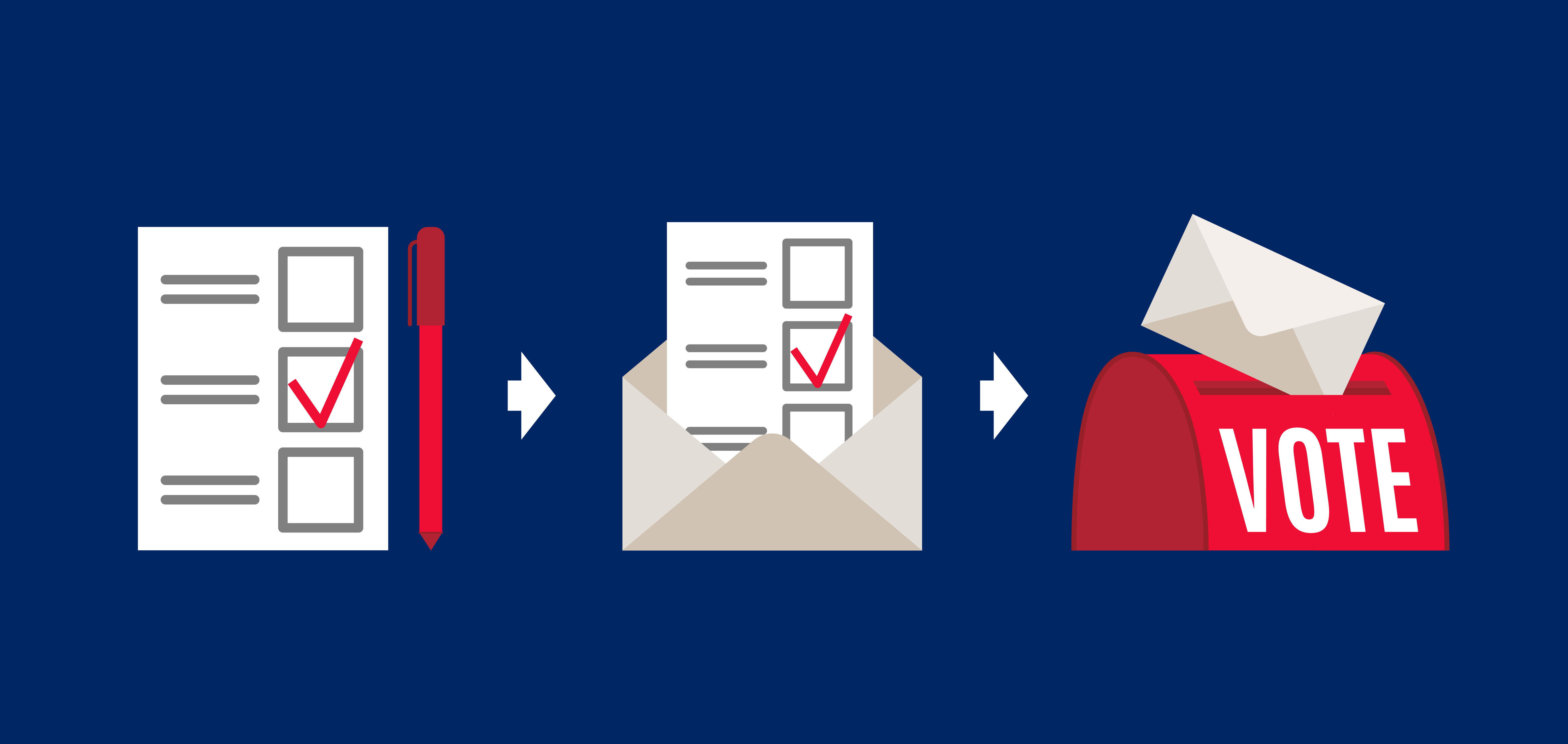 The time is now! Contra Costa residents have already received ballots by mail. If you have not received yours, go to Where's My Ballot? or click here to find your polling place.
In case you're like so many of us suffering from information overload, we've pulled together a simple summary of industry-related ballot information including County Candidates as well as County and Local Ballot measures. We hope the following summary helps you better understand the information so you can confidently cast your votes.
Read More »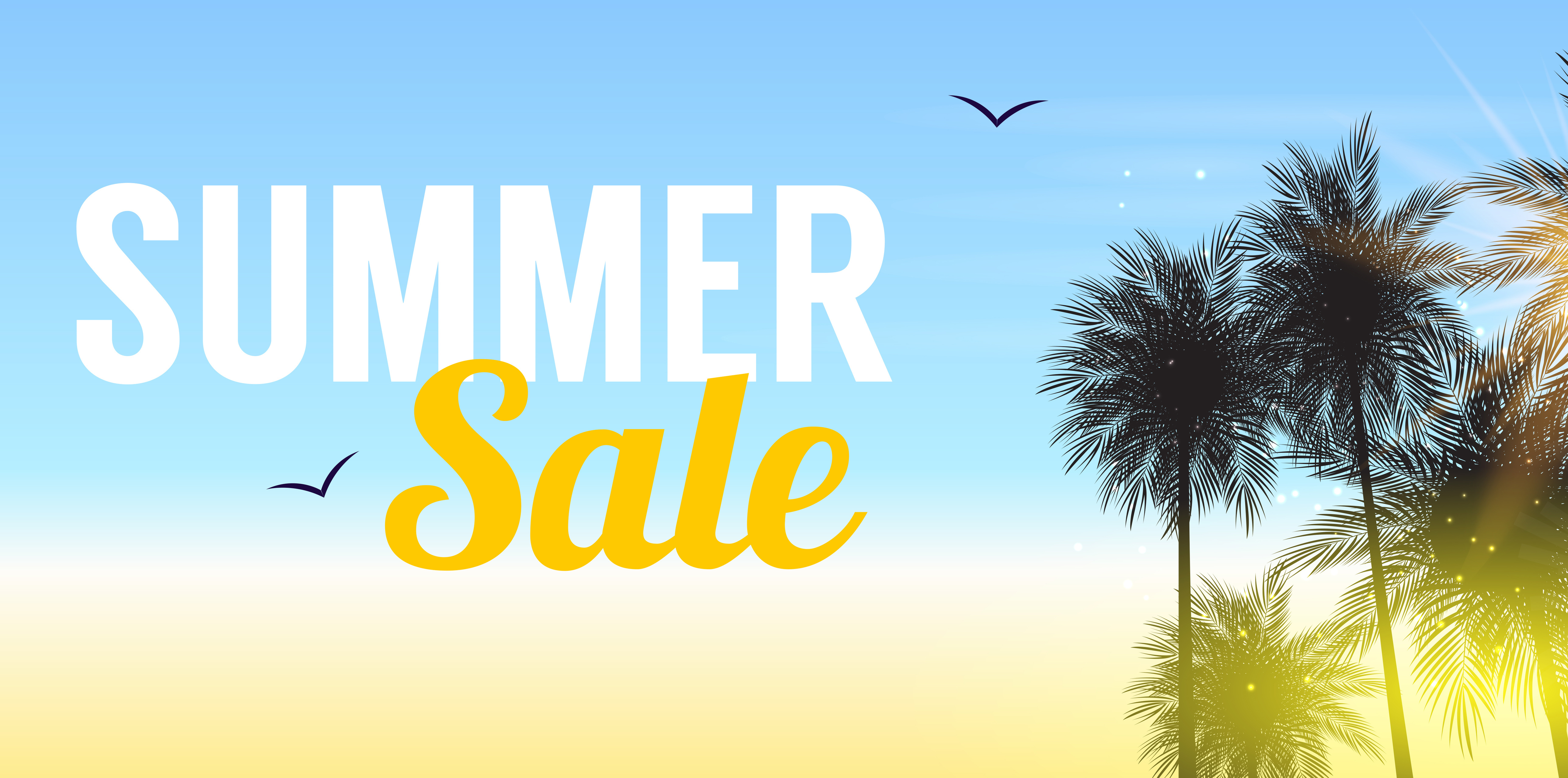 RateMyAgent will help you build SEO and your online reputation with an exclusive marketing platform. RateMyAgent makes it easy for potential clients to easily contact you without barriers to your information or charges for leads. Try it now with 2 great summer promotions! Get 2 months free plus an additional 20% off a Lite or Pro annual subscription! Or advertise your Listings, Just Solds, Reviews, or Awards on Facebook, Instagram and Google and receive a $50 Promoter Credit with any Promoter advertising package that's more than $199!
Read More »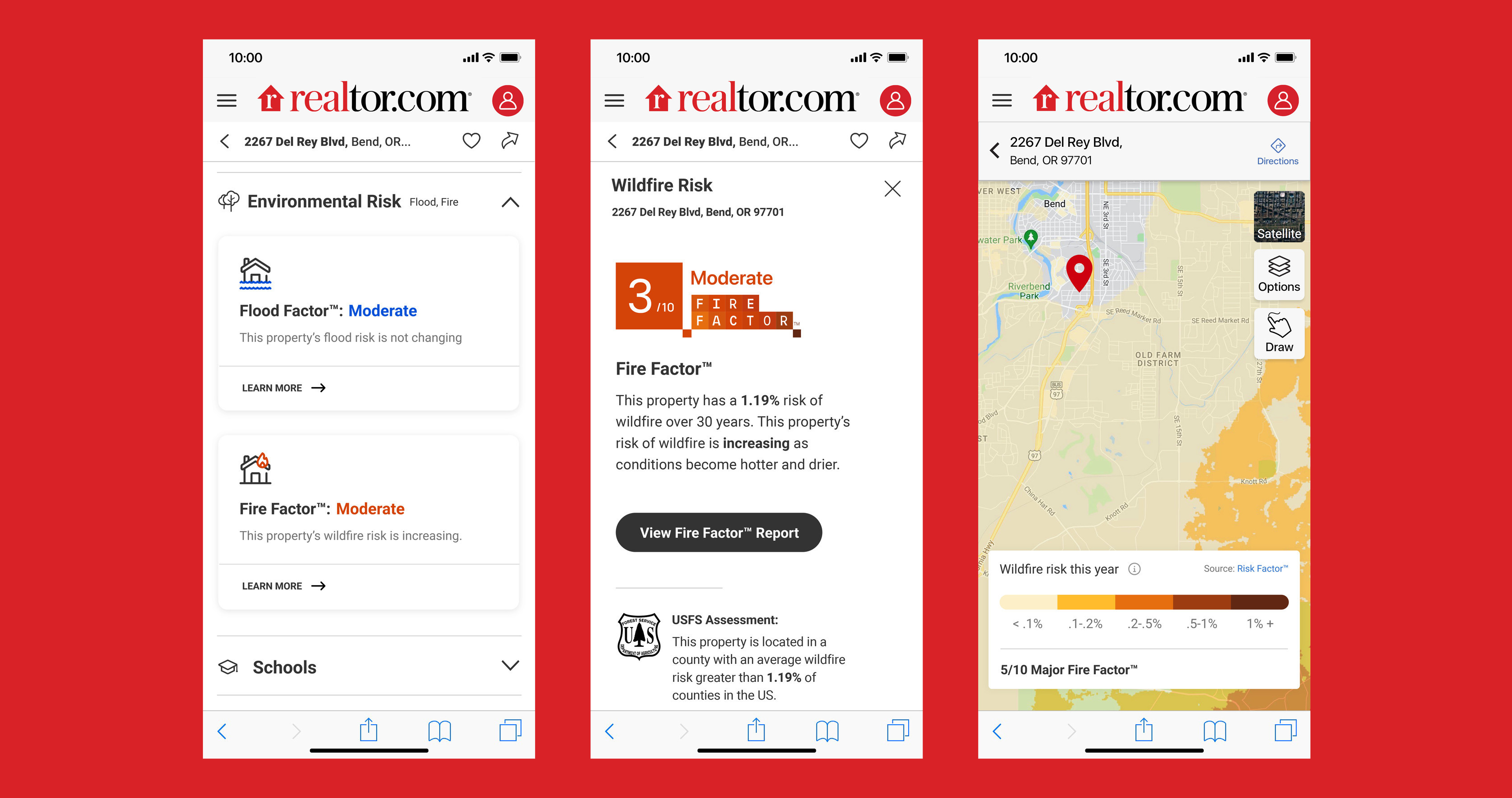 Realtor.com® is the first major real estate website to add property-specific wildfire risk information to for-sale and off-market homes, free of cost. All listings now include fire risk information from the USDA Forest Service, along with a Fire Factor™ rating from First Street Foundation, a nonprofit research and technology group, as well as information from USDA Forest Service. Listings also include a new Environmental Risk section featuring an…
Read More »