CONTRA COSTA ASSOCIATION OF REALTORS®
WEEKLY NEWSLETTER | MAY 30, 2023
Maximize Income by Offering Property Management
Wed., May 31  |  10:00 – 11:00am           
How to Input & Maintain Your Listing
Wed., May 31  |  2:00 – 4:00pm
New Home Source Pro Basics: Gain More Clients with New Builds
Thu., June 1  |  8:30am – 9:30am

Advanced zipForm Features
Thu., June 1  |  10:00 – 11:00am
Supra Single-Access for Non-Members
Fri., June 2  |  8:30 – 9:30am       
License Renewal Crash Course
Fri., June 2  |  9:30am – 12:30pm

Wise Agent CRM Overview & Demo
Tue., June 6  |  12:00 – 1:00 pm

Sending Auto-Notifications using Collaboration Center
Tue., June 6  |  2:00 – 4:00 pm

Track the Market with RPR Housing Data
Wed., June 7  |  9:00am – 10:00am

NAR's Real Estate Investment Summit
Wed., June 7  |  11:00am – 1:00pm

Show & Sell New Homes: Best Practices for Working with Builders
Wed., June 7  |  12:00pm – 1:00pm

Market Stats for Social Media
Thu., June 8  |  11:00am – 12:00pm
Visit the CCAR Calendar to view/register for additional online training opportunities.
Men's Flight: Colby Swearigin, Josh Kelley, Mil Smith, Jerry Benoit  -17 Under Par
Mixed Flight: Jason Catalano, John Fondnazio, Andy Geckler, Lisa Martinez – 19 Under Par
Closest to the Pin Men #7: Matt Jacobs – 4'7"
Long Drive Men #4: Josh Kelley
Long Drive Women #4: Keri O'Reilly
Putting Contest: Josh Kelley
LEARN THE IMPORTANCE OF
THE REALTOR® ACTION FUND
Showing Etiquette and Professionalism
The rules for in-person etiquette have changed, and it's important to observe those changes to position yourself as a professional who cares. As the real estate market picks up this summer, expect an increase in showings, and being courteous to the seller and listing agent is important. Remember, showing a home is a privilege, not a right.
15 Common Courtesies to follow during showings:
TIME LIMIT – Be respectful of the time you scheduled for a showing. If the property is occupied, the owner may be on their way home. There may also be other agents waiting to see the home after you.


PETS – Do not let a dog or cat out of the home while you are opening a door. Assume all homes have a pet that could run out at any time.


KNOCK FIRST – Prior to opening a lockbox, always ring the doorbell. The seller may be home and you could startle them by  entering unannounced. You should also announce yourself, "REALTOR!" when you walk through the door.


STAY OFF THE GRASS – Avoid cutting across the grass to get to the front door, always use the walkway.


KEEP YOUR HANDS TO YOURSELF – Never adjust the air conditioning or heat in a home. By adjusting or tweaking a system, you may be launching a problem that you were unaware of, such as a leaky cooling unit.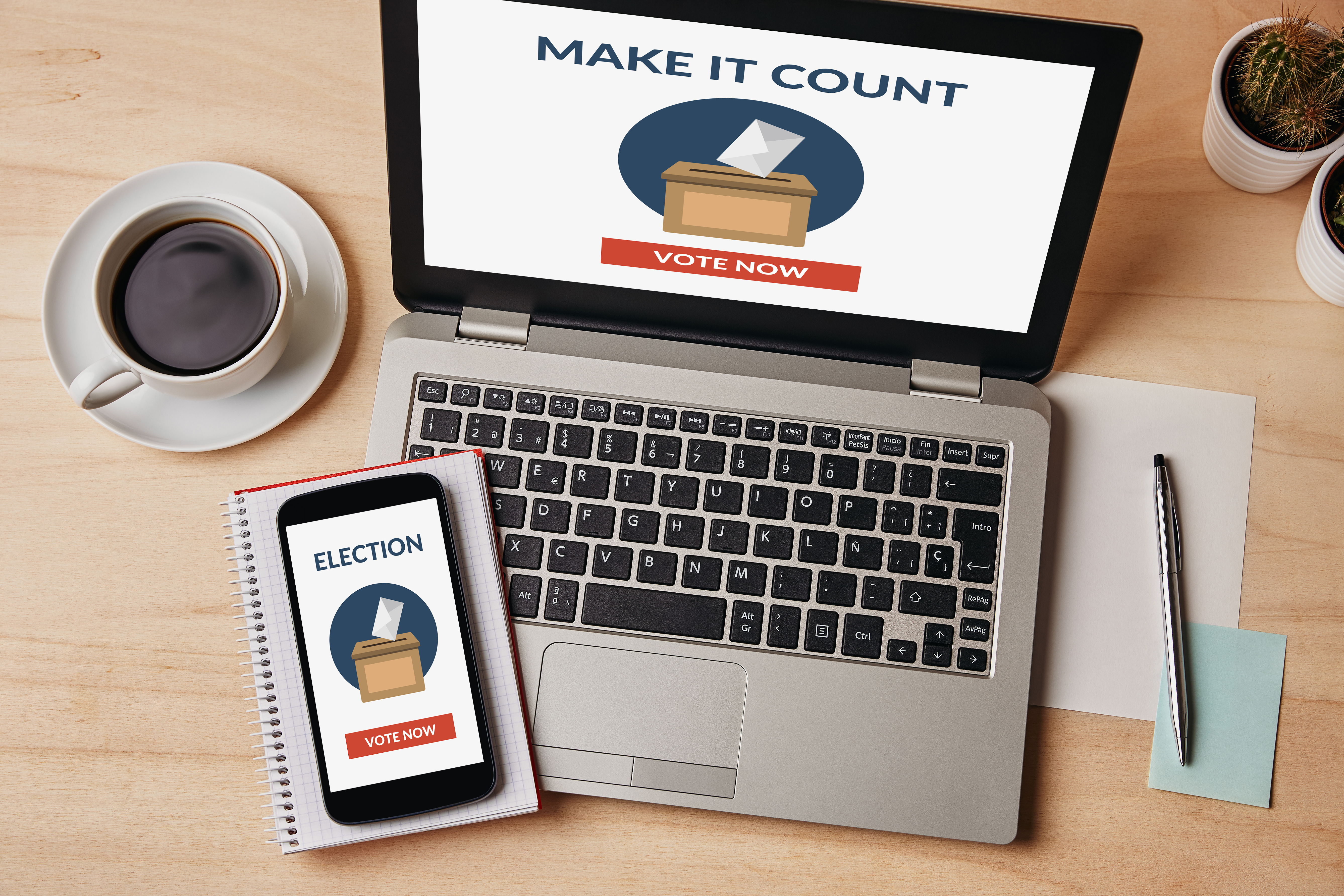 The election for the 2024 Board of Directors has begun. If you were a CCAR member on or before May 5, 2023, check your email for a private link from ElectionBuddy with subject: "Vote Now: Contra Costa Association of REALTORS ® – 2024 Board of Directors Election," to vote. Emails were sent ~9:00am on Monday, June 5th. Voting ends next Monday, June 12th at 9:00am.

A 2024 President-Elect and four (4) Directors-At-Large shall be elected.

Review the Candidates' statements here.

In order for this election to be valid, the number of votes must equal or exceed the 2023 quorum requirement of 603 votes.
Read More »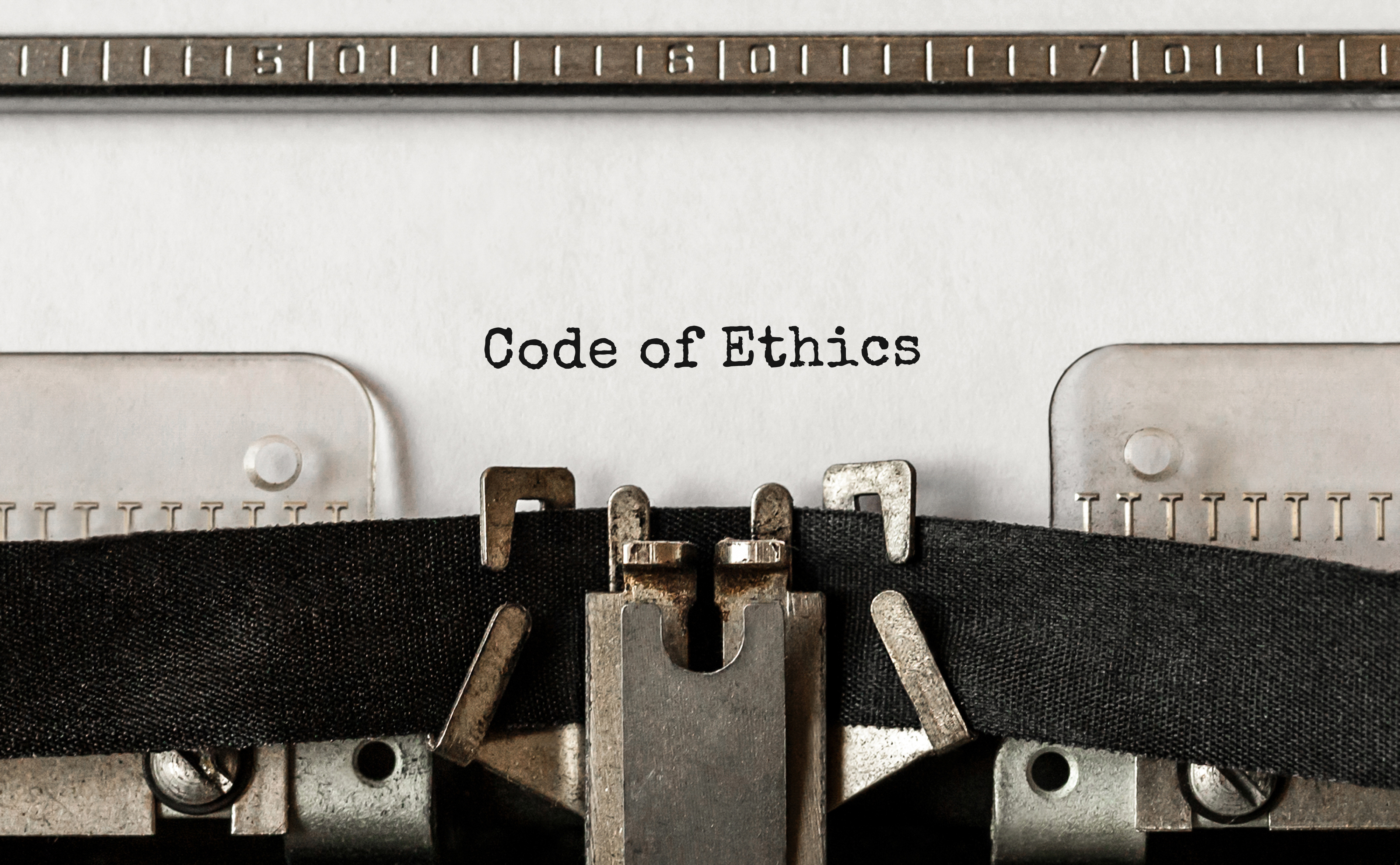 In an effort to make ethics violations and the disciplinary process more transparent, C.A.R. is publishing the names of members who are found in violation of the Code of Ethics as well as summaries of the members' unethical behavior.

Member publication is triggered only if the discipline imposed is a reprimand, fine, suspension or expulsion – anything other than a letter of warning or stand-alone education. The information will be published on the members-only section of car.org. 

Past decisions of ethics…
Read More »
New In-Stock Laptops For Sale
…or Upgrade to a Solid State Drive
Is your old laptop slowing you down and a new one just isn't in the budget yet? Some computers may benefit from a low cost upgrade to a solid state drive "SSD" which can boost your computers performance up to 10x with boot times up to 61% faster!
Contact [email protected] for more information.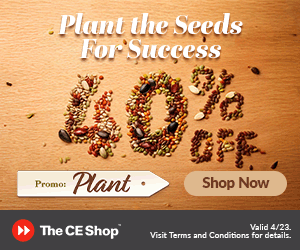 HOA Picklist Updates &
HOA Management Companies (New Field)
On June 12th, the Paragon 5 MLS will be updated to contain an accurate picklist of HOAs for Alameda and Contra Costa counties as well as the addition of a new field for "HOA Management Companies".
If you need to have a new HOA or HOA Management company added to the picklists in the MLS, please contact us via email and include documentation and/or URLs from the HOA and/or HOA Management Company.
If you have any questions please contact CCAR Member Services at 925.295.1270 or [email protected].