CONTRA COSTA ASSOCIATION OF REALTORS®
WEEKLY NEWSLETTER | MAY 16, 2023
BUYER REPRESENTATION TRAINING Learn about the new forms – MAY 24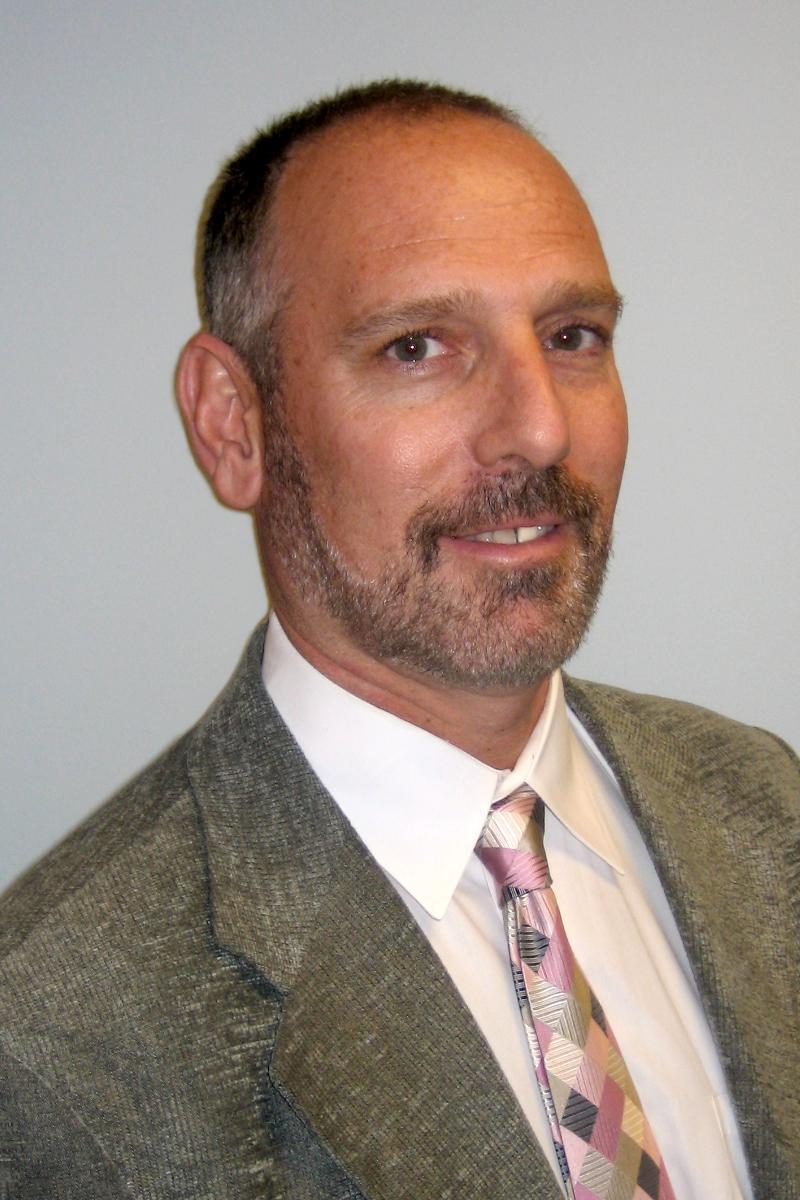 Learn from Neil Kalin, C.A.R. Assistant General Counsel during a LIVE one-hour Zoom seminar, to understand the NEW C.A.R. buyer representation forms, correct misconceptions and overcome objections to build a strong relationship with your buyers. Ask questions during the Q&A and walk away empowered and informed! 
Read More & Register >
Learn HOW to Grow Your Business & Maximize Your R.E. Success – May 31
CCAR Annual Charity Golf Tournament – Next Monday! 
Help us help others by signing up to play in the CCAR Annual Charity Golf Tournament! Dust Off Your Callaways and TaylorMades if you think your foursome has what it takes to win! All proceeds benefit CCAR Helping Hands and the CCAR Scholarship Foundation!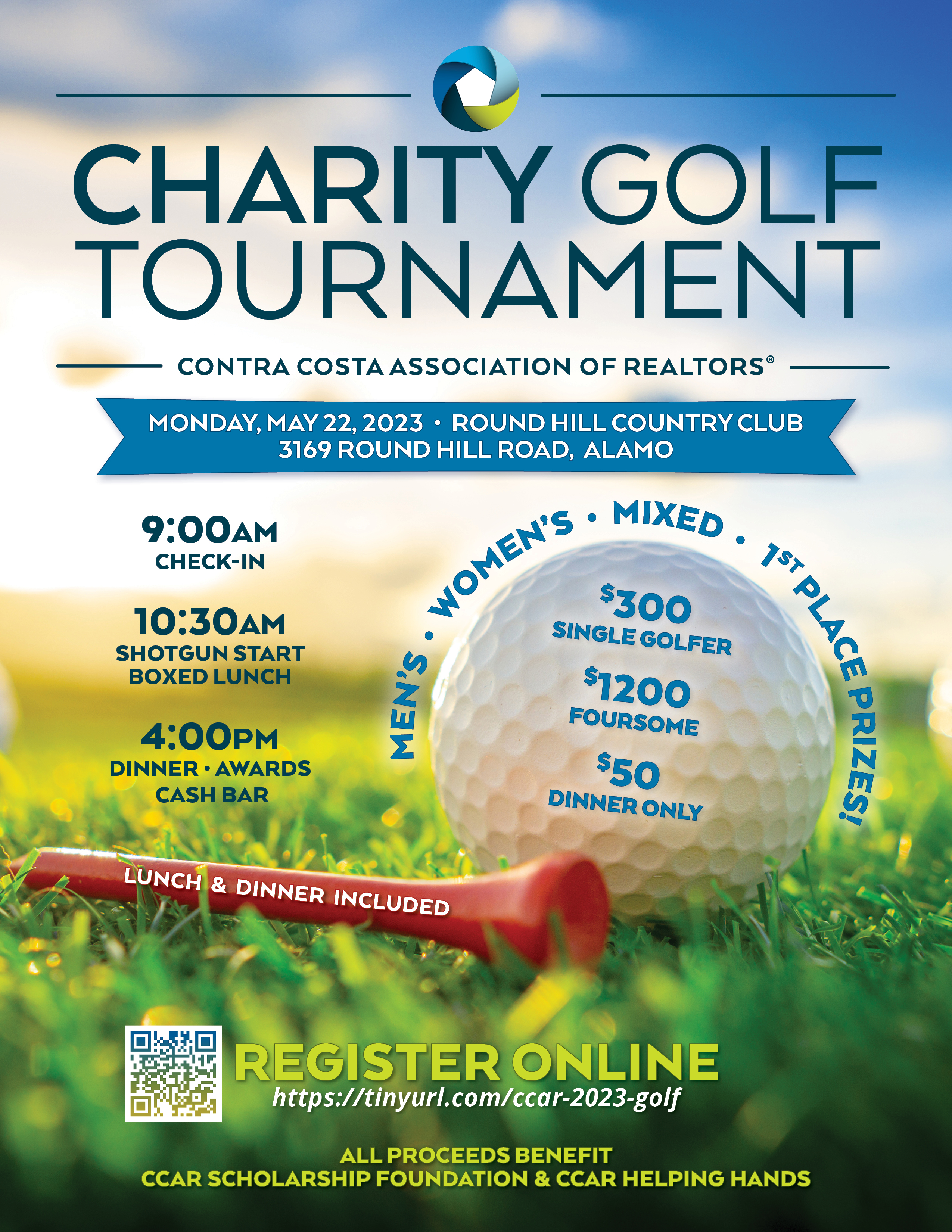 This year's event will be held at the Round Hill Country Club in Alamo next Monday, earlier in the year to avoid the summer heat.
A boxed lunch and post-tournament dinner is included for all golfers! Guests may also purchase "Dinner Only" tickets featuring the tournament award ceremony, raffle prizes, and cash bar!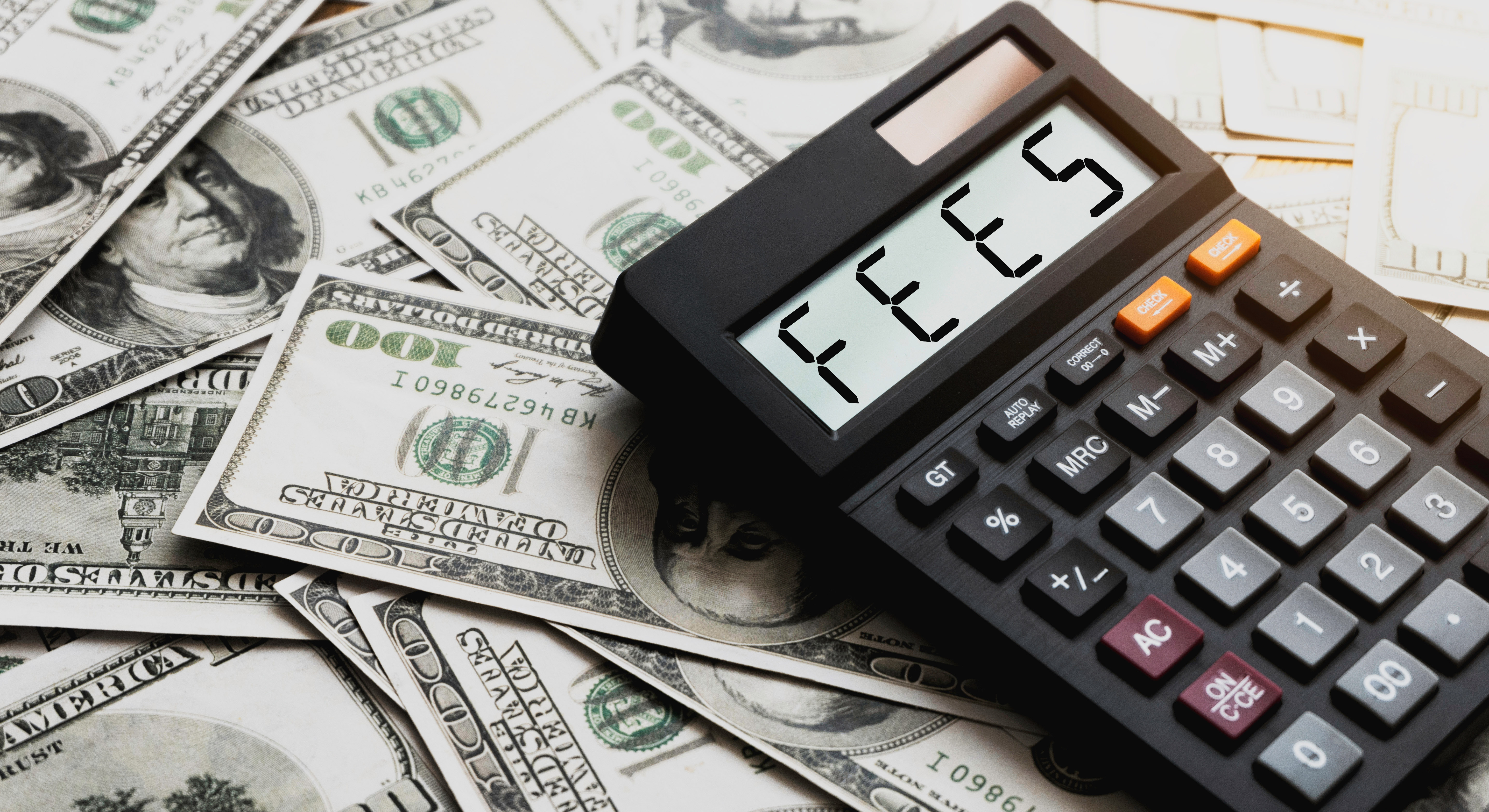 The Federal Housing Finance Agency announced last Wednesday, that it is rescinding a controversial proposed loan-level pricing adjustment upfront fee that was to be based on a borrower's debt-to-income ratio. The proposed LLPA fee, which would have taken effect Aug. 1, stood to impact borrowers with debt-to-income ratios greater than 40%. The fee would have applied to loans acquired by Fannie Mae and Freddie Mac, which the FHFA regulates…
Read More »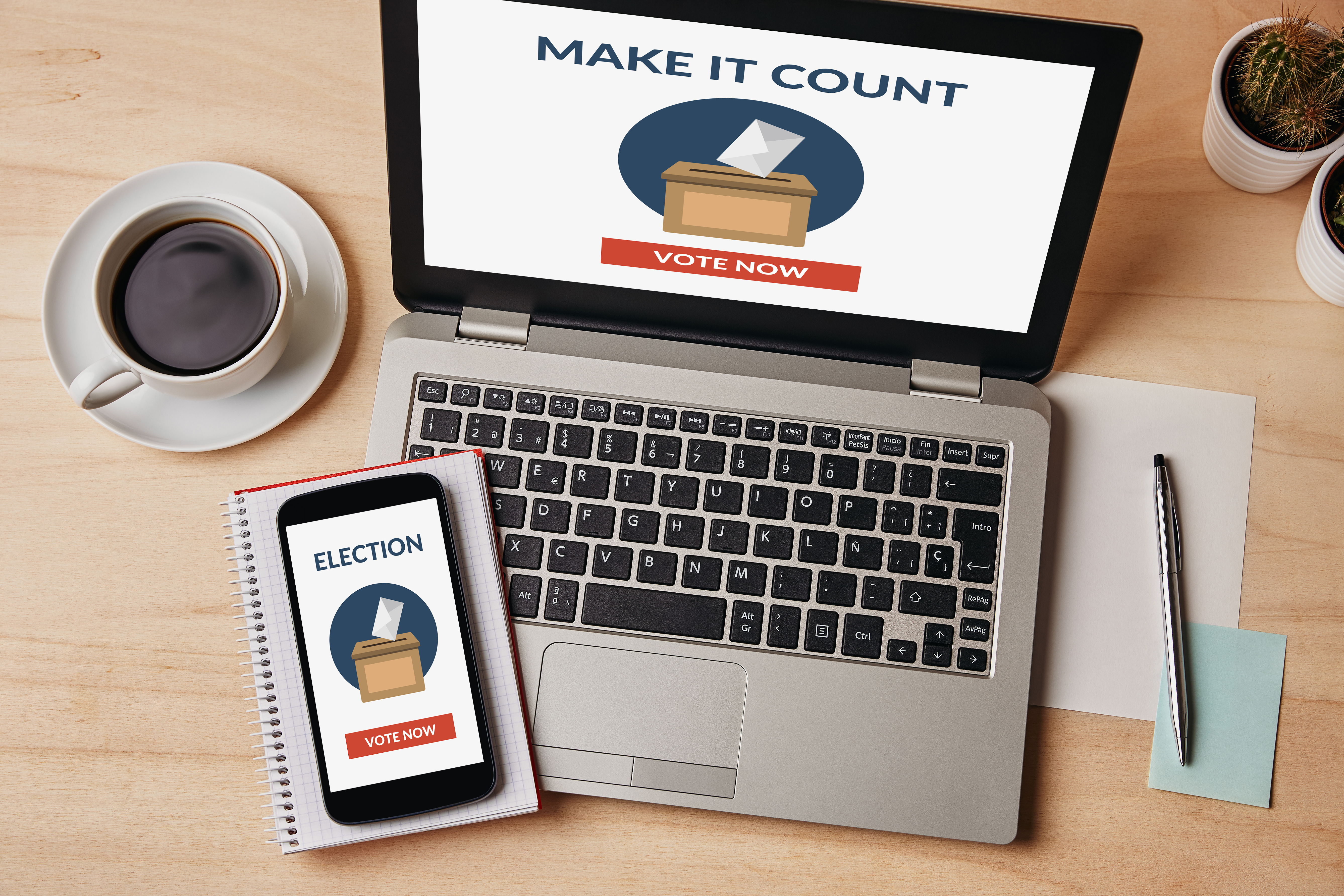 The election for the 2024 Board of Directors has begun. If you were a CCAR member on or before May 5, 2023, check your email for a private link from ElectionBuddy with subject: "Vote Now: Contra Costa Association of REALTORS ® – 2024 Board of Directors Election," to vote. Emails were sent ~9:00am on Monday, June 5th. Voting ends next Monday, June 12th at 9:00am.

A 2024 President-Elect and four (4) Directors-At-Large shall be elected.

Review the Candidates' statements here.

In order for this election to be valid, the number of votes must equal or exceed the 2023 quorum requirement of 603 votes.
Read More »
ListTrac Listing Input Maintenance Integrations:
On Wednesday, May 24th, your access to powerful listing analytics within the Paragon MLS increases!
When maintaining a listing you will have one click access to view analytics for your listing, preview a powerful seller report, and gain the ability to manage scheduling of a seller report.
In-Stock Laptops For Sale
HOA Picklist Updates &
HOA Management Companies (New Field)
On June 12th, the Paragon 5 MLS will be updated to contain an accurate picklist of HOAs for Alameda and Contra Costa counties as well as the addition of a new field for "HOA Management Companies".
If you need to have a new HOA or HOA Management company added to the picklists in the MLS, please contact us via email and include documentation and/or URLs from the HOA and/or HOA Management Company.
If you have any questions please contact CCAR Member Services at 925.295.1270 or [email protected].