CONTRA COSTA ASSOCIATION OF REALTORS®
WEEKLY NEWSLETTER | MAY 10, 2022
Click a title below to view detailed contents by topic.
Education contains a list of upcoming classes.
West county marketing meeting 
Thu., May 19  |  9am – 10am  |  Mechanics Bank
Join us at our new location, Mechanics Bank, 3190 Klose Way in Richmond to hear from the 2023 CCAR Board of Directors candidates. Free to attend and breakfast will be served!    
 
WCR's A Day at the Races – May 20
Fri., May 20  |  12pm – 5pm  | Golden Gate Fields, Berkeley
Get your derby hats ready and join WCR for a day at the races! Event includes a buffet lunch, auction and hat contest.
READ MORE >>

YPN's Summer Kickoff BBQ – June 9
Thu., Jun 9  |  2:30pm – 5pm  | Wildcat Canyon Park, Richmond 
Join YPN for some fun in the sun at their Summer Kickoff BBQ! Network while you enjoy delicious catered BBQ and bid on amazing raffle prizes!
REGISTER >>

Last Chance to Save 25% on Chili Cook-ON Tickets!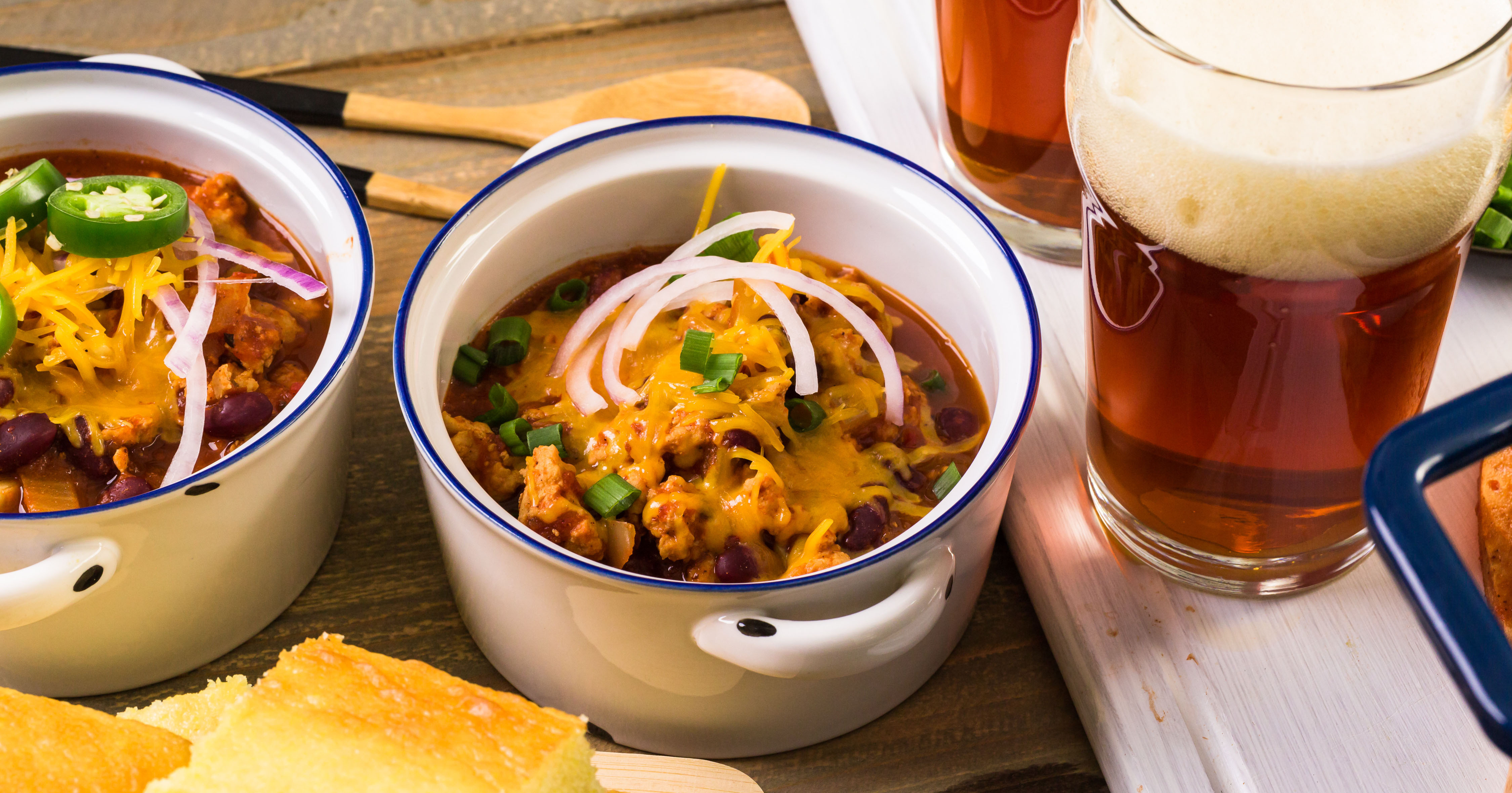 Join us tomorrow at the Sycamore Club House in Danville from 4-7pm for our Annual Chili Cook-ON competition!

Save $10 by purchasing your tickets online by noon, all proceeds benefit CCAR Helping Hands. Don't forget your your appetite because you will be voting for which recipe wins the People's Choice Award! Other awards include, Best Chili REALTOR® Team, Best Chili Affiliate Team, Best Vegetarian/Vegan Chili Team, and "Bowl of the Corridor" RMA vs. CCRIM!    
Special thanks to our Helping Hands Chili Cook-ON Sponsors:
Apple Appraisals, B Walker Ranch, Compass, Cross Country Mortgage, Family Matters, Farmers Insurance, Golden Gate Sotheby's International Realty, Green Escrow, Guaranteed Rate Mortgage, Hard Money, Iron Oak Home Loans, Keller Williams, Kelly Edwards Staging & Design, Old Republic Home Protection, Origin Point, PMI Contra Costa, Reverse Mortgage Educators, Stokley Properties, and Zocchi & Associates
CCAR Leadership recently attended the National Association of REALTORS® Legislative Meetings in Washington, D.C.

While there, your leadership team went to Capitol Hill to meet with staff from the offices of Congressman Thompson, Garamendi, DeSaulnier, and Swalwell to discuss topics ranging from inventory and supply, tax benefits for property owners, tax fairness, and housing finance reform.
Read More »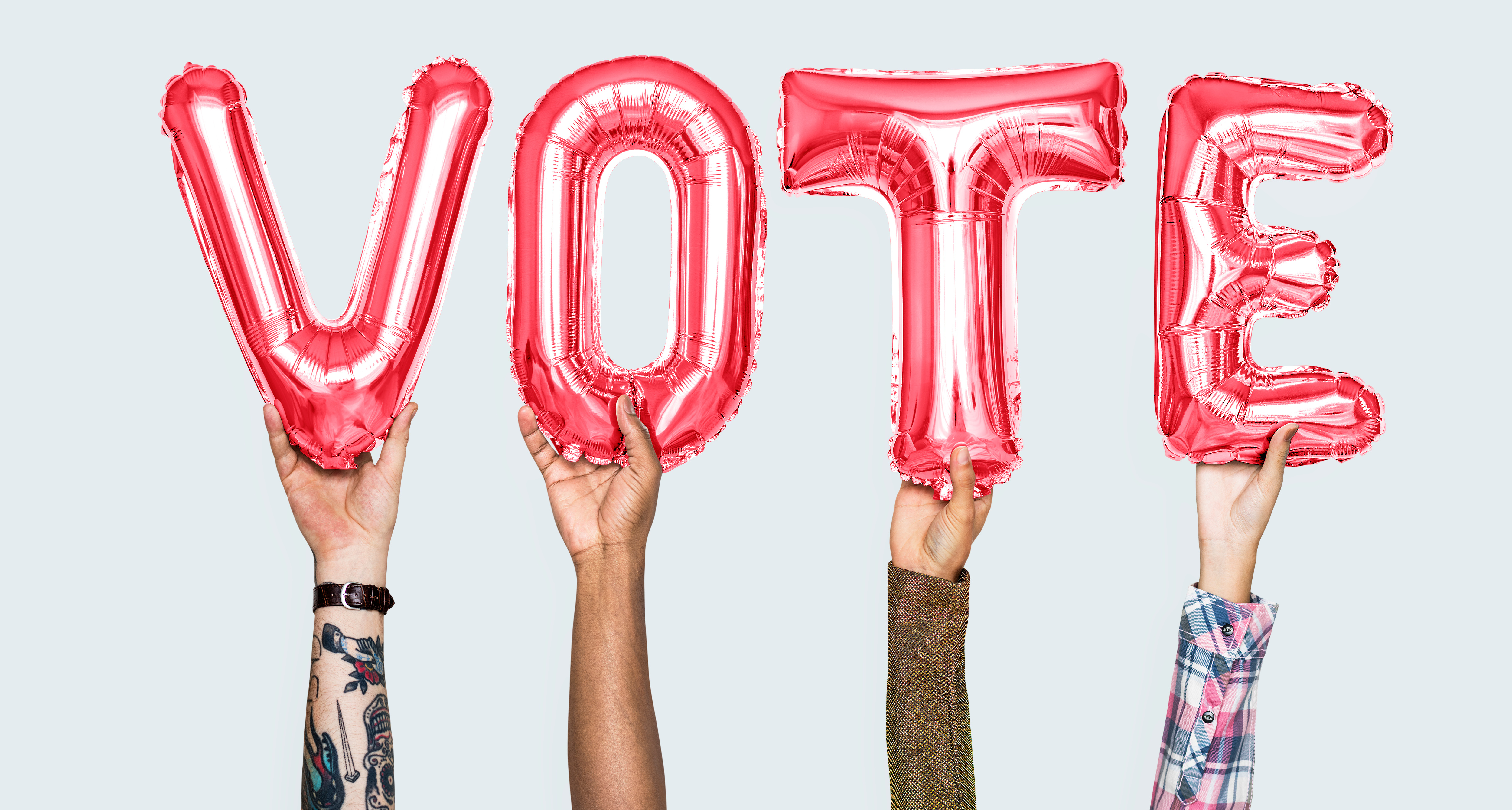 The election for the 2023 Board of Directors has begun!

A 2023 President-Elect, Treasurer, and four (4) Directors-At-Large shall be elected.

Review the Candidates' statements and VOTE. You must be logged in to vote.

In order for this election to be valid, the number of votes must equal or exceed the quorum requirement of 15% of the total CCAR REALTOR® Membership, the quorum for this election is 632 votes. Voting ends June 13th at 9am.
Read More »
CCAR Pro. Standards Experts Available for Office Visits, Marketing Meetings
Getting ready to plan your next office meeting or need an idea for marketing meeting content? Contact CCAR to schedule an appointment with one of our Professional Standards experts.
CCAR Professional Standards and Grievance Committee members are subject matter experts on all things pertaining to the Professional Standards processes and conflict resolution and a team of representatives is available for remote/in-person office/marketing meeting presentations upon request. 
Your team/audience will learn how to file and submit ethics complaints and the mediation and arbitration process, along with important basic principles every REALTOR® needs to know about the Code of Ethics.
Schedule an appointment today. Contact: [email protected].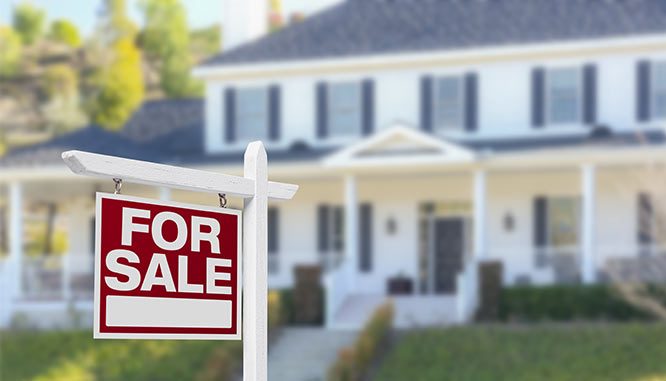 On May 24th the following changes will be made to the Paragon 5 MLS and MLS Rules.

1. The number of associated documents included on a listing within Paragon to increase from 12 to 20.

2. To increase awareness of the FREE RentSpree Member Benefit the following pop-up message will appear when inputting or maintaining a Lease Rental listing with a selection of "No" for the RentSpree Online…
Read More »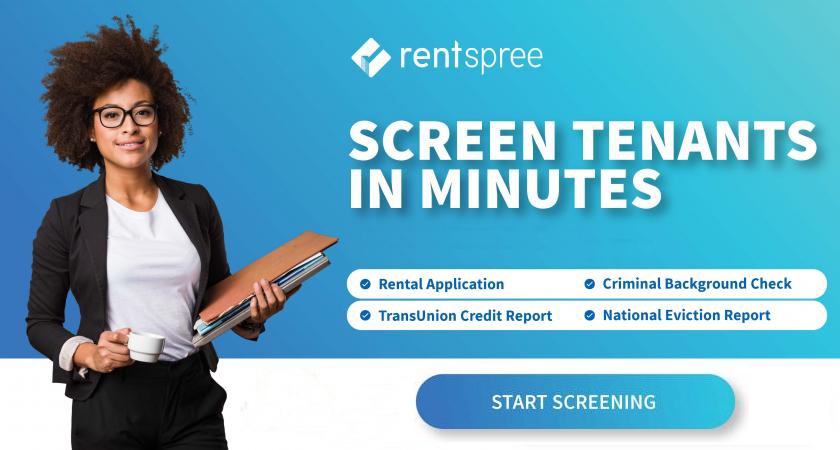 Stop wasting time and start saving money anytime you work with a rental. We are proud to bring you a tool that automates your rental transactions, all at NO COST to you!

RentSpree collects a completed application package from every tenant.
This includes:
1) completed rental application,
2) credit report,
3) background check,
4) eviction report.
Read More »