CONTRA COSTA ASSOCIATION OF REALTORS®
WEEKLY NEWSLETTER | MAY 9, 2023
BUYER REPRESENTATION TRAINING – MAY 24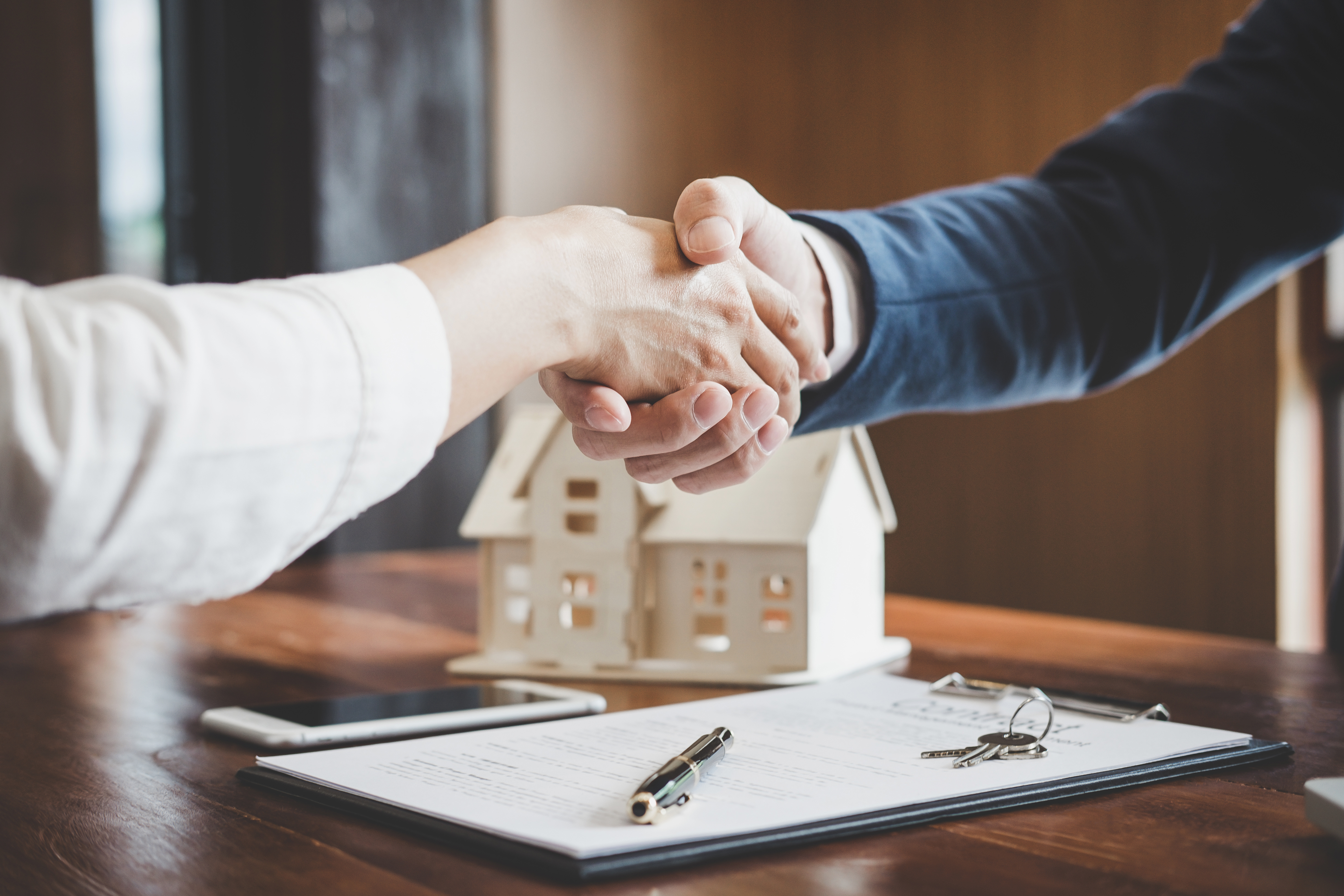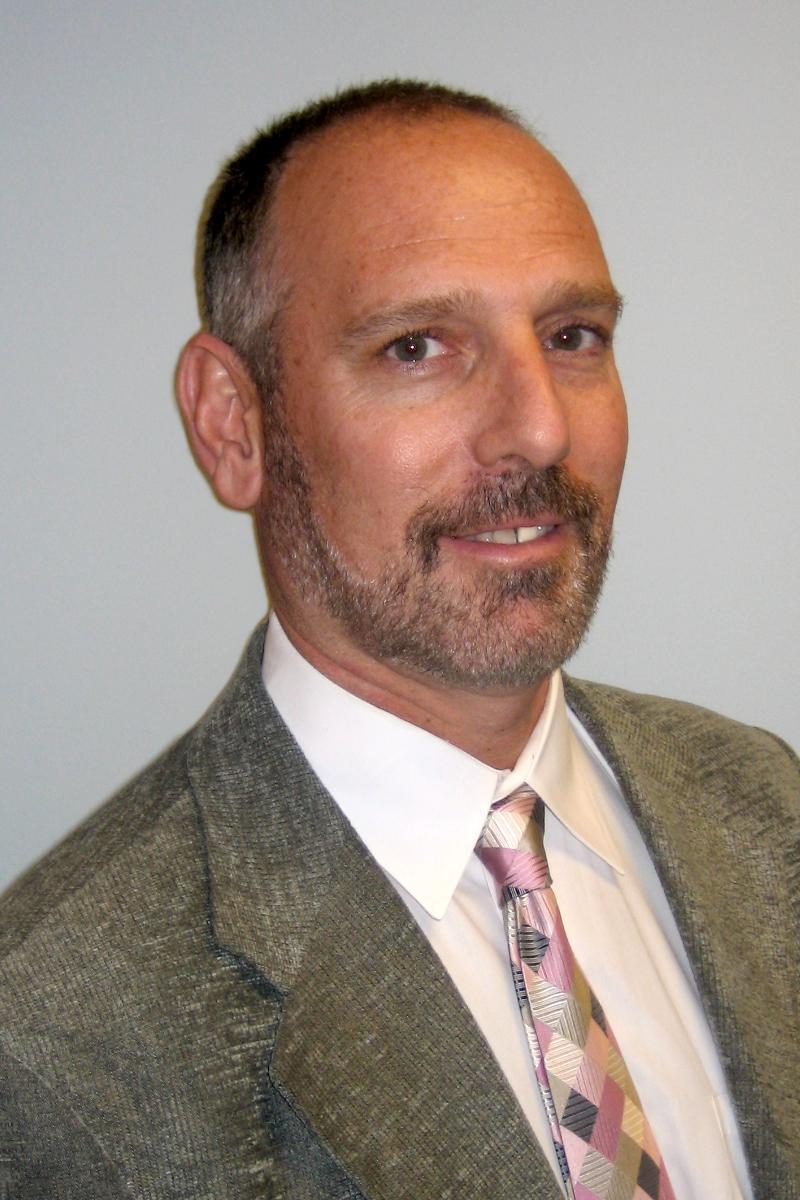 Learn from Neil Kalin, C.A.R. Assistant General Counsel during a LIVE one-hour Zoom seminar, to understand the NEW C.A.R. buyer representation forms, correct misconceptions and overcome objections to build a strong relationship with your buyers. Ask questions during the Q&A and walk away empowered and informed! 
Read More & Register >
C.A.R. 2023 Legislative Day Recap
Last week, more than 2,300 REALTORS® gathered in Sacramento to advocate for pathways to homeownership for all Californians at the 50th Annual C.A.R. Legislative Day. Attendees had the opportunity to hear from powerful speakers including Senate President pro Tempore Toni G. Atkins, creator, and champion of the California Dream for All program, and fellow REALTOR® Senator Rosilicie Ochoa Bogh!
CCAR Helping Hands Chili Cook-ON! Competition – Tomorrow, May 10!
Watch the film from last year to get a taste of what's cooking at tomorrow's Chili Cook-ON! Thanks go out to CCAR Past-President Greg Souza for producing this film and sharing it with us!
Cheer your favorite team ON while getting your chili ON at the Sycamore Club House in Danville from 4-7pm. Vote for your favorite recipe, bid on amazing raffle prizes, and you could even win the 50″ 4K UHD LED TV door prize! There is still time to purchase tickets online here to help avoid longer lines at the door. All proceeds benefit CCAR Helping Hands.
There are 5 big awards including: Best Chili REALTOR® Team, Best Chili Affiliate Team, Best Vegetarian/Vegan Chili Team, People's Choice, and "Bowl of the Corridor" RMA vs. CCRIM!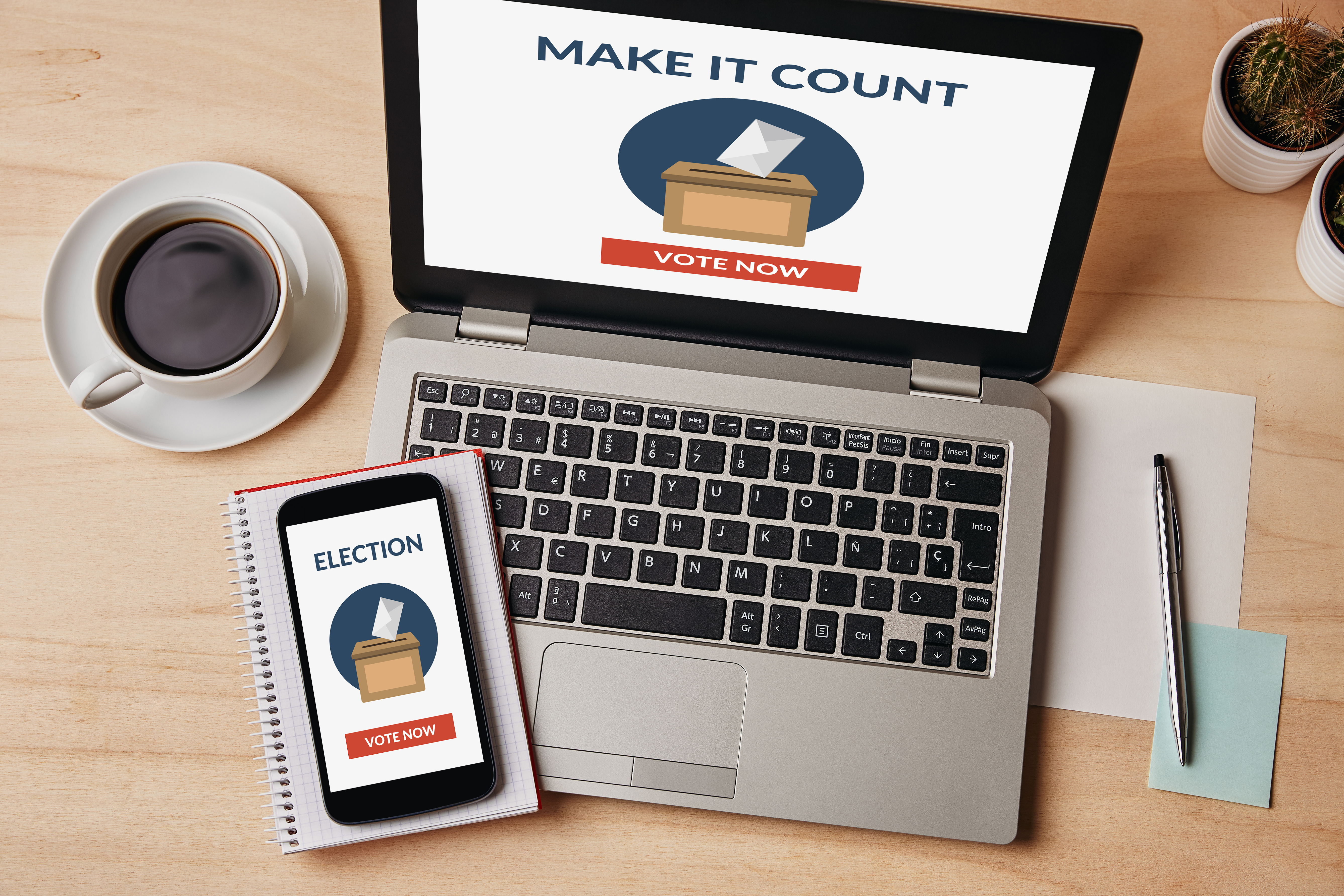 The election for the 2024 Board of Directors has begun. If you were a CCAR member on or before May 5, 2023, check your email for a private link from ElectionBuddy with subject: "Vote Now: Contra Costa Association of REALTORS ® – 2024 Board of Directors Election," to vote. Emails were sent ~9:00am on Monday, June 5th. Voting ends next Monday, June 12th at 9:00am.

A 2024 President-Elect and four (4) Directors-At-Large shall be elected.

Review the Candidates' statements here.

In order for this election to be valid, the number of votes must equal or exceed the 2023 quorum requirement of 603 votes.
Read More »

Dust Off Your Callaways and TaylorMades for our Charity Golf Tournament! This year's event will be held at the Round Hill Country Club in Alamo on Mon., May 22nd.

A boxed lunch and post-tournament dinner is included for all golfers! Guests may also purchase "Dinner Only" tickets featuring the award ceremony, raffle prizes, and cash bar!

All proceeds benefit the CCAR Scholarship Fund and CCAR Helping Hands.
Read More »
CCAR Benefit LionDesk ends, Transitioning to C.A.R. Benefit:
This Saturday, May 13th you will no longer have access to LionDesk through your CCAR membership. However, you will have access through the California Association of REALTORS® (C.A.R.).
Are you a C.A.R. member?
You can keep your account active at no additional cost. Log into LionDesk through C.A.R.'s single sign-on to keep your account active.
Not a C.A.R. member?
You'll need to choose a paid LionDesk plan to maintain your account. You can explore plans and find the best one for your needs
here
.
In-Stock Laptops For Sale
ListTrac Listing Input Maintenance Integrations
On Wednesday, May 24th, your access to powerful listing analytics within the Paragon MLS increases!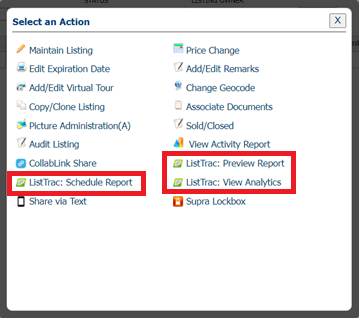 When maintaining a listing you will have one click access to view analytics for your listing, preview a powerful seller report, and gain the ability to manage scheduling of a seller report.
If you have any questions please contact CCAR Member Services at 925.295.1270 or [email protected].