CONTRA COSTA ASSOCIATION OF REALTORS®
WEEKLY NEWSLETTER | MAY 3, 2022
Click a title below to view detailed contents by topic.
Education contains a list of upcoming classes.
FEATURED: Unlock the Power of Referrals
Fri., May 6  |  10:00am – 11:00am

FEATURED: Remine Pro for CCAR Members
Tue., May 10  |  10:00am – 11:00am
Win More Listings with Pre-Sale Home Renovations
Wed., May 4  |  10:00am – 11:00am

LionDesk CRM Automate Communication
Wed., May 4  |  11:30am – 12:30pm

Advanced zipForm Features
Thu., May 5  |  10:00am – 11:00am

Listing Presentations that make a Lasting Impression (RPR®)
Thu., May 5  |  11:00am – 12:00pm

LionDesk CRM – Reporting
Thu., May 5  |  11:30am – 12:30pm

License Renewal Crash Course (REVEI)
Fri. May 6  |  9:30am – 12:30pm

Disclosures.io – Making Transactions Simple
Mon., May 9  |  12:00pm – 12:30pm

Builders Update – #1 Source of New Home Inventory
Tue., May 10  |  12:00pm – 12:30pm

Intro to Paragon MLS
Tue. May 10  |  2:00pm – 4:00pm

Intro to RPR® – CMA Reports and More
Wed., May 11  |  9:30am – 11:30am

Over 45 Standard Disclosures in R.E.
Wed., May 11  |  10:00am – 1:00pm
Visit the CCAR Calendar to view/register for additional online training opportunities.

WCR's A Day at the Races – May 20
Fri., May 20  |  12pm – 5pm  | Golden Gate Fields, Berkeley
Get your derby hats ready and join WCR for a day at the races! Event includes a buffet lunch, auction and hat contest.
READ MORE >>

YPN's Summer Kickoff BBQ – June 9
Thu., Jun 9  |  2:30pm – 5pm  | Wildcat Canyon Park, Richmond 
Join YPN for some fun in the sun at their Summer Kickoff BBQ! Network while you enjoy delicious catered BBQ and bid on amazing raffle prizes!
REGISTER >>

CCAR Leaders Seeking Legislative Solutions
For CA Housing Crisis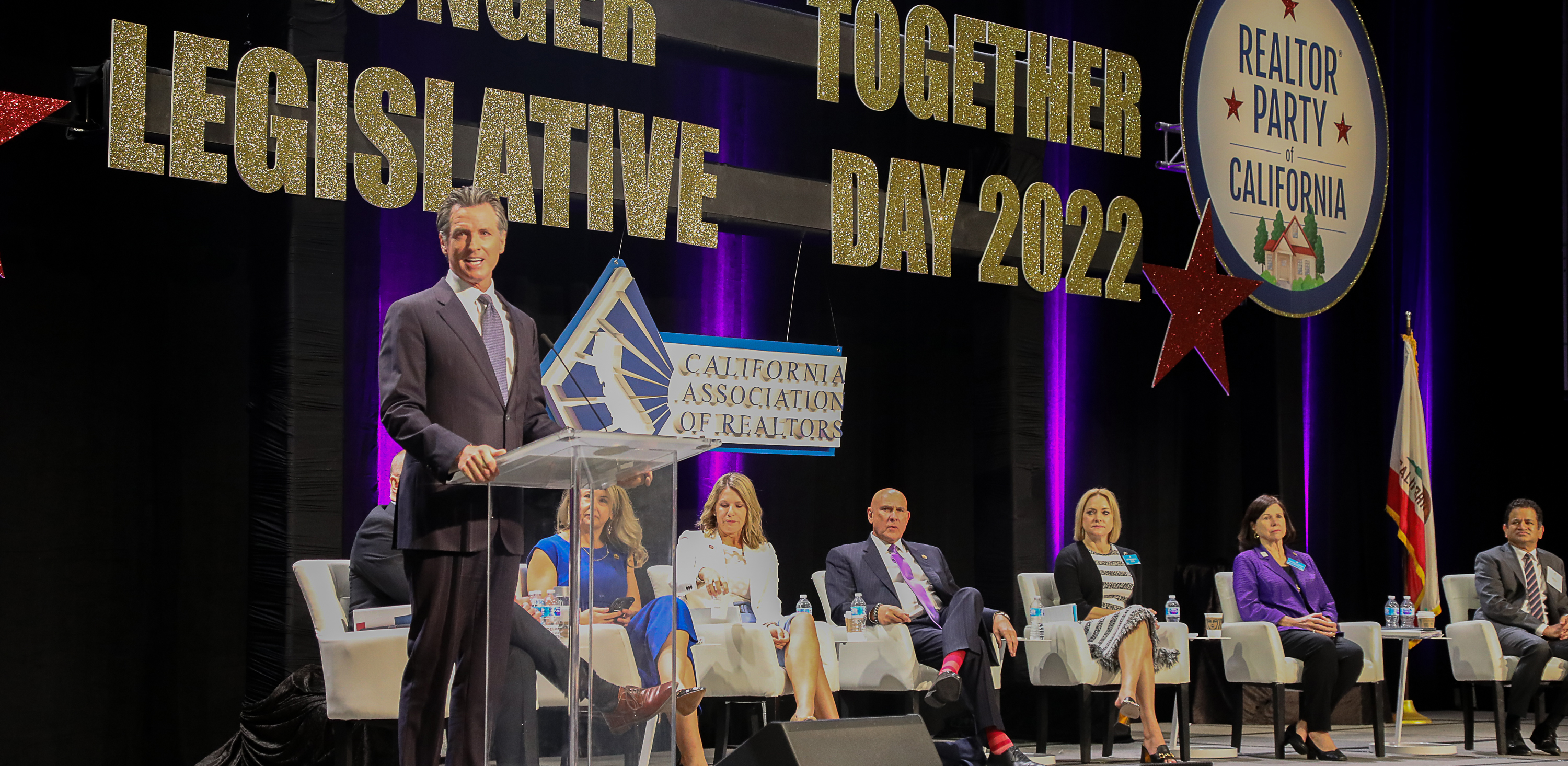 CCAR and other State Association leadership attended legislative meetings in Sacramento last week, speaking with government representatives about important real estate issues. They continue their discussions at the National level in Washington this week.
Statewide government outreach efforts are focused on advocating for property rights and policy solutions that increase homeownership opportunities and defeat legislation that will further harm property owners and exacerbate California's housing crisis.
HOT ISSUES:
  1.  NO on AB 2710 (Kalra) Rental Property: Right of First Offer
  2.  Ask Senators to include funding for homeownership in State budget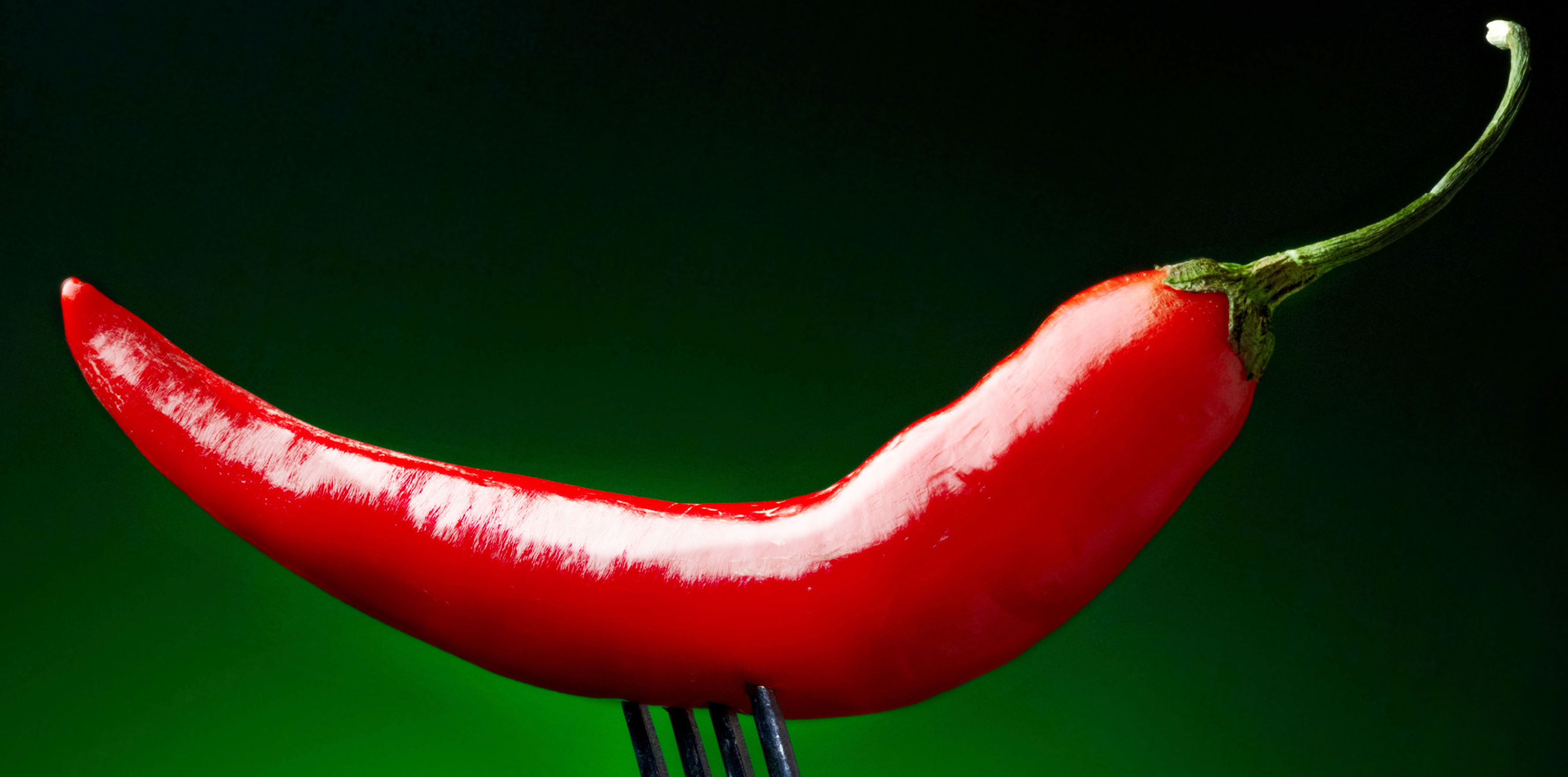 The Annual CCAR Helping Hands Charity Chili Cook-ON is next Wednesday! Come get your chili ON at the Sycamore Club House from 4-7pm. Vote for your favorite recipe and bid on amazing raffle prizes! Or… sign up as a chef if you think you have a winning chili recipe!

A special thanks to our sponsors!

Apple Appraisals, B Walker Ranch, Compass, Cross Country Mortgage, Family Matters, Farmers Insurance, Golden Gate Sotheby's International Realty, Green Escrow, Guaranteed Rate Mortgage, Iron Oak Home Loans, Keller Williams, Old Republic Home Protection, PMI Contra Costa, Stokley Properties, and Zocchi & Associates.
Read More »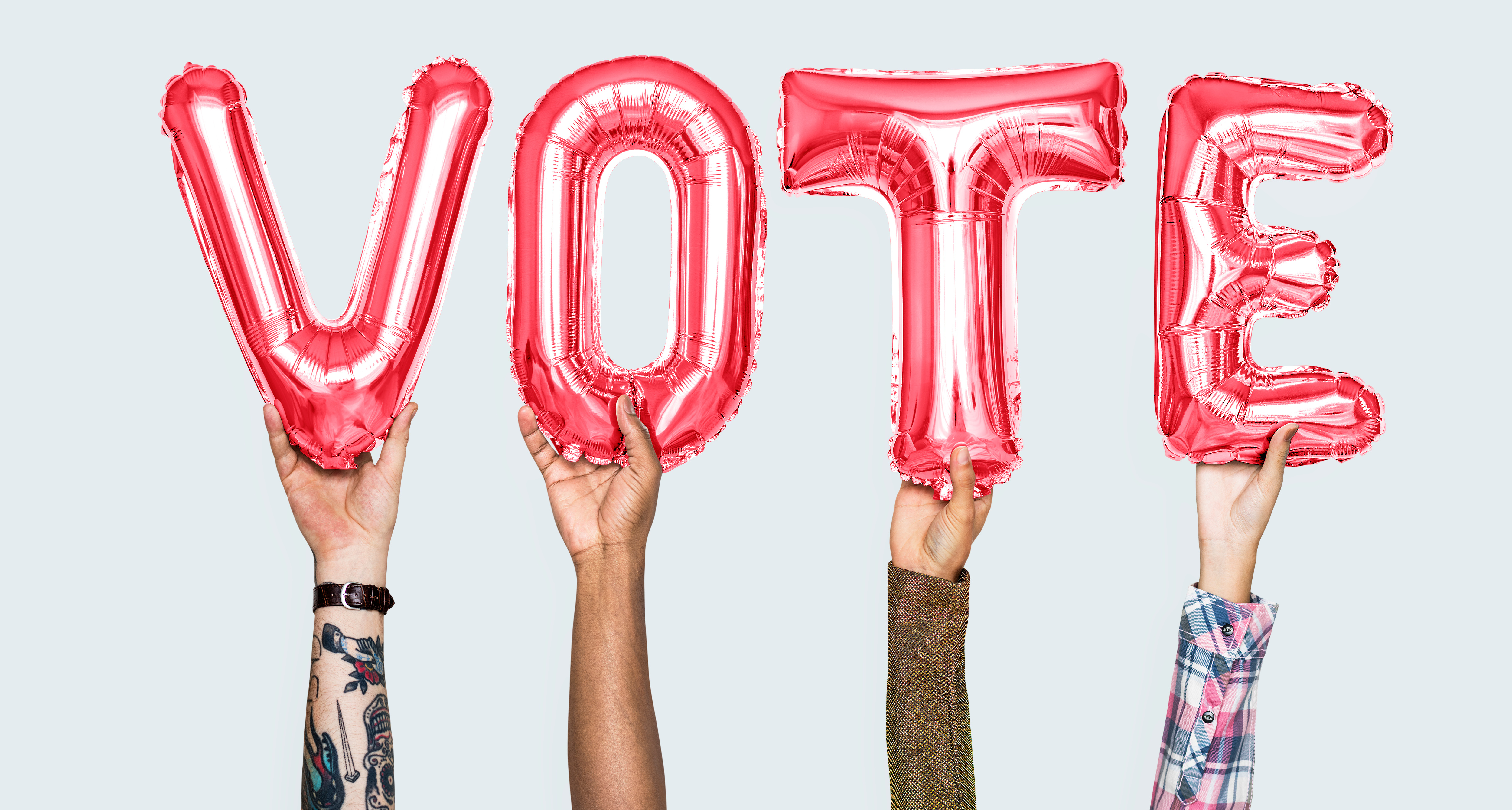 The election for the 2023 Board of Directors has begun!

A 2023 President-Elect, Treasurer, and four (4) Directors-At-Large shall be elected.

Review the Candidates' statements and VOTE. You must be logged in to vote.

In order for this election to be valid, the number of votes must equal or exceed the quorum requirement of 15% of the total CCAR REALTOR® Membership, the quorum for this election is 632 votes. Voting ends June 13th at 9am.
Read More »
C.A.R.'s Fair Housing Day – May 17
Tue., May 17  |  9am – 3:30pm  | Virtual
Regardless of niche or market, all CA REALTORS® should attend this important event that features exciting keynote speakers, industry leaders, and practitioners with deep experience working to expand homeownership opportunities.  You'll learn about critical business tools, fair housing basics, and how to help Californians from every community become homeowners. 
REGISTER >>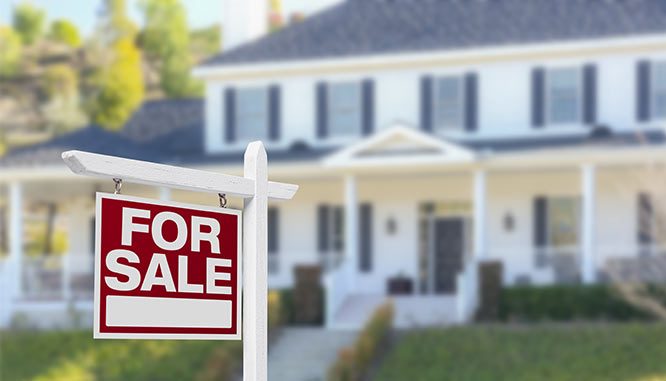 On May 24th the following changes will be made to the Paragon 5 MLS and MLS Rules.

1. The number of associated documents included on a listing within Paragon to increase from 12 to 20.

2. To increase awareness of the FREE RentSpree Member Benefit the following pop-up message will appear when inputting or maintaining a Lease Rental listing with a selection of "No" for the RentSpree Online…
Read More »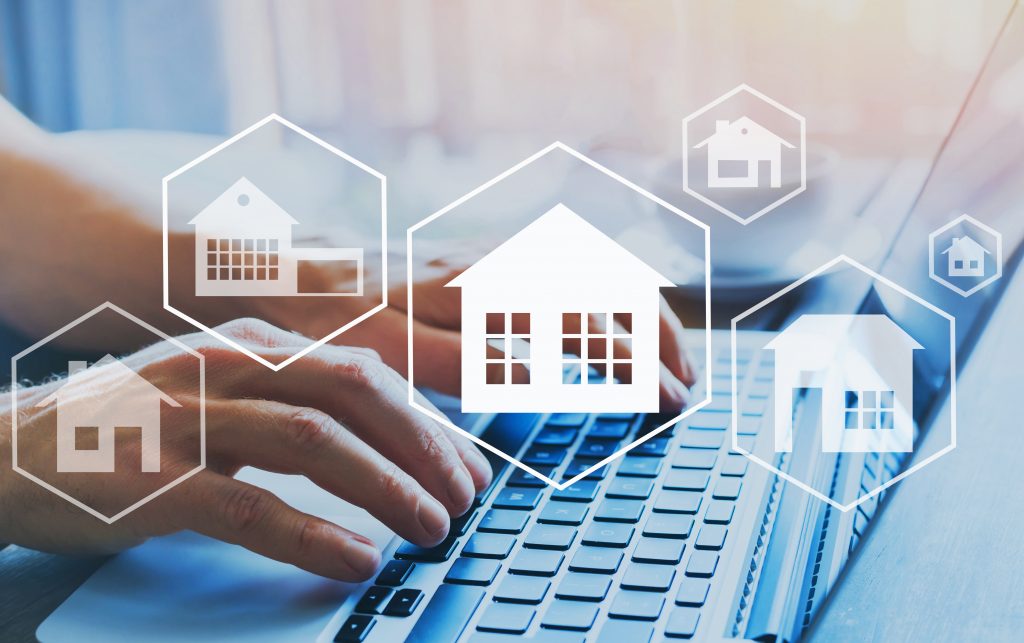 On May 3rd the following changes were made to the Paragon 5 MLS.

The Paragon 5 MLS login page will be streamlined to make use of browser or 3rd party password management software.

Showing Access Info: To allow for clearer understanding of a listing's showing status within Paragon and other Bay Area MLSs, a new picklist named "Available to Show" will be added to the Paragon 5 MLS for all property classes.

Pool Picklist: To allow for clearer understanding of what type of…
Read More »