CONTRA COSTA ASSOCIATION OF REALTORS®
WEEKLY NEWSLETTER | APRIL 4, 2023
CCAR WILL BE CLOSED FRI., APR. 7

How to be Fair in Fair Housing: Advancing Professional Equity – April 6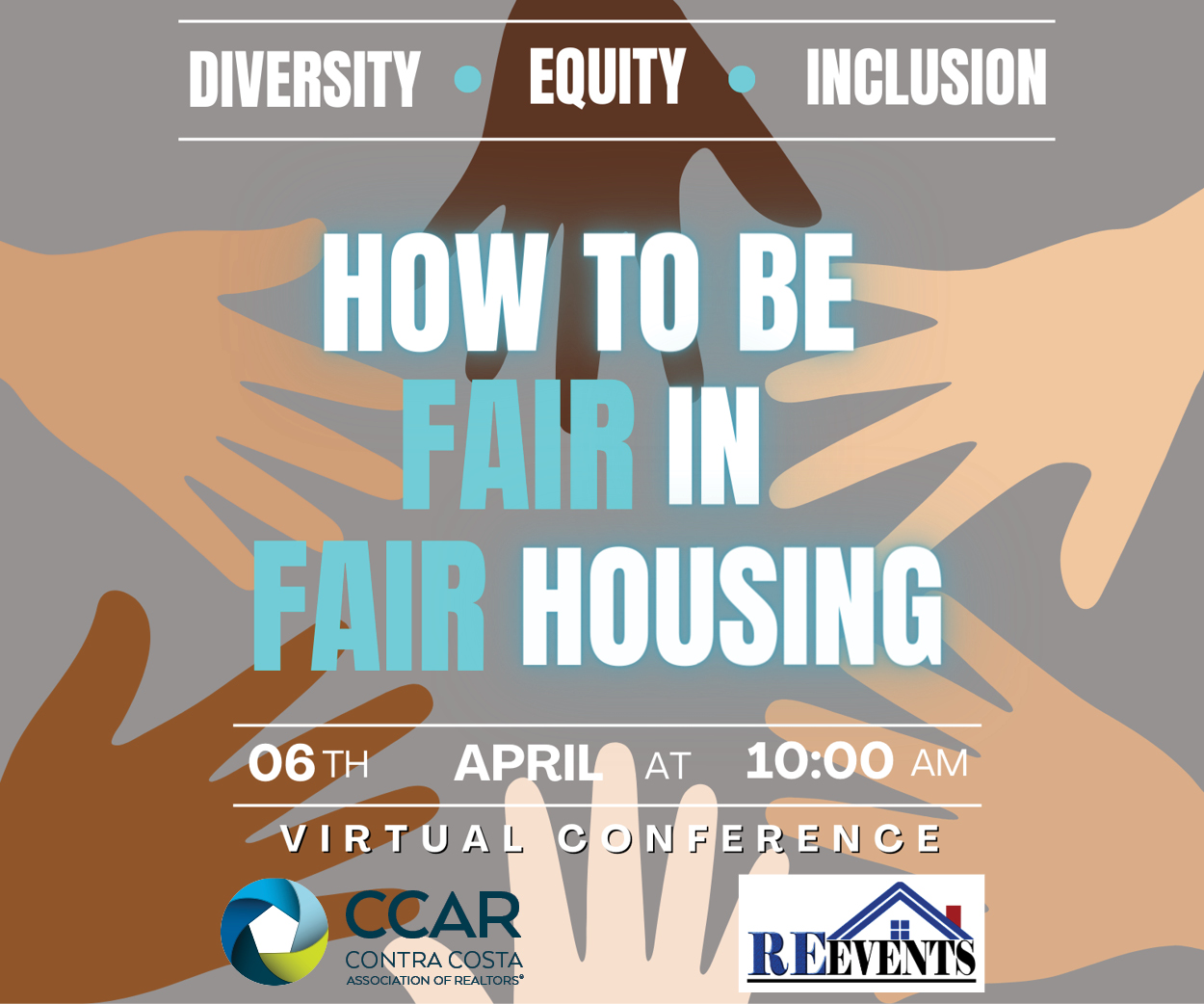 How to be Fair in Fair Housing: Advancing Professional Equity in Real Estate is a free event sponsored by CCAR where you will learn to uphold REALTOR® values as it applies to Fair Housing. In cooperation with the Definitely Fair Housing task force, we are bringing you a fantastic event to help you understand what it means to live Fair Housing.
Read More & Register > 
WCR: Cultivate connections speed networking – April 14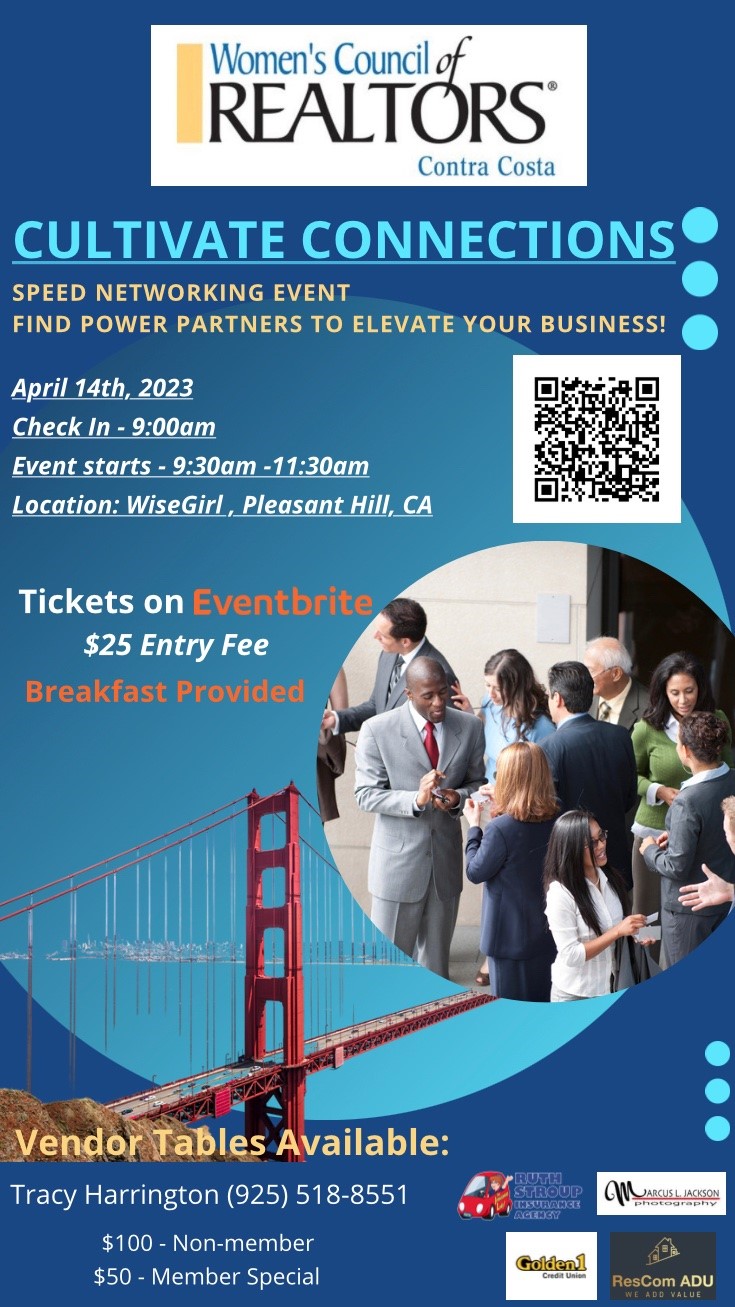 Are you looking for POWER PARTNERS? Join WCR to find your running mate and hit that professional goal you have for this year. Get to know other REALTORS® and STRATEGIC PARTNERS.
Read More & Register >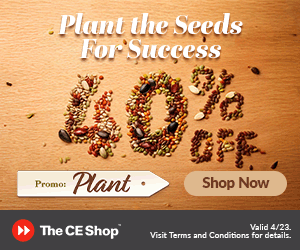 Apply Now To Serve On CCAR's
2024 Board of Directors – Due Apr. 18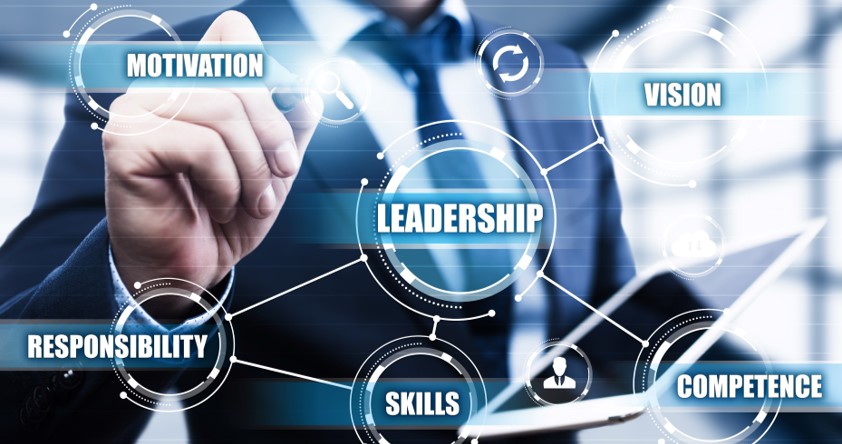 As a part of the nation's largest trade association, CCAR has a proud legacy of service. Over the years, thousands of members have unselfishly contributed their time and talents to this great Association, and in so doing, have given something back to the industry! Serving as a CCAR Director is a wonderful opportunity to continue this tradition of excellence. The election for the 2024 Board of Directors is coming soon, apply now to get your name on the ballot!
5 OPEN POSITIONS:
     • President-Elect (1 year-term)
     • 4 Directors-at-Large (2 year term)
Completed applications must be received by 5pm on Tuesday, April 18th. Voting will be conducted June 5th through June 12th at 9am.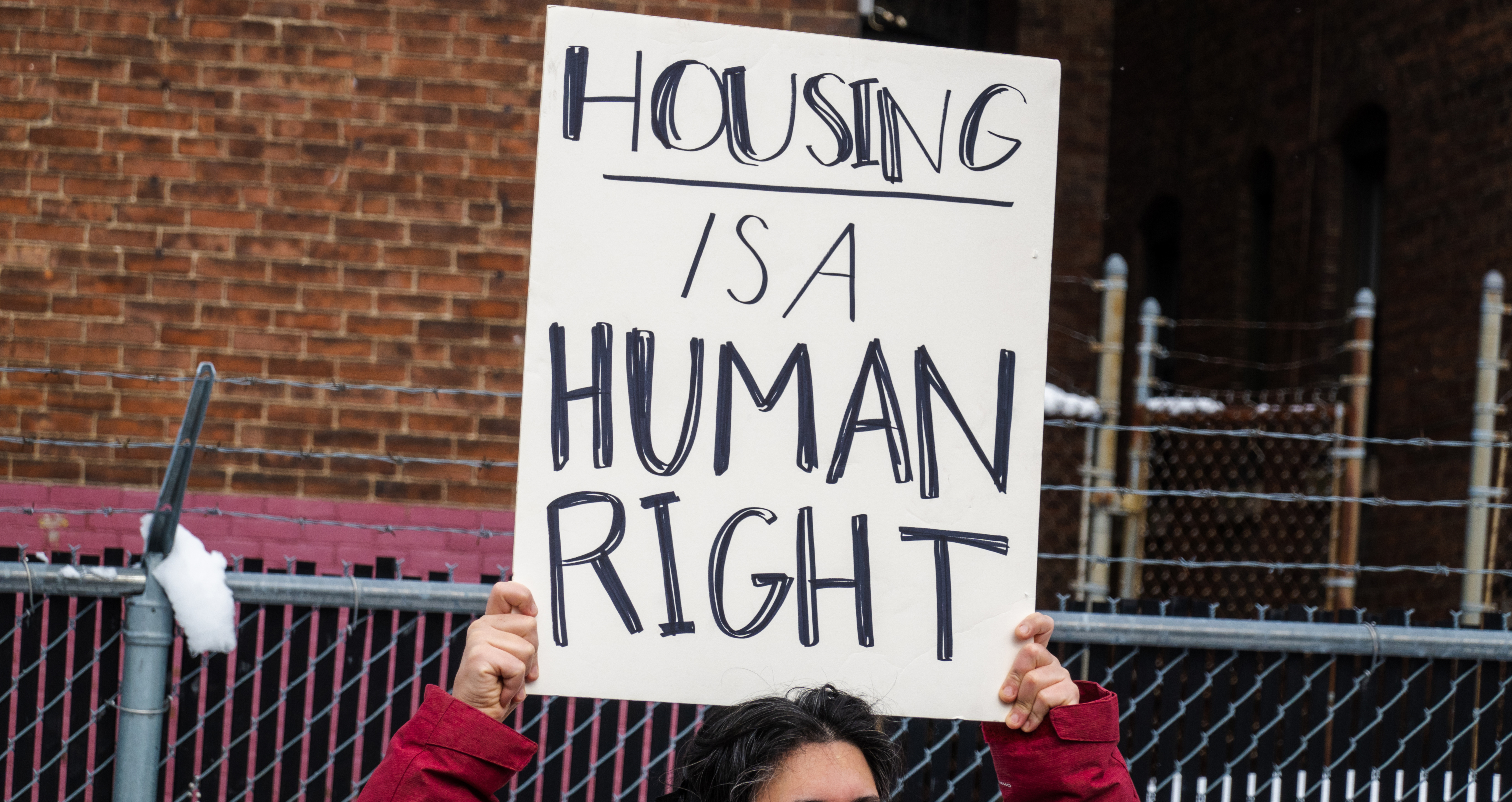 April is National Fair Housing Month and marks the 55th anniversary of the Fair Housing Act. Stand up for fair housing and take your professionalism to the next level with 3 simple steps!

Step 1. Complete Fairhaven Simulation to win $250! Is your name on the list? Click here to see who's eligible to win!
Step 2. Complete Bias Override Video Workshop
Step 3. Earn Your At Home with Diversity Certification

Also, learn important facts about fair housing by clicking the links on the following page!
Read More »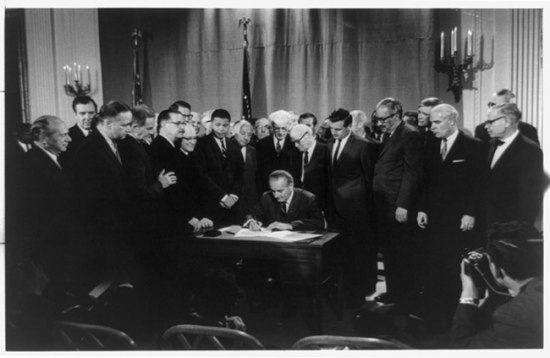 When a single gunshot rings out at a Memphis motel, civil unrest breaks out across the country. President Johnson, long frustrated by his inability to improve housing conditions for people of color, scrambles to use the crisis to push a fair housing bill through a reluctant Congress. With few days to spare and many arms to twist, he and two young Senators – Edward Brooke and Walter Mondale – attempt to pass the bill before the slain civil rights leader is laid to rest. The Fair Housing Act was…
Read More »
CCAR YPN: 'APPY HOUR & PIZZA SOCIAL – APR. 27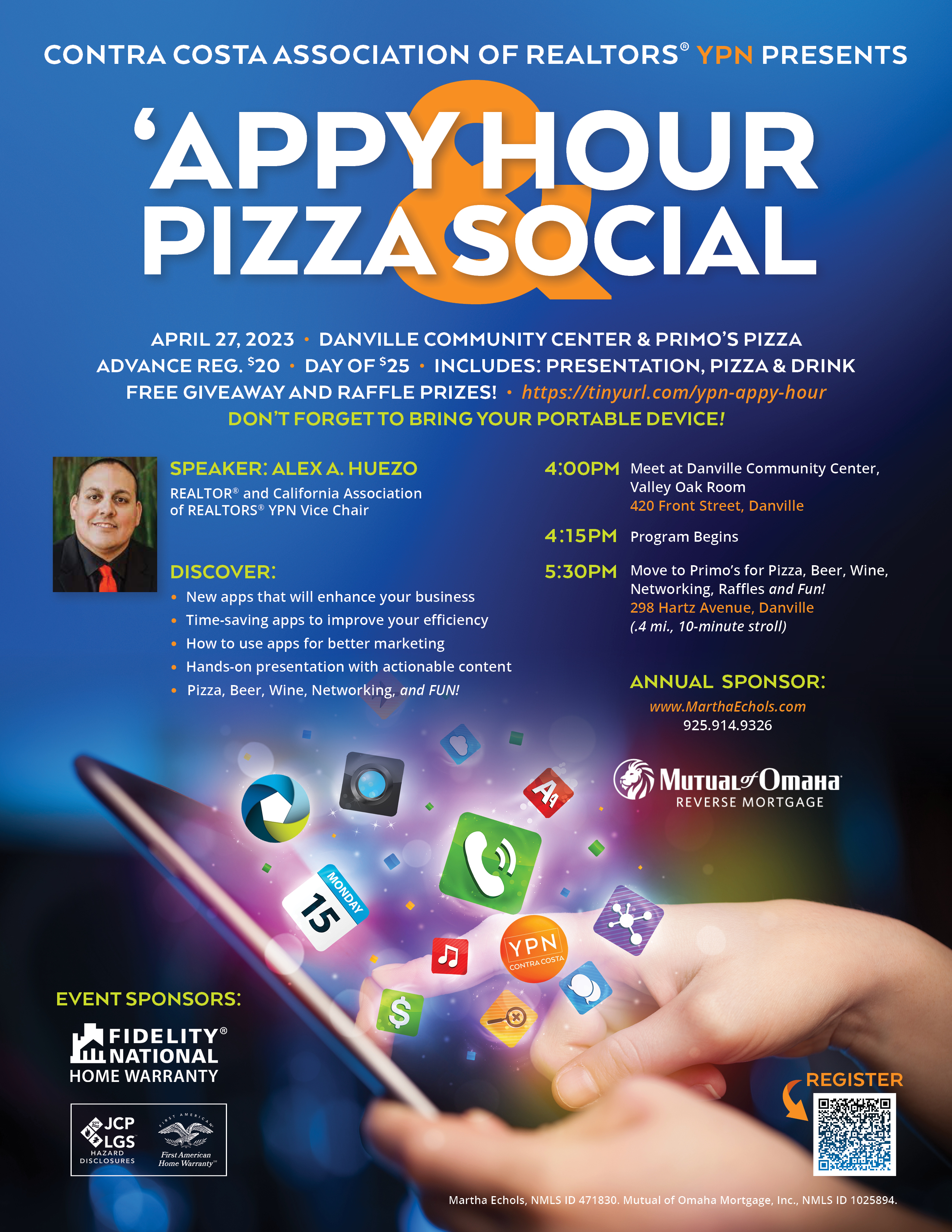 CCAR HELPING HANDS:
CHILI COOK-ON! – May 10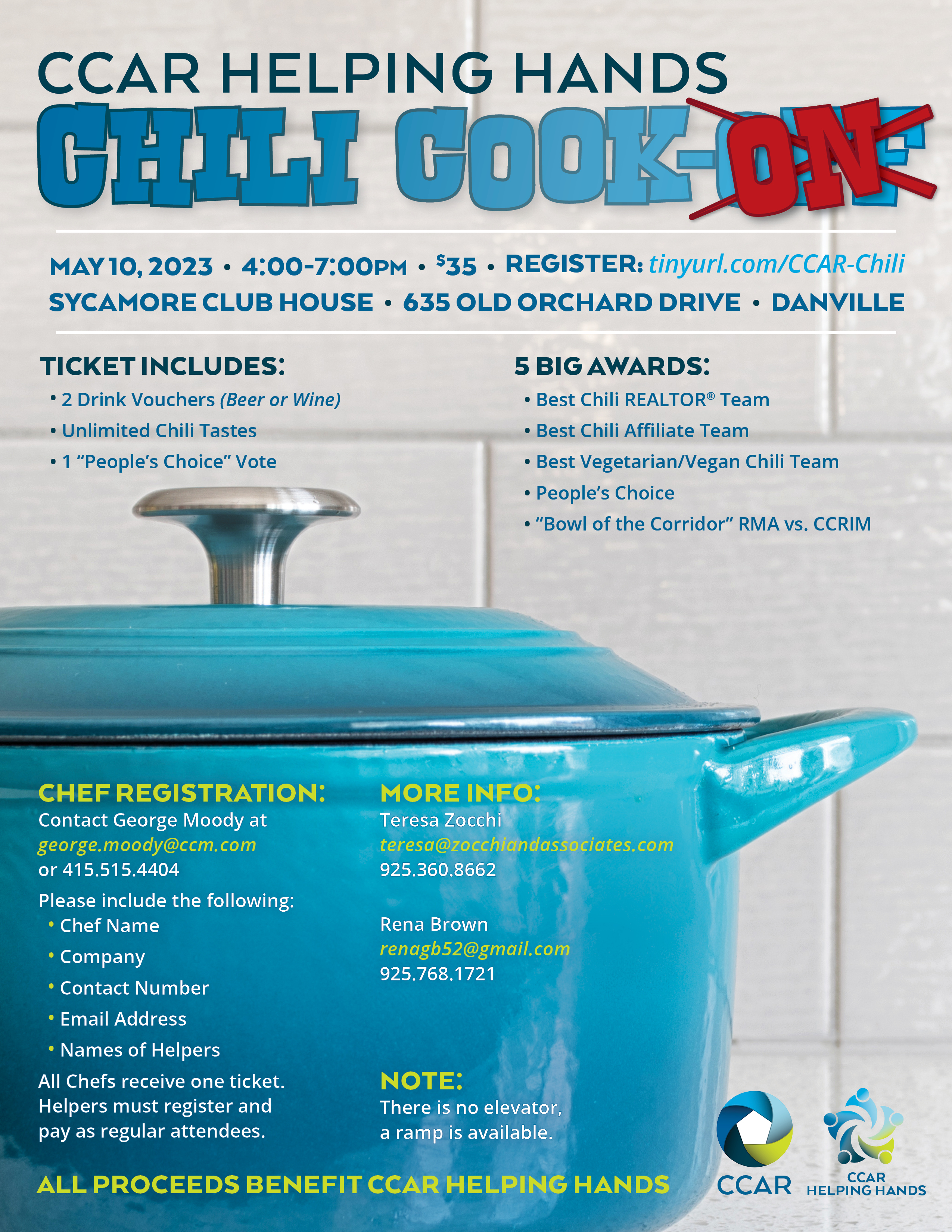 CCAR CHARITY GOLF TOURNAMENT – MAY 22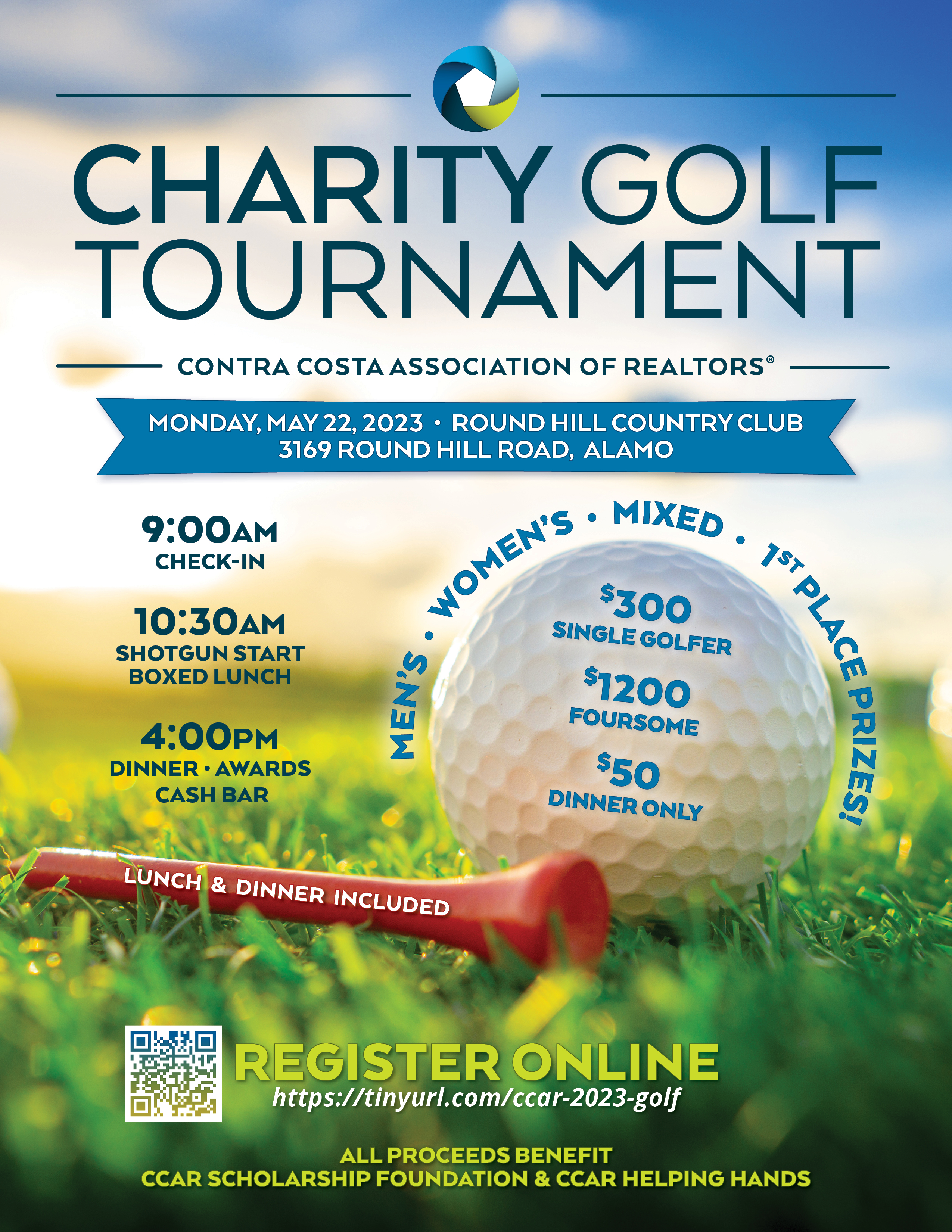 Expanded MLS Data Access – Southland Regional Assoc. of REALTORS® (SRAR):
Starting in May, your access to MLS data within the Paragon MLS will expand to include listings from the CRISnet MLS (SRAR). This collaboration between CCAR and SRAR continues the recent efforts to provide CCAR MLS Participants and Subscribers with expanded access to California MLS Data.
CCAR Benefit LionDesk ends, Transitioning to C.A.R. Benefit:
On May 31st you will no longer have access to LionDesk through your Contra Costa Association of REALTORS® membership. However, you will have access through the California Association of REALTORS® (C.A.R.)!
Are you a C.A.R. member?
You can keep your account active at no additional cost. Log into LionDesk through C.A.R.'s single sign-on to keep your account active.
Not a C.A.R. member?
You'll need to choose a paid LionDesk plan to maintain your account. You can explore plans and find the best one for your needs
here
.
HomesOpenToday (HOT) & StreetURLs Sunsetting
On May 17th, CCAR will be sunsetting HomesOpenToday.com & StreetURLS.com. Although these services provided a benefit to CCAR, Bay East, and bridgeMLS Subscribers, along with East Bay consumers for over a decade, the 'cost to benefit' ratio is no longer beneficial to CCAR or its Membership to maintain these services.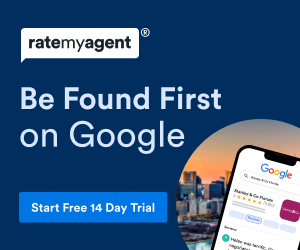 Coming Soon Listings –
Only Permitted for 30 Days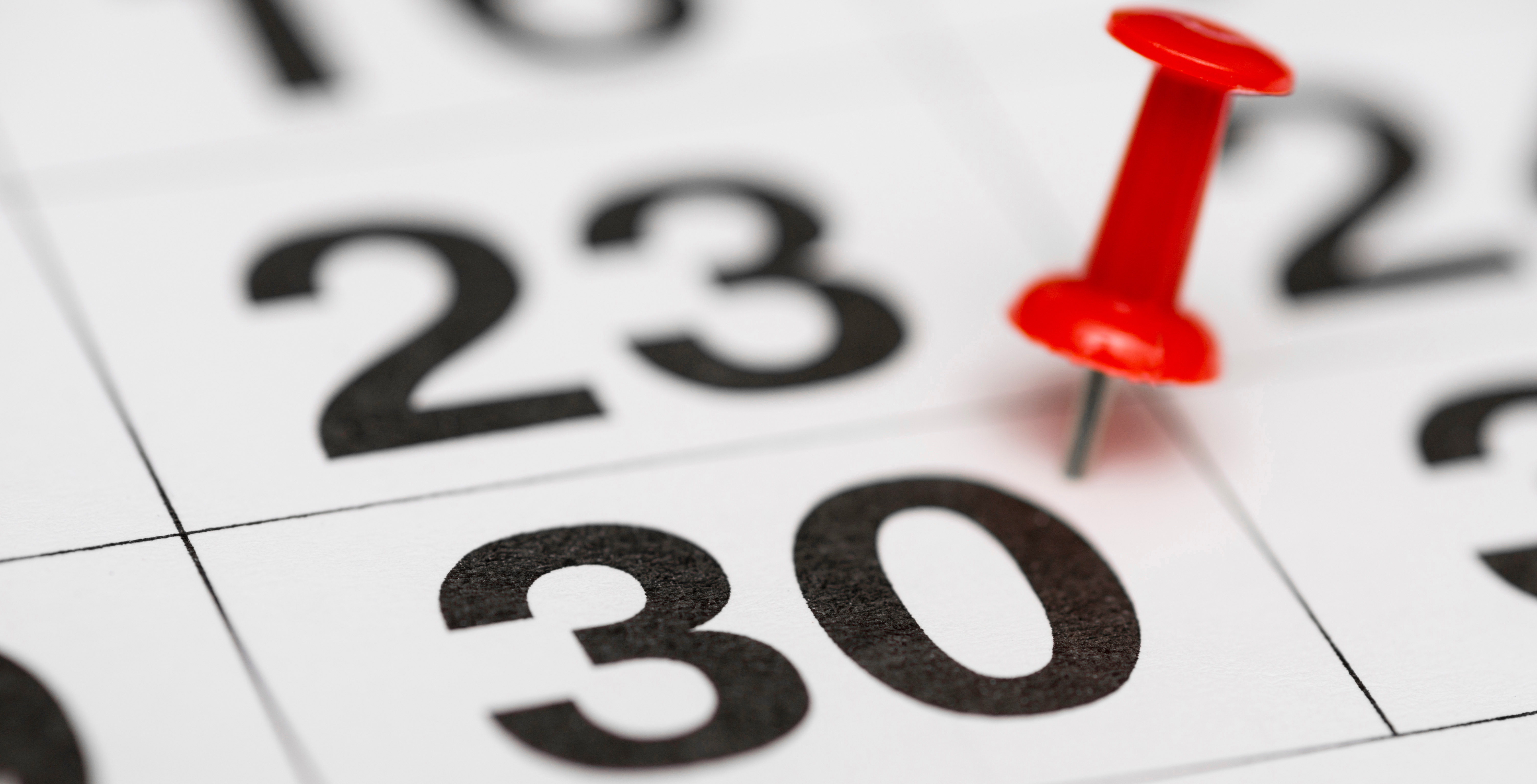 The CCAR MLS Compliance department has seen a recent increase in support tickets and questions regarding "Active – Coming Soon" listings. An "Active – Coming Soon" listing is only permitted to be in that listing status for 30 days. On day 31, any CCAR "Active – Coming Soon" listing is updated by CCAR staff to a "Cancelled – Coming Soon". If needed, a listing agent may enter a new "Active – Coming Soon" listing.
The "Coming Soon" status in the MLS was created to allow for pre-marketing to other MLS Participants & Subscribers. It is not intended to be used as a replacement status for "New" or "Active".
10.1.1 Coming Soon Listings. It shall be the responsibility of the Broker Participant (Section 4.1.1) and Real Estate Subscriber (Section 4.2.1) to follow said rules when placing a property in the Coming Soon section of the multiple listings service (MLS). Broker Participant and Real Estate Subscriber shall only place a property in the Coming Soon section of the MLS if the Participant/Subscriber has met necessary criteria for MLS input as described Sections 7.5, 7.6, & 8.1.
Participant/Subscriber is required to enter a proposed list date to proceed in placing a listing in the Coming Soon section of the MLS. Once the listing moves from Coming Soon to any Active status it cannot revert back to Coming Soon.
It is optional to place your listing into a Coming Soon Status.
Listing agent must have a signed written listing agreement in place to enter a "Coming Soon" listing which explains the limitations of the "Coming Soon" status.
The MLS requirement of unilateral offer of compensation still applies while in "Coming Soon" status.
The Coming Soon listing will automatically be placed in a "Cancelled – Coming Soon" after 30 days of entry.
Coming Soon listings will be viewable to all MLS Participants.
Coming Soon listings will not be syndicated out to other websites.
Coming Soon listings will not be included in the IDX and RETS feeds.
Coming Soon listings are only searchable within the Paragon MLS.
Once a listing has been moved from Coming Soon to Active status by the agent, it cannot revert to Coming Soon with that same broker.
Days on Market (DOM) re-sets when status is changed to Active. Cumulative Day on Market (CDOM) continues counting from the time entered into the MLS. Only when a property has been off the market (Canceled or Expired) for more than thirty (30) days will the days (DOM and CDOM) on the listing start at zero (0).
If you have any questions please contact CCAR MLS Compliance at 925.295.1270 or
[email protected]
.