CONTRA COSTA ASSOCIATION OF REALTORS®
WEEKLY NEWSLETTER | MARCH 14, 2023
FEATURED: Mortgage 101 Class with John Kay
Wed., Mar. 29  |  10:00am – 11:15am
SupraWEB Agent Training
Wed., Mar. 15  |  8:30am – 9:30am
The 2023 CA Residential Purchase Agreement 
Wed., Mar. 15  |  10:00am – 1:00pm

Research Tools for Property Searches and Market Activity
Wed., Mar. 15  |  11:00am – 12:00pm

Generating Leads with RPR
Thu., Mar. 16  |  9:00am – 10:00am
Intro to zipForm Edition – Lone Wolf Transactions
Thu., Mar. 16  |  2:00pm – 4:00pm

Supra eKEY Single Access for Non-Members
Fri., Mar. 17  |  8:30am – 9:30am

License Renewal Crash Course (REVEI)
Fri., Mar. 17  |  9:30am – 12:30pm

C.A.R. Town Hall with the DRE Commissioner
Fri., Mar. 17  |  11:00am – 12:00pm

Intro to RPR®  – Great CMA Reports and More
Mon., Mar. 20  |  2:00pm – 4:00pm

NAR Commercial Real Estate Forecast Summit
Wed., Mar. 22  |  9:00am – 10:00am

RateMyAgent Training
Wed., Mar. 22  |  10:30am – 11:30am

NAR Financial Wellness: Credit Management & Awareness
Wed., Mar. 22  |  11:00am – 12:00pm

RPR: Your Commercial R.E. Secret Weapon
Wed., Mar. 22  |  11:00am – 12:00pm

RateMyAgent Training
Thu., Mar. 23  |  2:00pm – 3:00pm
Visit the CCAR Calendar to view/register for additional online training opportunities.
NAR Green Designation – APRil 5-6
FREE for CCAR Members! The NAR GREEN Designation is designed for agents looking to learn about issues of energy efficiency and sustainability in real estate. Learn how homes with green features should be marketed differently than traditional homes.
This 2-day course (16 hours of CEUs) prepares real estate professionals to provide advice and sources of information to help homeowners improve the performance of their homes— from low-cost fixes and DIY projects, to retrofitting and replacing systems, to big budget remodeling projects and new constructions.
Read More & Register >
WCR: Cultivate connections speed networking – April 14
Are you looking for POWER PARTNERS? Join WCR to find your running mate and hit that professional goal you have for this year. Get to know other REALTORS® and STRATEGIC PARTNERS.
Read More & Register > 
Hundreds of Membership Resources
At Your Fingertips!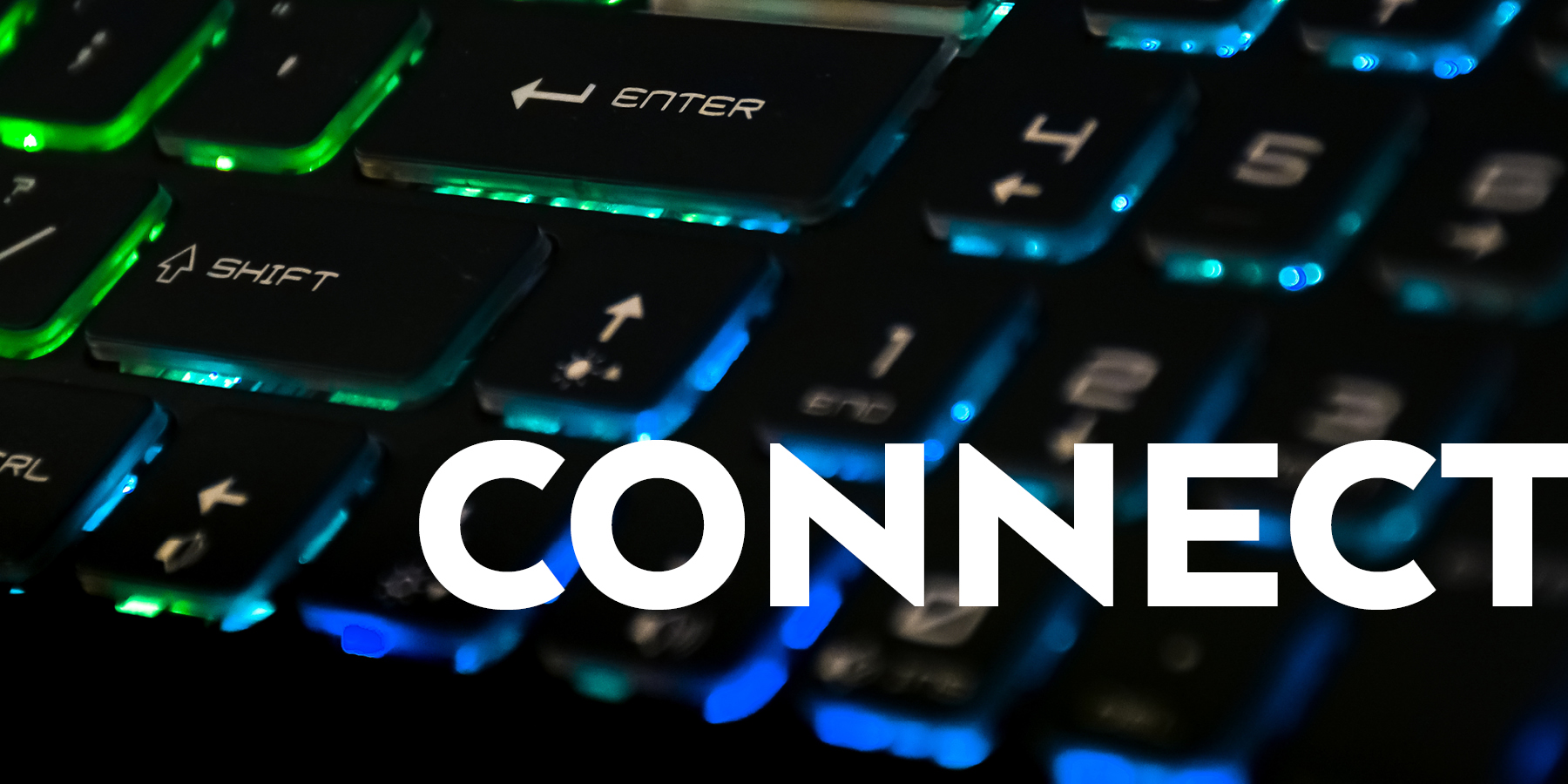 The CCAR website, ccartoday.com gives you access to countless membership benefits, products, and services including education and training, legal resources, and hundreds of professional advancement opportunities. They're all just a few clicks away.  
Explore Here >>
On-Demand Training Gives You 24/7-Access to Education Videos
Take courses at your own pace, without leaving your home or office. CCAR's On Demand training videos cover a range of topics and can be viewed any time. Search by topic or software application to fulfill your immediate educational needs. 
Learn More >>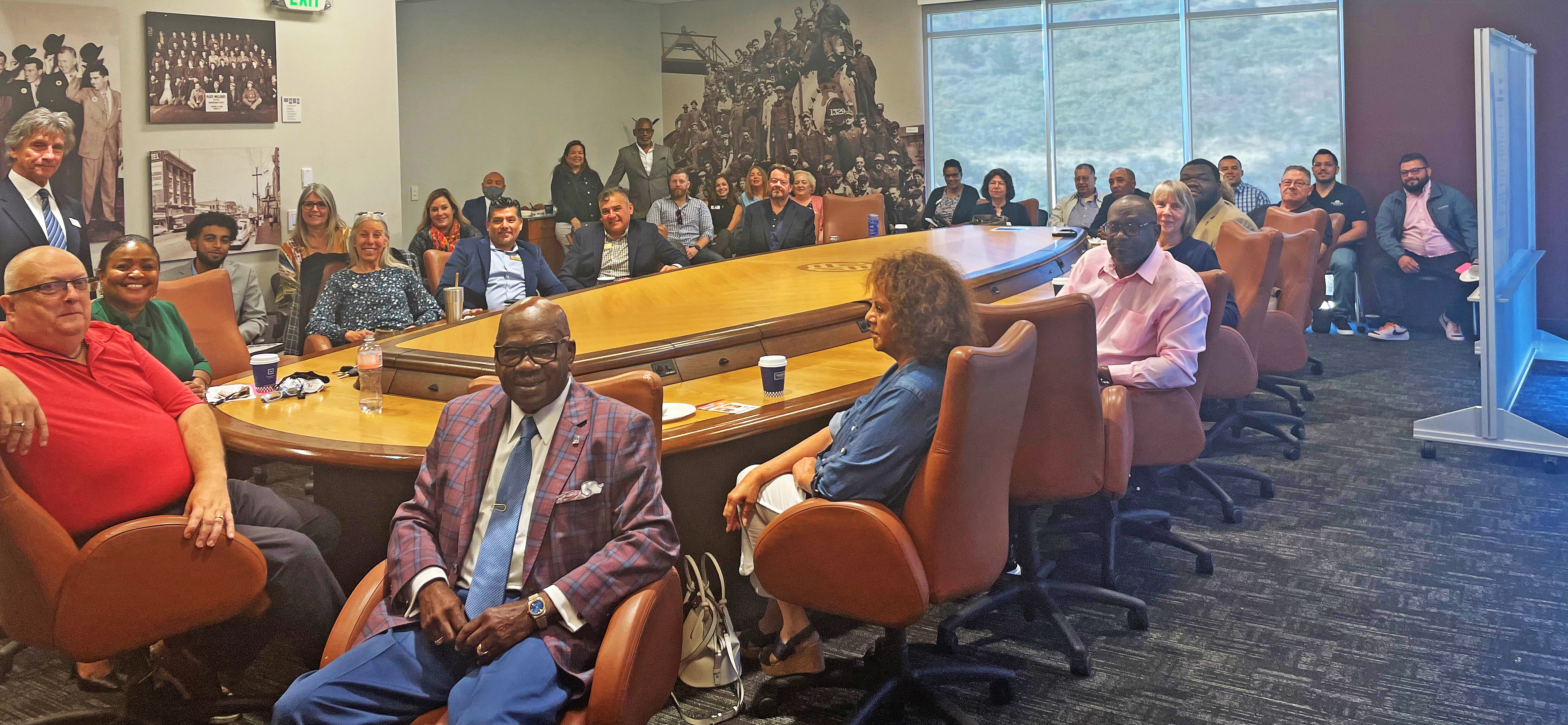 Join us for an in-person West County Marketing meeting this Thursday from 8:45 – 10:00am at Mechanics Bank, 3190 Klose Way in Richmond. It is free to attend and breakfast and beverages will be served.

Hear from Family Matters Founder, Kim Falahati who will provide suggestions and tips to help clients save money when moving, as well as break down the services they offer. Kim started Family Matters after personally helping her senior parents downsize. She understands the overwhelming and daunting process when helping a loved one downsize and transition out of their…
Read More »
MARCH 31ST DEADLINE TO SUBMIT. The CCAR Scholarship Foundation provides scholarship awards of up to $10,000 to qualified students residing in Contra Costa County. Their commitment to support higher education is the heart of the Foundation's desire to make a difference!

Candidates may be either high school seniors, trade school, undergraduate or graduate students. All applicants must strictly comply with the application process and fully meet the Foundation's requirements.
Read More »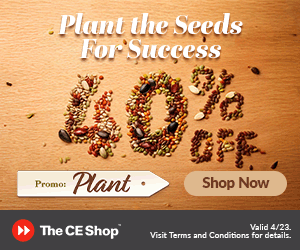 Subscribe today to get
RENTSPREE PRO Preferred Pricing!

With RentSpree PRO, rental transactions and marketing become even easier. Subscribe today to unlock automated reference checks, secure file sharing, unlimited agent reviews and digital signatures. Lock in our preferred pricing of $9.99 per month and take your rental business to the next level!
1. Listing Input – AREA:
Are values missing in the Area Field when inputting a listing? This happens when the listing entry information is not completed top to bottom. There is conditional logic set for fields, if you skip the "AREA" field and select fill other fields, you might select a value that is correct but does not correspond with that area. CCAR Member Services recommend you start from the top and work your way down when inputting a listing.
2. CDOM Reset (how many days for that field to be reset): Cumulative Days on Marketing (CDOM) is set to zero on a new listing after the previous listing is marked canceled/expired/sold for 30 days.  
3. Cannot find a NORCAL MLS ALLIANCE listing (Using AREA or forgot to add the two letters in front [ME, SF, ML, or BA]): When searching for a listing, it's best to use the address, city, or map. Using the "Area" field may eliminate listings because each MLS has different values to what AREA represents. As more data share listings are added to the MLS, the AREA field can become more complicated.  
4. Searching by MLS Number: MLS numbers may be duplicated as a result of data sharing. To help eliminate this, add the initials of the MLS from which the data is coming from.  
5. Cannot find Buyer Agent when changing listing to Pending:
Sometimes if the buyer agent is from another MLS via data share, their profile may not be selectable. CCAR is working with our MLS vendor to resolve this issue. A workaround is to email Member Services at
[email protected]
providing the information and they can update the listing.