CONTRA COSTA ASSOCIATION OF REALTORS®
WEEKLY NEWSLETTER | MARCH 7, 2023
FEATURED: Mortgage 101 Class with John Kay
Wed., Mar. 29  |  10:00am – 11:15am
Build a Winning Listing Presentation with RPR
Wed., Mar 8.  |  11:00am – 12:00pm
Help your Buyers & Gain More Clients with New Builds
Thu., Mar 9.  |  8:30am – 9:30am
Accurate Property Pricing with RPR CMA Tools
Thu., Mar 9.  |  9:00am – 10:00am
Best Practices using zipForm in a Paperless World
Thu., Mar 9.  |  1:00pm – 2:00pm
Send Auto-Notifications using Collaboration Center
Thu., Mar. 9  |  2:00pm – 4:00pm
Lead Generation with Cloud CMA
Fri., Mar. 10  |  8:00am – 9:00am
Create a CMA in 4 Easy Steps
Fri., Mar. 10  |  9:00am – 10:00am
NAR's Bias Override Course
Fri., Mar. 10  |  9:00am – 1:00pm
Converting Leads into Clients     
Mon., Mar. 13  |  10:00am – 11:00am
Supra eKEY Basic Training
Tue., Mar. 14  |  8:30am – 9:30am
Sign zipForm Documents Electronically  
Tue., Mar. 14  |  11:00am – 12:00pm
C.A.R. Legal LIVE: Liquidated Damages, Mediation, and Arbitration
Tue., Mar. 14  |  1:30pm – 2:30pm
How to Input & Maintain Your Listing
Tue., Mar. 14  |  2:00pm- 4:00pm
SupraWEB Agent Training
Wed., Mar. 15  |  8:30am – 9:30am
The NEW Calif. Residential Purchase Agreement (2023 Edition)
Wed., Mar. 15  |  10:00am – 1:00pm
Power Up Your Prospecting Efforts with RPR
Thu., Mar. 16  |  9:00am – 10:00am
Intro to zipForm Edition – Lone Wolf Transactions
Thu., Mar. 16  |  2:00pm – 4:00pm
Visit the CCAR Calendar to view/register for additional online training opportunities.
NAR Green Designation – APRil 5-6
FREE for CCAR Members! The NAR GREEN Designation is designed for agents looking to learn about issues of energy efficiency and sustainability in real estate. Learn how homes with green features should be marketed differently than traditional homes.
This 2-day course (16 hours of CEUs) prepares real estate professionals to provide advice and sources of information to help homeowners improve the performance of their homes— from low-cost fixes and DIY projects, to retrofitting and replacing systems, to big budget remodeling projects and new constructions.
Read More & Register >
Pro. Standards Ambassadors
CCAR Professional Standards and Grievance Committee Members are experts in the NAR Code of Ethics. Ambassadors can provide in-person counsel about how the Code of Ethics affects you and how you can remain in compliance.
Request An Office Visit > 
CCAR Supra Key Holders Can Now Authorize
Secure Access to Service Providers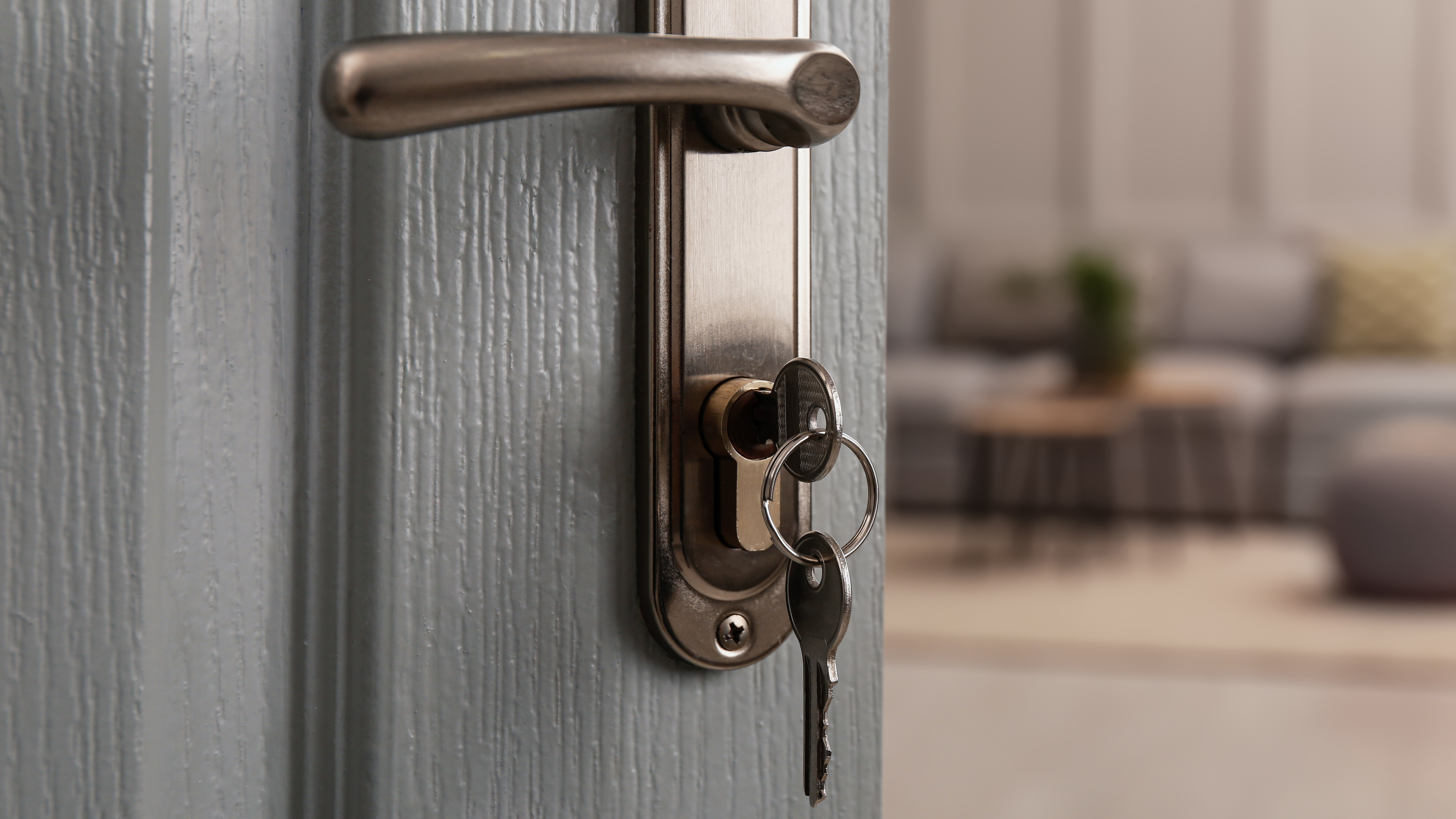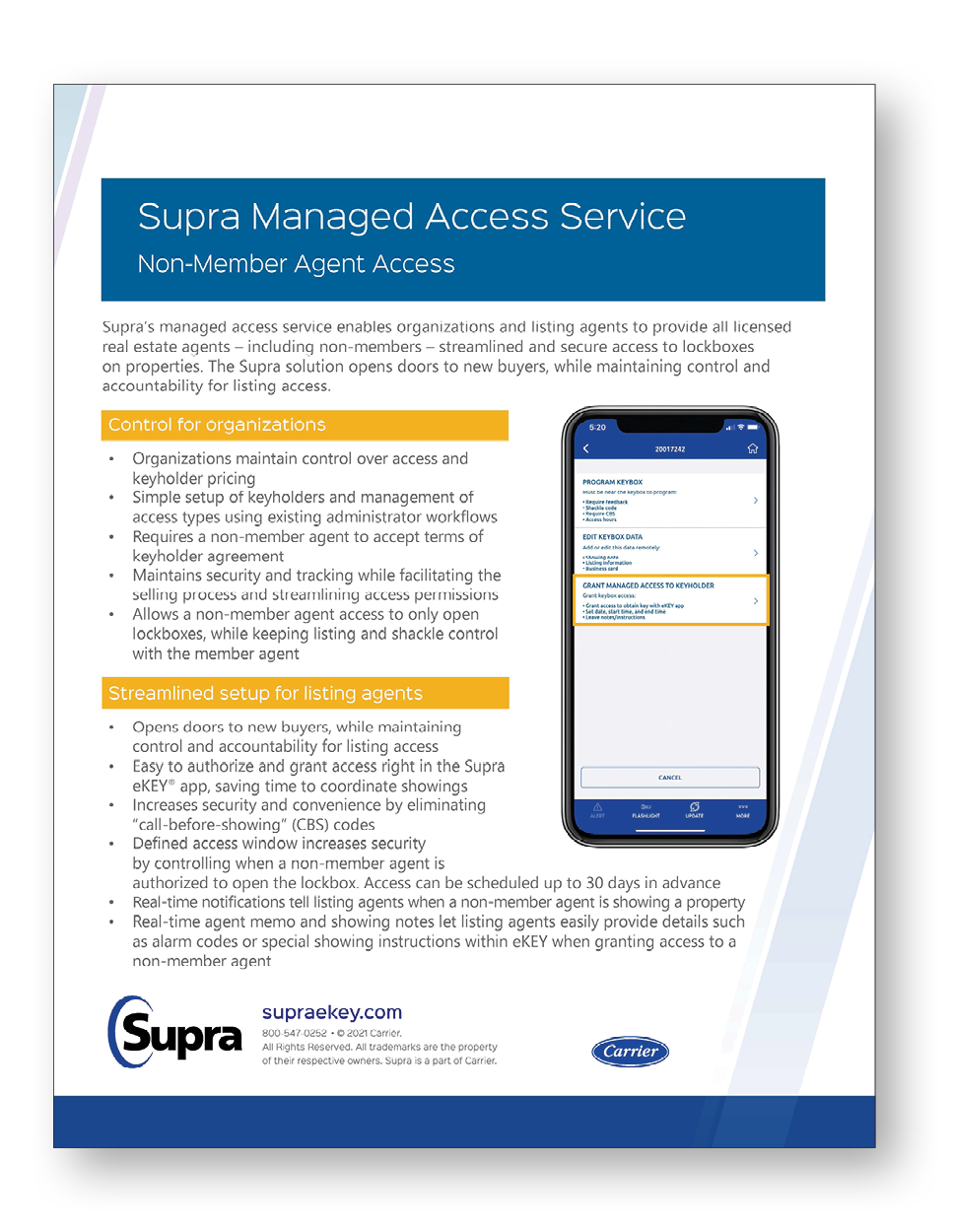 Do you need to give property access to a stager or home inspector, but cannot be there to physically let them in? Supra now provides managed access service that enables listing agents to electronically authorize access to professional service providers, including non-members ($60 – $185 fee scale, plus $50 activation fee).
Read More >>
Supra eKEY How-To Videos >>
Supra Managed Access Training >>
(Fridays at 8:30am)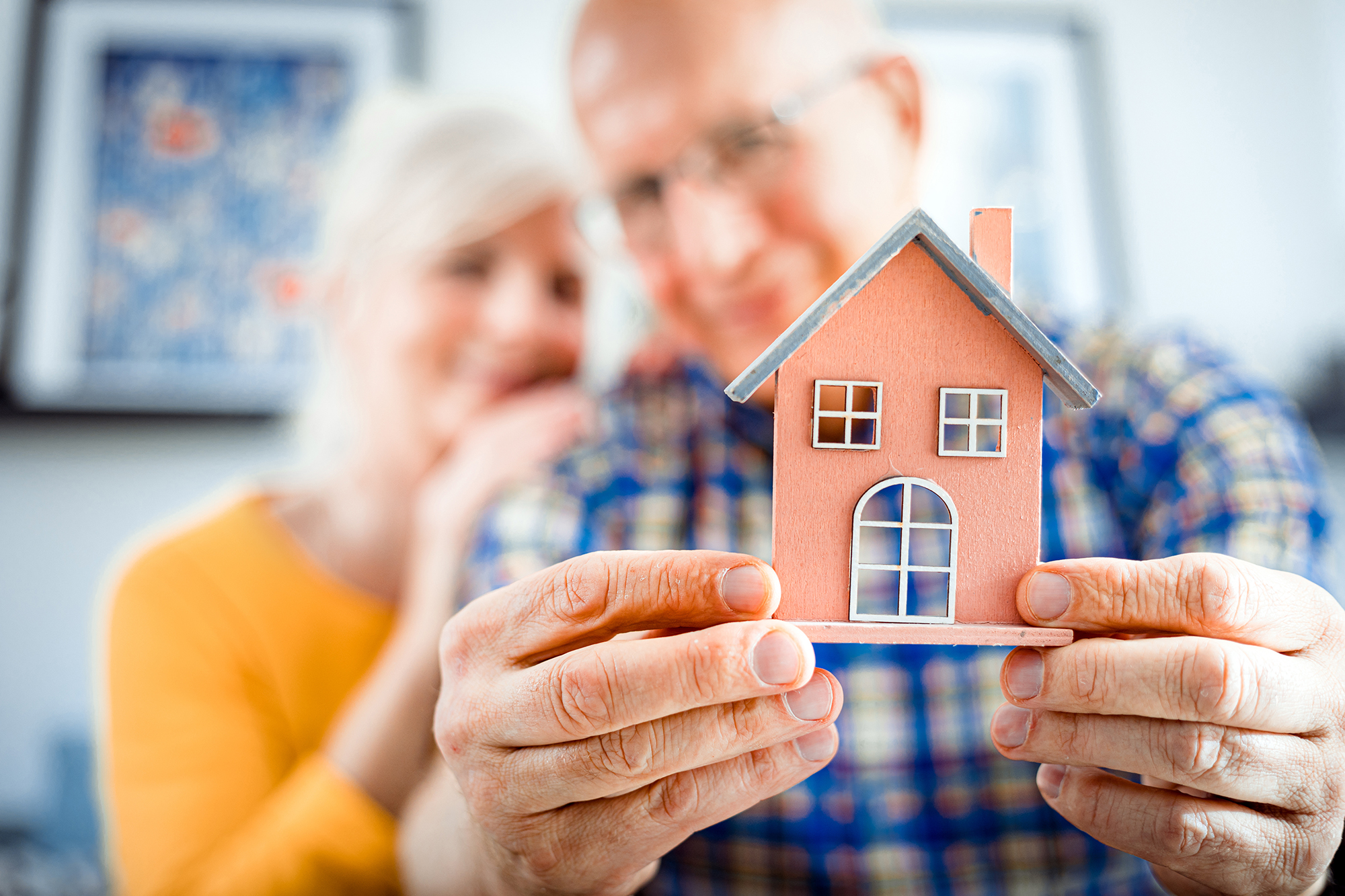 The CALIFORNIA ASSOCIATION OF REALTORS® (C.A.R.) issued the following statement in response to the "More Homes on the Market Act," reintroduced today by House Representatives Jimmy Panetta (D-CA) and Mike Kelly (R-PA).

The bipartisan bill increases the capital gain exclusion amounts on the sale of a principal residence to $500,000 for single filers and $1 million for joint filers and indexes the exclusion for inflation… 
Read More »
MARCH 31ST DEADLINE TO SUBMIT. The CCAR Scholarship Foundation provides scholarship awards of up to $10,000 to qualified students residing in Contra Costa County. Their commitment to support higher education is the heart of the Foundation's desire to make a difference!

Candidates may be either high school seniors, trade school, undergraduate or graduate students. All applicants must strictly comply with the application process and fully meet the Foundation's requirements.
Read More »
Subscribe today to get
RENTSPREE PRO Preferred Pricing!

With RentSpree PRO, rental transactions and marketing become even easier. Subscribe today to unlock automated reference checks, secure file sharing, unlimited agent reviews and digital signatures. Lock in our preferred pricing of $9.99 per month and take your rental business to the next level!
RateMyAgent Teams Up With REALTOR.com®
RateMyAgent has teamed up with Realtor.com® to help you grow your business through the power of happy client reviews. Did you know 82% of clients will call only ONE agent before selecting their listing agent! The more reviews you get the more likely a new client will find you first, making you that first call.
RateMyAgent's partnership with Realtor.com®  will amplify your reputation and help you stand out against the competition to win new business!