CONTRA COSTA ASSOCIATION OF REALTORS®
WEEKLY NEWSLETTER | March 1, 2022
Click a title below to view detailed contents by topic.
Education contains a list of upcoming classes.
WEST COUNTY MARKETING MEETING
Thu., Mar. 17 |  9:00am – 10:00am 
Security Pacific Office  |  3223 Blume Road in Richmond
Featured Speaker:
Italina Kirkness – Leverage LinkedIn for Leads
The problem today is most professionals are on LinkedIn, but don't know how to use it for business. At the West County Marketing Meeting, you'll learn how to Leverage LinkedIn to:
• Do More than Accept Connections and Endorsements
• Use LinkedIn as a Marketing Tool for your business
• Leverage LinkedIn to Get on Google
• Use LinkedIn to Promote Your Brand
Open House and Showings Mask Requirement Update
The California Department of Public Health has revised its State Masking Guidance. Effective March 1, 2022, the current requirement that unvaccinated individuals mask in indoor public settings has been revised to a strong recommendation that all persons, regardless of vaccine status, continue indoor masking. This new guidance will affect real estate activities such as showings and open houses, unless a seller requires that masks be worn, then masks should be worn by all while inside the property.
However, universal masking will remain required in specified high-risk settings (which does not include real estate related activities) such as K-12 schools, public transport, emergency shelters, and health care settings. After March 11, 2022, the universal masking requirement for K-12 and childcare settings will terminate.
READ MORE >>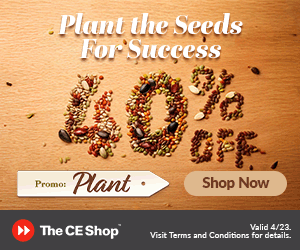 Less than 24 Hours From Your Opportunity to Meet with Your Legislators at C.A.R.'s Virtual Legislative Day!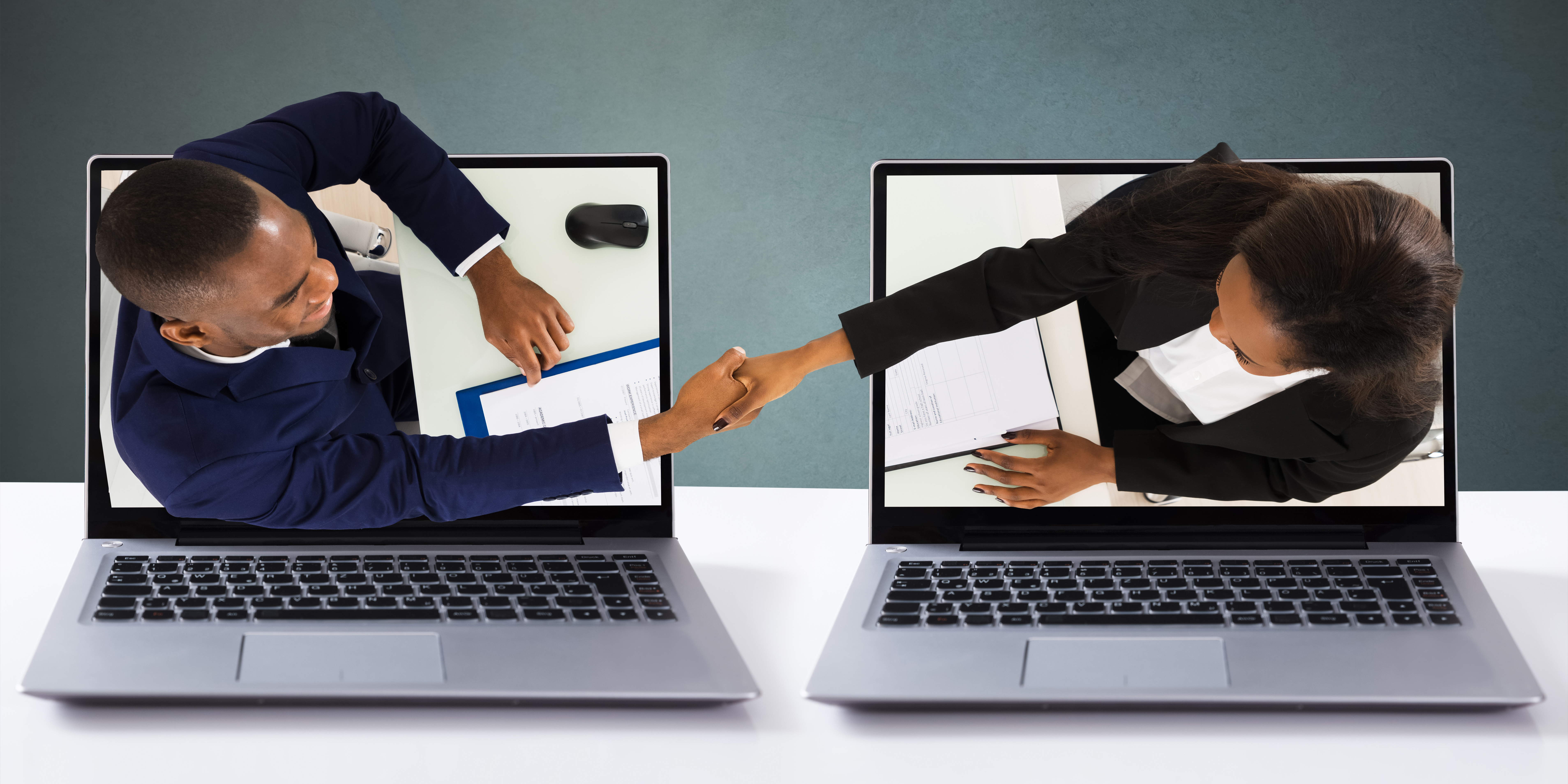 President Debi Mackey and the CCAR BOD invite you to C.A.R.'s Virtual Legislative Day tomorrow From 9am to 4pm! You must register here if you plan to attend.
It´s time once again to take DIRECT ACTION and meet virtually with Legislators to share your opinions about how California law impacts the real estate business.
Join us online for a day-long effort to make REALTORS® opinions count!

Every year CCAR members donate thousands of dollars to the REALTOR® ACTION FUND. Pledges range from $20 to $20,000 and help support political action committees working on your behalf to protect real estate at the local, state and federal levels. CCAR thanks the following members for their major donations: Darnella Aulani, Rob Baldwin, Jack Burns, Marilyn Cunningham, Robin Dickson, Nancy D'Onofrio, Rachael Hand, Debi Mackey, Leslie Manzone, Eric Meyers, Ron Mintz, David Schubb, and Barry Zwahlen. Read more to see a complete list of generous 2022 donors!
Read More »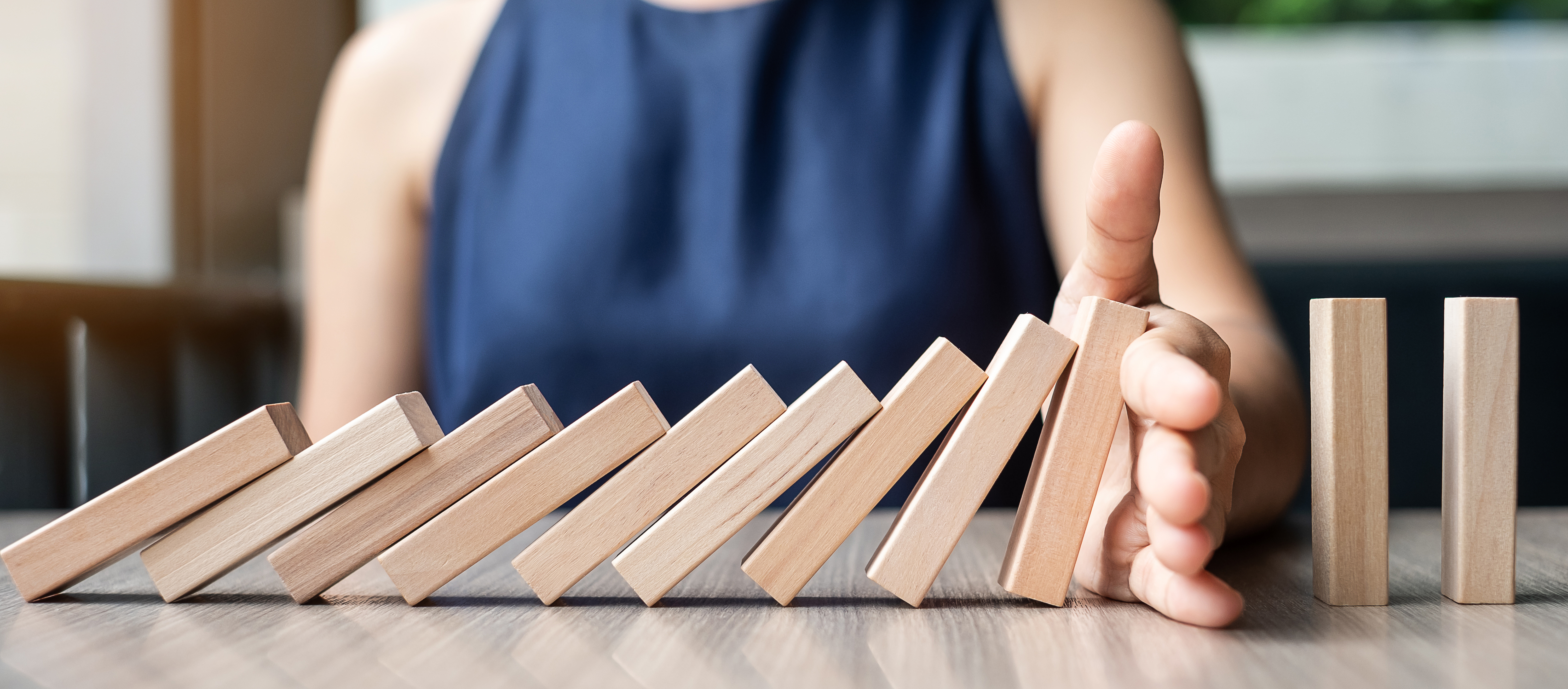 Join us, Sep. 27 from 9am – noon for our Risk Management Seminar and C.A.R. Update… via Zoom.

Attorney Shannon B. Jones joins us once again to bring us all up to speed on current legal issues that impact REALTORS® every day—from new liabilities to the kinds of actions and cases her office is seeing the most in recent months. You´ll also get quick updates from CCAR staff and leadership.

This event is free to CCAR members. Non-members may attend for $35. Your Zoom link will be emailed to you once your membership has been confirmed.

REGISTER HERE >>
Read More »
Black Knight is excited to announce that Paragon's Help Site has a fresh new look and location at help.paragonrels.com!

Enjoy updated content and instructions, including written processes and quick videos to show you all of the features of Paragon. Additionally, Help Site information will be added and/or updated as Paragon evolves.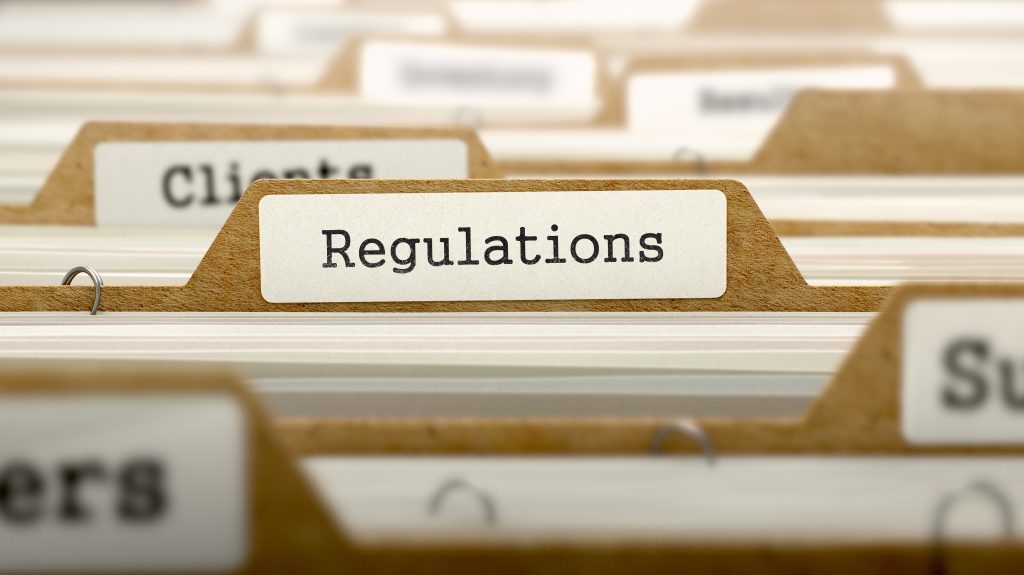 On March 30th, the CCAR MLS Rules & Regulations will be updated to reflect changes to the Citation Policy (Appendix B). The purpose of this citation policy is to ensure the integrity of the MLS including the currency and accuracy of its information. These changes are being adopted to further discourage MLS Participants & Subscribers from violation of the MLS Rules and Regulations. Read more to see updated Tiers 1, 2, and 3 Third Violation Fees and Suspensions.
Read More »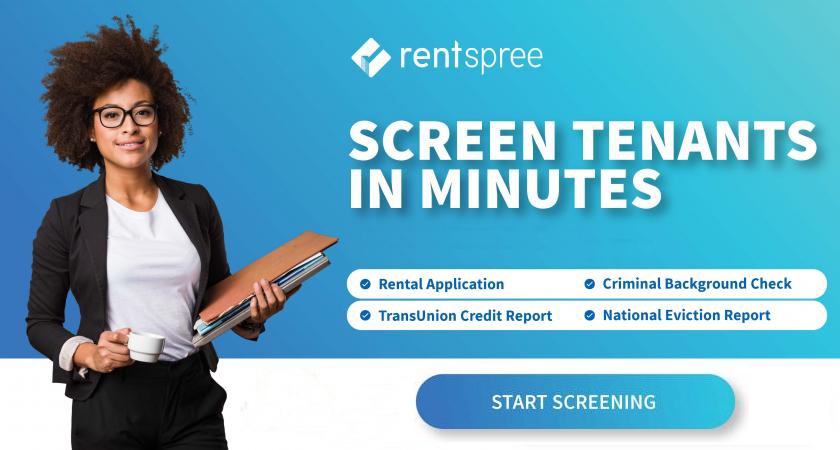 Stop wasting time and start saving money anytime you work with a rental. We are proud to bring you a tool that automates your rental transactions, all at NO COST to you!

RentSpree collects a completed application package from every tenant.
This includes:
1) completed rental application,
2) credit report,
3) background check,
4) eviction report.
Read More »