CONTRA COSTA ASSOCIATION OF REALTORS®
WEEKLY NEWSLETTER | February 22, 2022
Click a title below to view detailed contents by topic.
Education contains a list of upcoming classes.
Earn An NAR Green Designation!
Thu., Feb. 17 |  9:00am – 10:00am  |  Virtual
Featured Speaker: Danh Nguyen
Danh Nguyen is the Program Administrator for Golden State Finance Authority (GSFA) and has been working in affordable housing for the last 17 years. Within the GSFA program, he is responsible for program training, processing of borrower and lender applications, and general client support services. 
Meeting ID: 969 0562 9800
Passcode: 816803

Black Knight is excited to announce that Paragon's Help Site has a fresh new look and location!
Here is the new help site URL: help.paragonrels.com

You can enjoy updated content and instructions, including written out process and quick videos to show you all of the features of Paragon. Additionally, Help Site information will be added and/or updated as Paragon evolves.
The new Paragon Help Site is hosted on a new platform, which means the updates and improvements will keep coming! You may notice some links within Paragon that still direct to the old help site; we appreciate your patience as Black Knight makes all of the updates to point to the new help site.
We hope you enjoy the new Paragon help site!
FREE CCAR Members Only Class:
The New 2022 Residential Purchase Agreement (RPA)
Next Tuesday, March 1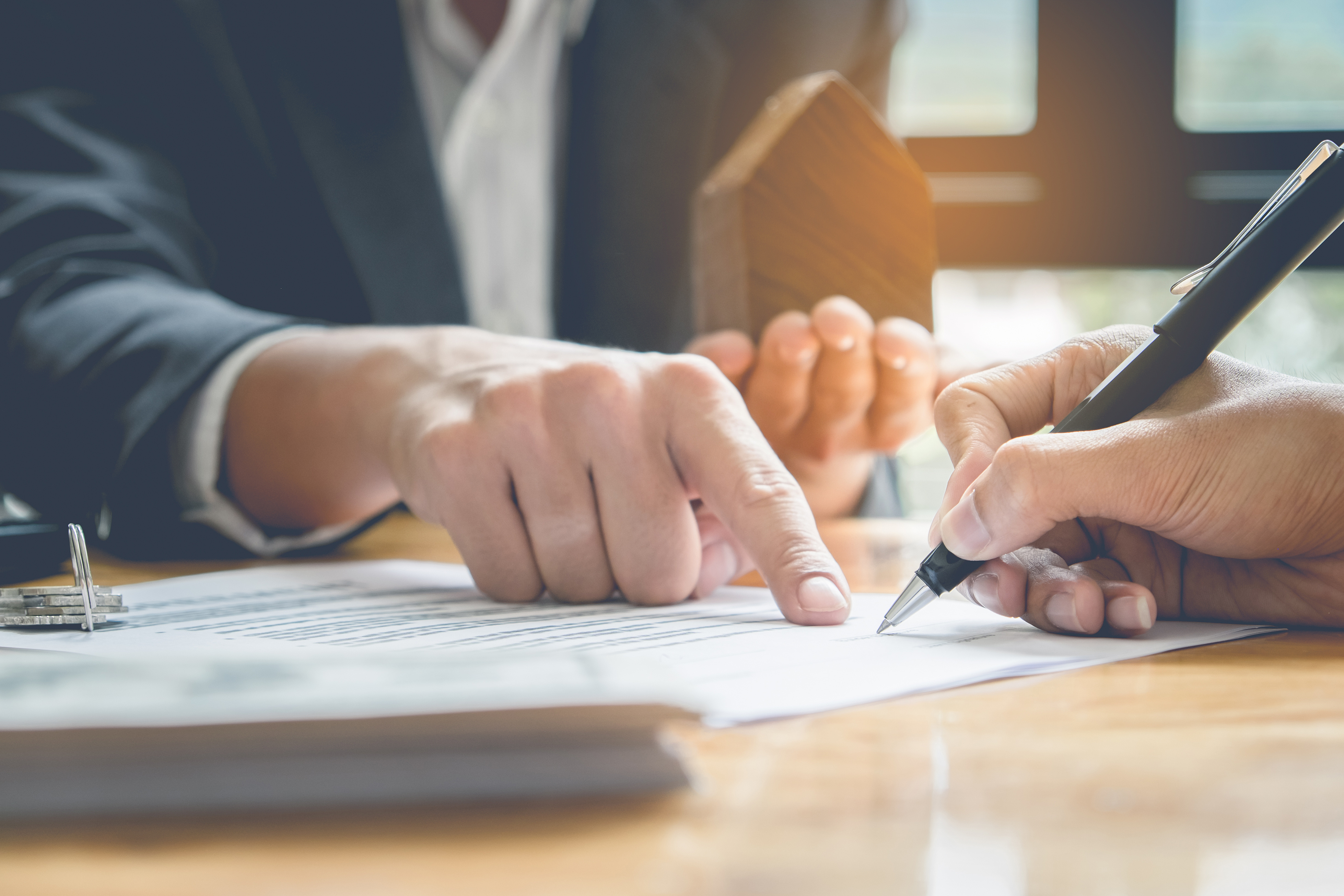 Tuesday, March 1  |  10:00am – 1:00pm  |  Live Remote Class via Zoom  |  Free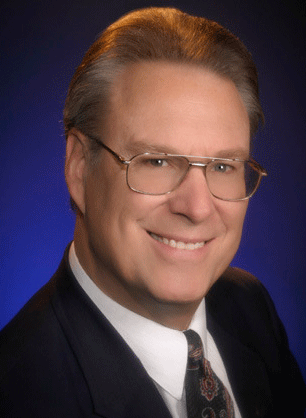 Instructor: Joel Carlson
NAR Designated Real Estate Instructor (DREI), C.A.R. Master Instructor, Certified Real Estate Consultant (CREC), President of the REALTORS® Commercial Alliance of Orange County, and Broker with over 25 years of experience.
The 2022 Residential Purchase Agreement (RPA) course offers you the unique opportunity to familiarize yourself with the most widely used and trusted purchase agreement in California. Learn to write offers easily and close transactions! Receive hands-on knowledge you need to develop your services to help clients purchase their home and secure your position as a trusted real estate advisor.
This is a free, one-time opportunity for CCAR Members only. This course does not qualify for C.E. Credits.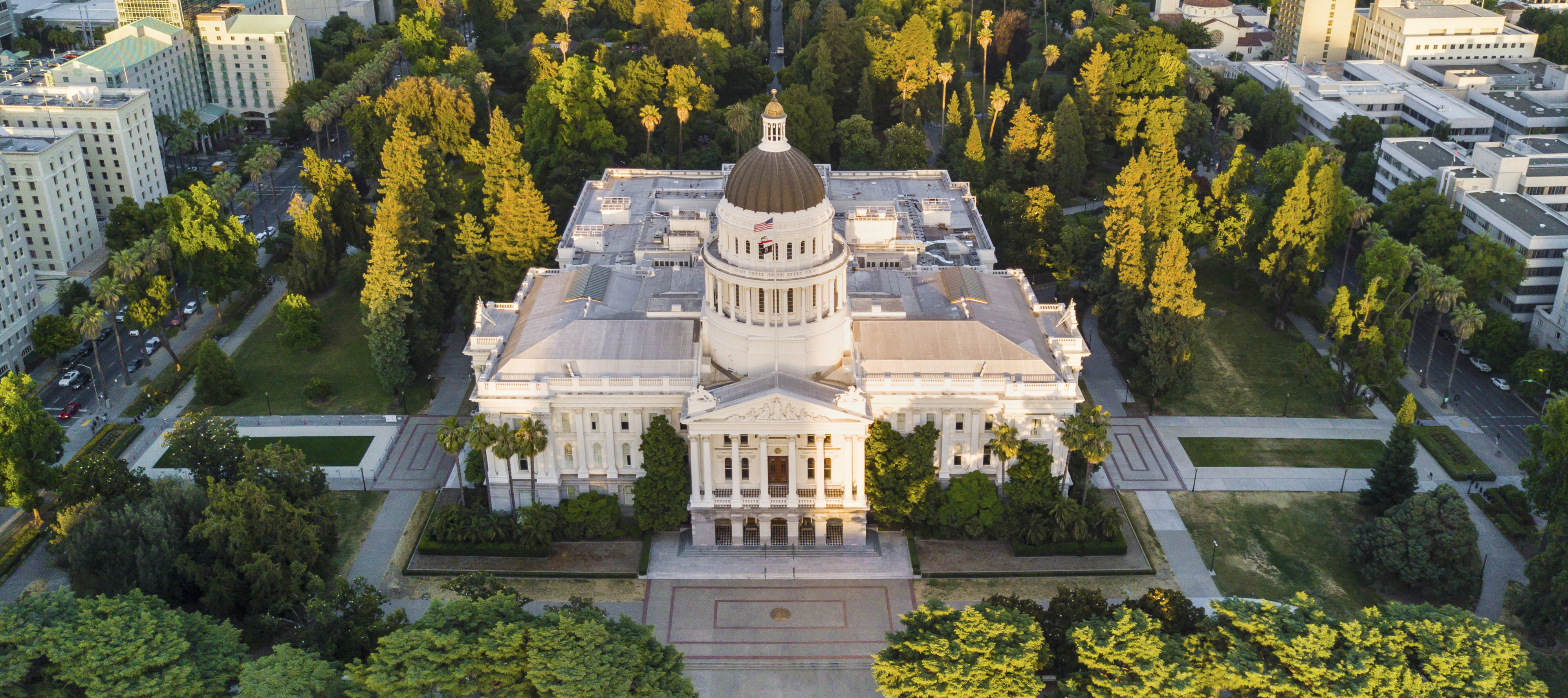 Register now for C.A.R.'s fully virtual Legislative Day on Wednesday, March 2nd. C.A.R.'s Legislative Day provides an opportunity for REALTORS® from across California to participate in meetings with their state legislators to discuss the issues that affect the real estate industry the most.

Those who have not attended the in-person event will now have the…
Read More »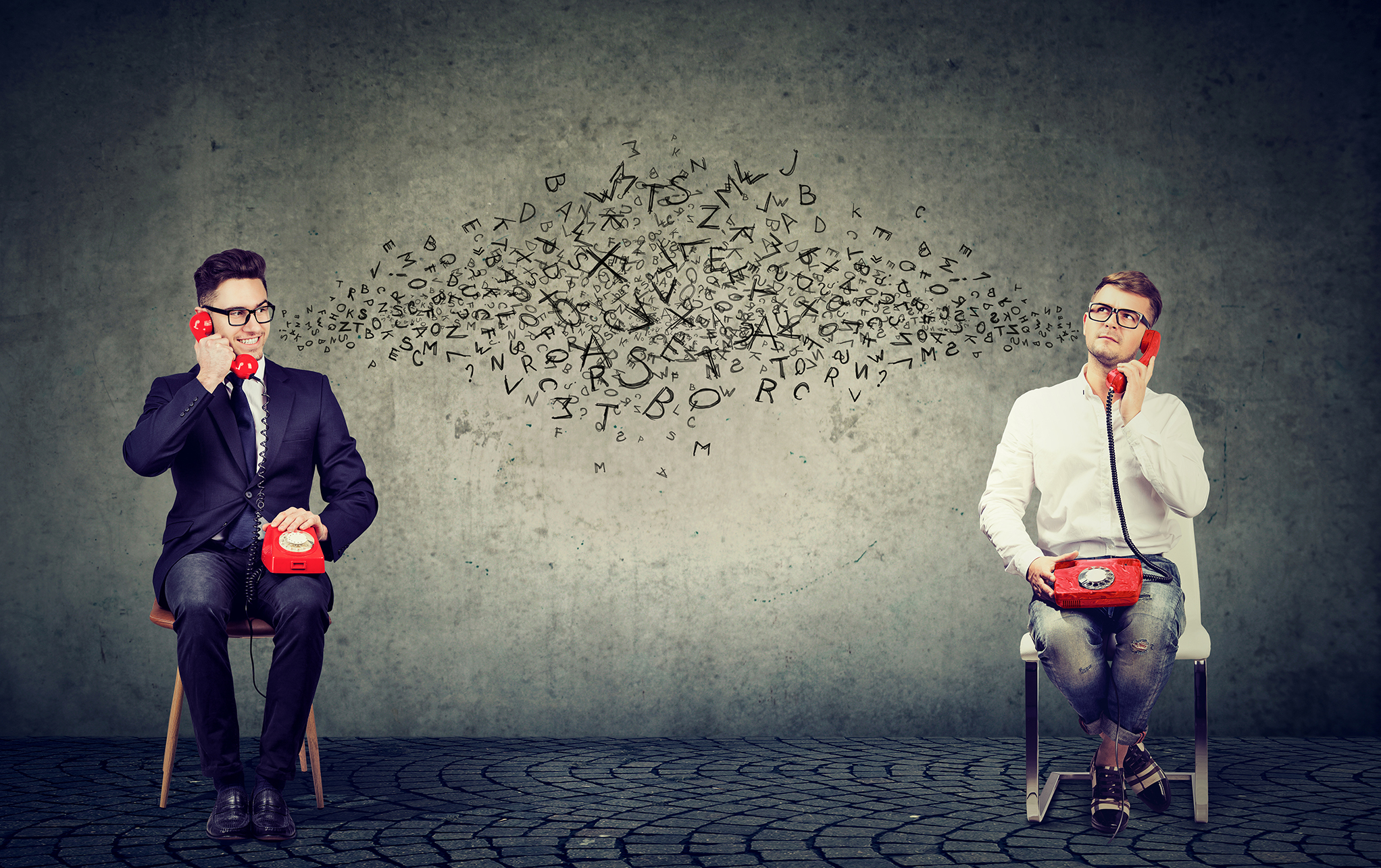 Non-legal ethics questions answered in a snap!

C.A.R.'s Ethics Infoline is helping members with all their questions from the tiny technical ones to the urgent "life-savers". If you would benefit from…
Read More »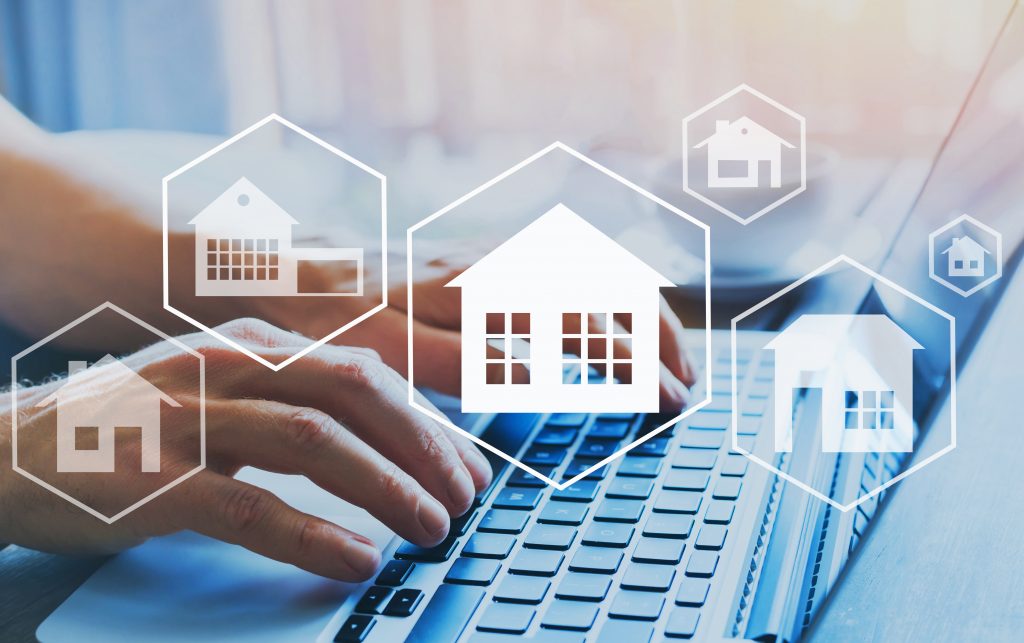 To comply with the recent NAR MLS Mandates the following changes will be made to the Paragon 5 MLS and data display requirements by March 1st.

1. Non-filtering of Listings
(Compensation, Broker, Agent)
2. Compensation Syndication
3. Compensation Disclaimer
4. Updated Listing Attribution
For more details, click read more.
Read More »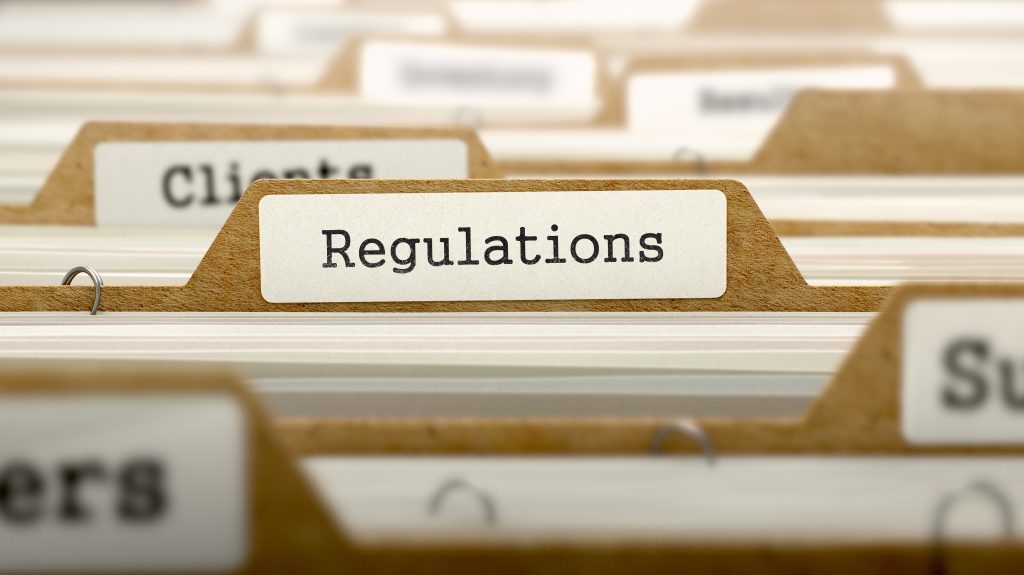 CCAR is enhancing our Clear Cooperation enforcement process by shortening the violation warning period from 3 calendar days to 1 calendar day. Other changing MLS Rules include: 7.5 Mandatory Submission, 7.15 Estate Sale, Probate, Bankruptcy Listings, 11.14 Data Feed Available to Participants, 11.15. Brokerage Back Office Data Feeds, 11.16 Listing Broker's Offer of Compensation, 12.10 False or Misleading Advertising and Representations; True Picture Standard of Conduct, 12.14 Display, 12.16(e) Listing Attribution, and Section 12.19.21: (C.A.R. Section 12.19.18:)
Read More »