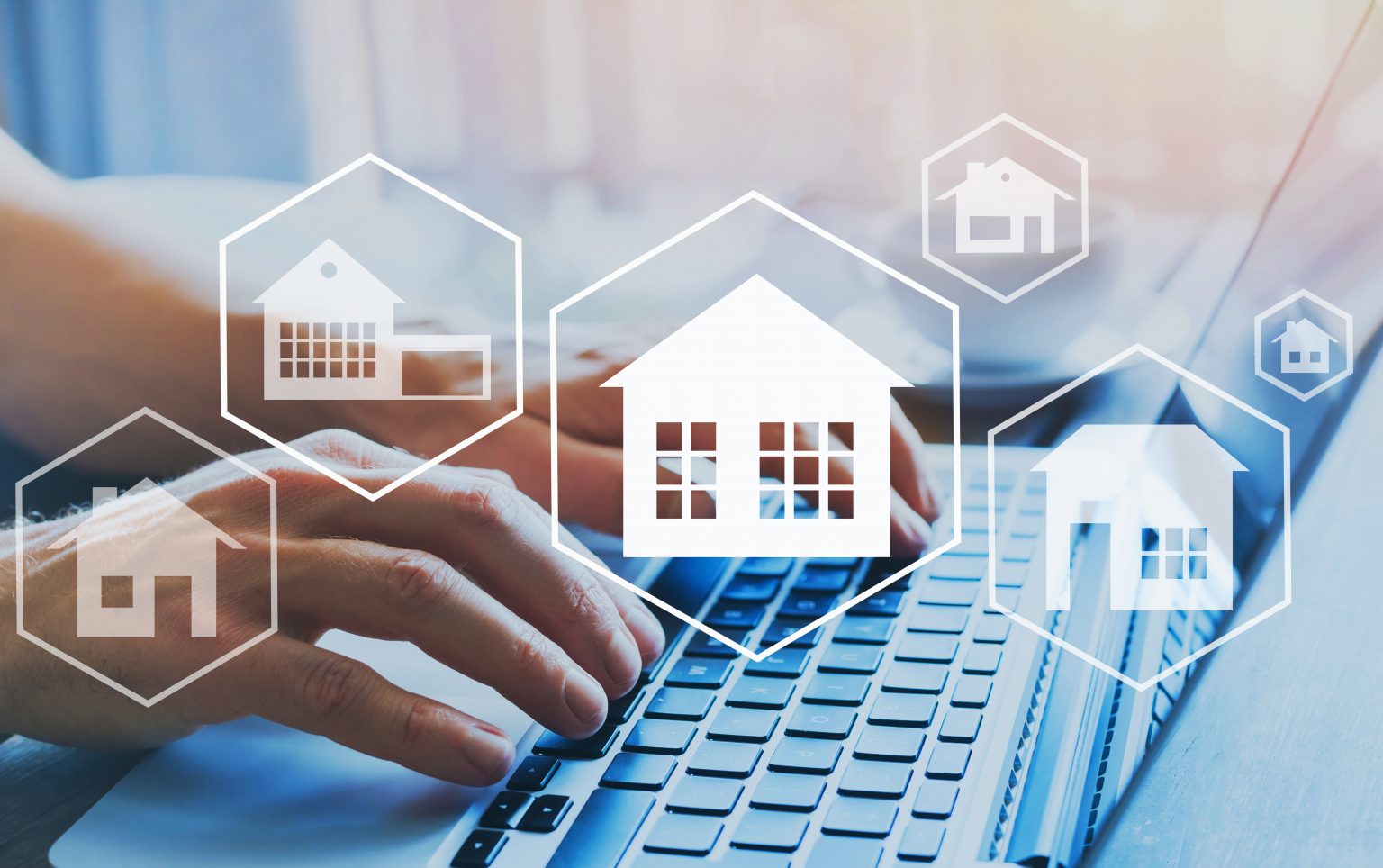 To comply with the recent NAR MLS Mandates the following changes will be made to the Paragon 5 MLS and data display requirements by March 1st.
Non-filtering of Listings (Compensation, Broker, Agent):
MLS fields allowing MLS Participants or Subscribers to filter out listings based on compensation, listing broker, and listing agent will be removed from the search menu and all saved searches in the MLS. This change does not remove your capability of reviewing production statistics in the MLS
Compensation Syndication:
The "compensation" field in the MLS will be included in data feeds to IDX vendors for public display on broker or agent websites. It is not mandatory for a broker or agent to display the "compensation" field on their websites. However, if you choose to do so you are required to include the following disclaimer which will be available in your vendors data feed as well.
Compensation Disclaimer:
"The offer of compensation is made only to participants of the MLS where the listing is filed or where the listing is shared with other MLSs as part of a data-share agreement that extends the offer of compensation."
Updated Listing Attribution:
MLS Participants and vendors in control of public displays on the Internet will be required to update the listing attribution for CCAR listings. In addition to the already required listing attribution of "Listing Firm", vendors will be required to also display the "Listing Firm's Phone Number". CCAR staff is working with the developers of Paragon on a future enhancement that will allow MLS Participants to select from a short menu of choices the information they would like displayed with their listings on public facing websites.