CONTRA COSTA ASSOCIATION OF REALTORS®
WEEKLY NEWSLETTER | February 8, 2022
Click a title below to view detailed contents by topic.
Education contains a list of upcoming classes.
YPN's TAXES, TRUSTS & TACOS – Feb. 15
Tue., Feb. 15  |  4:00pm – 6:00pm  |  Virtual
Join CCAR's YPN for an afternoon of tax tips and strategies specifically for REALTORS® as well as a fantastic live cooking demonstration of Tacos and Margaritas!
Earn An NAR Green Designation!
Tue. – Wed., Mar. 1 – 2  |  9:00am – 5pm  |  Virtual
Gain a competitive advantage and learn how to become your clients' go-to resource for buying or selling a more efficient, money-saving, healthy home. Join us for a two-day training to earn the only green designation for real estate agents conferred by the National Association of REALTORS®.
CCAR Members Only Class:
The New 2022 Residential Purchase Agreement – March 1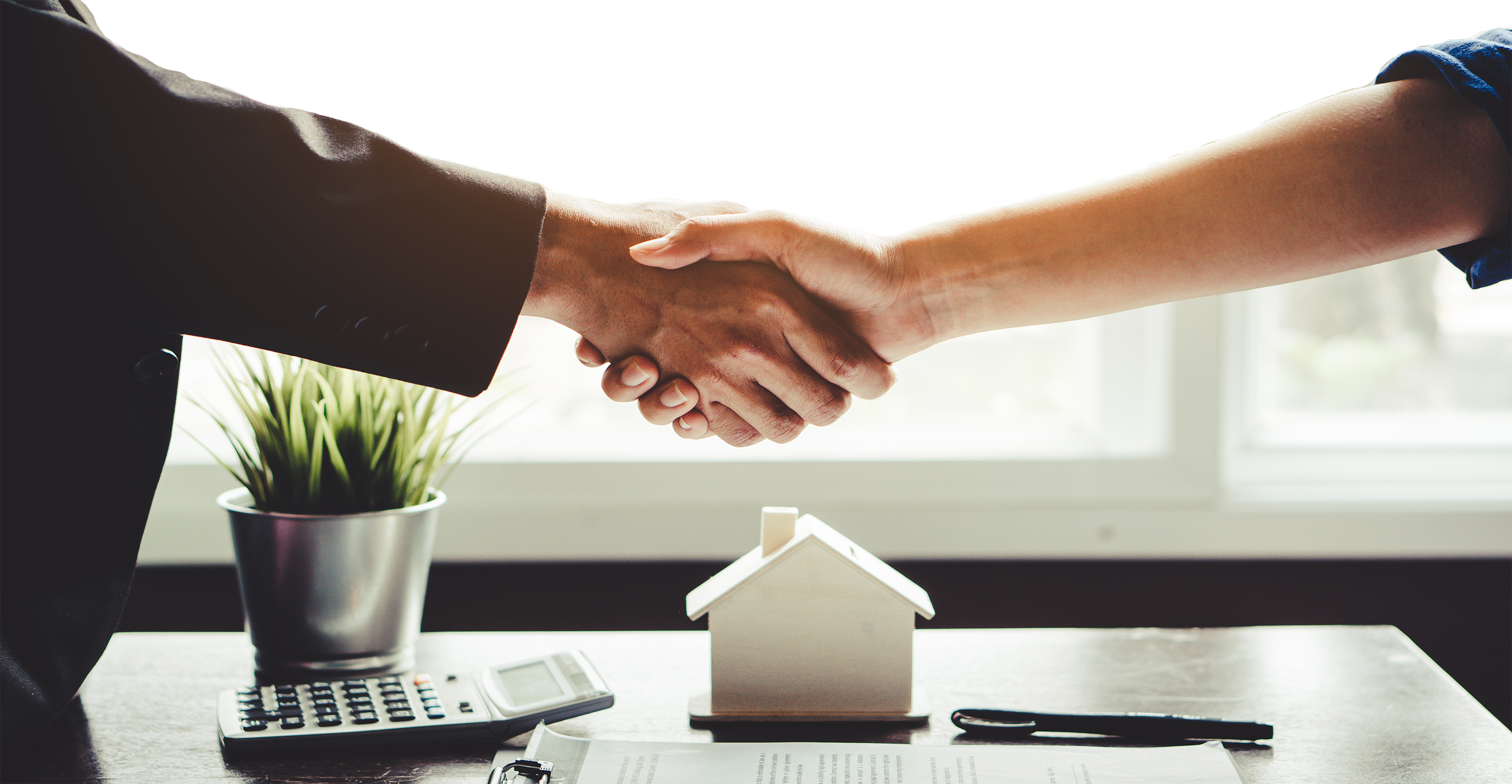 Tuesday, March 1  |  10:00am – 1:00pm  |  Live Remote Class via Zoom  |  Free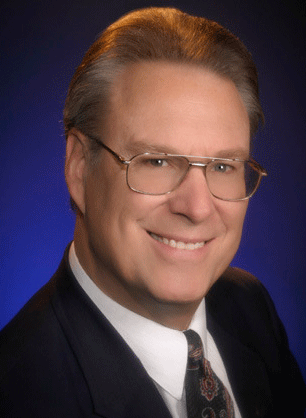 Instructor: Joel Carlson
NAR Designated Real Estate Instructor (DREI), C.A.R. Master Instructor, Certified Real Estate Consultant (CREC), President of the REALTORS® Commercial Alliance of Orange County, and Broker with over 25 years of experience.
The 2022 Residential Purchase Agreement (RPA) course offers you the unique opportunity to familiarize yourself with the most widely used and trusted purchase agreement in California. Learn to write offers easily and close transactions! Receive hands-on knowledge you need to develop your services to help clients purchase their home and secure your position as a trusted real estate advisor.
This is a free, one-time opportunity for CCAR Members only. This course does not qualify for C.E. Credits.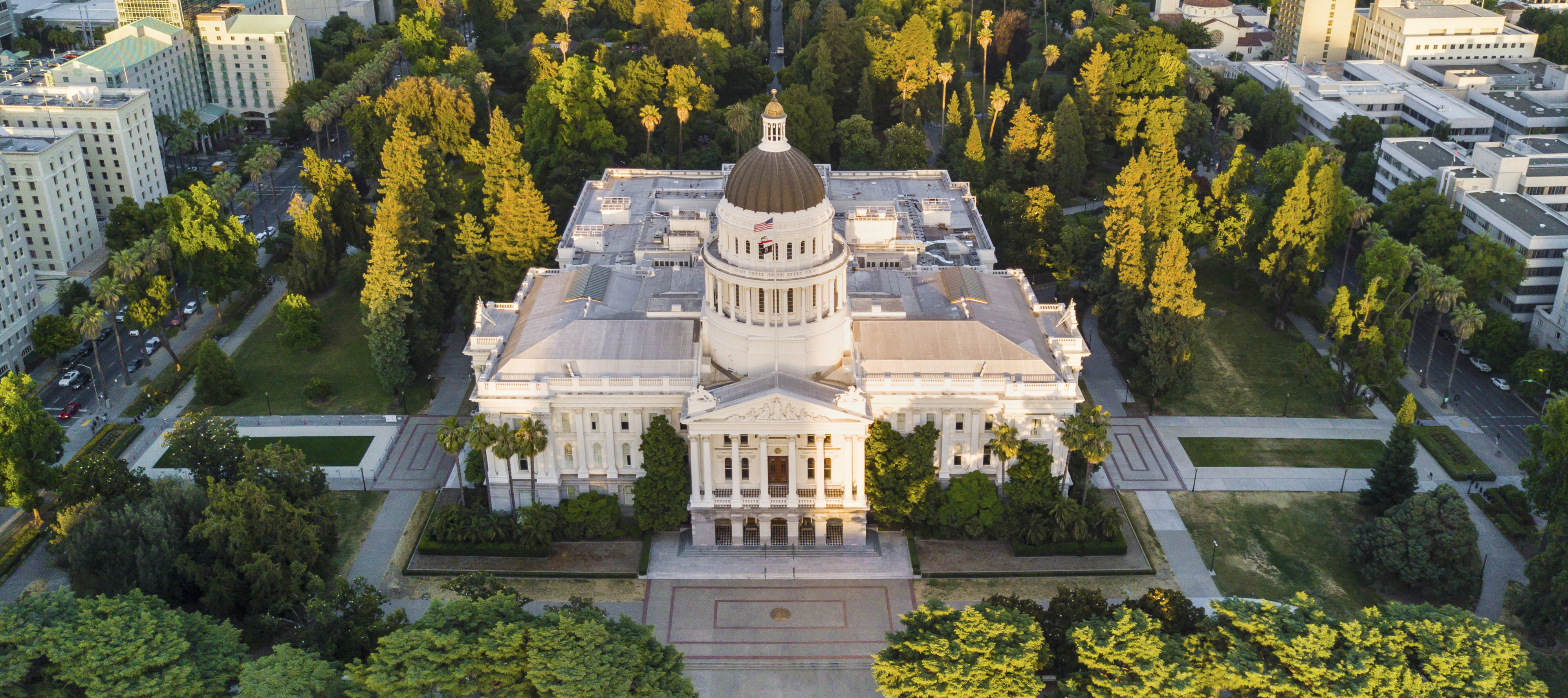 Register now for C.A.R.'s fully virtual Legislative Day on Wednesday, March 2nd. C.A.R.'s Legislative Day provides an opportunity for REALTORS® from across California to participate in meetings with their state legislators to discuss the issues that affect the real estate industry the most.

Those who have not attended the in-person event will now have the…
Read More »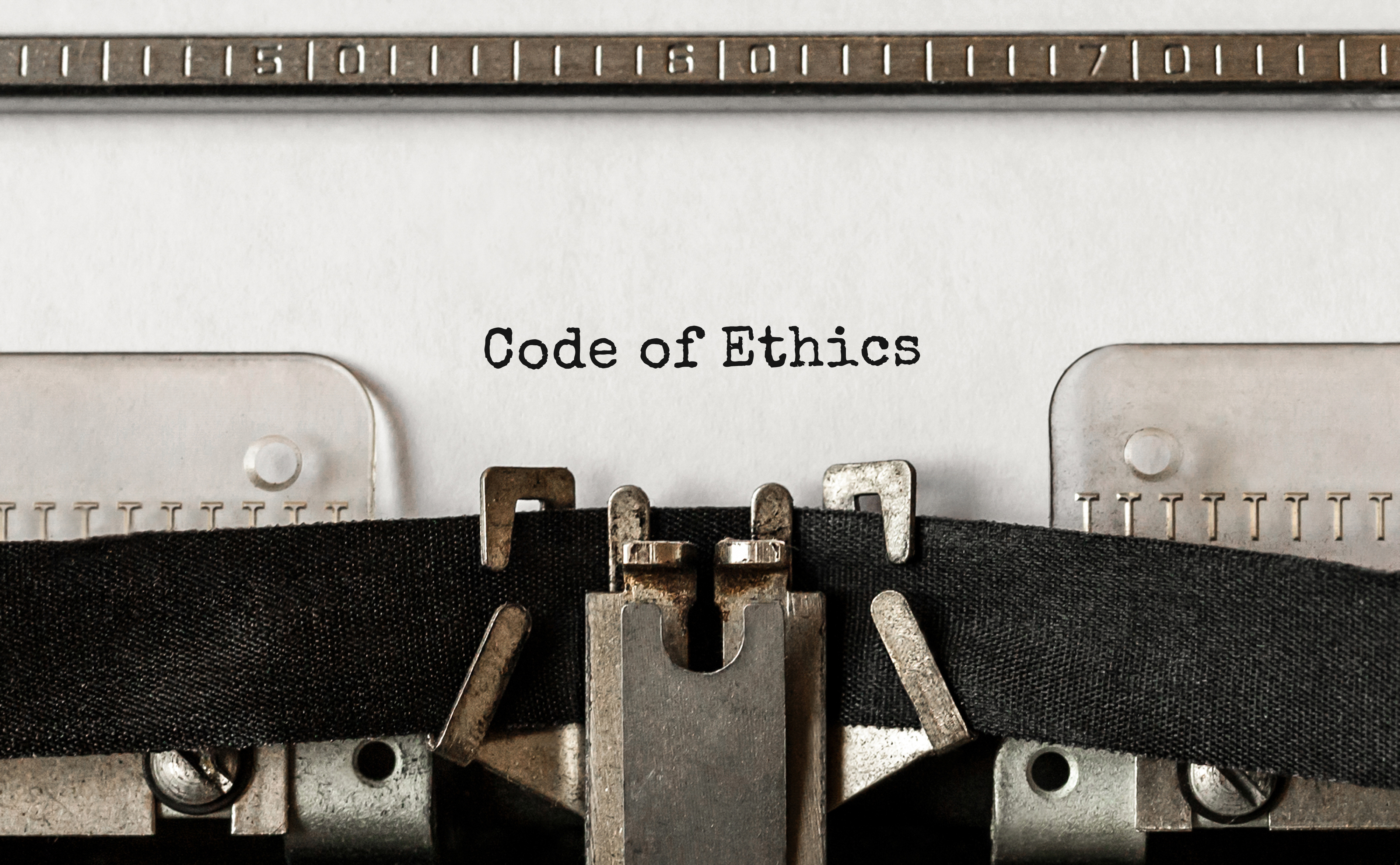 In an effort to make ethics violations and the disciplinary process more transparent, C.A.R. is publishing the names of members who are found in violation of the Code of Ethics as well as summaries of the members' unethical behavior.

Member publication is triggered only if the discipline imposed is a reprimand, fine, suspension or expulsion – anything other than a letter of warning or stand-alone education. The information will be published on the members-only section of car.org. 

Past decisions of ethics…
Read More »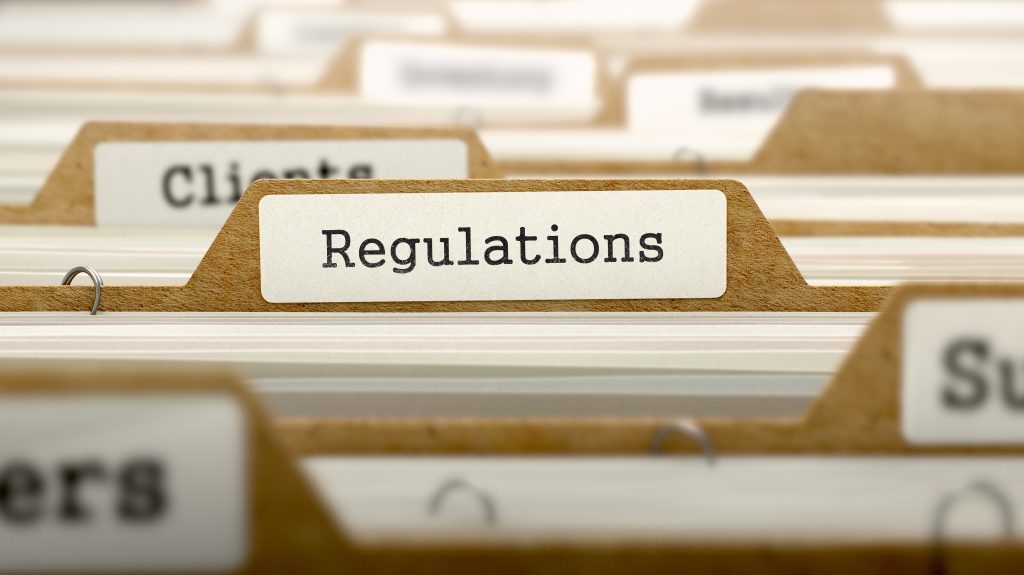 CCAR is enhancing our Clear Cooperation enforcement process by shortening the violation warning period from 3 calendar days to 1 calendar day. Other changing MLS Rules include: 7.5 Mandatory Submission, 7.15 Estate Sale, Probate, Bankruptcy Listings, 11.14 Data Feed Available to Participants, 11.15. Brokerage Back Office Data Feeds, 11.16 Listing Broker's Offer of Compensation, 12.10 False or Misleading Advertising and Representations; True Picture Standard of Conduct, 12.14 Display, 12.16(e) Listing Attribution, and Section 12.19.21: (C.A.R. Section 12.19.18:)
Read More »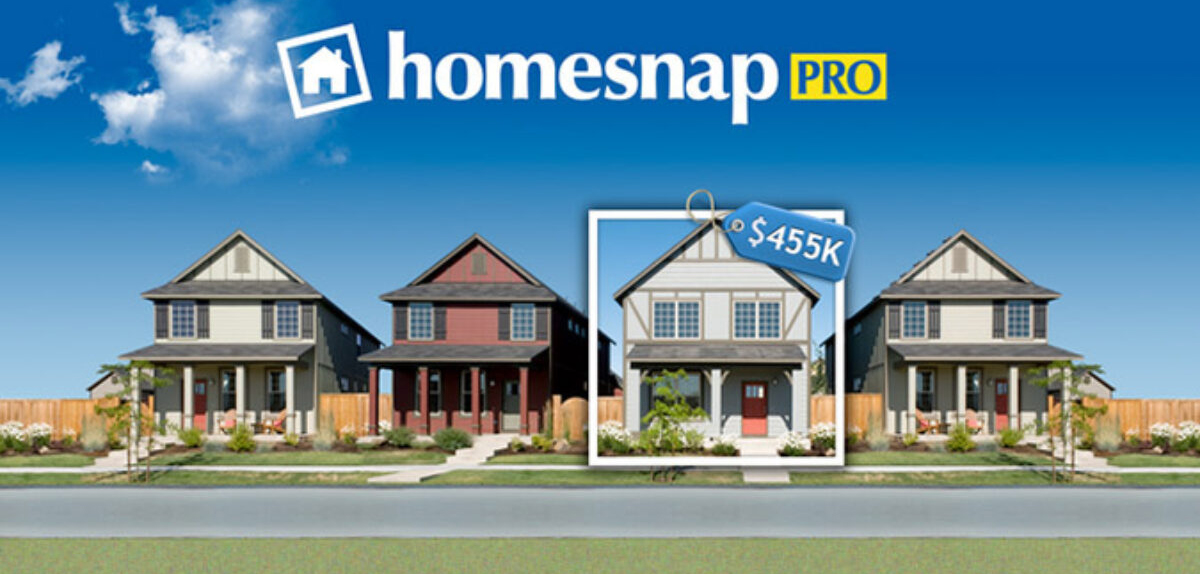 Homesnap's detailed listings give you instant access to HD photos, school attendance zones, property lines, property history, and much more.

Homesnap will immediately alert you to new listings, price changes and any other market updates in the zip codes you want to watch. You'll be the first to know about the…
Read More »