CONTRA COSTA ASSOCIATION OF REALTORS®
WEEKLY NEWSLETTER | JANUARY 11, 2022
CCAR Will be closed Jan. 17 in honor of Martin Luther King Jr. 
Click a title below to view detailed contents by topic.
Education contains a list of upcoming classes.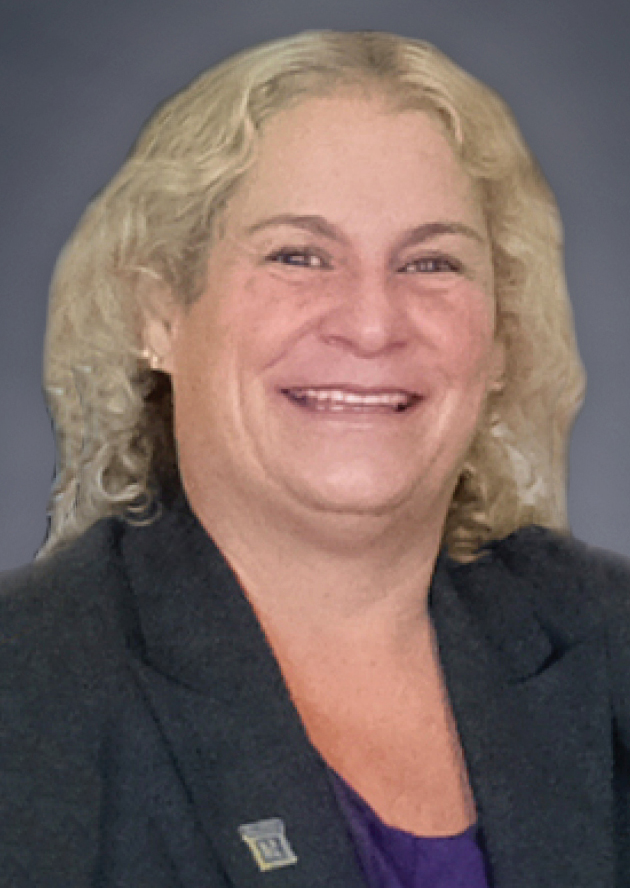 Comments? Questions? Suggestions?... Contact me anytime. I am always here for you. Click HERE to send Debi a message.
Thank you to our generous
2022 INAUGURAL sponsors!
Berkshire Hathaway Drysdale Properties
Compass
Golden Gate Sotheby's Int'l Realty
Sereno
Black Knight
Green Escrow
Re/Max Accord
Realtor.com
Debi S. Mackey, Lindsey Mackey-Long
E3 Realty & Loans
Loan Depot
Rachael Hand
Ron Mintz
Security Pacific Real Estate
The Schubb Group
Westpro Realty, Inc., a Law Corporation
Wright REALTORS®
Design to Show
Cross Country Mortgage
Signed, Sealed & Delivered
Kay Lanway (CCAR member, 1980-2016) passed away recently of an unknown cause. Kay was an active member who served the Association in many capacities including the LGR Committee, Professional Standards and Grievance Committees. She was also a C.A.R. Director and Honorary Member for Life. Memorial service information will be released as it becomes available.
NAR Green Designation – Mar. 1 & 2
Gain a competitive advantage and learn how to become your clients' go-to resource for buying or selling a more efficient, money-saving, healthy home. Join us for a two-day training on March 1 & 2 to earn the only green designation for real estate agents conferred by the National Association of REALTORS®.
2022 CCAR Board of Directors
Inducted at Inaugural Gala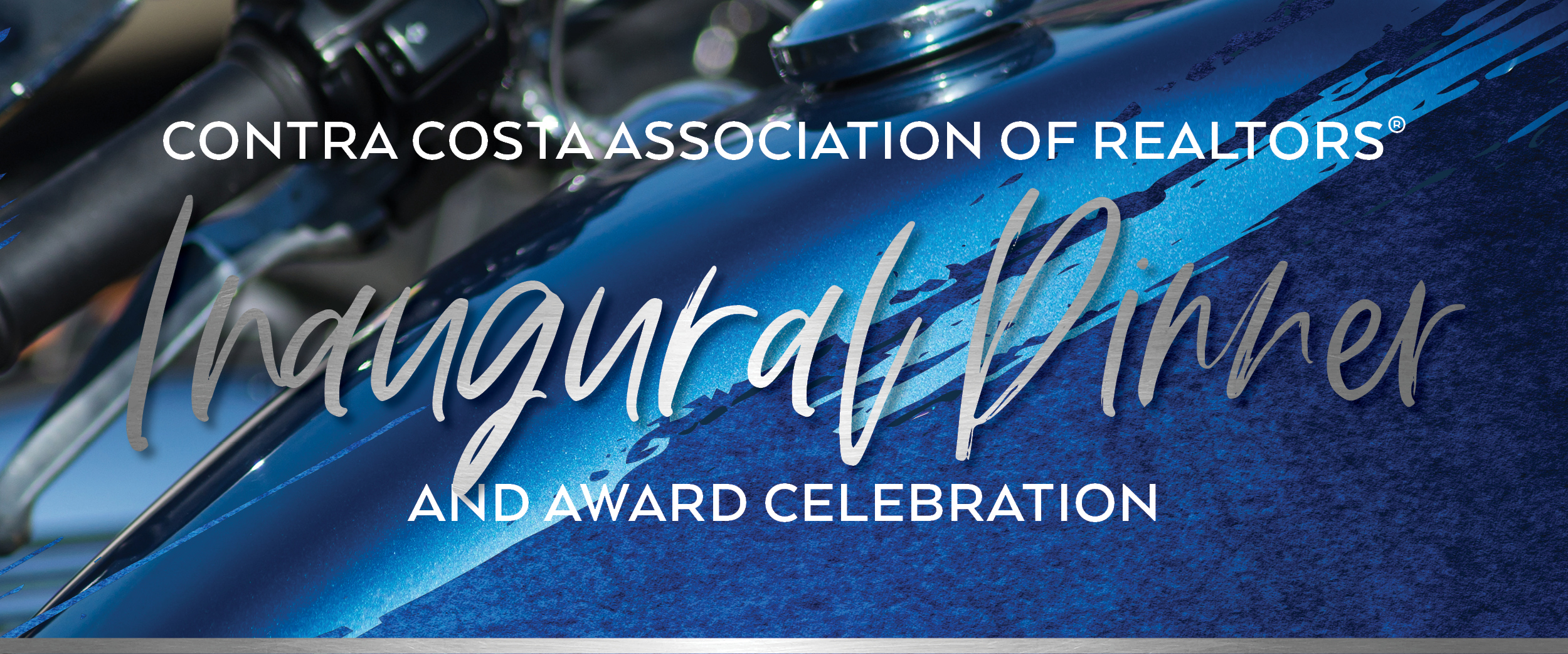 President Debi Mackey and the 2022 CCAR Board of Directors were sworn into office on Saturday night at the Association's 101st Annual Inaugural Celebration at Blackhawk Auto Museum. Featured guests included Master of Ceremonies Mark Ibanez (Channel 2 Sports) and Dave Walsh, immediate Past-President of C.A.R., who served as the installing officer. In keeping with the Harley Davidson/motorcycle theme of the evening, biker Spike* also made a surprise appearance in the program to help Debi pay special tribute to CEO Sheiren Diaz and staff.
In her acceptance speech President Mackey explained, "One of my main goals this year is to bring us all closer together."
"The inaugural is themed with motorcycles because it has a special meaning to me; it is one of my passions and offers a sisterhood and brotherhood like no other. When we ride, no matter what bike you ride or what group you ride in, when we pass each other on the road we always give each other a peace sign, a nod or wave. We do that because as bikers we care about our sisters and brothers on the road. That's what I want for CCAR: to form a REALTOR® sisterhood and brotherhood," she said; concluding, "Please help me help you make the most out of 2022!"
*"Spike" is a tatted, tough-looking biker character created and performed by C.A.R. past-president Dave Walsh.

Congratulations 2022
CCAR Award Recipients!
President's Community Service Award
Carylon Dopp,
Security Pacific Real Estate
Affiliate of the Year Award
Nicole Donn,
US Financial Mortgage Lending

REALTOR® of the Year Award
Michele Manzone,
Compass Manzone Team
CCAR Emeritus Award
Renee Bartels,
Coldwell Banker-Bartels Real Estate



2022 CCAR Board of Directors
Debi Mackey – President
David Schubb – President-Elect
Greg Souza – Past President
Judy Myers – Treasurer
Sheiren Diaz – Chief Executive Officer
Darnella Aulani – Director-at-Large
Aeysha Corio – Director-at-Large
Ron Garcia – Director-at-Large
Michael Gordon – Director-at-Large
Zina Hall – Director-at-Large
Murrey Kehrlein – Director-at-Large
Vito LoGrasso – Director-at-Large
Donna Souza – Director-at-Large
Tracy Harrington – Affiliate Liaison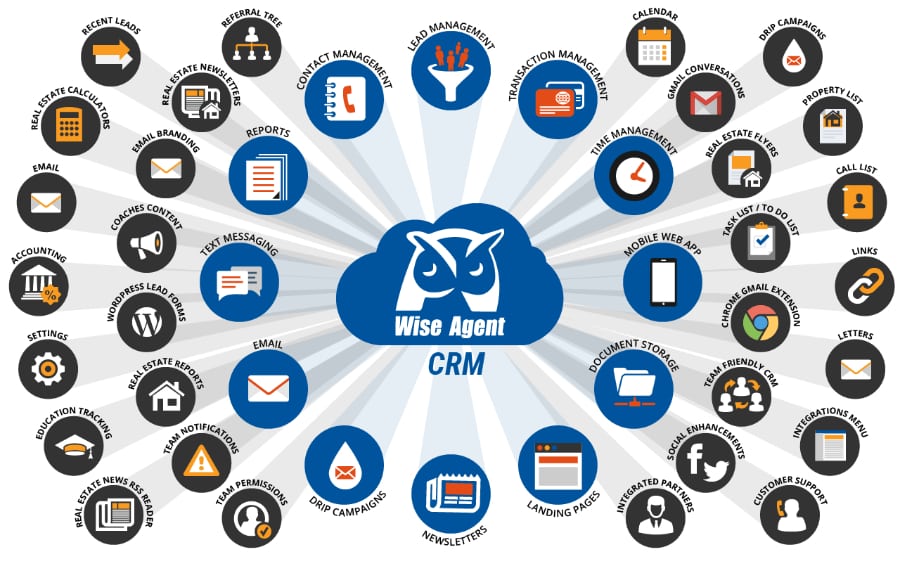 Wise Agent is a simple, smart, and affordable real estate CRM platform combining contact management, lead automation, transaction management, and real estate marketing software. Wise Agent helps REALTORS® become more efficient, giving them the opportunity to save time and make more money! Follow the link to learn about the new CCAR Wise Agent Discount Program!
Read More »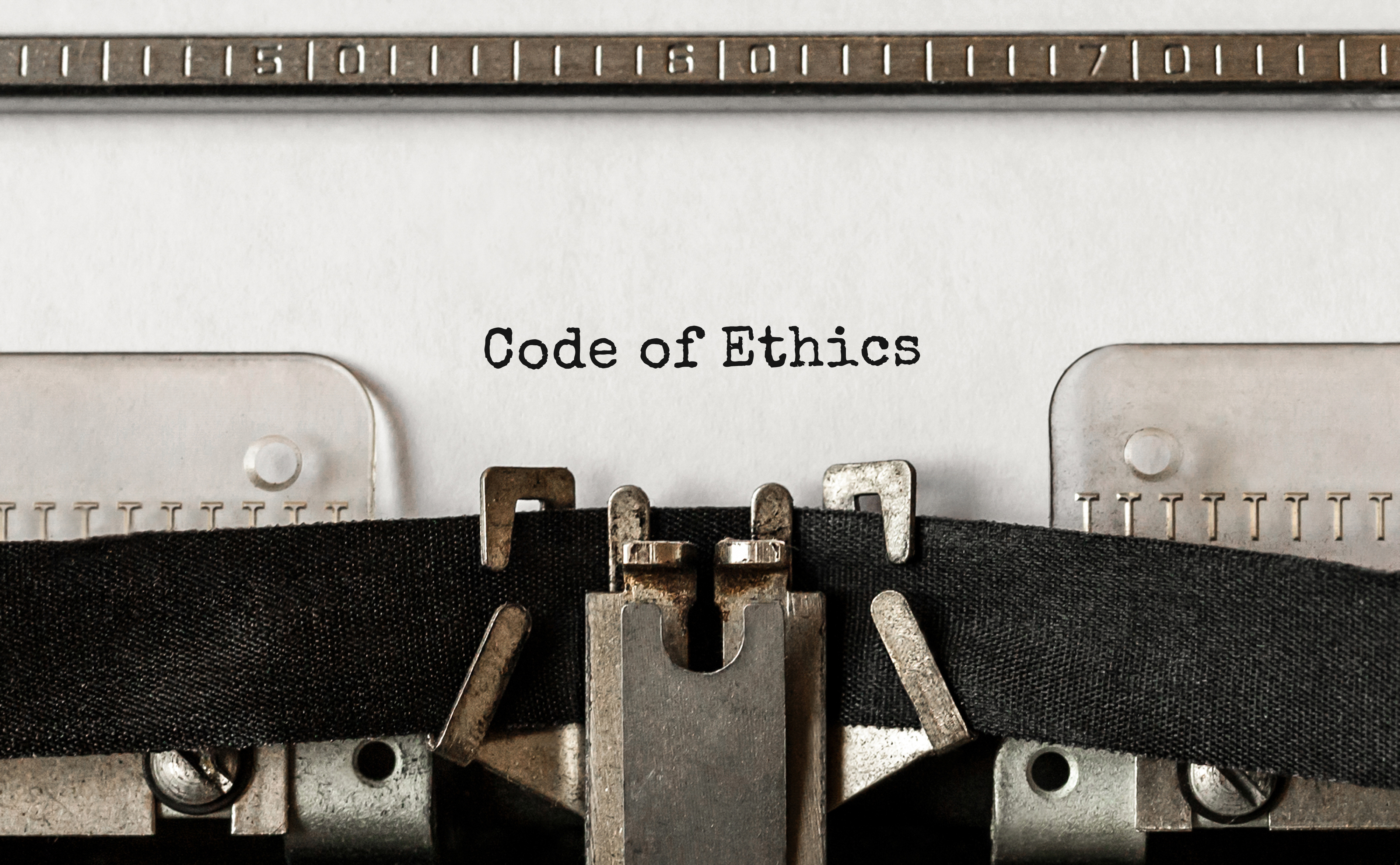 In an effort to make ethics violations and the disciplinary process more transparent, C.A.R. is publishing the names of members who are found in violation of the Code of Ethics as well as summaries of the members' unethical behavior.

Member publication is triggered only if the discipline imposed is a reprimand, fine, suspension or expulsion – anything other than a letter of warning or stand-alone education. The information will be published on the members-only section of car.org. 

Past decisions of ethics…
Read More »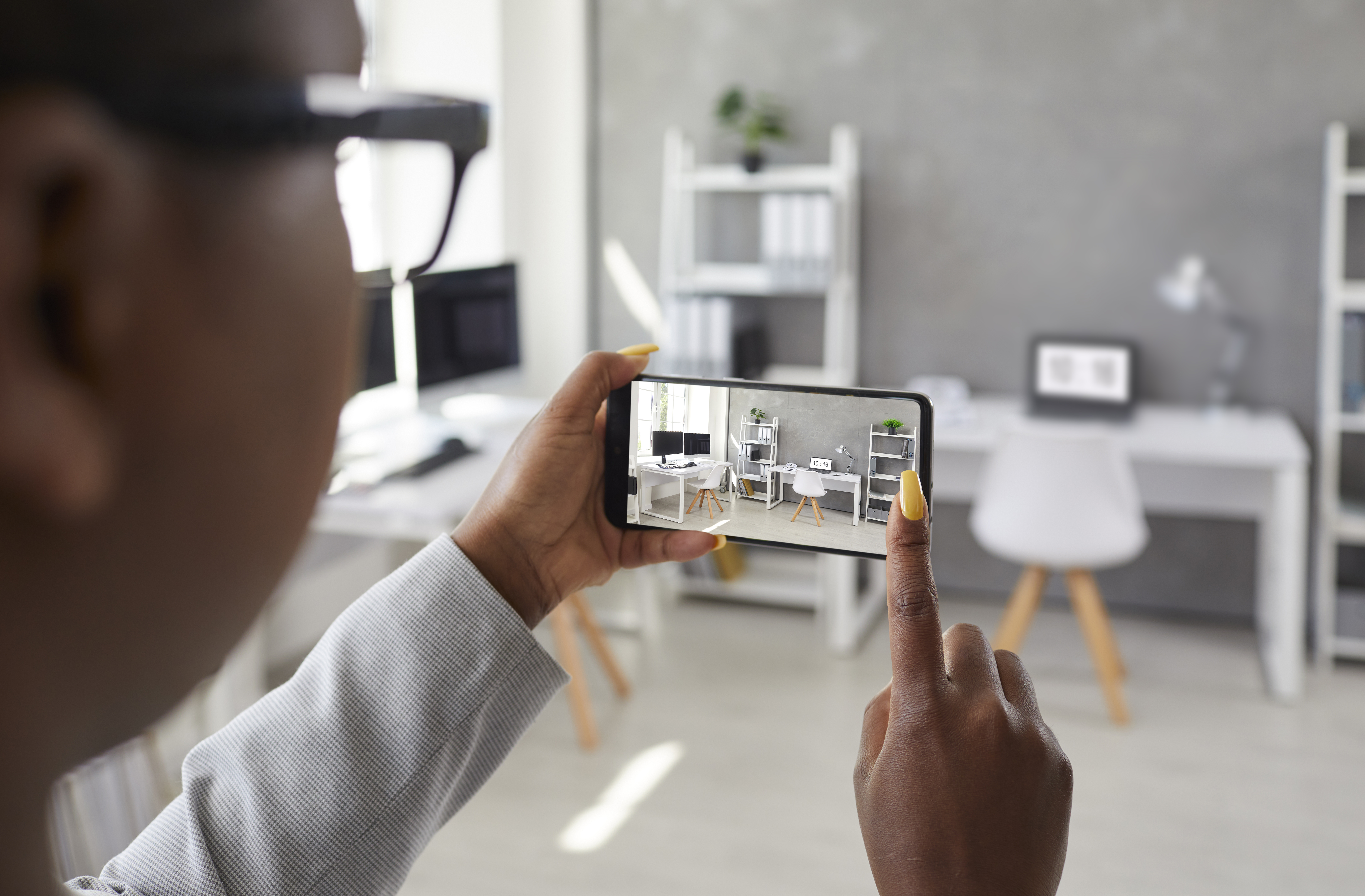 On January 10th updates were made to the Paragon 5 MLS system to improve functionality including:

1. Number of Photos
2. "Level – 2nd Upper" Feature Category"
3. Feature Field Name Change
Read More »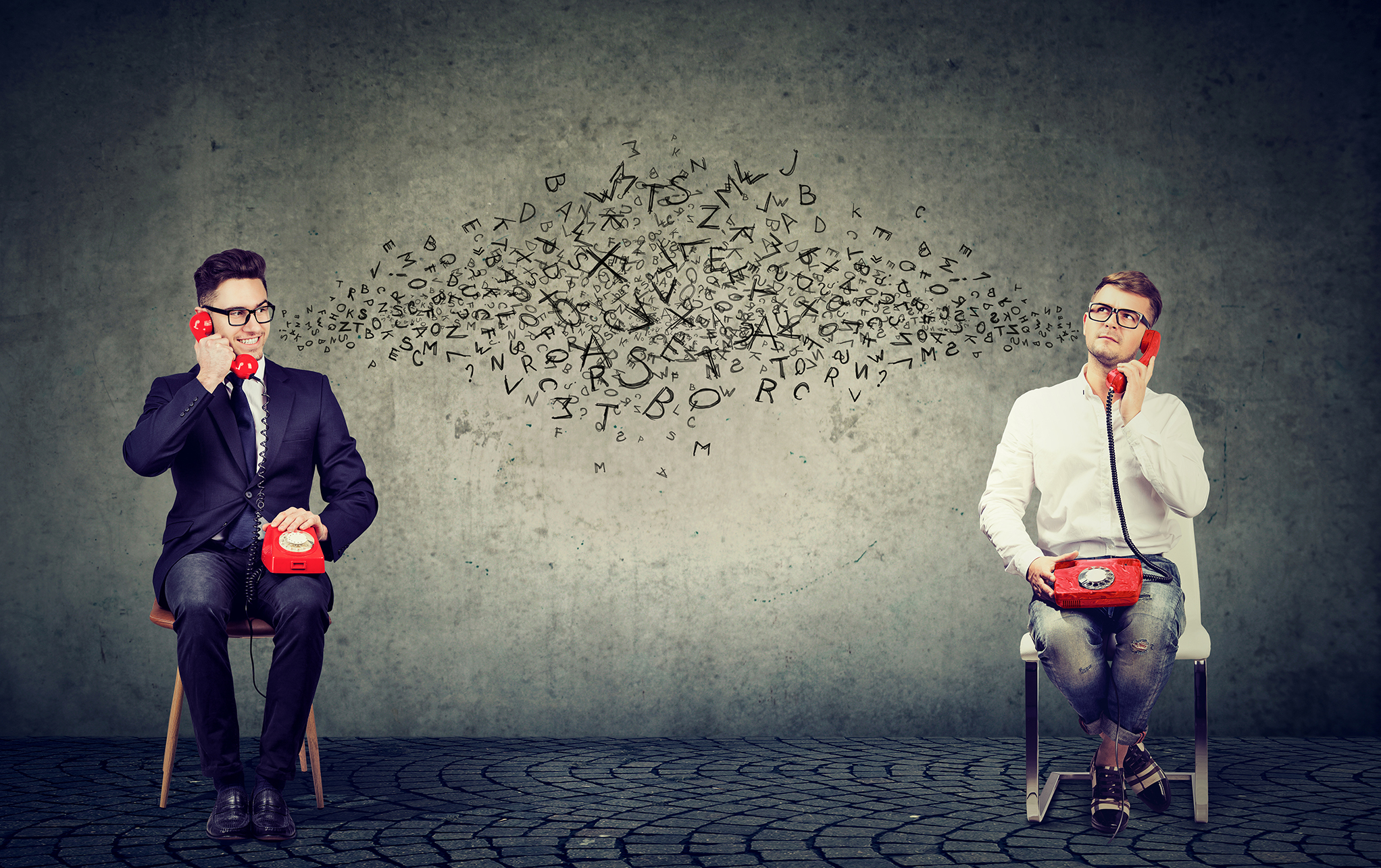 Non-legal ethics questions answered in a snap!

C.A.R.'s Ethics Infoline is helping members with all their questions from the tiny technical ones to the urgent "life-savers". If you would benefit from…
Read More »