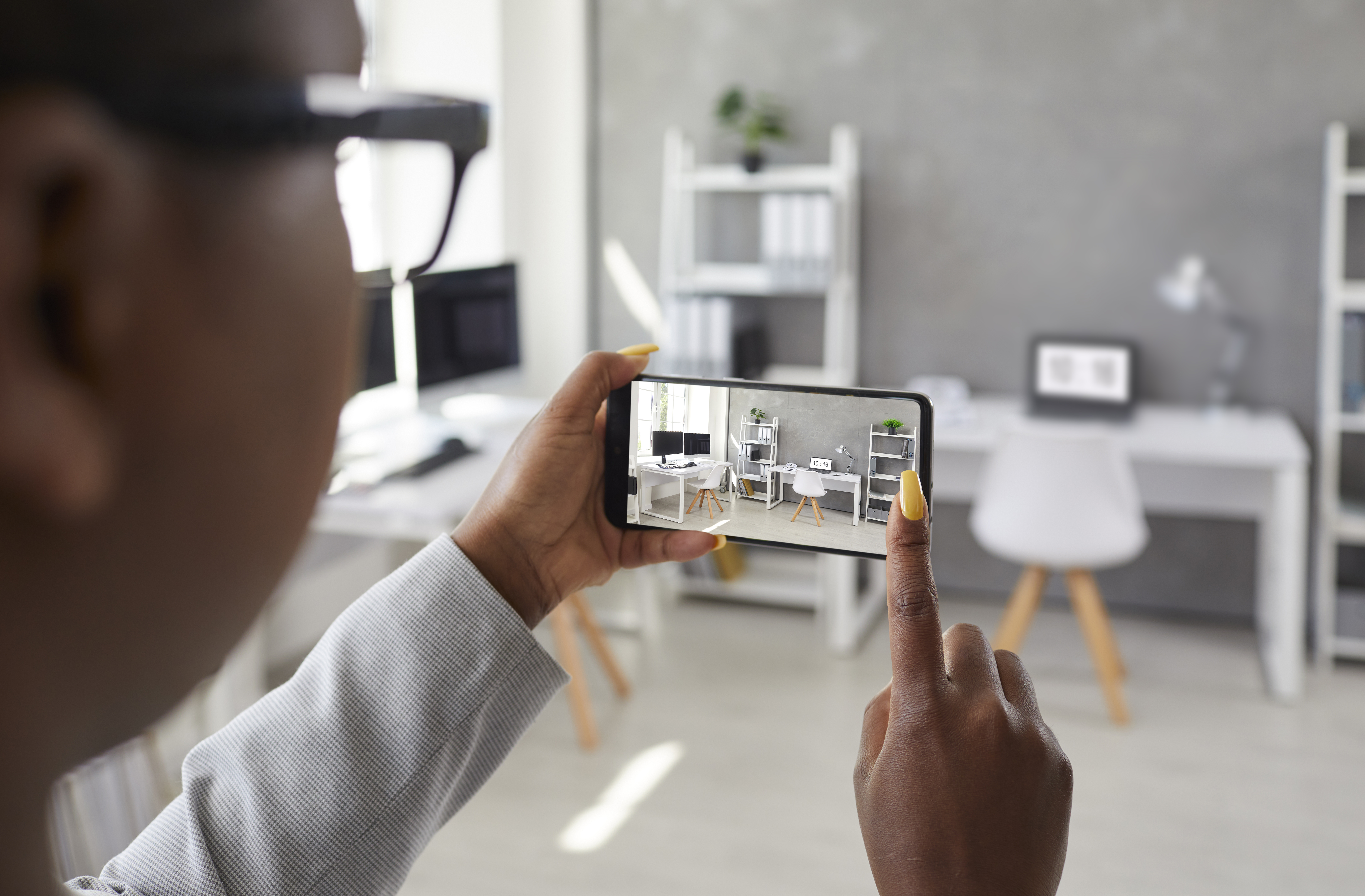 On January 10th the following updates were made to the Paragon 5 MLS system to improve functionality.
Number of Photos :
The amount of photos permitted for upload to a listing is being increased to 60.
"Level – 2nd Upper" Feature Category:
A new feature category is being added to listing input and search allowing for description of a "2nd Upper" floor.
Feature Field Name Change:
The feature selection of "Fixer-Handyman Special" is being renamed to "Fixer Upper".
If you have any questions please contact Member Services at
[email protected]
 or 925.295.1270.