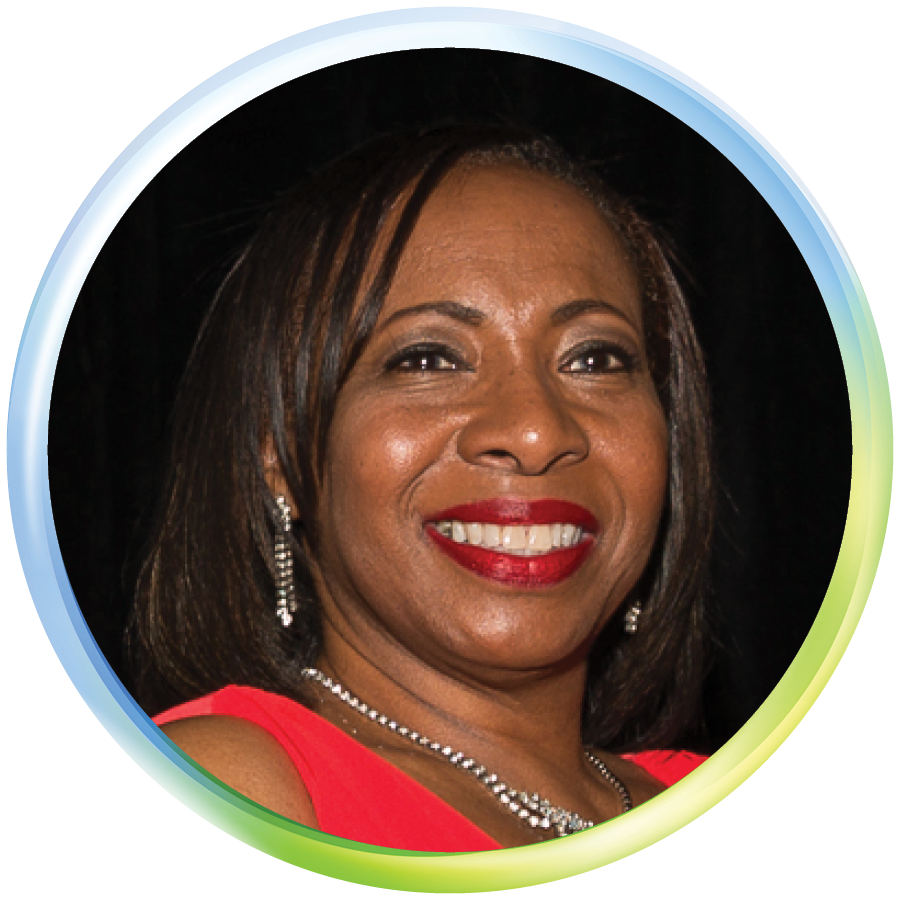 August 1, 2022
From the desk of:
Dear Friend and Colleague,
We hear you and feel your pain! This market is distressing, so we're sending you information to help you get a fresh perspective on the economy and what you can do to succeed.

Please take a minute to review this brief update and answer our one-question survey below. Your input is vital to us as we work to better meet your membership needs.
The more you learn, the more you earn.