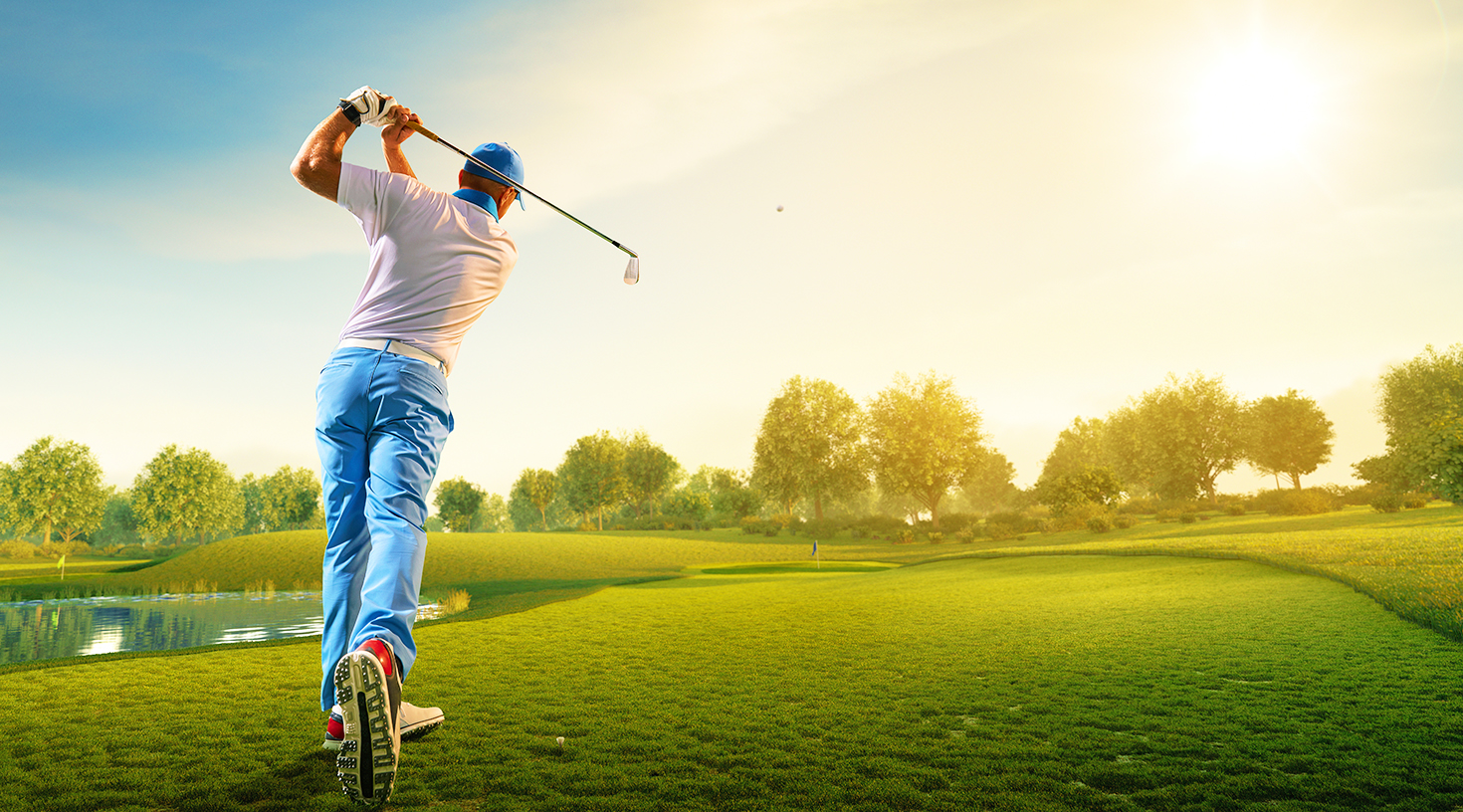 Dust Off Your Callaways and TaylorMades for our Charity Golf Tournament!
This year's event will be held at the Round Hill Country Club in Alamo on Monday, August 15th.
A boxed lunch and post-tournament BBQ dinner is included for all golfers! Dinner only tickets are available also and it will feature awards, raffle prizes, and cash bar!
All proceeds benefit the CCAR Scholarship Fund and CCAR Helping Hands. There are also lots of great sponsorship opportunities!