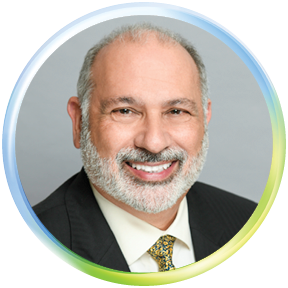 November 2022
From the desk of:
Dear Friend and Fellow-Member,
Greetings from CCAR and welcome to the 2022 Season of Giving! It's November and the holidays are upon us, so we are reaching out to send you warm wishes along with important news and information to help you plan for our upcoming events and learn more about the newest CCAR member benefit, the new BrokerBay showing management system. 
We hope you find these resources helpful. Feel free to contact me directly if you have questions or would simply like to chat.
Your business is constantly under attack. That's why it's important to participate in the REALTOR Action Fund (RAF). Your pledge, which can be as little as $20 per year, will help support political action committees working on your behalf to protect real estate at the local, state and federal levels. Contributing to RAF provides you with invaluable returns on your investment. 
Special Thanks to 2022 Major RAF Donors