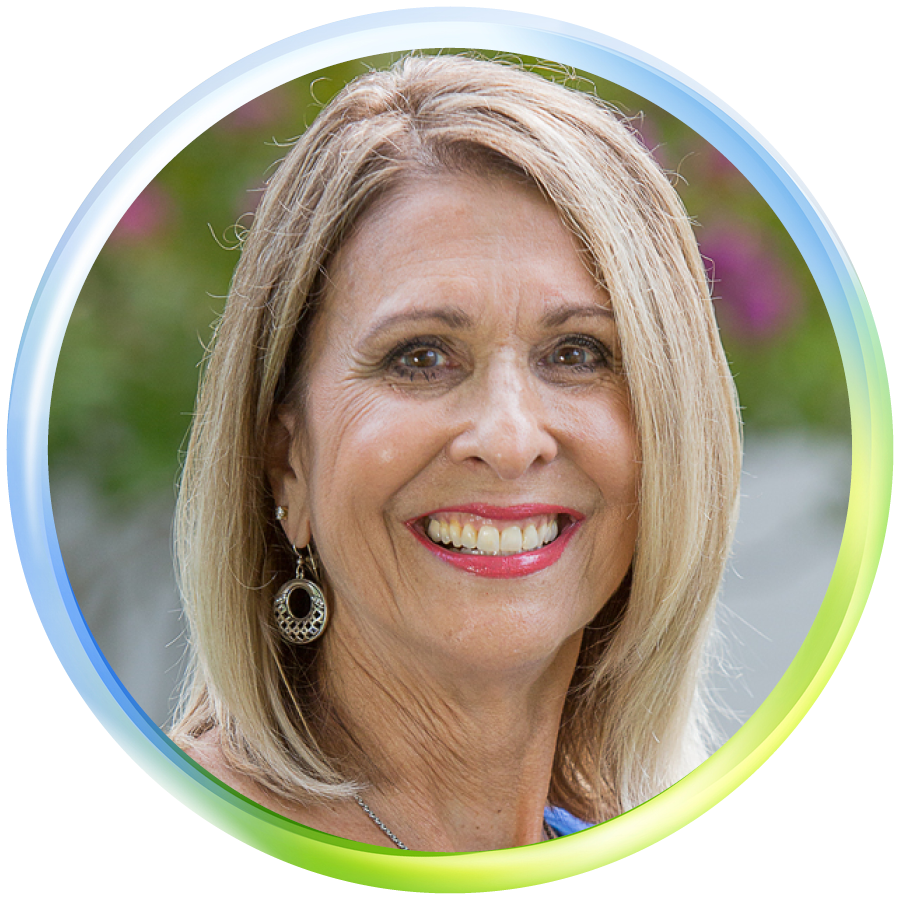 March 2023
From the desk of:
Dear Friend and Fellow-Member,
Greetings from CCAR! This month, I'd like to draw your attention to some important resources that will help you maximize your membership benefits. Specifically, the CCAR website www.ccartoday.com, which is your direct portal to membership products and services that can be accessed any time–day or night.
Below, you'll find Association information and tips to help you easily navigate the website and participate in events and educational opportunities slated for the coming months. 
We hope you find this information helpful. Please feel free to contact me directly at the email above, or by phone at: (925) 818-8576.
Don't Miss Out On Free Marketing Exposure
More consumers find their agents on realtor.com than on any other site. Create your AGENT PROFILE now to receive maximum benefits from the new realtor.com TV/radio ad campaign.