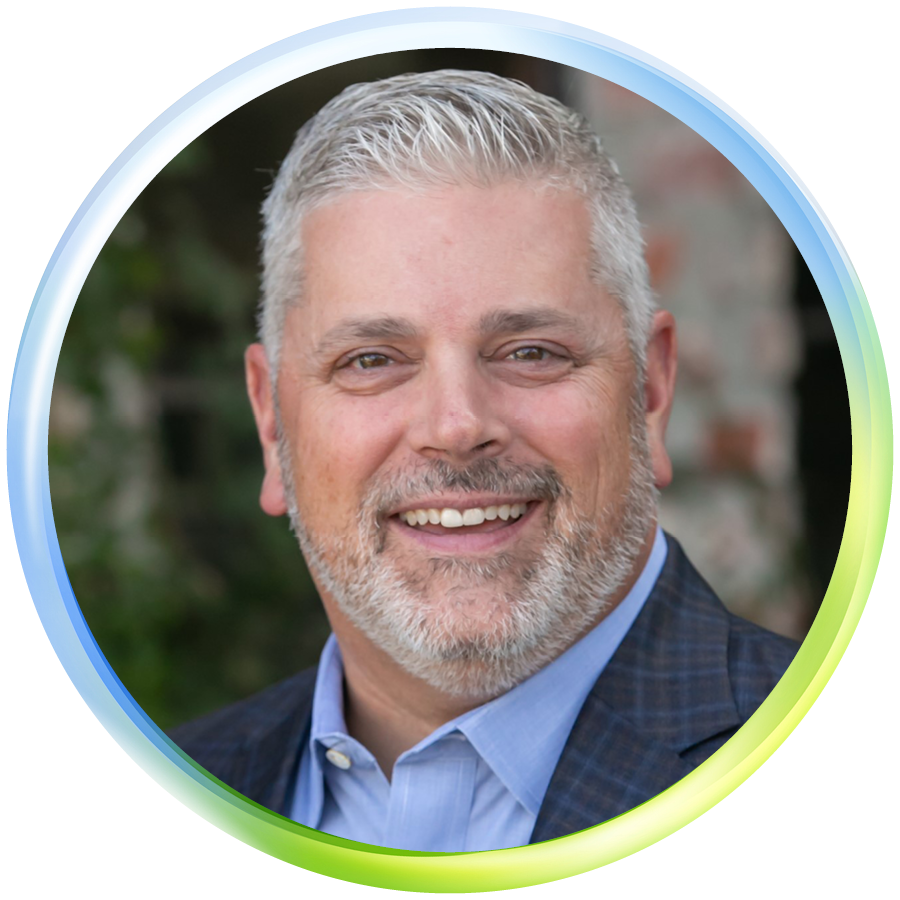 May 2023
From the desk of:
Dear Friend and Fellow-Member,
GREETINGS from your CCAR Board leadership! Last week, a group of us spent some time in Sacramento, celebrating our annual Legislative Day where we had the opportunity to meet with legislators and discuss important real estate related issues facing our industry at the State level. This week, we're in Washington, D.C., talking to Federal legislators on your behalf.   

Below, we've pulled together some information on important issues facing us this year, and encourage you to join together with us (CCAR, C.A.R. and NAR) as we work to protect your real estate businesses and homeownership rights in California and the Nation. 
Feel free to contact me directly if you have questions, or concerns (contact information is listed above).
We Need You! Help Us Reach Our Goal: 21%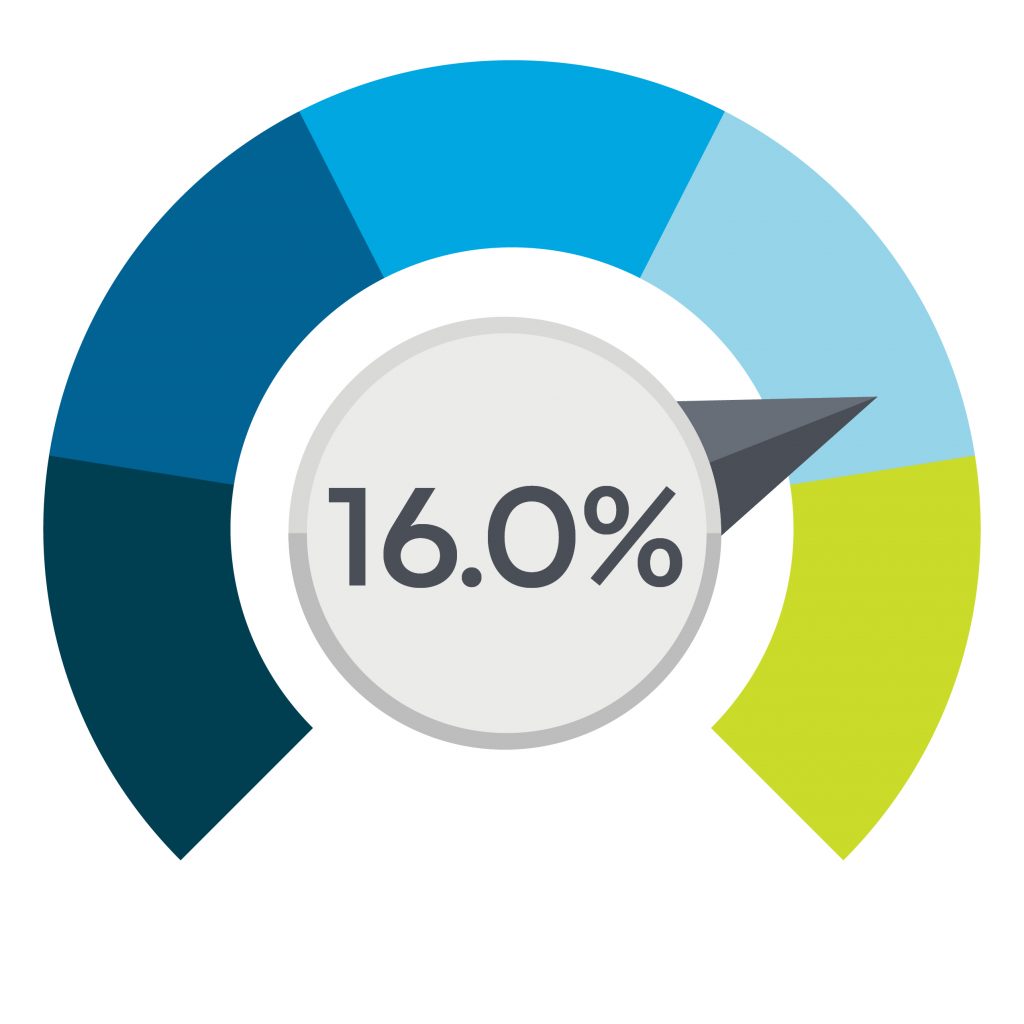 Help us reach our CCAR RAF goal of 21% participation. Contributions can be as little as $20. Your return on investment will be priceless.
The REALTOR® ACTION FUND supports political activities at the local, state and national levels. It provides the financial resources needed to advocate for policies which protect property rights and REALTORS® ability to effectively conduct business.
View the REALTOR® Action Fund Metrics page to see, in real-time, how CCAR members are supporting RAF and how you can participate.