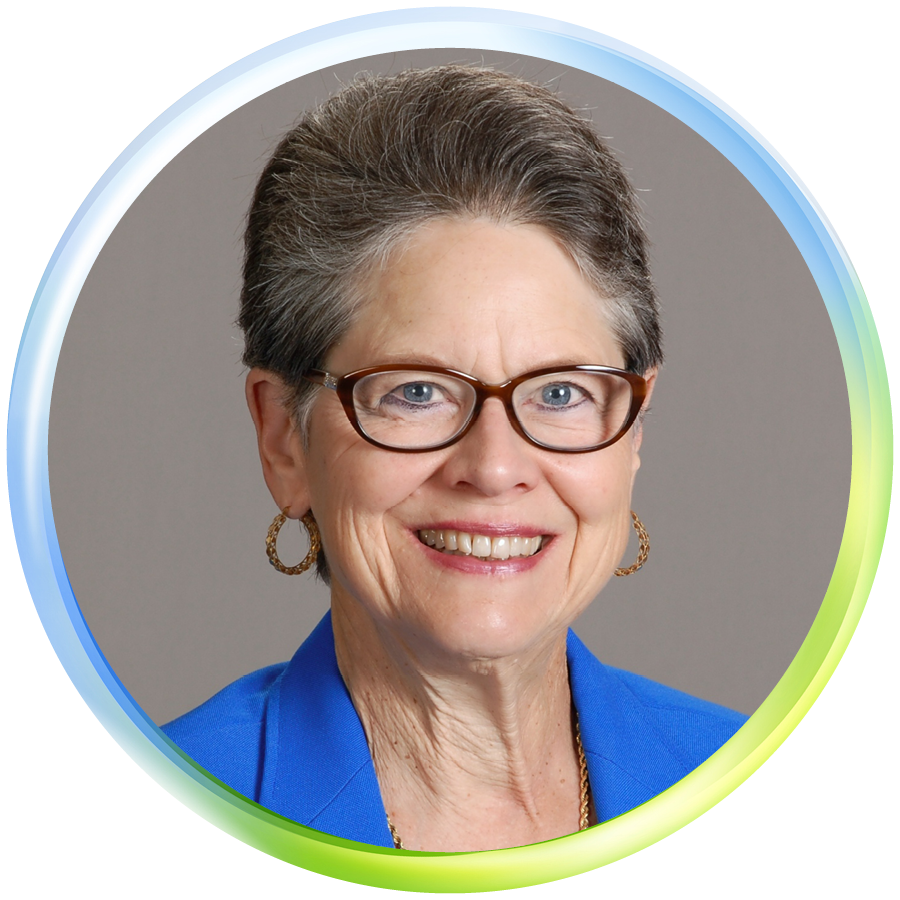 September 2023
From the desk of:
Dear Friend and Fellow-Member,
Greetings from CCAR! It's September, which means it's National REALTOR® Safety Month, so we wanted to make sure you have access to all the resources you need to understand the risks and protect yourselves on the job. Please take a minute to review some of the safety tips below and make a point to attend the upcoming Zoom training on the 7th to learn new ways to maximize your physical and cyber safety. Also this month, plan to attend the popular Risk Management Seminar on the 27th. Read on to find out about a new member outreach program we're also launching this month, which includes an open invitation to all brokers who wish to participate!
Feel free to contact me directly if you have questions, or want to chat (contact information listed above).