CONTRA COSTA ASSOCIATION OF REALTORS®
WEEKLY NEWSLETTER | NOVEMBER 15, 2022
CCAR WILL BE CLOSED NOV. 24 – 25 
for the thanksgiving holiday.

CCAR Will Close at 11am on Fri., Dec. 2 for a staff holiday luncheon.
Members, please be aware that texting scams against women REALTORS® have been recently reported, alleging that a gentleman posing as a homeowner has been texting them to request a property viewing and/or appraisal. Always screen blind leads and watch the above video to learn more about predatory behavior and what you can do about it.
Read More >
SAVE the dates – Marketing Meeting Holiday Parties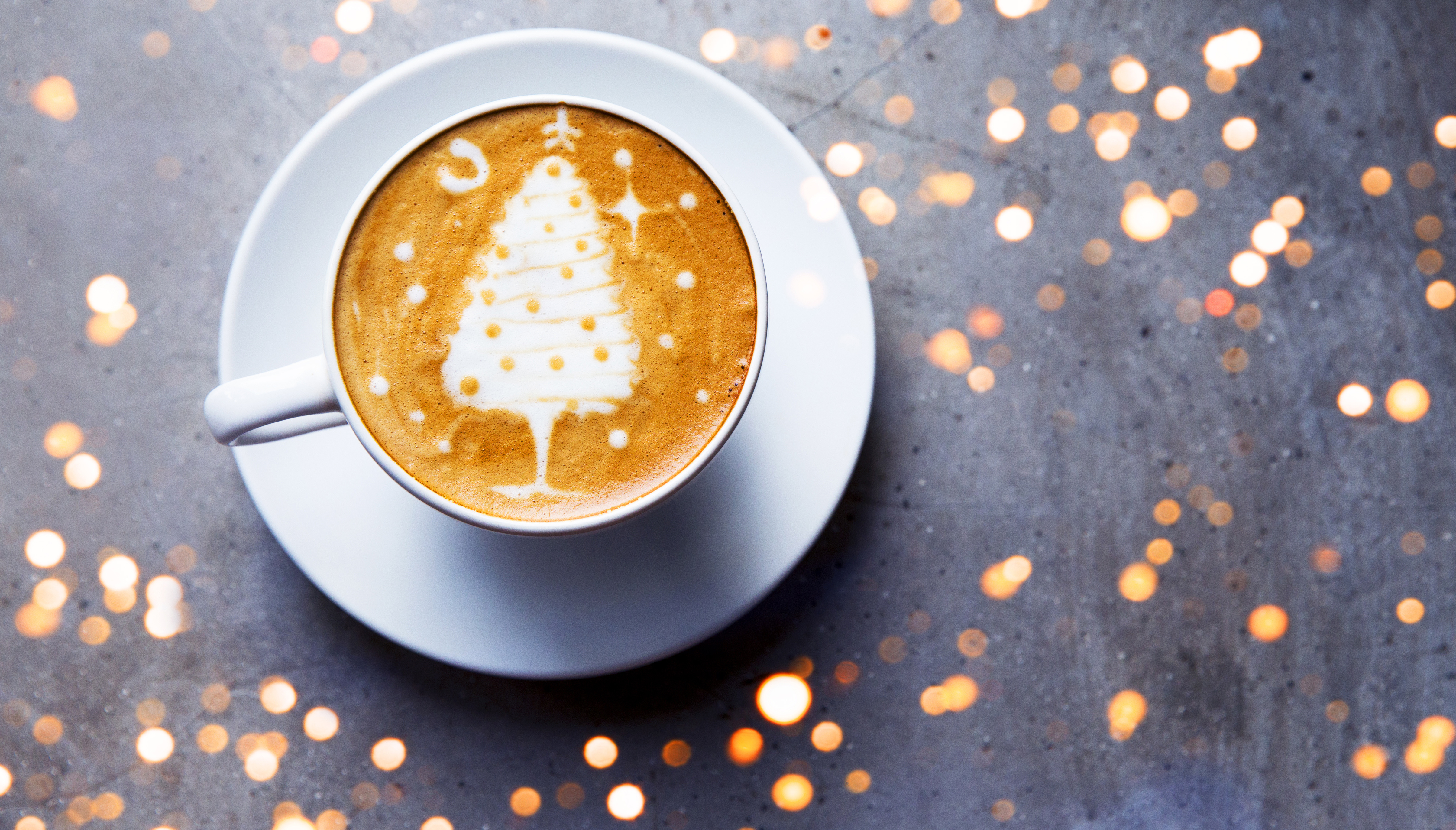 RMA: Mingle & Jingle
Thu., Dec 8  |  8:00 – 10:30am  |  $25 in Advance, $35 at Door
Tickets/More Info: Email Carol Peterson or call 925.577.5510
CCRIM: Channel that Flannel
Tue., Dec 13  |  8:00 – 10:00am  | $40 in Advance, $50 at Door
Tickets/More Info: Email Donna Davis or call 925.303.5615
West County Marketing Meeting
Thu., Dec 15  |  8:45 – 10:00am  | Free
More Info: Email Steve Kendall or call 510.662.8518

Learn the IMportance of RAF
You're Invited! 2023 Inaugural – Sat., Jan, 21st
Tickets on Sale Now!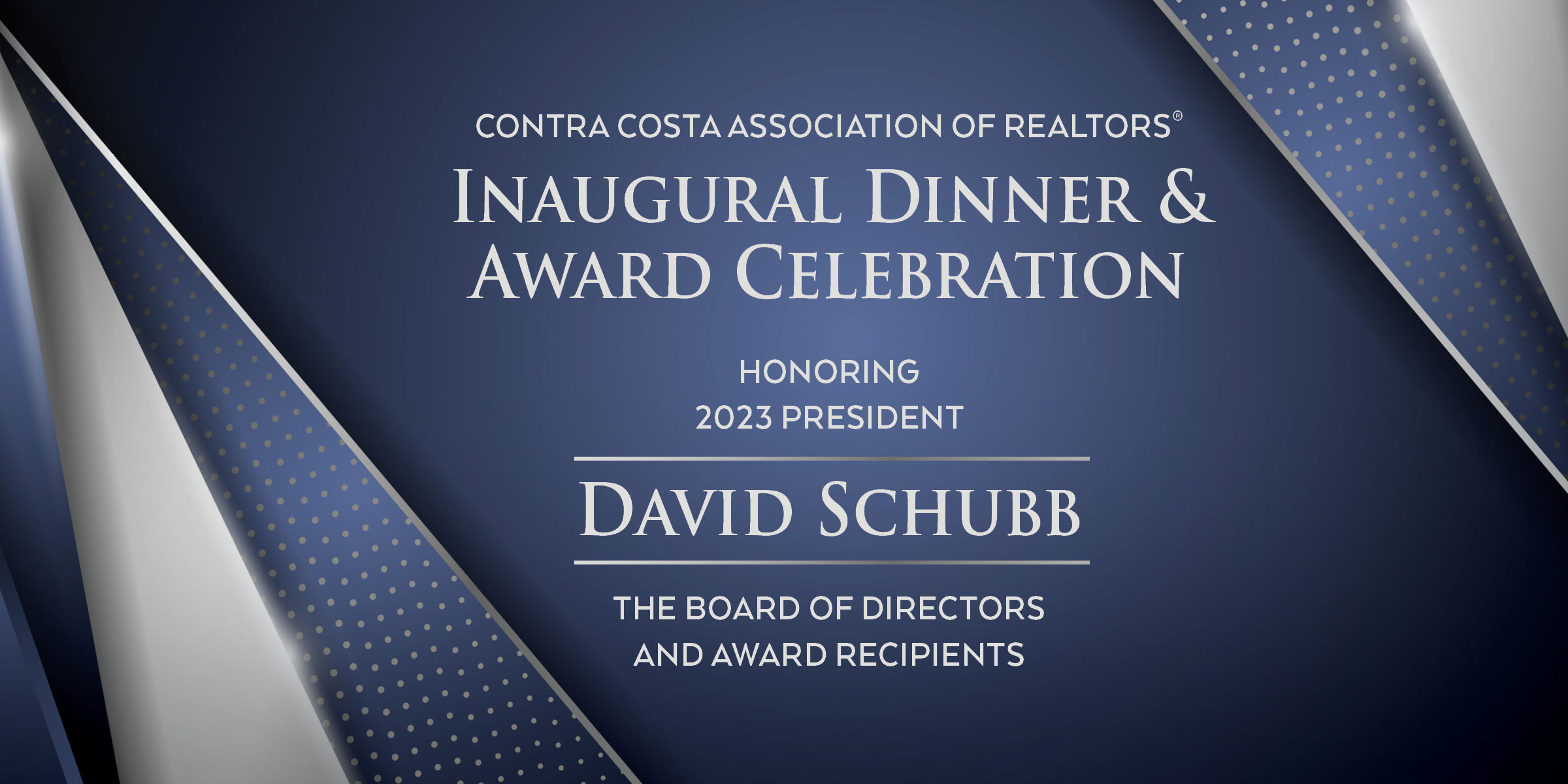 Tickets now on sale! Please join us for a festive evening to celebrate Incoming President David Schubb and the 2023 Board of Directors at our Inaugural celebration live at the Blackhawk Auto Museum on Saturday, January 21st!
CCAR will also present awards for Community Service, REALTOR®, Affiliate, and Emeritus member of the Year!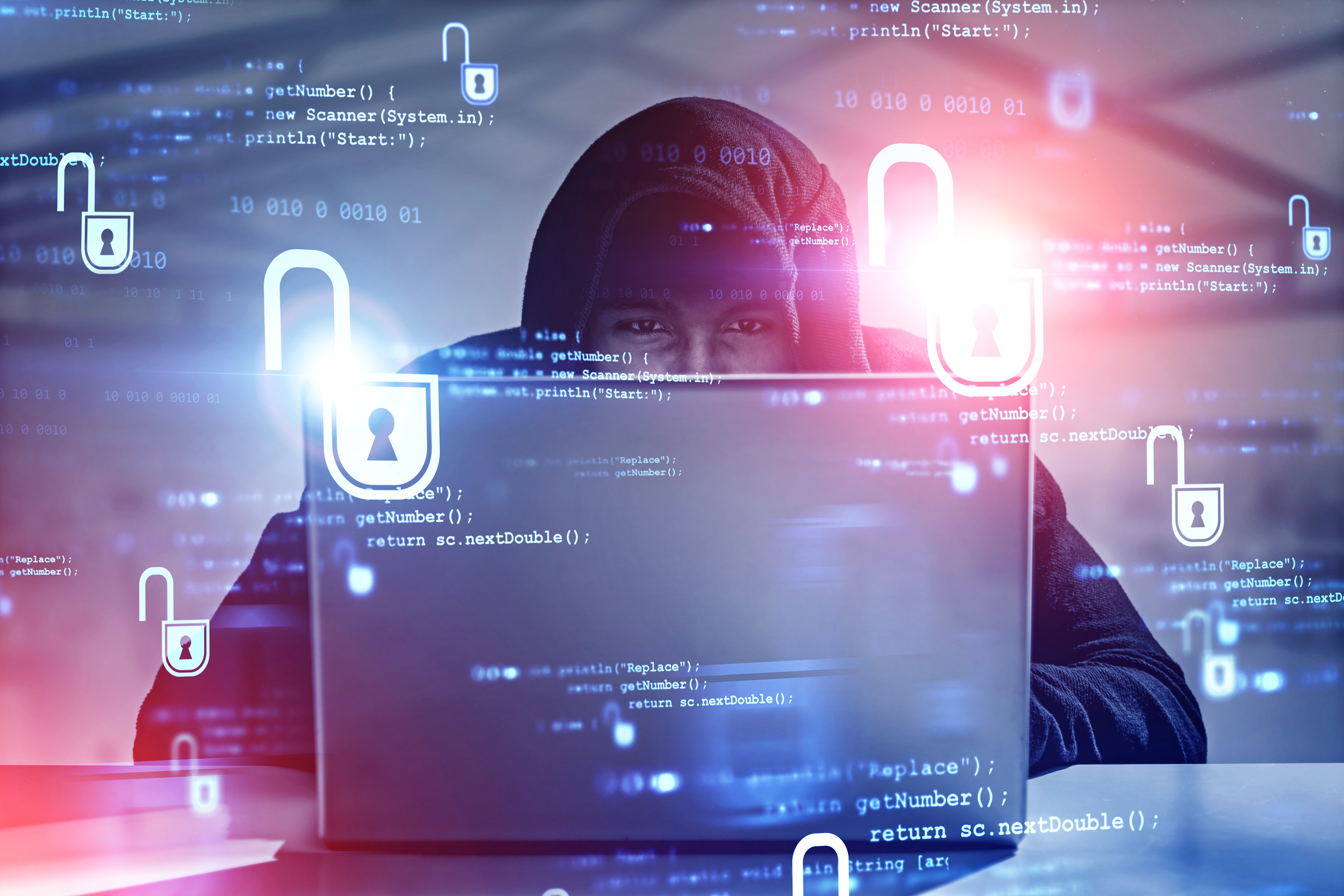 Some members have received fraudulent emails, phone calls and texts, requesting phone numbers and personal information, along with fraudulent links.

Always be vigilant in protecting your personal information. If you receive requests for any personal information via phone or text originating from any phone number not known to you, do not respond. If you have any concerns about the legitimacy of a communication or request…
Read More »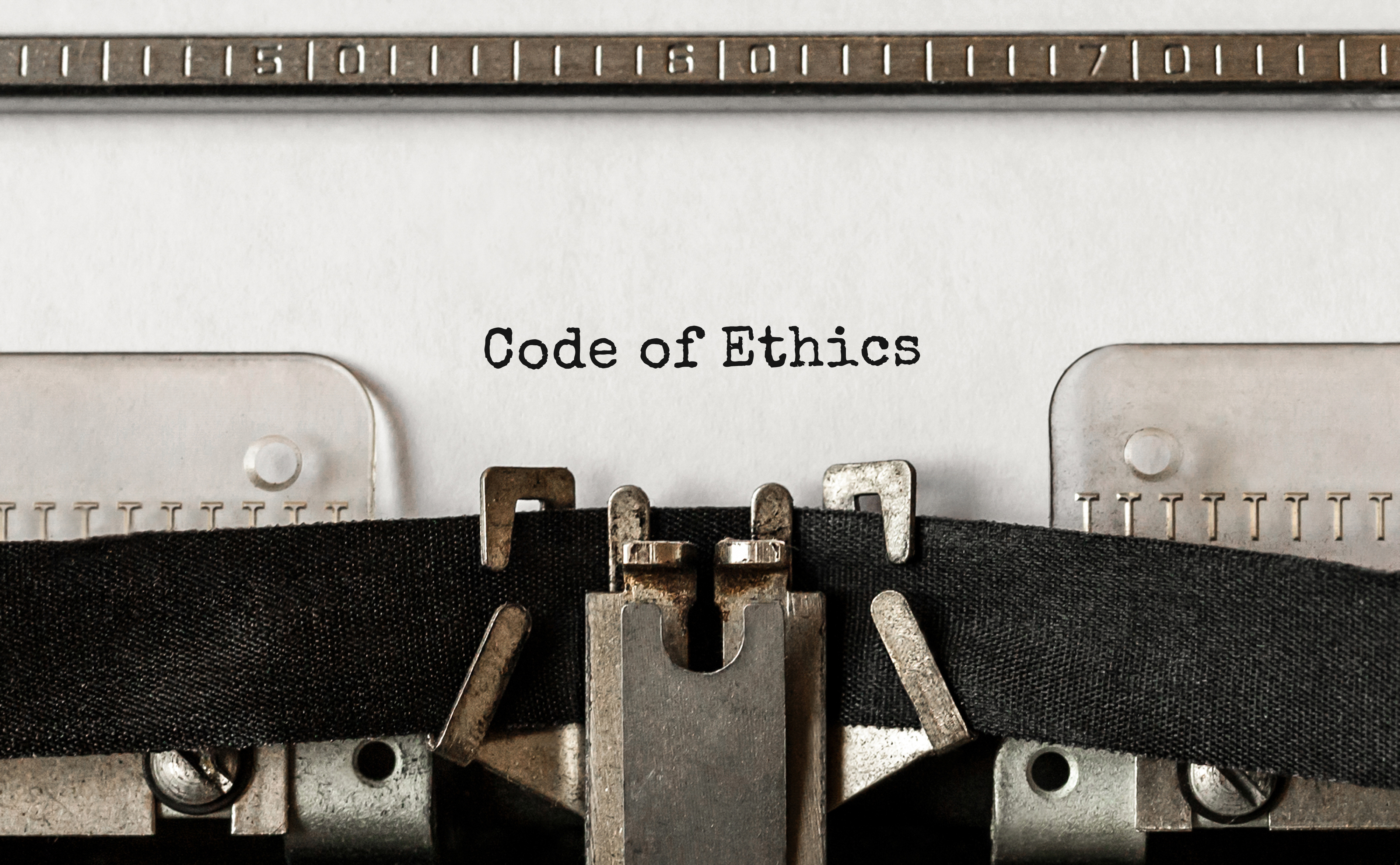 In an effort to make ethics violations and the disciplinary process more transparent, C.A.R. is publishing the names of members who are found in violation of the Code of Ethics as well as summaries of the members' unethical behavior.

Member publication is triggered only if the discipline imposed is a reprimand, fine, suspension or expulsion – anything other than a letter of warning or stand-alone education. The information will be published on the members-only section of car.org. 

Past decisions of ethics…
Read More »
CCAR Member Portal – Changing November 29th
CCAR is excited to announce the upcoming change to your Member Portal. Your new portal will provide many of the features you have been accustomed to along with brand new functionality! The Member Portal allows you to update your personal information, manage your accounts and payments, and work with Committee, Event, and Education information.
Member Portal software includes:
  – Personal Information Maintenance
  – Interactive Calendar
  – Message Center
  – Committee Information
  – Events information
  – Account Information/Payments
  – Education Information

We invite you to check out the new CCAR Member Portal on the 29th and let us know what you think!
MLS Rule Change – Effective Dec. 1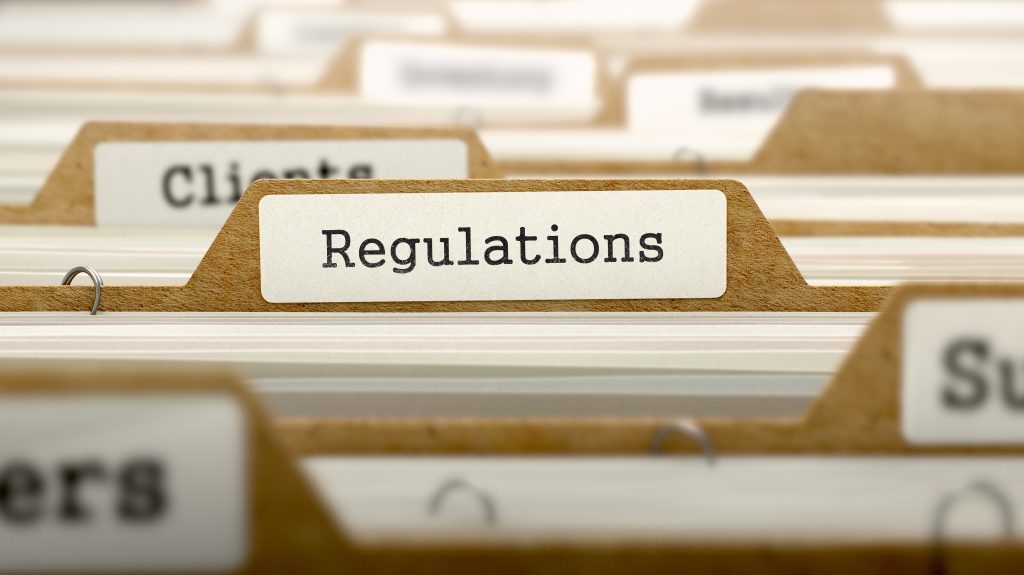 New MLS Rule Changes go into effect December 1st. These changes make the marketing and showing of your listings more effective with the ability to choose your primary photo, share seller concessions with consumers, and controlled lockbox access. 
READ MORE >>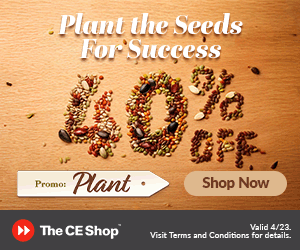 Clozio: Receive $20 off 1st Month and a referral Program for members!
Clozio tames the chaos of buying and selling for both agents and their clients. Their collaboration platform provides a central hub for agents and clients to easily communicate and manage their to-dos, task lists, and timelines. With Clozio, real estate agents can spend more time delighting clients, and less time on repetitive tasks and questions.

Now win more listings, earn more referrals, and recover valuable time! Clozio's shareable, branded, transaction timelines boost your professionalism, your brand, and your productivity. Just create a transaction, add important deadlines from your RLA and/or RPA, import a task template, and invite your client, team, and cooperating agents. Clozio provides a central location for managing all transaction activities. And download the App to have all info at your fingertips, on-the-go!
Referral Benefit to Members: Opportunity to generate passive income by sharing Clozio with your professional networks:
          15% of subscription revenue generated from direct referrals
          20% of subscription revenue generated from referrals by their direct 
                   referrals (2nd level)
            5% of subscription revenue generated from referrals by their indirect
                   referrals (3rd level)