CONTRA COSTA ASSOCIATION OF REALTORS®
WEEKLY NEWSLETTER | OCTOBER 26, 2021
Click a title below to view detailed contents by topic.
Education contains a list of upcoming classes.
Anatomy of a Lawsuit: Seller's Risk
Wed., Oct. 27  |  10:00 – 11:00am

CA. Residential Disclosure Forms
Wed., Oct. 27  |  10:00am – 1:00pm

RateMyAgent Training
Thu., Oct. 28  |  10:00 – 10:30am

What's Next After the CA. 2020-21 Housing Boom?
Thu., Oct. 28  |  10:00 – 11:00am

Sending Auto-Notifications using Collab Center
Thu., Oct. 28  |  2:00 – 4:00pm

License Renewal Crash Course (REVEI)
Fri., Oct. 29  |  9:30am – 12:30pm

Intro to Glide and Disclosures
Mon., Nov. 1  |  11:00am – 12:00pm

Marketing with Social Media
Tue., Nov. 2  |  12:00pm – 1:00pm

NAR presents: Getting from Agent to Broker
Wed., Nov. 3  |  11:00am – 12:00pm

Generate CMAs with RPR®
Wed., Nov. 3  |  11:00 – 11:45am
Click here to request 1:1 CCAR Training.
Visit the CCAR Calendar to view/register for additional online training opportunities.

SAVE The Date: YPN's Outdoor PIZZA & BEER MIXER – Dec. 1
Join CCAR YPN at Primo's Pizza in Danville for their first in-person event of 2021 from 4 – 6pm on Dec. 1st! Enjoy a fantastic evening outdoors: networking, socializing, and… pizza and beer (or wine)! Advance tickets: $10, At the door: $15. Venue limit is 100 people.
REGISTER >>    
Woman's Council of REALTORS®
FASHION SHOW – Nov. 19
A Message From The President
Watch as CCAR President Greg Souza reminds you that NAR requires all REALTORS® to complete 2.5 hours of ethics training every three years (current cycle: 2019-2021). Failure to complete the required training may result in suspension of all Board/Association privileges.
Even if you had your Continuing Education requirement waived by the California DRE due to the 70/30 Exemption, you must still complete the NAR ethics training requirement unless you have earned NAR Emeritus status.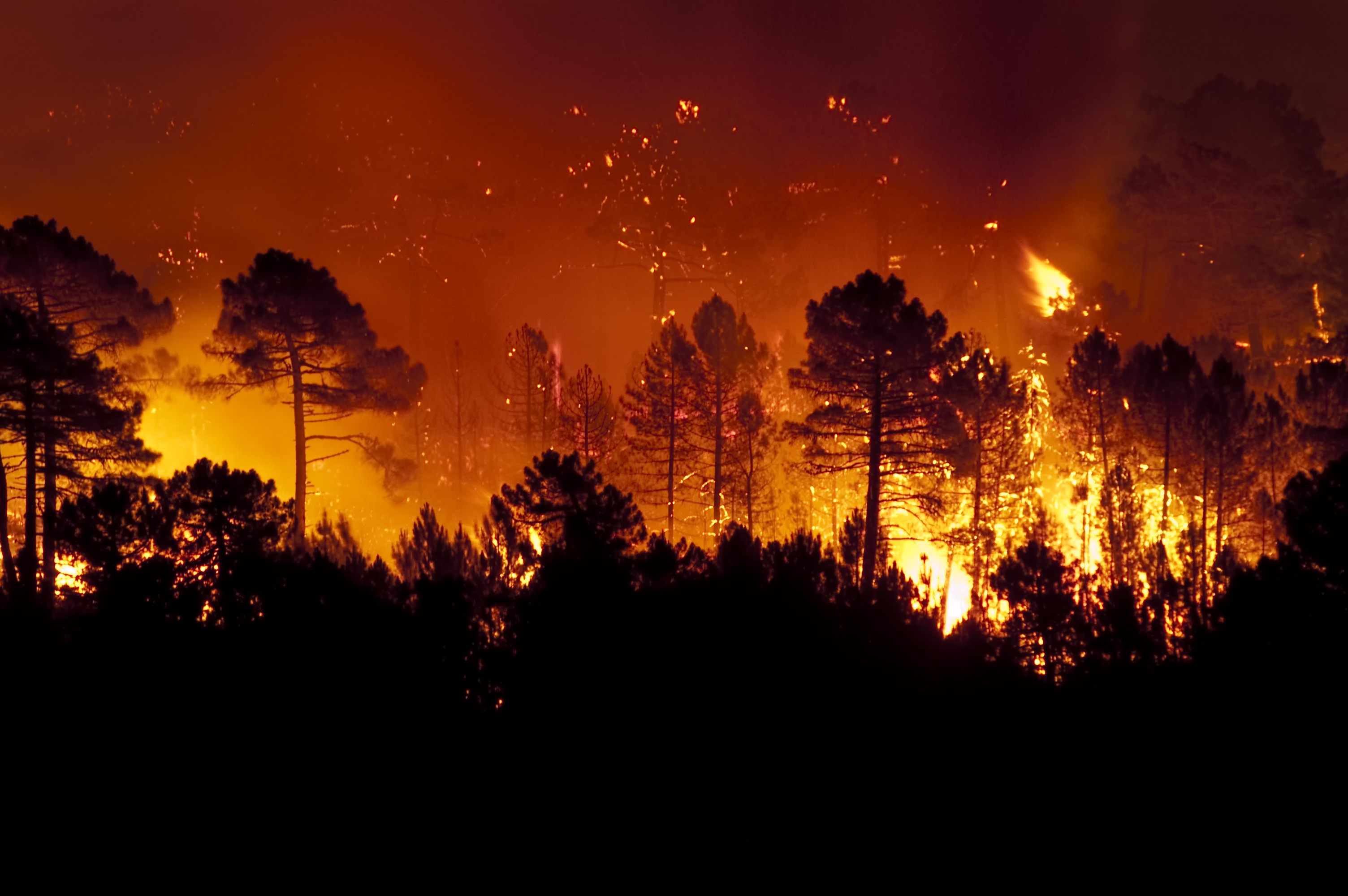 DID YOU KNOW… The 4.2 million acres burned last year in California is equivalent to the entire area of Contra Costa, Alameda, Solano, Napa, Santa Clara, San Mateo, San Francisco, and San Joaquin counties combined! Learn from C.A.R.'s Assistant General Counsel, Gov Hutchinson, on the Home Hardening Disclosure Law and the required FHDS forms tomorrow, October 27 from 1:30 to 2:30pm. FREE for CCAR members, $25 for Non-Members. 
Read More »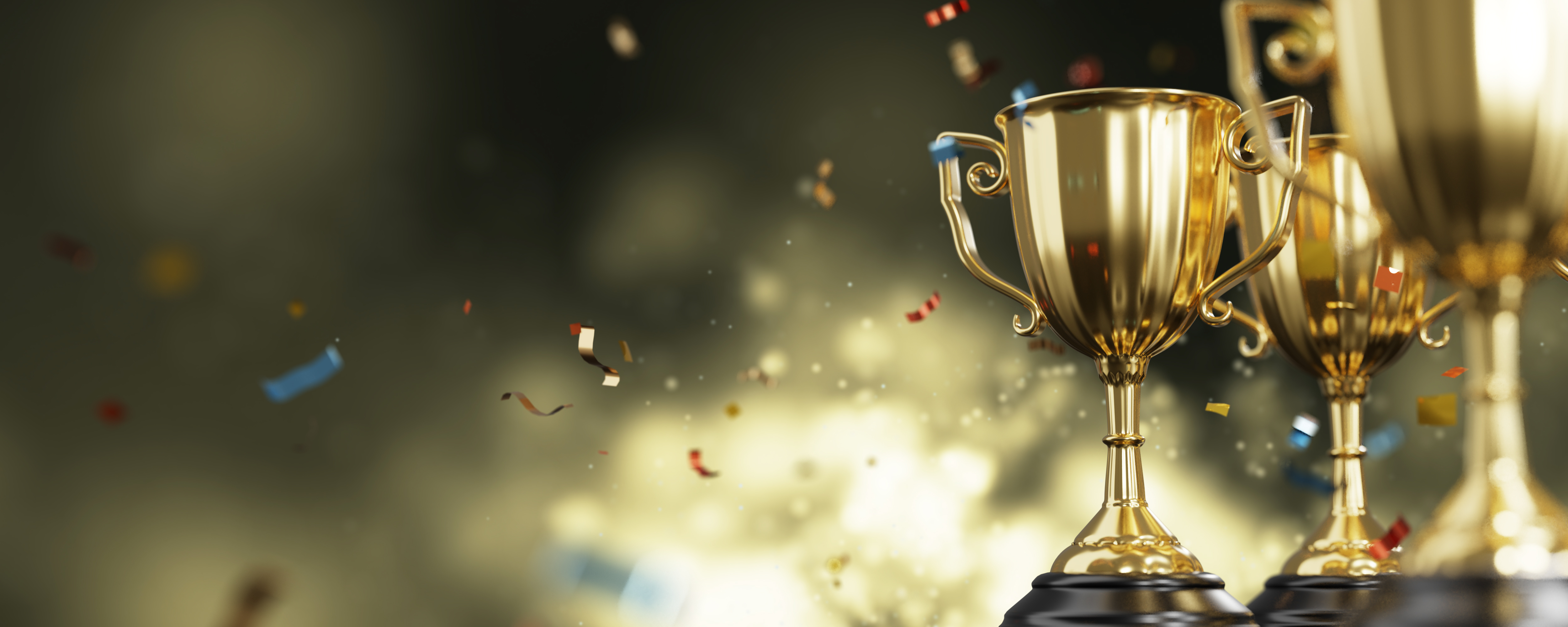 Every year CCAR honors distinguished members with awards for their outstanding service to the industry, association and community. Recipients are nominated by fellow members and executives, then confirmed by the Board of Directors. Awards are presented at the Association's annual inaugural event in January.

2021 Recipients:
REALTOR® of the Year:
Michele Manzone
Affiliate of the Year:
Nicole Donn
President's Community Service Award:
Carylon Dopp
REALTOR® of the Year Form >>
Affiliate of the Year Form >>
Community Service Award Form >>
Read More »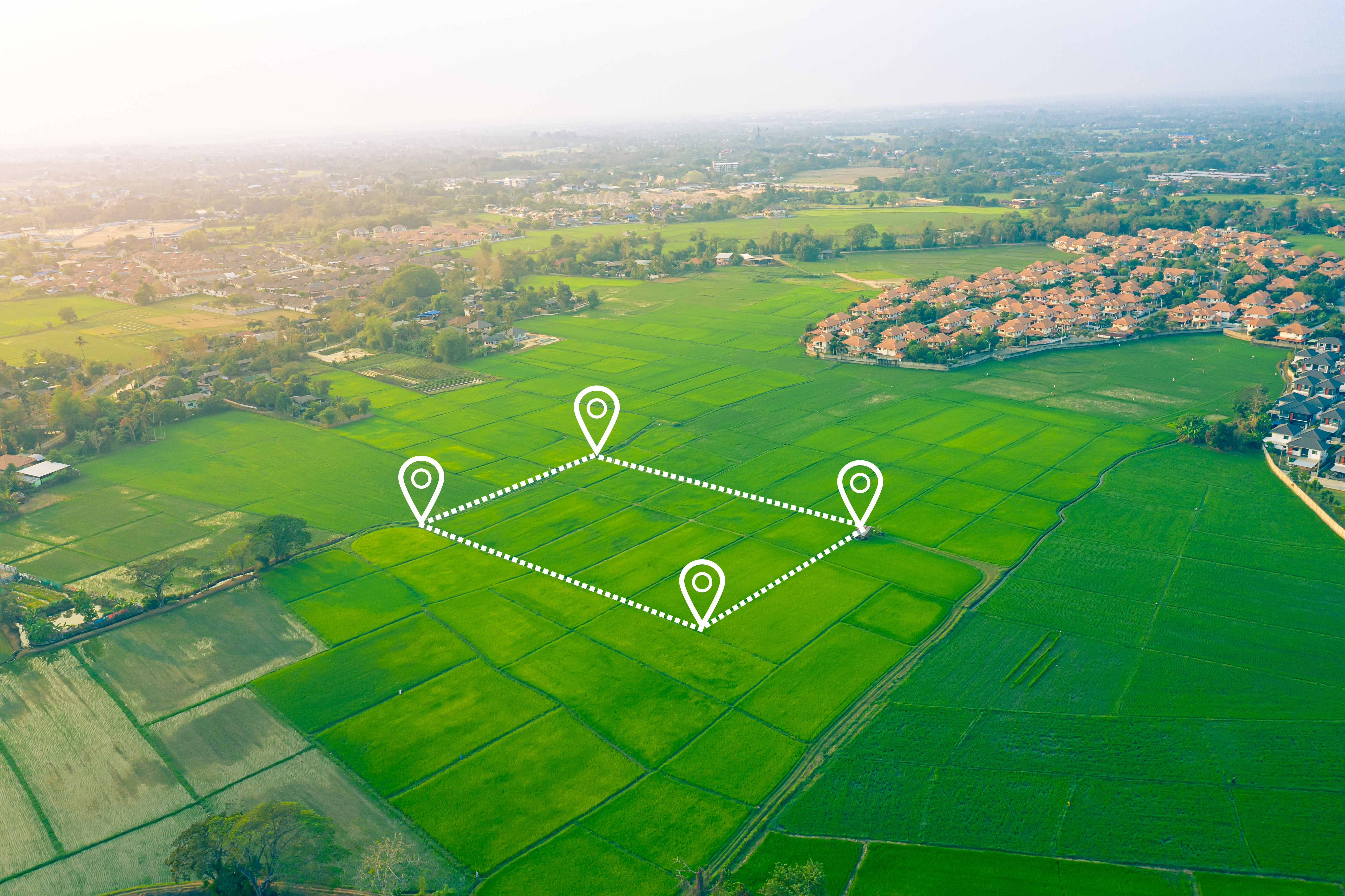 On November 10th updates will be made to the Paragon 5 MLS system to improve functionality including:
1. Default Quick Search Update (Listing Agent & Buyer Agent)
2. Lots & Land Assessment Field Option "Unknown"
3. Paragon Statistics Visibility
4. Resources Menu Layout
Read More »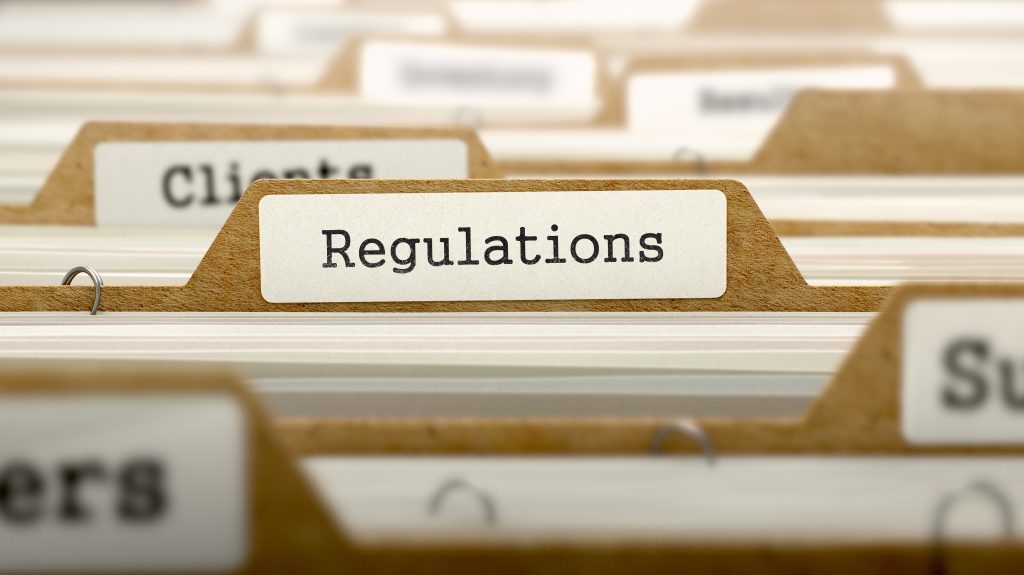 Effective November 29 changes to the following MLS Rules & Regulations go into effect. These changes are being made to provide further clarification for how "Coming Soon" listings function within the MLS. Changed MLS Rules include: 7.5.1 Mandatory Submission, 9.1.1 Showing Access, 10.1 Statuses, and 10.1.1 Coming Soon Listings.
Read More »