CONTRA COSTA ASSOCIATION OF REALTORS®
WEEKLY NEWSLETTER | OCTOBER 25, 2022
FEATURED: Leverage Social Media to Boost Your Business
Thu., Nov. 3  |  10:00am – 11:00am
Homesnap Pro 101
Wed., Oct. 26  |  10:00am – 10:30am
Running Comps, CMA Reports and More with Cloud CMA
Wed., Oct. 26  |  1:00pm – 3:00pm
Using YouTube for Lead Generation
Wed., Oct. 26  |  1:00pm – 2:00pm
Creating a Killer Agent Profile
Thu., Oct. 27  |  8:00am – 9:00am
Spring Clean Your Mental Health
Thu., Oct. 27  |  1:00pm – 2:00pm

Become a HomeSpotter Expert
Thu., Oct. 27  |  2:00pm – 2:45pm
Selling High Performance Homes: Earn Stellar Referrals
Fri., Oct. 28  |  9:00am – 1:00pm
WomanUP! Weekly Wisdom Session – 2023 Business Planning
Fri., Oct. 28 |  2:00pm – 3:00pm

HomeLight Listing Management (Disclosures.io)
Mon., Oct. 31  |  12:00pm – 12:30pm

How to Input & Maintain Your Listing
Mon., Oct. 31  |  2:00pm – 4:00pm

Help Your Buyers & Boost Your Business with New Builds
Tue., Nov. 1  |  9:30am – 10:30am

Learn the Basics of zipForm
Tue., Nov. 1  |  10:00am – 11:00am
Generate New Leads with Homesnap Pro Ads
Tue., Nov. 1  |  2:00pm – 2:30pm
Visit the CCAR Calendar to view/register for additional online training opportunities.
Thank you for attending
THE BIG EVENT Last week!
Recently this month, C.A.R. sent out a mailer stating support for some incumbent candidates within Contra Costa County. CCAR was not consulted before distribution. CCAR does not endorse candidates but supports candidates who support the REALTOR® Party. For more information about the upcoming election, click the link below.
November 2022 Ballot Overview > 

Clean Energy Homes –
3 Course Series with certificate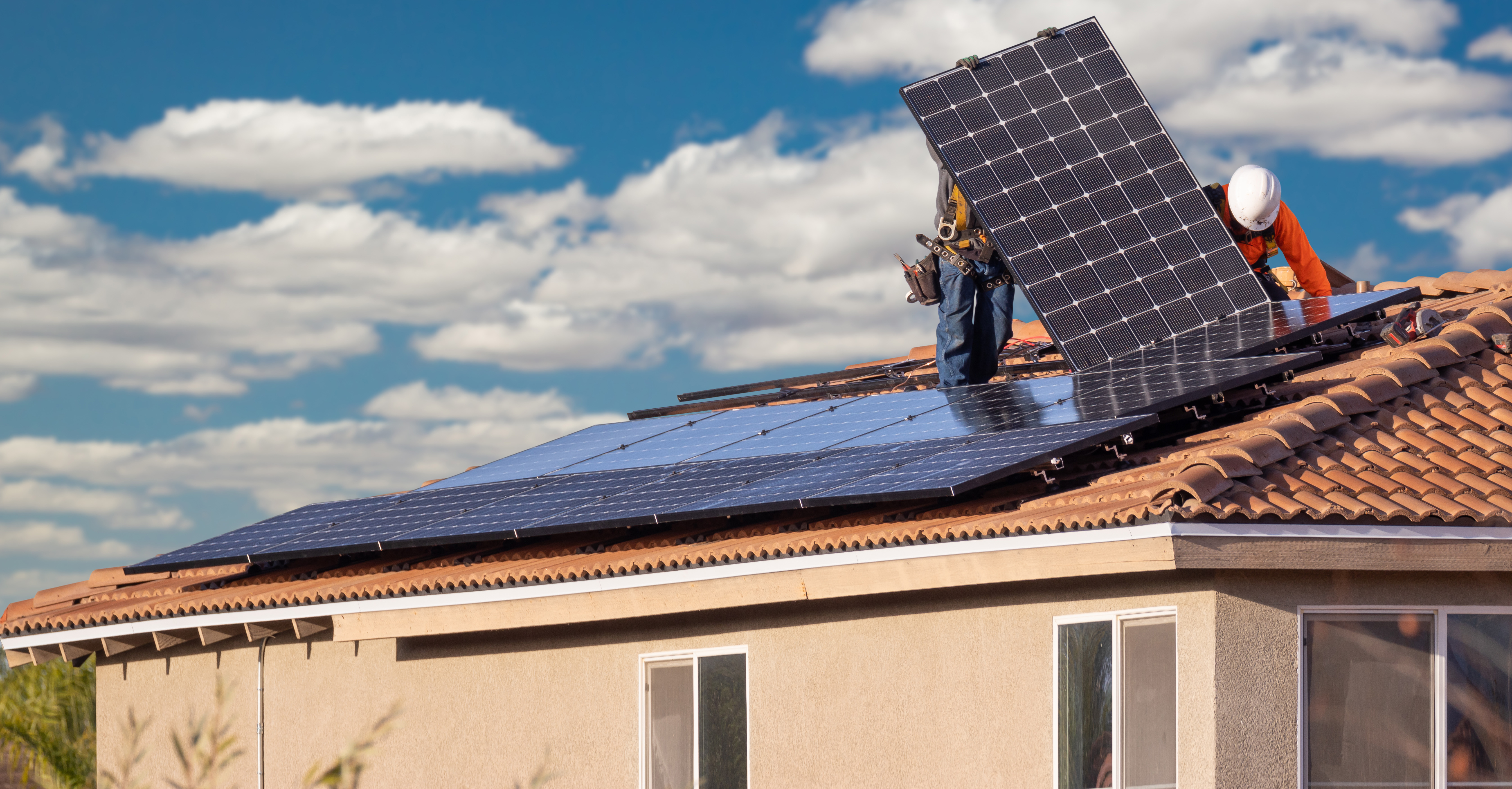 This FREE series will develop more advanced expertise in building science, energy efficiency, and indoor air quality than NAR's GREEN Designation course. It is California specific, requires 3 mornings instead of 2 full days, and is updated with the latest on building codes and energy policy. As a bonus, the 3rd class on October 28th covers business opportunities for REALTORS®!
C.A.R. Board of Directors
Fall Summary of Action Items
Save the Date: 39th Annual Christmas CanTree
Holiday Buffet, Raffle & Auction – Nov 17
Join us for a festively fun tradition benefiting the Bay Area Rescue Mission! Our Annual Christmas CanTree Buffet features raffles and an auction with fabulous prizes, a mouthwatering holiday buffet, and a no host bar! Purchase a table to help make this event bigger and better than ever and then start your holiday shopping early by winning some amazing gifts! 
Donations are greatly appreciated! All donated items are auctioned off and 100% of the proceeds benefit the Bay Area Rescue Mission. That money is then used to help homeless men, women, and children in our community with shelter, meals, and programs designed to end homelessness. Sponsorships are also available! Save the date for a fantastic time: Thursday, November 17 at 5:30pm at the Richmond Country Club!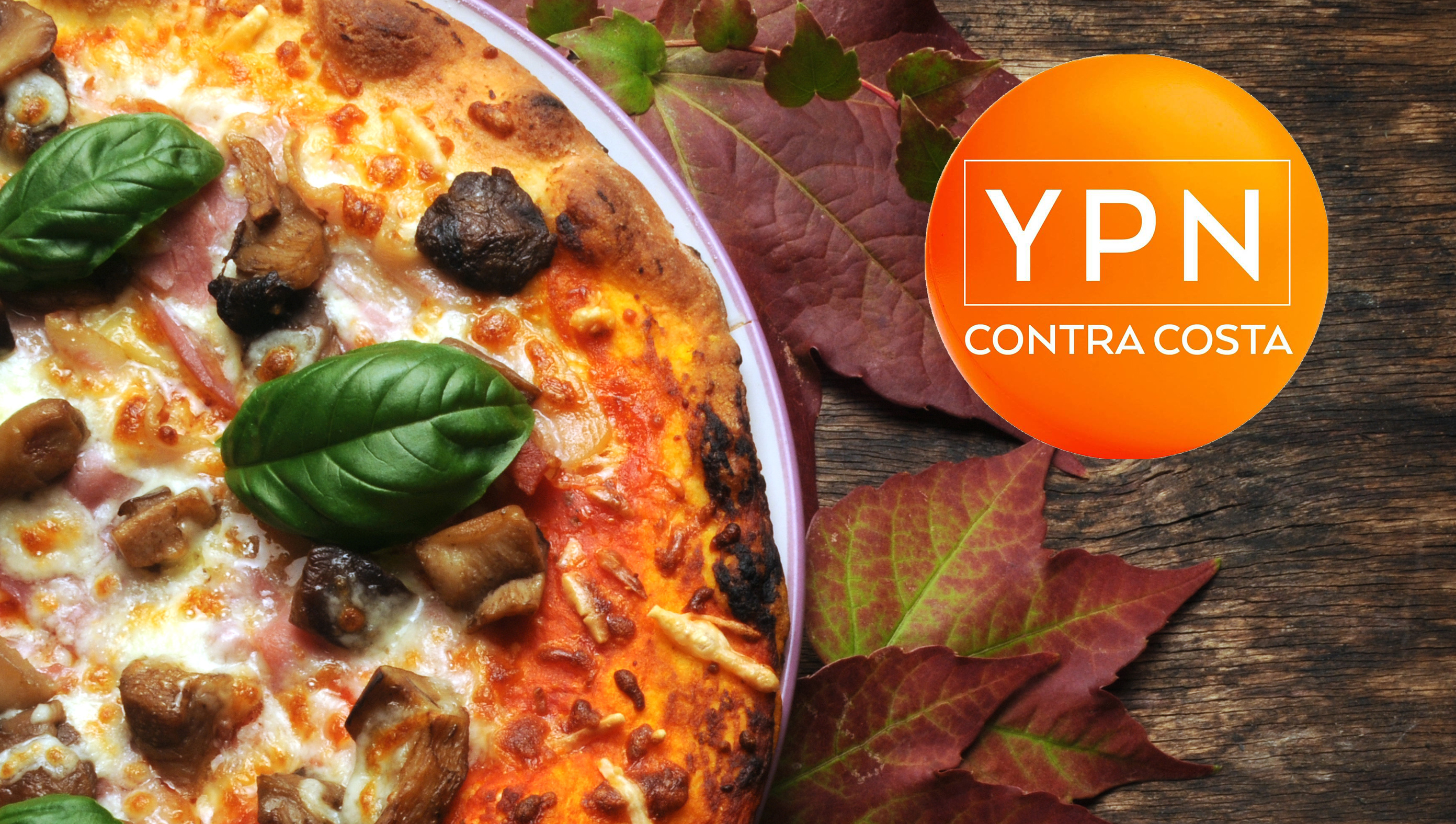 Join YPN on November 2 at the Danville Veterans Hall and Primo's Pizza for an informative panel on successfully navigating the market shift. You will learn about Adjustable-rate vs. Fixed-rate financing, seller carry backs, what the future holds for mortgages, and much more.

Featuring guest speakers: Jay Voorhees, Co-founder & Owner of JVM Lending; Anthony Young, Owner of Young & Associates, Realty Valuation & Consulting; Roh Habibi, REALTOR® and Industry Contributor; and Lynda Dimond: Certified Residential Specialist, Broker and Leadership Training Graduate WCR. After the panel enjoy delicious pizza, wine and beer at Primo's pizza! First 50 people to register get a free POPL Card!

REGISTER HERE >>
Read More »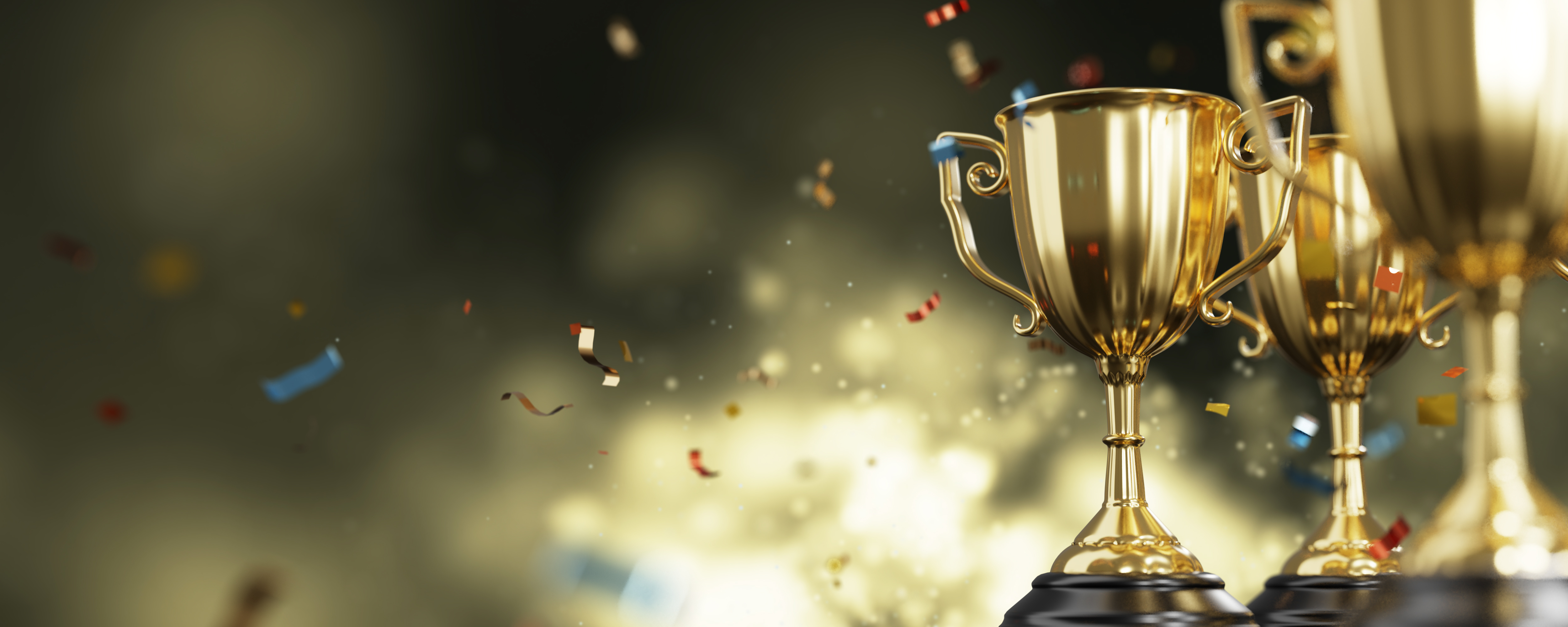 Every year CCAR honors distinguished members with awards for their outstanding service to the industry, association and community. Recipients are nominated by fellow members and executives, then confirmed by the Board of Directors. Awards are presented at the Association's annual inaugural event in January.

2021 Recipients:
REALTOR® of the Year:
Michele Manzone
Affiliate of the Year:
Nicole Donn
President's Community Service Award:
Carylon Dopp
REALTOR® of the Year Form >>
Affiliate of the Year Form >>
Community Service Award Form >>
Read More »
MLS Rule Change – Effective Dec. 1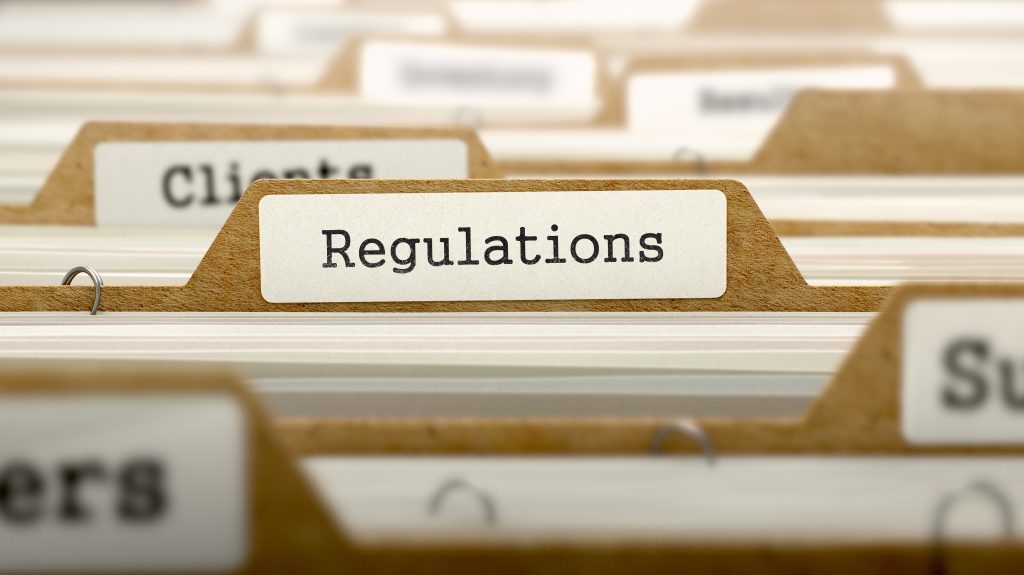 New MLS Rule Changes go into effect December 1st. These changes make the marketing and showing of your listings more effective with the ability to choose your primary photo, share seller concessions with consumers, and controlled lockbox access. 
READ MORE >>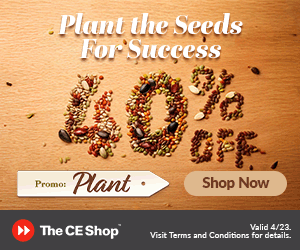 Welcome to BrokerBay ! Today, October 25th is the first day BrokerBay has become the core-offering for Showing Management tools from CCAR. Here is a list of actions you will need to take as an agent:
Login through the Paragon MLS
Under Resources, 'MLS Tools/Services' in Paragon – select 'BrokerBay'. This will log you into your BrokerBay account.

As a first time user, verify your cell phone number, email, and personal details, set up your password, and upload a headshot if wanted.

Configure your Showing Instructions for your active listings (See above video)
Turn off your ShowingTime online Showings via the ShowingTime user dashboard – edit profile, Listing Agent – Showing Preferences, Allow Agents to Request Appointments Online = NO
Begin using BrokerBay to book showings, and manage showings on your property and harness the functionality of BrokerBay to accelerate your business. Download the Mobile App to unlock the full power of the system via Apple App Store or Google Play.
Maintain the listing within the MLS and update the "BrokerBay Showing" field to "Yes". Appointments booked will be notified via email, SMS, or via a push notification on the BrokerBay mobile app.
Configure Showing Instructions >>
Agent Training Video >>
Read More >>
CCAR BENEFITS & SERVICES  |  YOUR DUES AT WORK
Your combined CCAR, C.A.R. and NAR memberships provide you with hundreds of value-added benefits and services that can help you increase sales, streamline the transaction process and place you at the top of your game. Check out all of our great products and services in the brochures below.
Click on images below to view brochures.