CONTRA COSTA ASSOCIATION OF REALTORS®
WEEKLY NEWSLETTER | OCT 24, 2023
Easy to Use AI Tools – RPR's Scriptwriter
Wed., Oct. 25  |  9:00am – 9:45am           
Fall 2023 New Construction Market Update
Wed., Oct. 25  |  12:00pm – 1:00pm        
Intro to zipForm Edition (Lone Wolf Transactions)
Wed., Oct. 25  |  2:00pm – 4:00pm  
On the Go with RPR Mobile
Thu., Oct. 26  |  11:00am – 12:00pm       
DEI…Next Level
Thu., Oct. 26  |  11:30am – 2:00pm          
Residential Listings – How to Get and Market them Effectively
Fri., Oct. 27  |  10:00am – 1:00pm
Cloud CMA: How to Create a CMA
Mon., Oct. 30  |  1:00pm – 2:00pm          
How to Create and Use Templates in zipForm
Tue., Oct. 31  |  12:00pm – 12:45pm       
Intro to RPR® – CMA Reports and More
Tue., Oct. 31  |  2:00pm – 4:00pm            
Using AI To Improve Your Business and Life
Wed., Nov. 1  |  1:00pm – 2:00pm
1031 Exchange Basics
Wed., Nov. 1  |  2:00pm – 3:00pm            
Show & Sell New Homes: Work With Builders for More Closings
Thu., Nov. 2  |  8:30am – 9:30am
Reverse Mortgage Webinar
Thu., Nov. 2  |  10:00am – 11:00am
Homesnap is now Homes.com – Learn More!
Thu., Nov. 2  |  11:00am – 11:30am         
Reverse Mortgage Webinar
Thu., Nov. 2  |  6:00pm – 7:00pm              
Supra Single-Access for Non-Members
Fri., Nov. 3  |  8:30am – 9:30am 
License Renewal Crash Course
Fri., Nov. 3  |  9:30am – 12:30pm
Visit the CCAR Calendar to view/register for additional online training opportunities.
Thank You For Attending the Big Event Last Week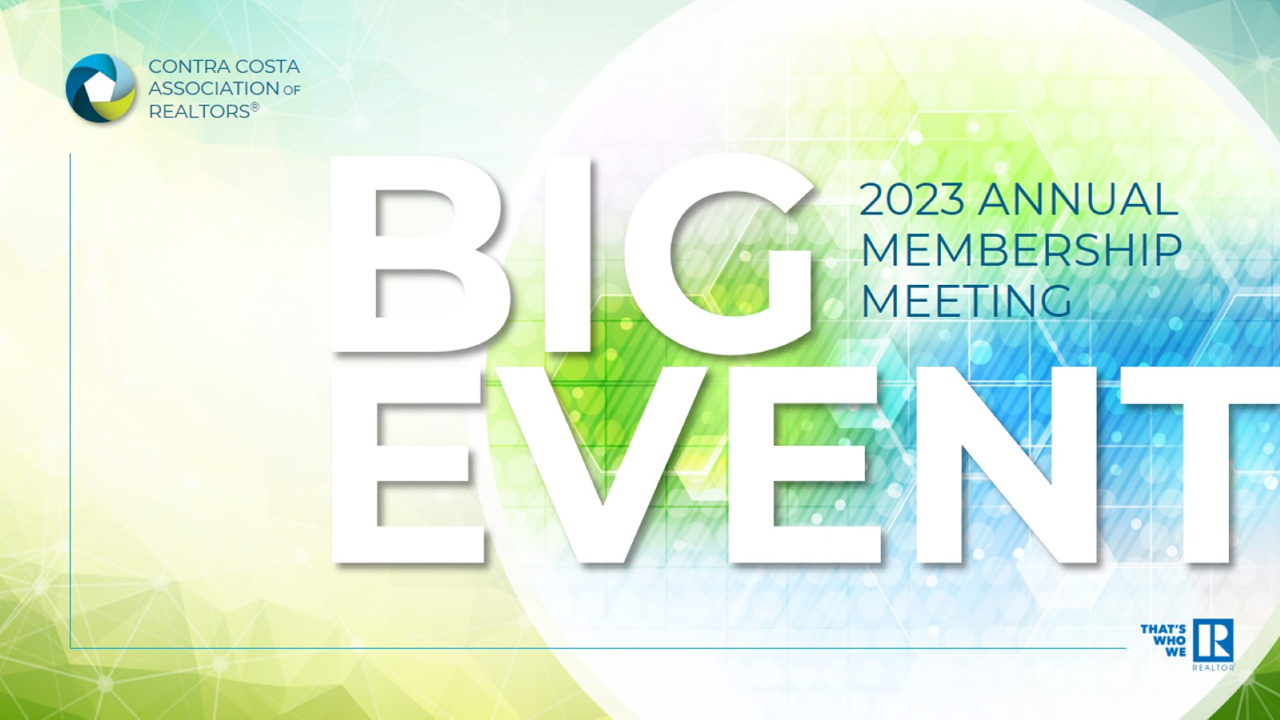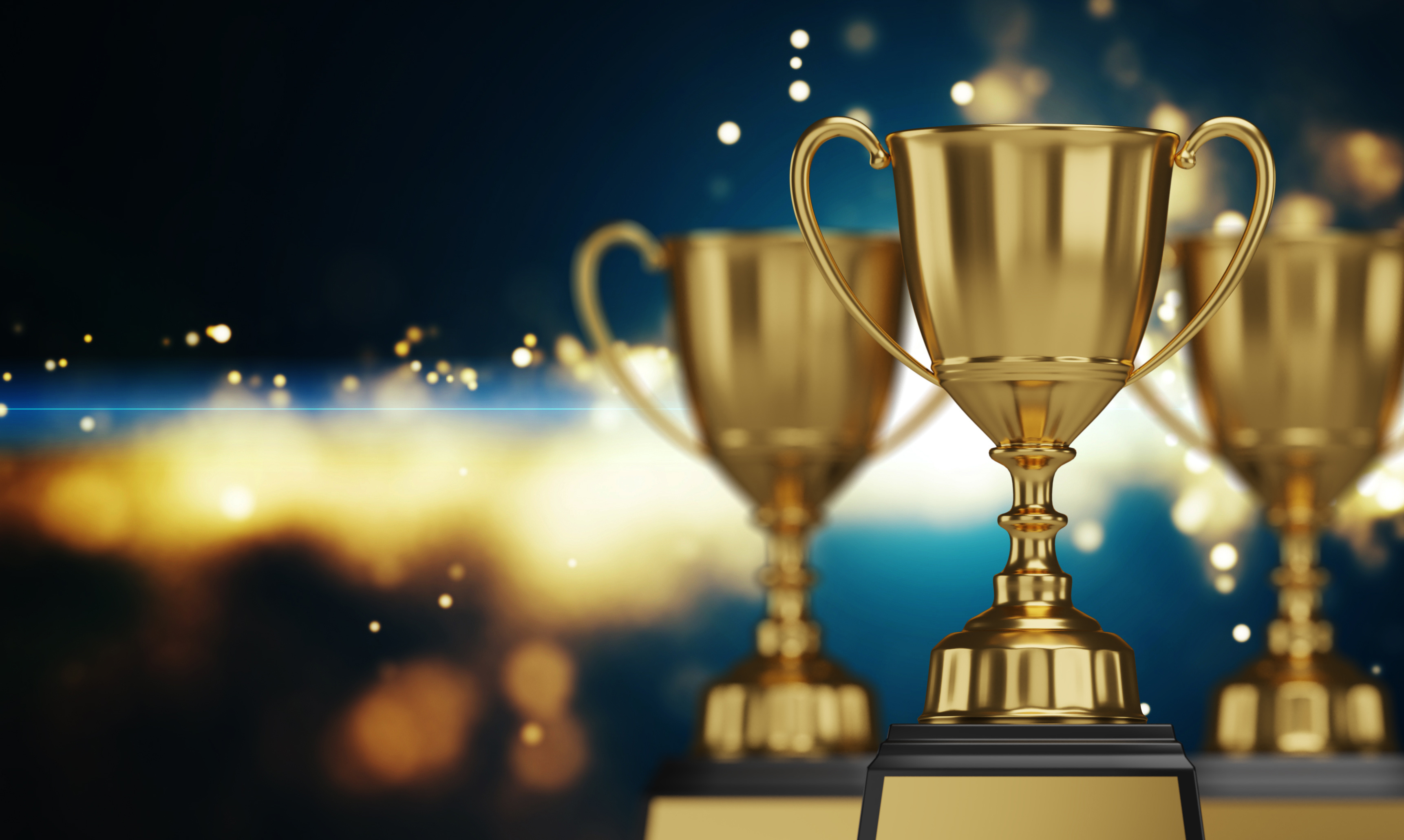 CCAR Award Nominations Due
Next Fri., Nov. 3
Elected officials Reception Photos
Last Thursday, CCAR Members were invited to mix and mingle with elected officials, local key decision-makers, and fellow REALTORS®. They engaged in meaningful conversations and built valuable connections, strengthening the bonds that make our community thrive.

View Photos >>
Thank you Marilyn Cunningham

WCR – FASHION SHOW GALA – OCT. 29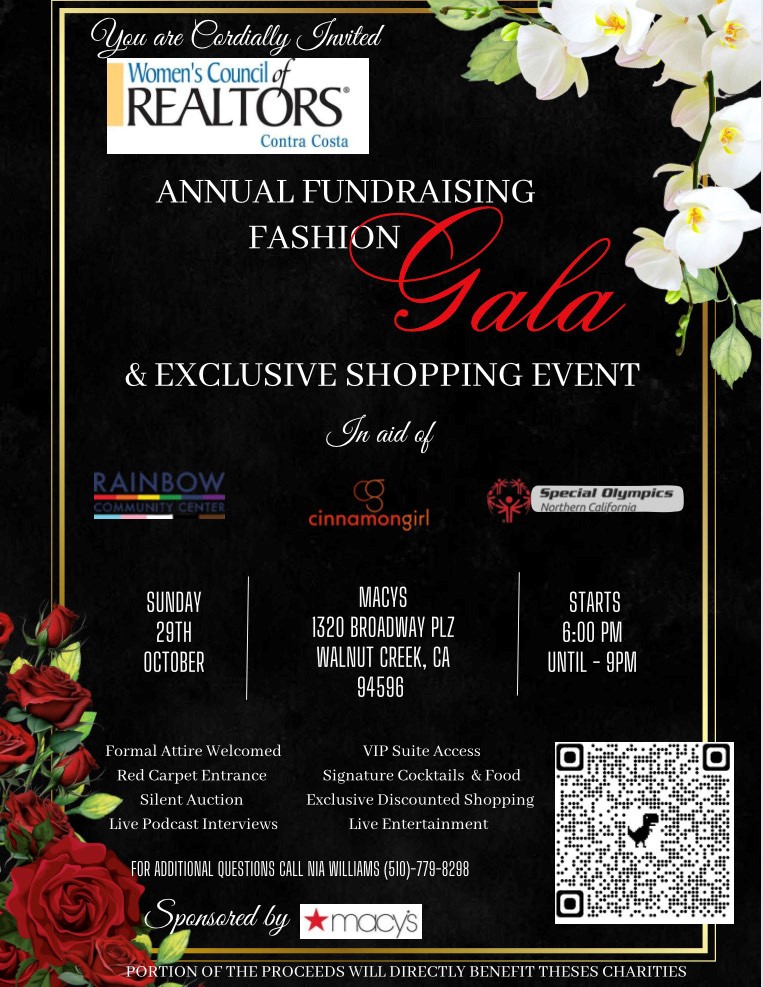 DEI Panel & Lunch: Perspectives on Diversity, Equity,
and Inclusion in Real Estate – This Thu., Oct. 26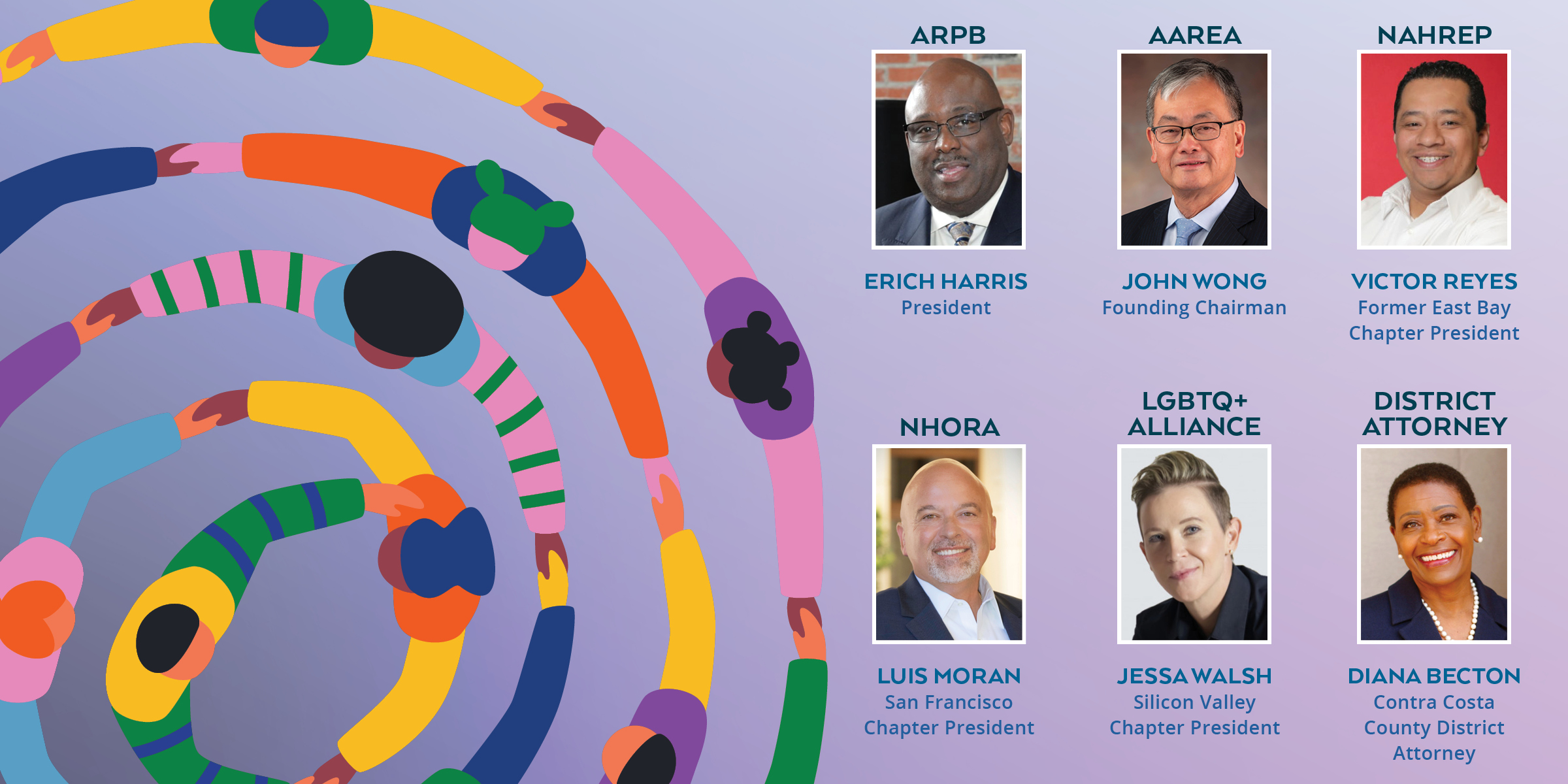 Join CCAR YPN and LGR this Thursday, Oct. 26 from 11:30am – 2pm at the Concord Hilton for a thought-provoking and insightful panel discussion and lunch on Diversity, Equity, and Inclusion (DEI).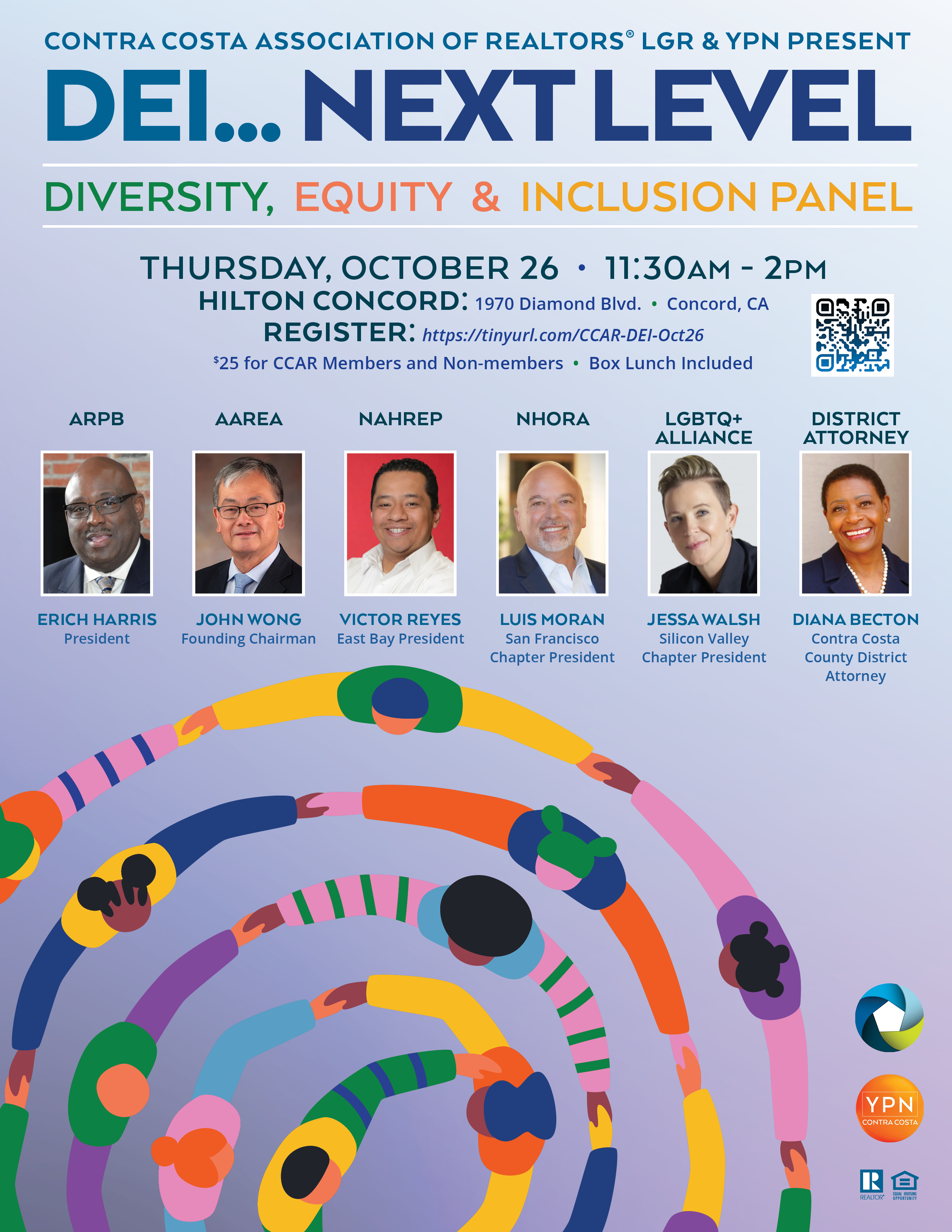 Our panelists, comprised of industry leaders and DEI advocates, will share their experiences, insights, and strategies for creating inclusive environments in both professional and community settings. The conversation will delve into the importance of embracing diversity, promoting equity, and cultivating an inclusive culture that benefits everyone.
This event is an excellent opportunity to expand your knowledge, engage in meaningful discussions, and connect with like-minded individuals who are passionate about driving positive change.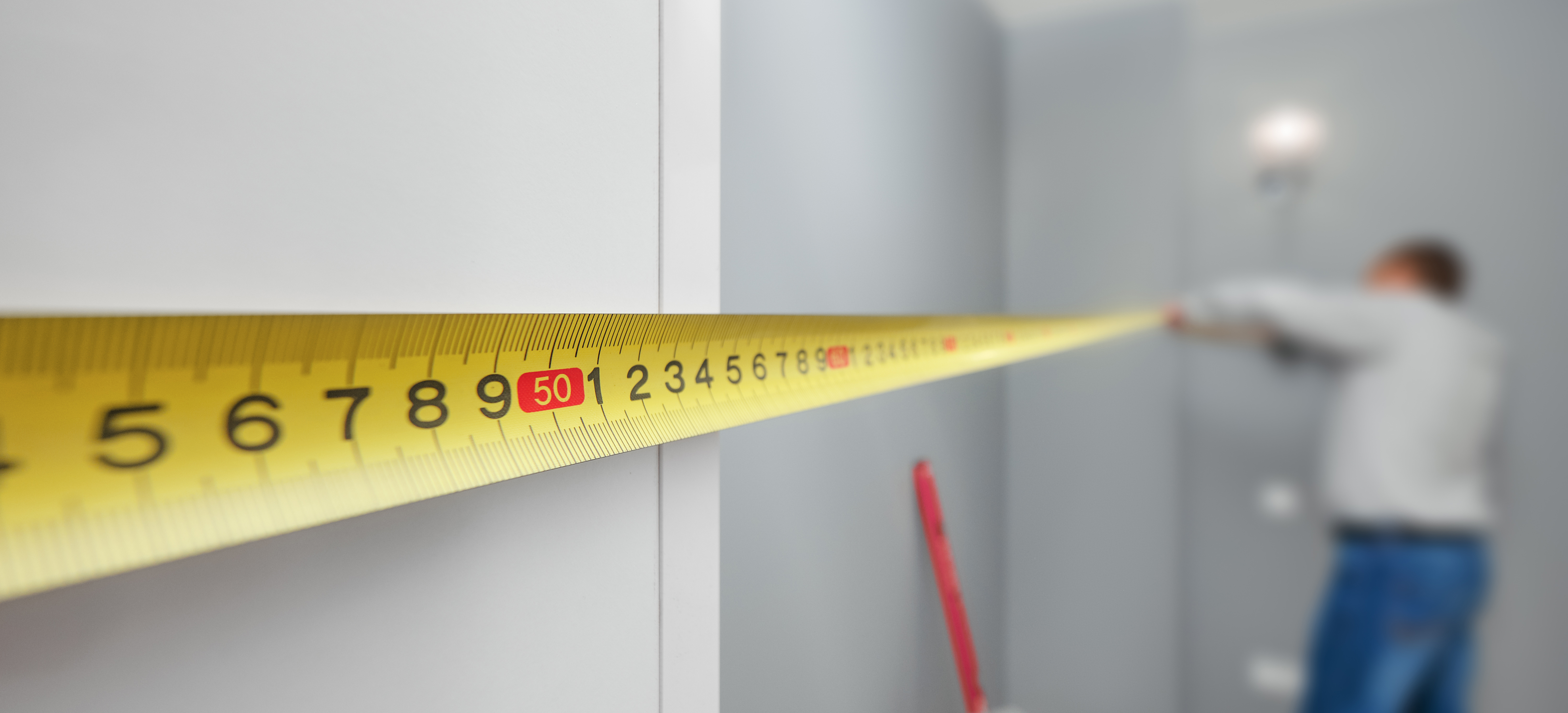 Fannie Mae's adoption of the ANSI standard for measuring the area of a home is creating questions and inconsistencies.

Let's say you take a listing on a nice little Cape Cod–style home that has 1,000 square feet on the main floor. The second floor, with two bedrooms and a bathroom, measures 500 square feet. You sell the property and, when the appraisal comes back, it shows only 1,000 square feet of above-grade space. What's going on? Has the appraiser made a mistake?

The answer is no, and here's why.

Fannie Mae requires the ANSI home measurement standard for appraisals; that standard has guidance on what constitutes living space that may differ from…
Read More >>

Celebrate the season with joy and generosity at CCAR's Annual Christmas CanTree Buffet on Thu., Nov. 30 at the Richmond Country Club—an enchanting tradition that not only promises festive fun but also makes a meaningful impact for the Bay Area Rescue Mission!

Indulge in the holiday spirit with a delicious prime rib buffet and delectable cake auction. Cheers to the season with a no-host bar, creating an atmosphere of warmth and camaraderie. This lively setting includes raffles and an auction boasting fabulous prizes, providing the perfect start to your holiday shopping, with the chance to win incredible gifts!

PURCHASE TICKETS >>
Read More >>
NEW REALTOR® OPTIMIZED LAPTOPS
FOR SALE
BrokerBay Ekey Integration
You can now Access Supra® iBox lockboxes from within the BrokerBay Scheduling App, enabling a streamlined experience for you and your clients. By simply using your existing Supra eKEY PIN, showing agents can use the scheduling app to open the Supra lockbox, and listing agents can open the lockbox and release the shackle to place and remove lockboxes!
If you have any questions please contact CCAR Member Services at
[email protected]
or 925.295.1270.
MLS "AREA" Field Change Notice – Nov. 6, 2023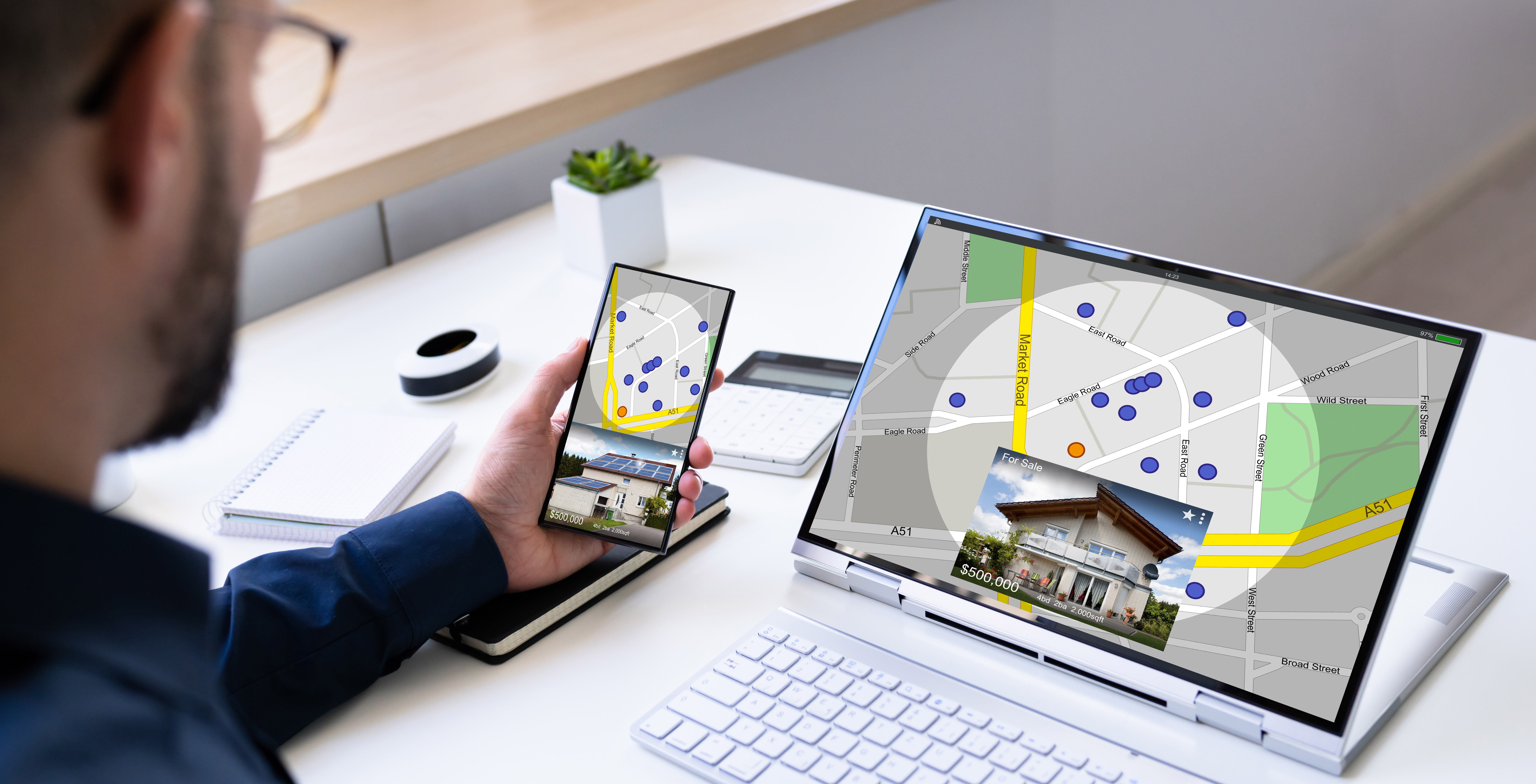 Effective Nov. 6, the "AREA" field lookup values will be updated to a single lookup value called "Listing". This means that instead of selecting various "AREA" options, you will now see one "Listing" value. We want to ensure that you have a clear understanding of how this change will impact your workflow.
Action Required – Update Your Saved Searches
To avoid your clients receiving unnecessary email notifications, we kindly request you to update all your Active Saved Searches that currently use the "AREA" field. You can use the following alternative fields instead: "Map Search," "City," or "Zip Code." By making these updates before November 6th, you will prevent your clients from being bombarded with emails due to the change.
What alternative fields can you use?
1. Map Search
2. City
3. Zip Code
Why are we making this change?
The decision to update the "AREA" field was driven by several factors…