CONTRA COSTA ASSOCIATION OF REALTORS®
WEEKLY NEWSLETTER | OCTOBER 5, 2021
Click a title below to view detailed contents by topic.
Education contains a list of upcoming classes.
Want to become more involved in your Association next year? Why not join a committee? CCAR is now accepting applications to join most of our committees. There are 5 to choose from, including Affiliate & Events, Helping Hands, Local Government Relations, MLS & Technology, and Young Professionals Network.

REGISTER >>
DON'T FORGET! For REALTOR® membership and to avoid suspension of all Board/Association privileges, you must complete your Code of Ethics training by December 31, 2021! 
Wed., Oct. 20  |  1:00pm – 3:00pm  | CCAR Districts 2 & 4
CCAR Districts 2 and 4 Brokers and Office Managers are invited to a virtual Town Hall meeting via Zoom on Wednesday, October 20th from 1:00pm to 3:00pm. CCAR Districts 2 and 4 include: Lafayette, Orinda, Moraga, Canyon, Danville, San Ramon, Alamo and Diablo. Join us online to get the latest CCAR news and updates!

REGISTER >>
Woman's Council of REALTORS®
Save the date – Nov. 19
A Message From The President
2021 CCAR President Greg Souza discusses the CCAR Big Event, Richmond building updates, CCAR Districts 2 & 4 Broker Town Hall, C.A.R. Meetings & REimagine, the CCAR Centennial Celebration, and an Elected Official Reception update.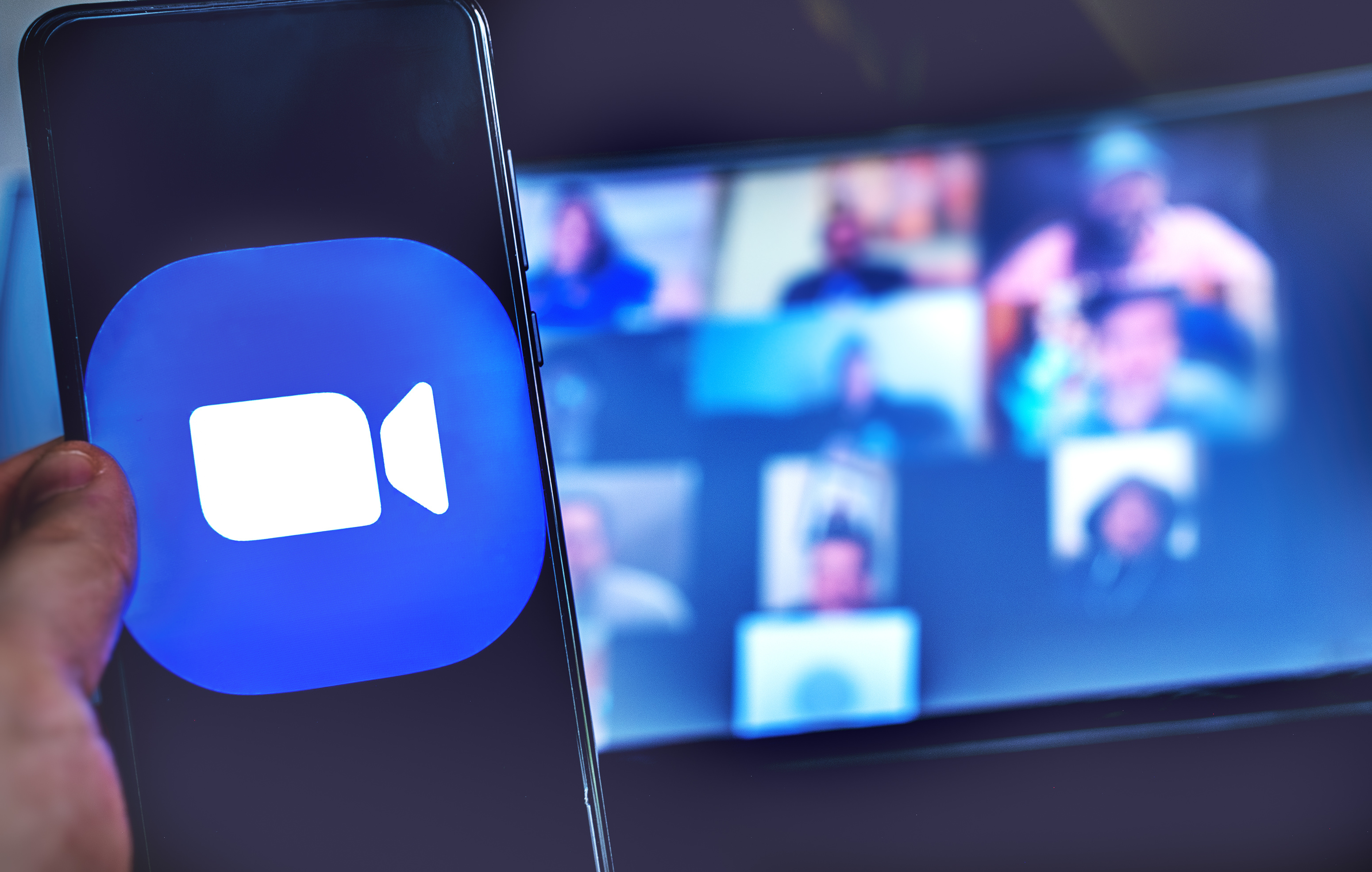 Registration closes at 12pm on Wednesday, October 13th. CCAR Members, you can´t miss this rare opportunity to hear first-hand from a leading industry resource, Joel Singer, C.A.R. CEO! He will discuss the 2022 Housing Market forecast and housing supply conditions. Also featuring a legal update from Gov Hutchinson, C.A.R´s Assistant General Counsel; and a timely message from Dave Walsh, 2021 C.A.R. President. CCAR Members only, registration required.

REGISTER >>
Read More »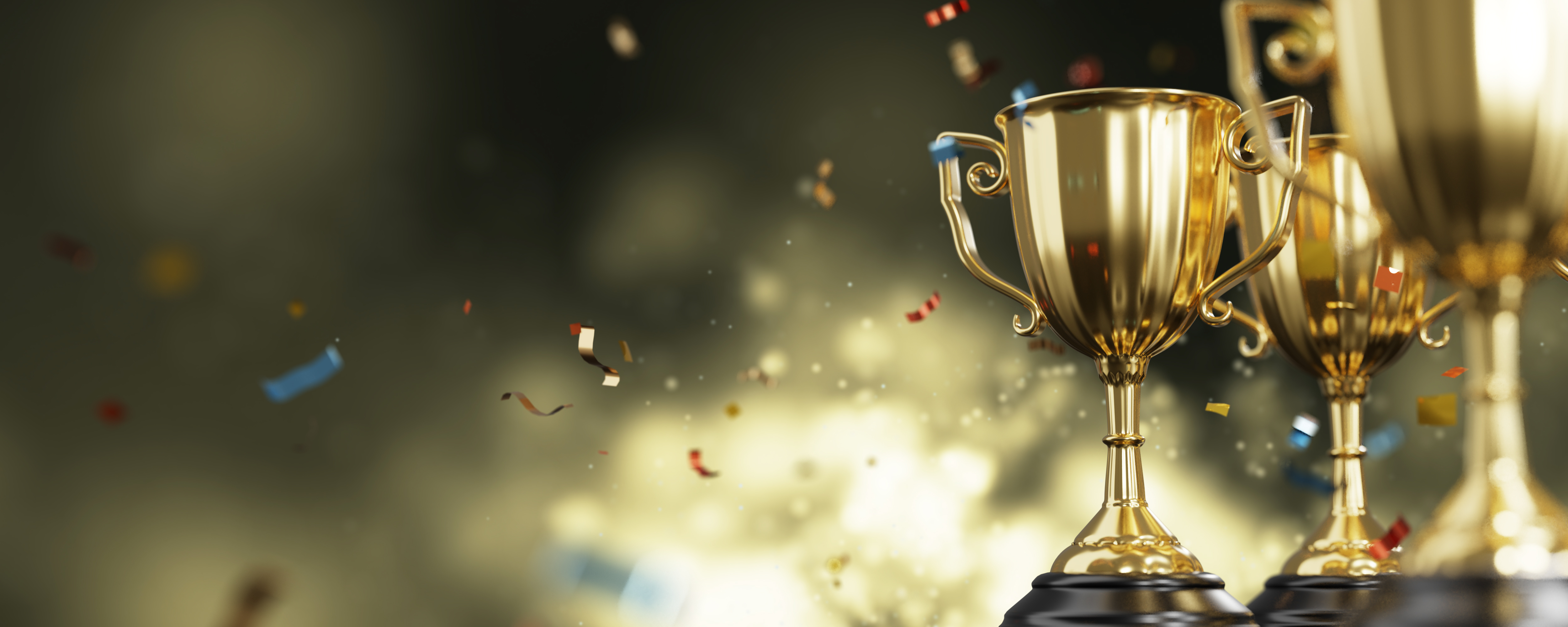 Learn from over 40 speakers comprised of top company executives, social media and marketing experts, successful practitioners, industry leader and innovators at this FREE, FUN, educational, interactive experience to stay ahead in your business! This virtual must-attend industry event of the year is on October 5 -7.

REGISTER >>
Read More »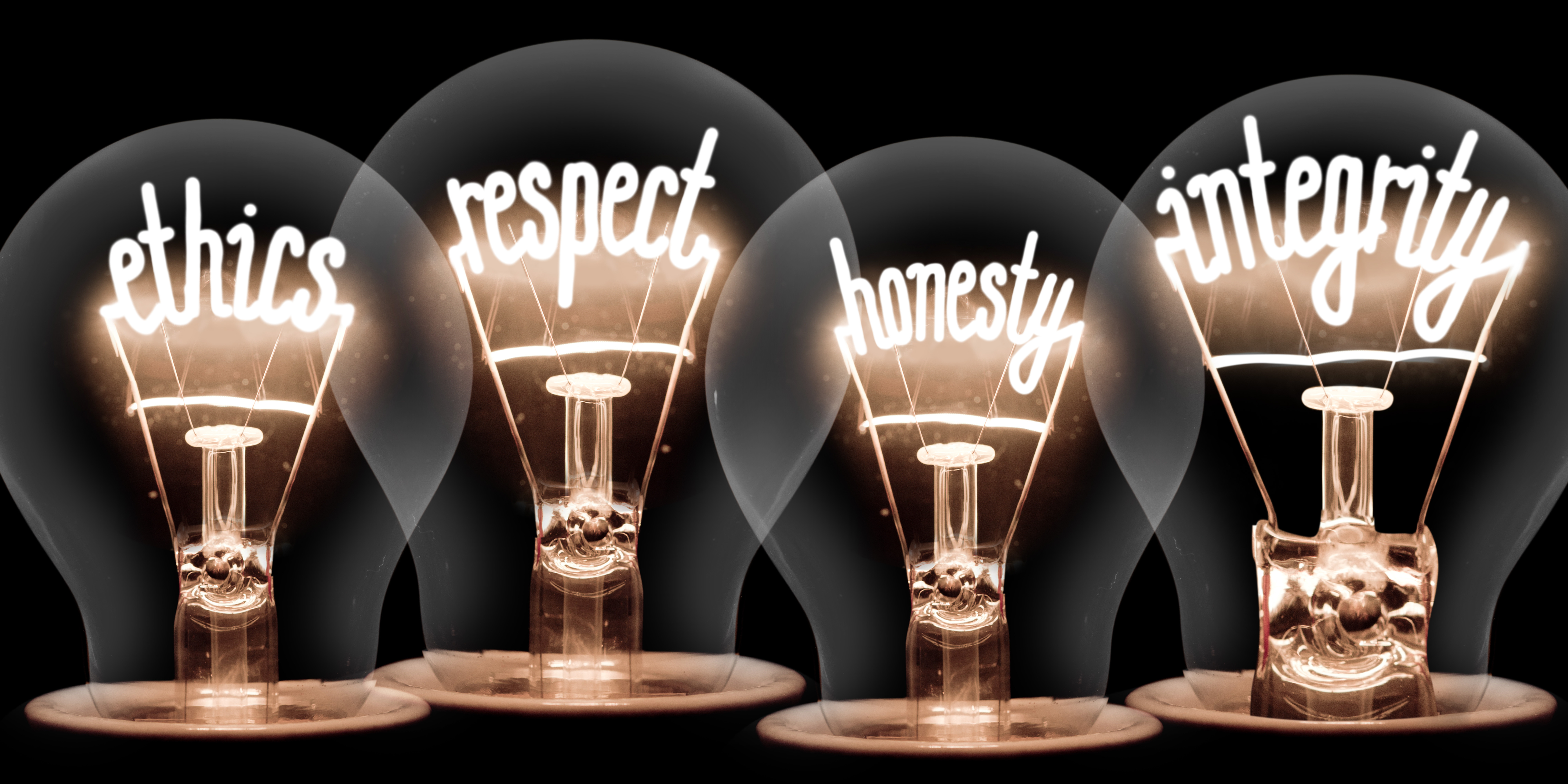 Apply now if you are interested and qualify for serving on the 2022 Professional Standards or Grievance Committees. Additionally, we are accepting requests from REALTOR® members applying for the Professional Standards Committee who are interested in serving on its sub-committees as a mediator and/or an ethics advocate. The new term begins January 1, 2022.

VIEW APPLICATION >>
Read More »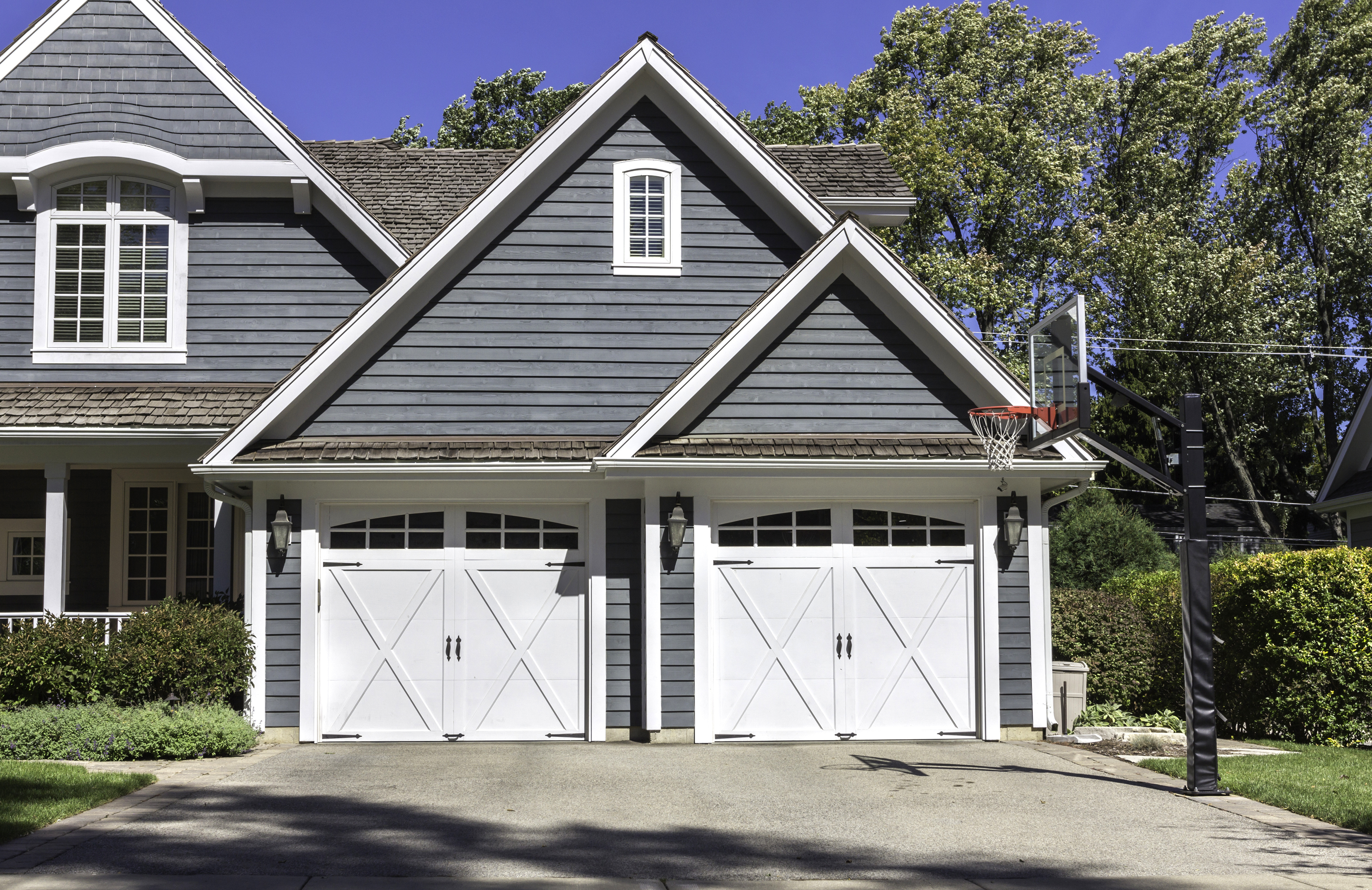 To ensure you have access to all data from the NorCal MLS Alliance, a new field will launch in Paragon October 5th. This new "Total Number of Garage & Parking Space" field will be located to the "Garage Space" field when searching and will include the following tooltip:

"Total parking is the complete sum of all places you have sole right to put a…
Read More »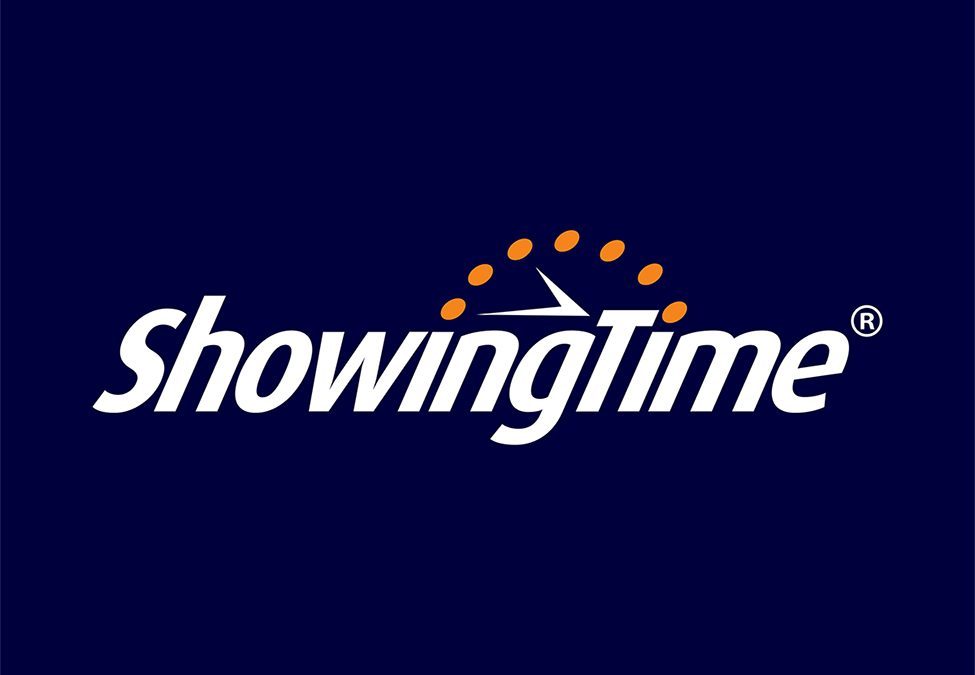 Beginning October 5th, the Paragon 5 MLS system will prompt you to setup or turn off the ShowingTime showing schedule setup in the MLS. When saving a listing the below message will pop up before you can finalize the saving of your listing.

"Please take a moment to setup or turn off your listing's ShowingTime showing schedule."
Read More »