CONTRA COSTA ASSOCIATION OF REALTORS®
WEEKLY NEWSLETTER | OCTOBER 4, 2022
Save the Dates: Clean Energy Homes – 3 Course Series w/ cert.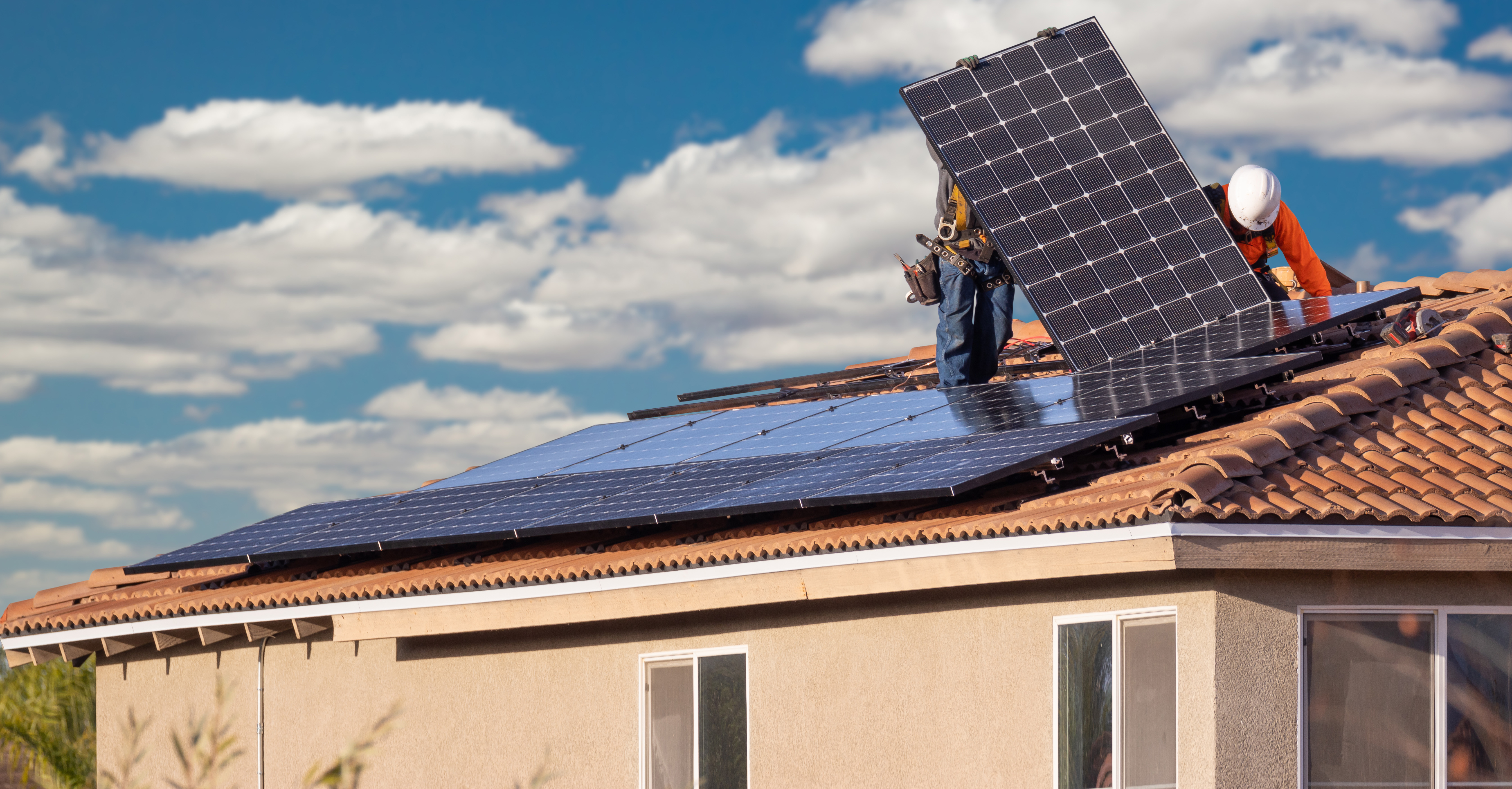 This FREE series will develop more advanced expertise in building science, energy efficiency, and indoor air quality than NAR's GREEN Designation course. It is California specific, requires 3 mornings instead of 2 full days, and is updated with the latest on building codes and energy policy. As a bonus, the 3rd class on October 28th covers business opportunities for REALTORS®!
Save the Date: CCAR Young Professionals Network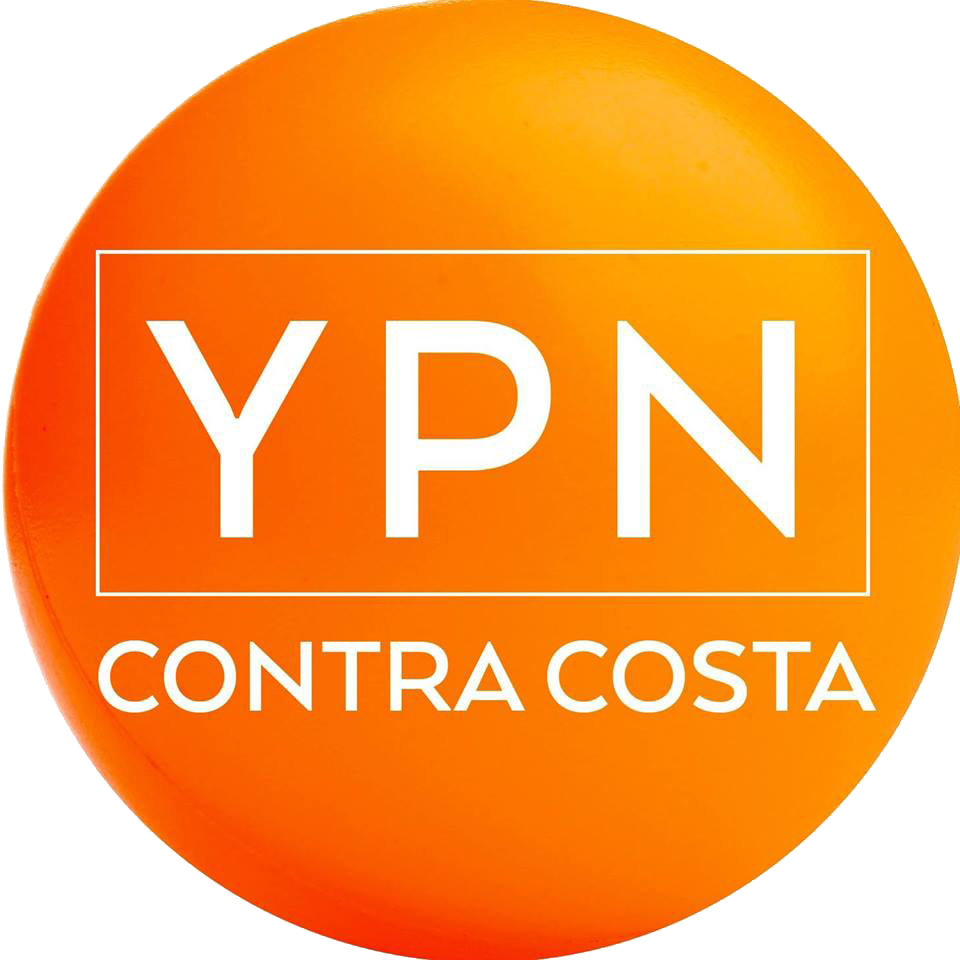 Panel on the Shifting Market & Pizza Social
Wed., Nov. 2  |  4:00pm – 6:00pm
Multi-Lingual Members Wanted!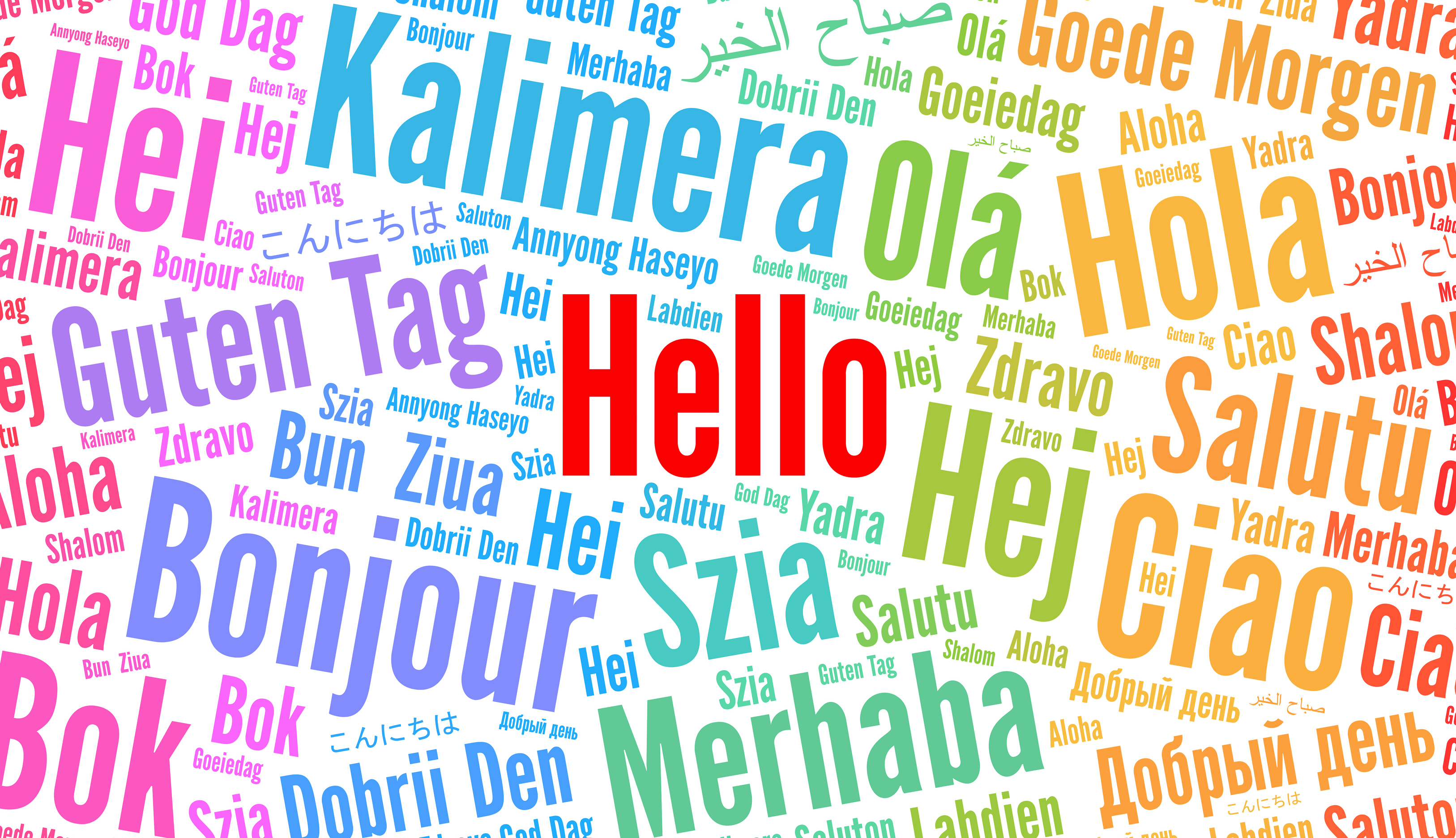 Are you bi- or multi-lingual? We need you!
Register your name and contact information on our new Multi-Lingual Member Resource so fellow REALTORS® can invite you to assist with their multi-cultural clientele.
Register >
BrokerBay Agent Sneak Peek – Oct. 6 & Oct. 11 
On October 18th BrokerBay will become a free member core offering! BrokerBay is your new command center! It is a lightning-fast cloud ecosystem that will drastically reduce your workloads, empower you to complete more deals, and thoroughly impress your clients, all from one central location. The BrokerBay system evolves at the speed of technology, helping you future-proof your business!
Sign up for an agent sneak peek training on Thu., Oct. 6 from 11:30am to 12:15pm or Tue., Oct. 11 from 9:30am – 10:15am to review the automation you can leverage from smart dashboards to the most advanced property tour scheduling system in North America!
REGISTER FOR THE OCT. 6 AGENT SNEAK PEEK >>
REGISTER FOR THE OCT. 11 AGENT SNEAK PEEK >>
READ MORE >>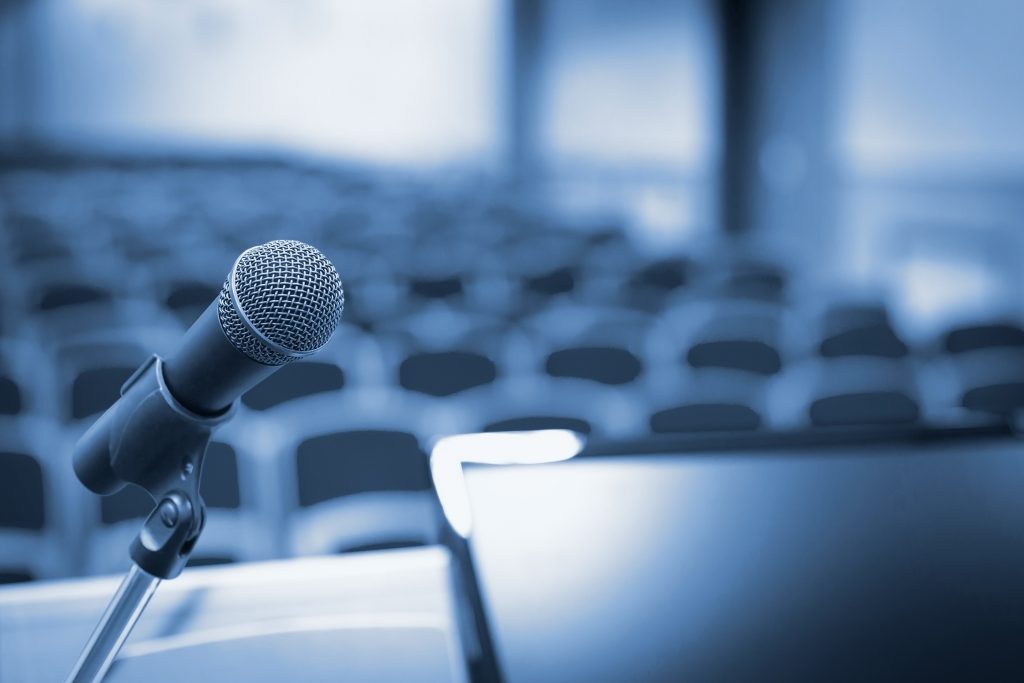 CCAR Members, join us at the Lesher Center for the Arts in Walnut Creek on October 18 from 8:30am – 12:30pm to stay on top of the rapid real estate market changes and receive the latest legal tips to keep you out of trouble!

Don't miss this opportunity to hear first-hand from a leading industry resource, Jordan Levine, C.A.R. Vice President and Chief Economist! He will discuss the 2024 Housing Market forecast and housing supply conditions. Also featuring a legal update from Gov Hutchinson, C.A.R´s Assistant General Counsel. CCAR Members only, refreshments will be served, registration required.

REGISTER HERE >>
Read More »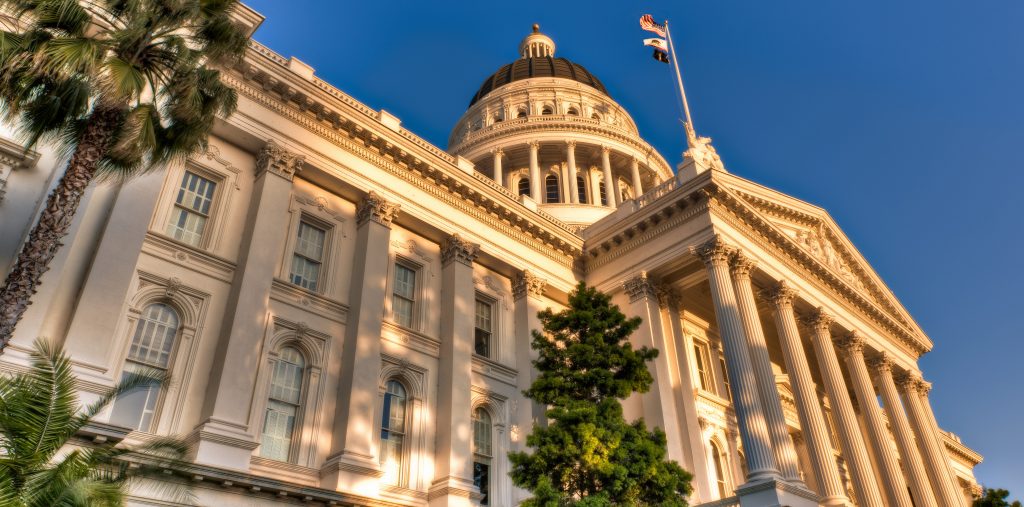 November 8th elections are right around the corner and CCAR has put together an overview of measures and candidates for the local county and city council elections, including information on the following seven proposititions:
Prop 1: Abortion Constitutional
Amendment
Prop 26: In-Person Sports Wagering
Prop 27: Online Sports Wagering
Prop 28: Funding Allocation for Arts &
Music
Prop 29: Dialysis Worker Unionization
Prop 30: EV Subsidies Income Tax Increases
Prop 31 Flavored Tobacco Ban

The information provided is to help you, but nothing stated should be taken as a directive on how to vote this November.
Read More »
2023 Pro Standards Committees
Apply now if you are interested and qualify for serving on the 2023 Professional Standards or Grievance Committees. Additionally, we are accepting requests from Professional Standards members who are interested in serving as a Professional Standards mediator and/or an ethics advocate. The new term begins Jan. 1, 2023 and applications are due by Oct. 21, 2022.

VIEW APPLICATION >>
MEMBER BENEFIT SPOTLIGHT: New Home Source Professional
New Home Source Professional, is the premier web site for real estate professionals to get all of the information they need about new homes for their clients. Funded and endorsed by a consortium of the top U.S. homebuilders, Builders Digital Experience (BDX) is the first national marketplace focused specifically on the new home market.

Featuring thousands of new homes, communities, and builders, New Home Source Professional is the most comprehensive resource available to the agents – and it is free to use. Listings are delivered daily to New Home Source Professional directly from builders, ensuring that all information is reliable and up-to-date. Think of it as the MLS for new homes. Access via the Paragon 5 Resources Menu Link (SSO).
CCAR BENEFITS & SERVICES  |  YOUR DUES AT WORK
Your combined CCAR, C.A.R. and NAR memberships provide you with hundreds of value-added benefits and services that can help you increase sales, streamline the transaction process and place you at the top of your game. Check out all of our great products and services in the brochures below.
Click on images below to view brochures.