CONTRA COSTA ASSOCIATION OF REALTORS®
WEEKLY NEWSLETTER | SEPTEMBER 28, 2021
Click a title below to view detailed contents by topic.
Education contains a list of upcoming classes.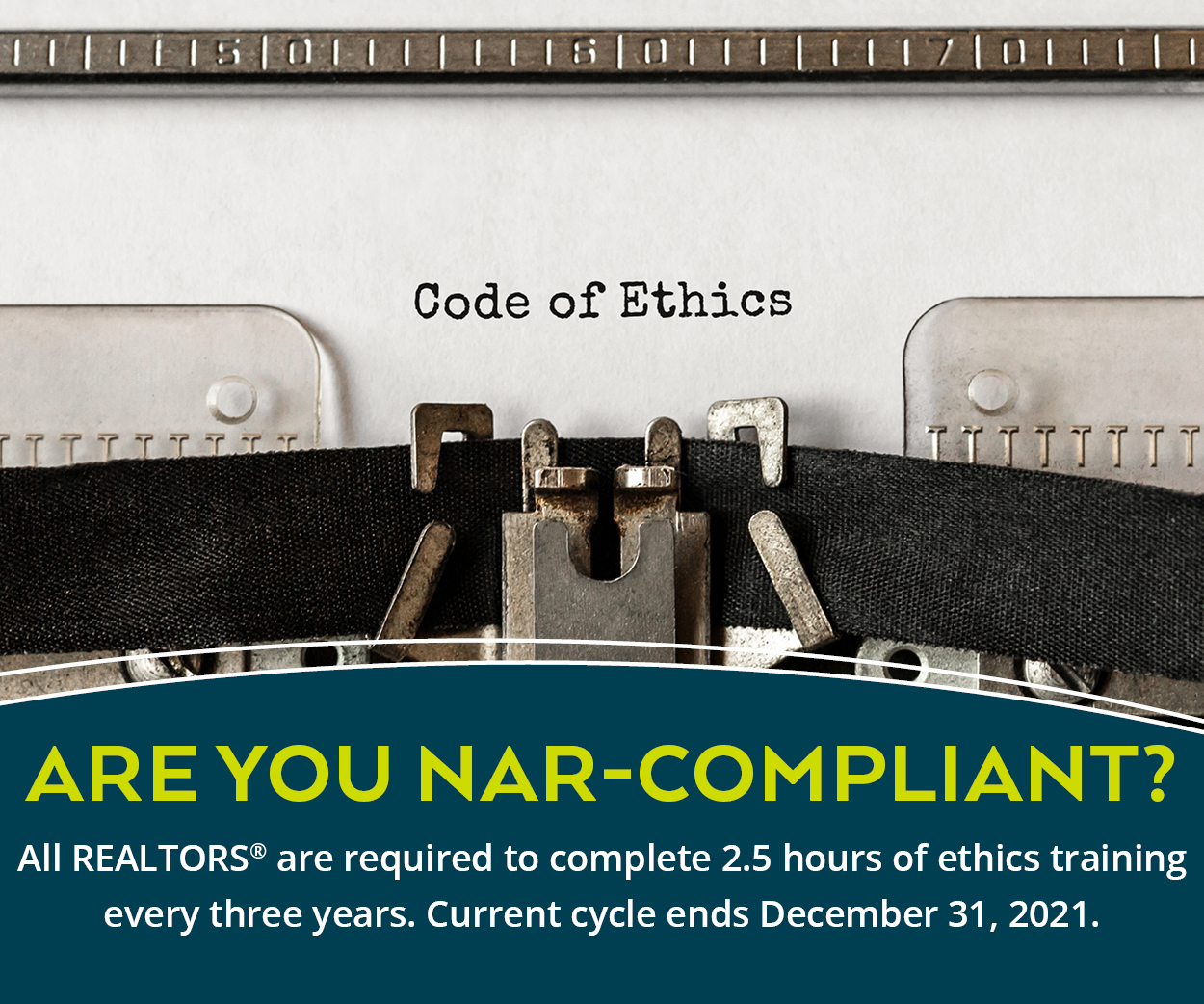 DON'T FORGET! For REALTOR® membership and to avoid suspension of all Board/Association privileges, you must complete your Code of Ethics training by December 31, 2021! 
Wed., Sep. 29  |  1:00pm – 3:00pm  | CCAR Districts 1 & 3
CCAR Districts 1 and 3 Brokers and Office Managers are invited to a virtual Town Hall meeting via Zoom this Wednesday, September 29th from 1:00pm to 3:00pm. District 1 includes: Walnut Creek and Rossmoor; District 3 includes: Concord, Pleasant Hill, Martinez, Clayton, Clyde, and Pacheco. Join us online to get the latest CCAR news and updates as well as a City of Concord update from Mayor Tim McGallian.

Virtual Olympic Sized Motivational Talk
Thu., Sep. 30  |  9:30am – 11:00am
WCR presents Duke Zielinski, Consultant to the Olympics and former Olympians Karen and Sarah Josephson, 1988 Silver Medalists and 1992 Gold Medalists in Synchronized Swimming. Learn what it takes to maintain high mental acumen while performing at your best as well as listening to experiences of Olympians and what it took to compete at that high level.

Disclaimer & Disclosure Advisory & Addenda Updates Now Available
New updates to the El Cerrito, Hercules, San Pablo, Pinole, Richmond, and Unincorporated Addenda, and the Contra Costa Disclaimer & Disclosure Advisory are now available on the CCAR website. Updated forms on zipForm® and Glide will also be available soon.
Click here to log in and access.
CCAR Centennial Celebration Photo Album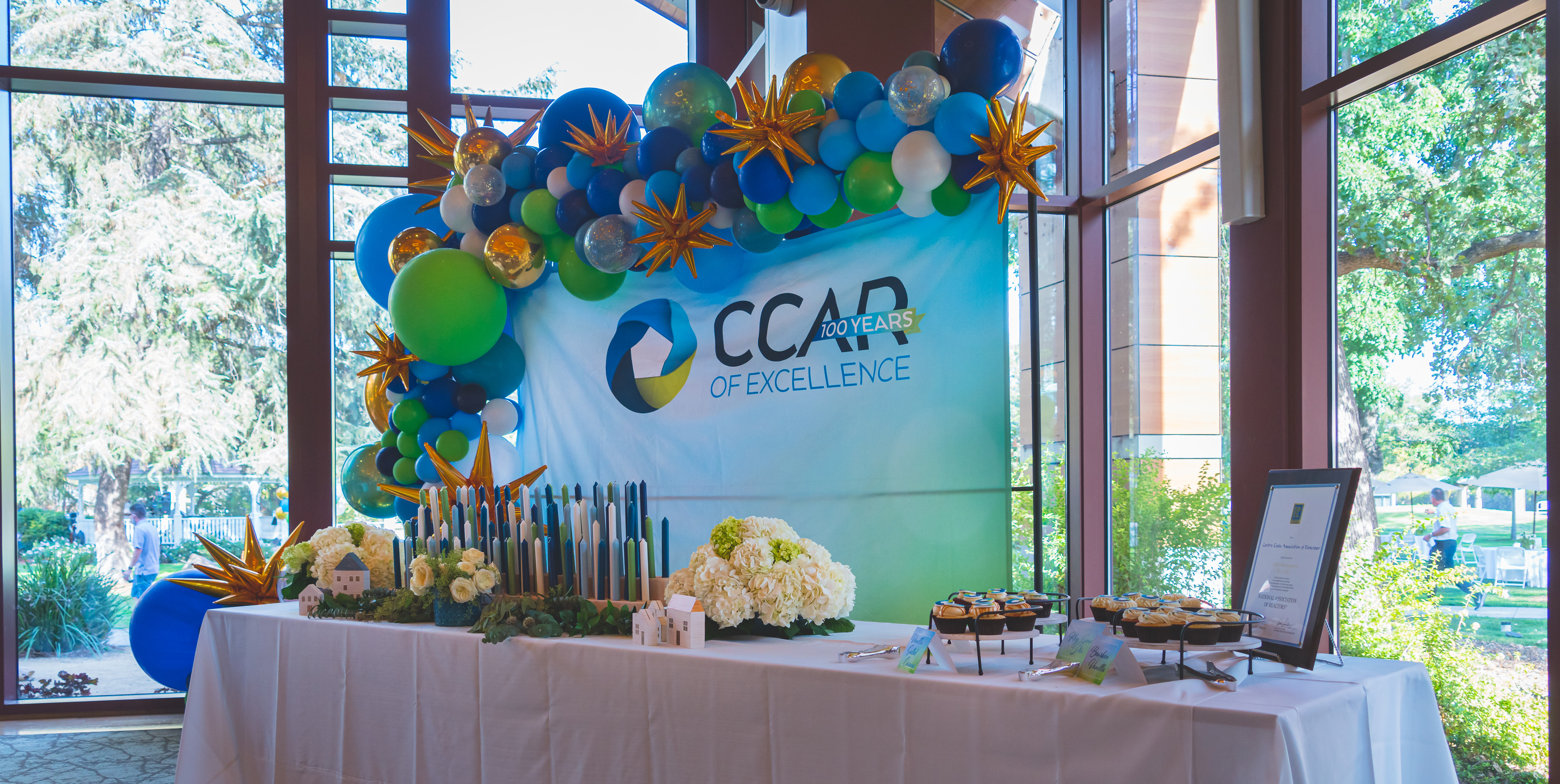 Thank you everyone that joined us in celebrating our Centennial Anniversary at the Pleasant Hill Community Center last week!
View Photos from the Event >>

Thank you to our Sponsors: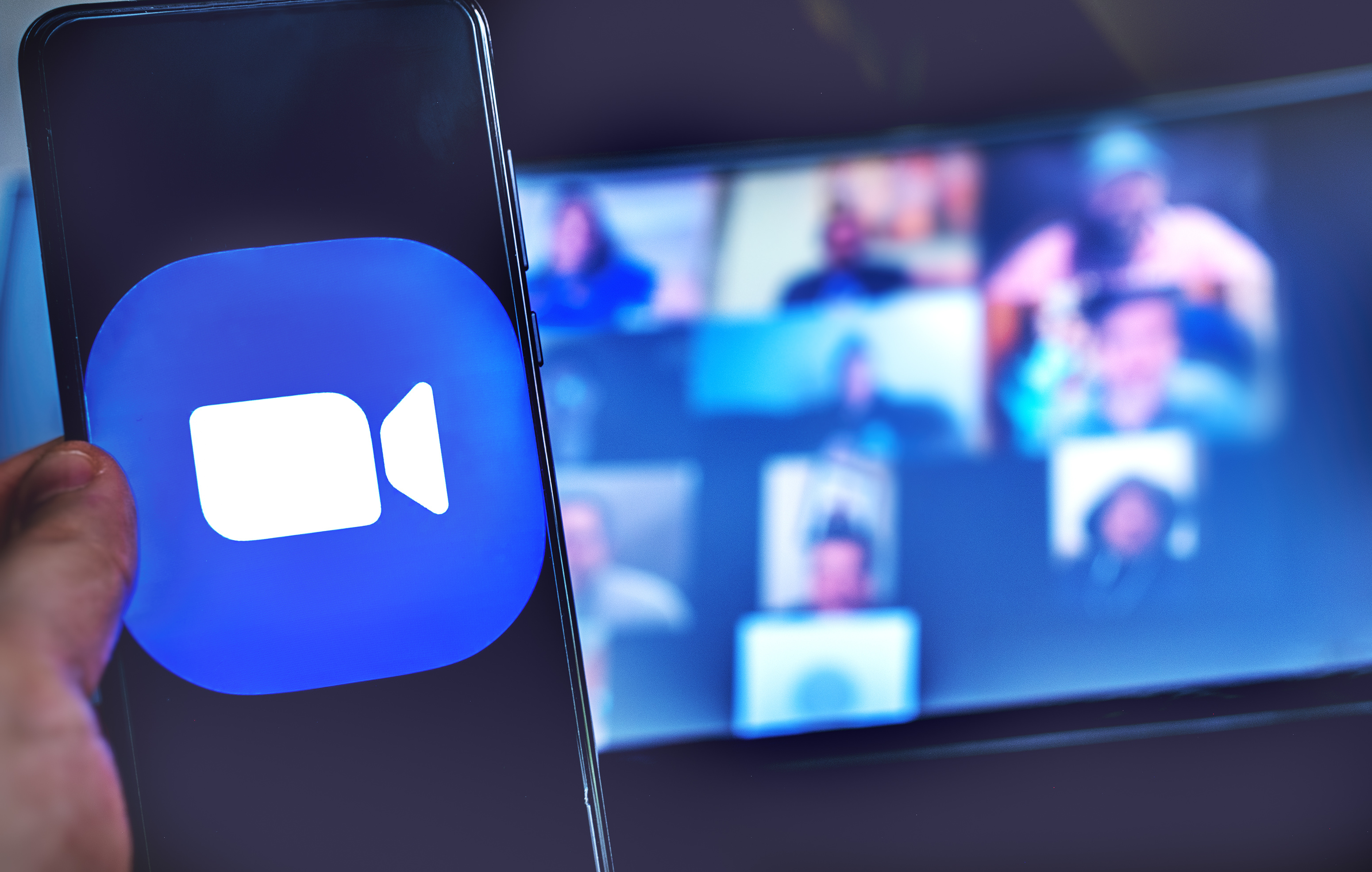 Registration closes at 12pm on Wednesday, October 13th. CCAR Members, you can´t miss this rare opportunity to hear first-hand from a leading industry resource, Joel Singer, C.A.R. CEO! He will discuss the 2022 Housing Market forecast and housing supply conditions. Also featuring a legal update from Gov Hutchinson, C.A.R´s Assistant General Counsel; and a timely message from Dave Walsh, 2021 C.A.R. President. CCAR Members only, registration required.

REGISTER >>
Read More »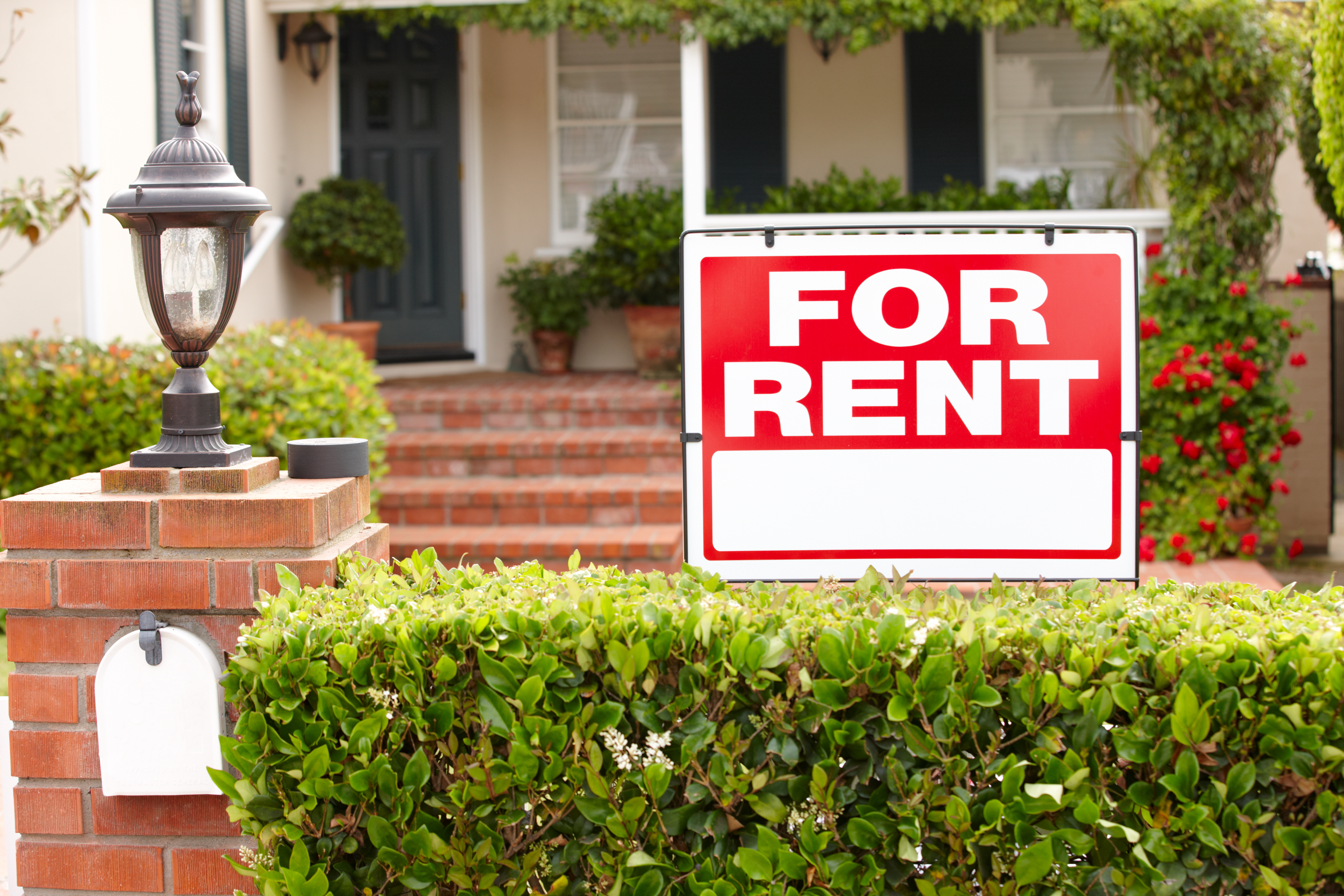 Property Managers and landlords, the Statewide Eviction Moratorium expires this Thursday, September 30 and C.A.R. wants to make sure you have all the information. On Thursday, September 30 at 11:15am, C.A.R. will be hosting as part of their Reimagine Expo, the Property Management Legal Open Forum where you will receive an update and more information. C.A.R. Members only, registration required.

REGISTER >>
Read More »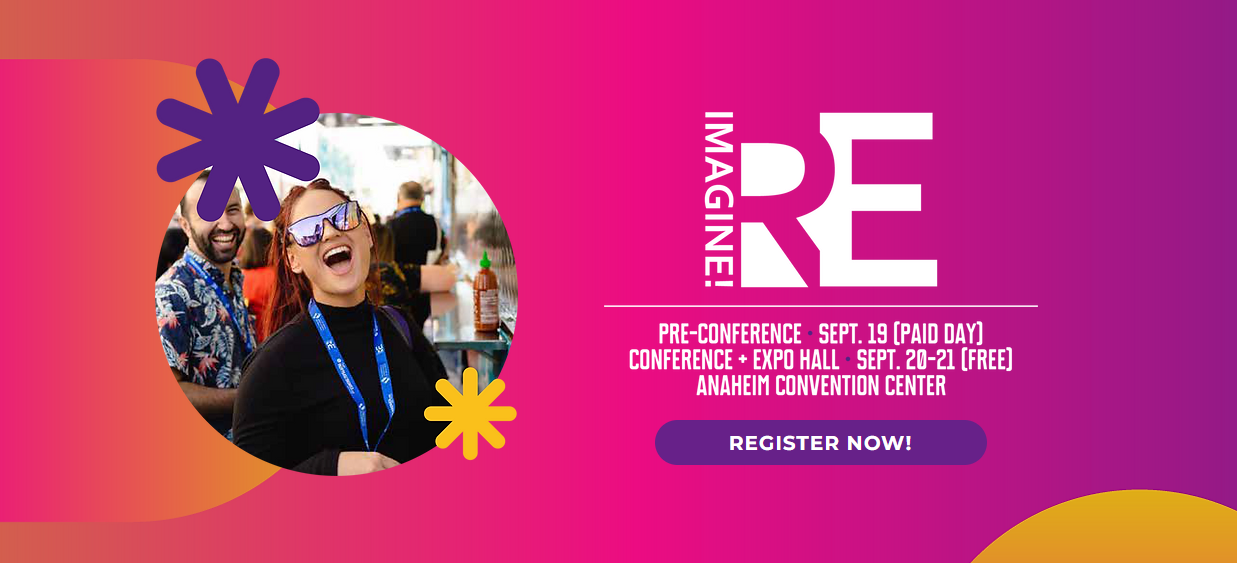 Learn from speakers comprised of top company executives, social media and marketing experts, successful practitioners, industry leader and innovators at this FREE, FUN, educational, experience in Anaheim, to stay ahead in your business!

Learn valuable and essential information for your business from CEOs, VPs, thought leaders, subject matter experts and top producers. Whether you're a new agent or an industry veteran, you'll walk away with actionable takeaways, new perspectives and a wealth of information.

REGISTER >>
Read More »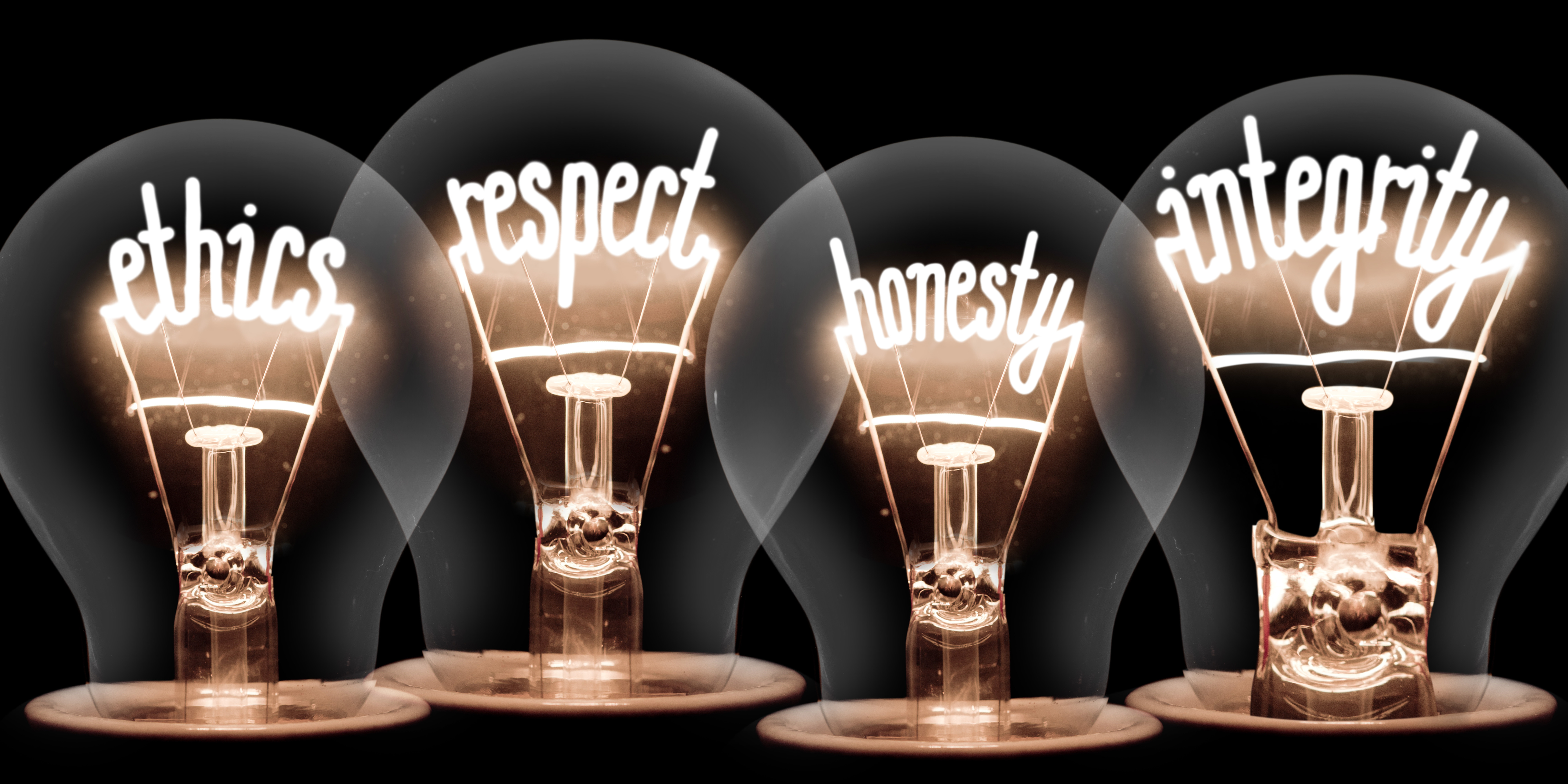 Apply now if you are interested and qualify for serving on the 2024 Professional Standards or Grievance Committees.

Additionally, we are accepting requests from REALTOR® members applying for the Professional Standards Committee who are interested in serving on its sub-committees as a mediator and/or an ethics advocate.

The new term begins January 1, 2024 and Applications are due by October 18, 2023.

For more information contact Pam Martin at