CONTRA COSTA ASSOCIATION OF REALTORS®
WEEKLY NEWSLETTER | SEP. 26, 2023
FREE C.A.R. REALTOR® Resiliency Package – Save $149!
The housing market seems to change from one moment to the next while inventory remains low and interest rates climb. In this curated group of classes you'll find real-world solutions for financing challenges, general mortgage tips, and even tricks for using market data tools found on car.org.
Gain an understanding of what mortgage products are available to clients and how that can help real estate licensees provide a better client experience.
Learn to help clients focus on financial health so that you can find your next deal.
Review a showcase of the stats-oriented tools that are available to C.A.R. members on car.org.
LOG IN & REGISTER >>
Use code 3FREECAR at checkout.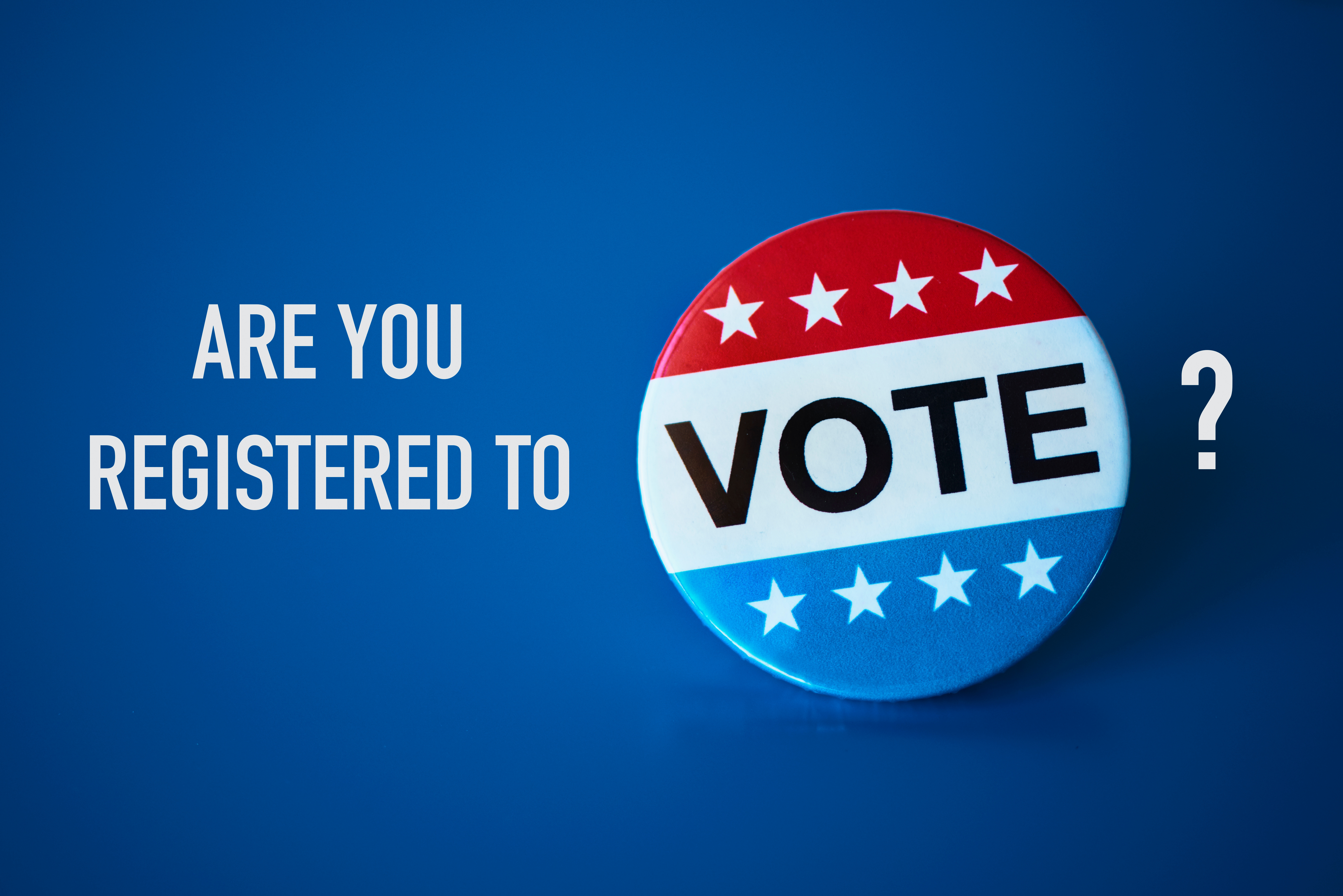 In California, the deadline to register to vote for any election is 15 days before Election Day, so please register early!
REGISTER HERE >>
WCR – FASHION SHOW GALA – OCT. 29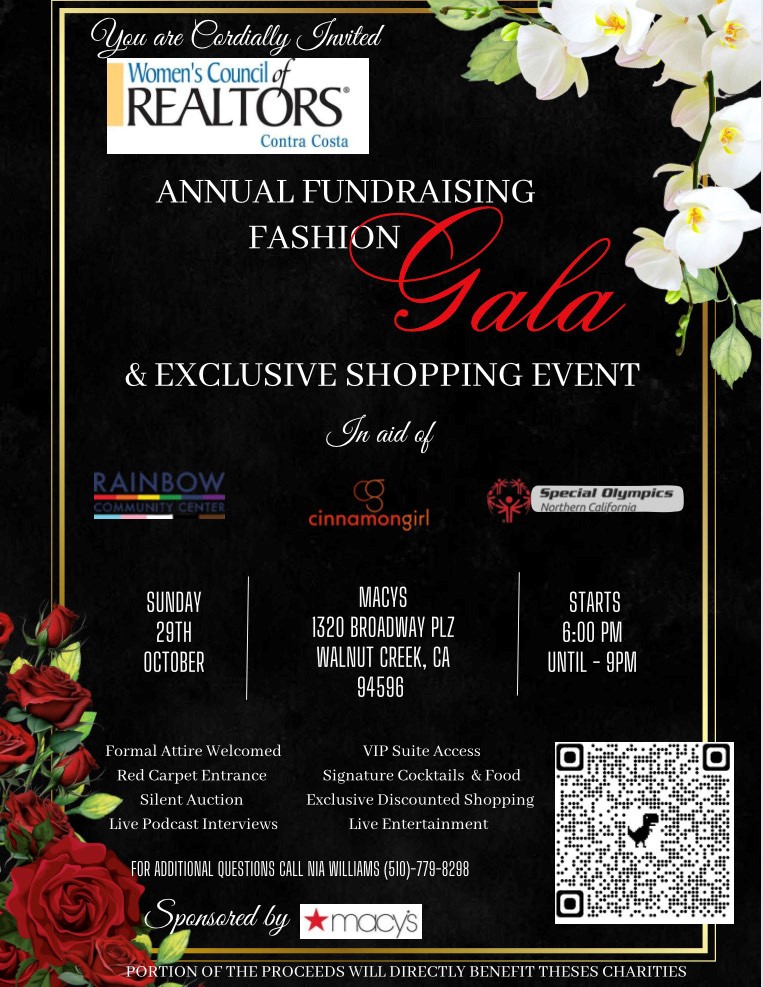 Risk Management Seminar – Tomorrow, Sep. 27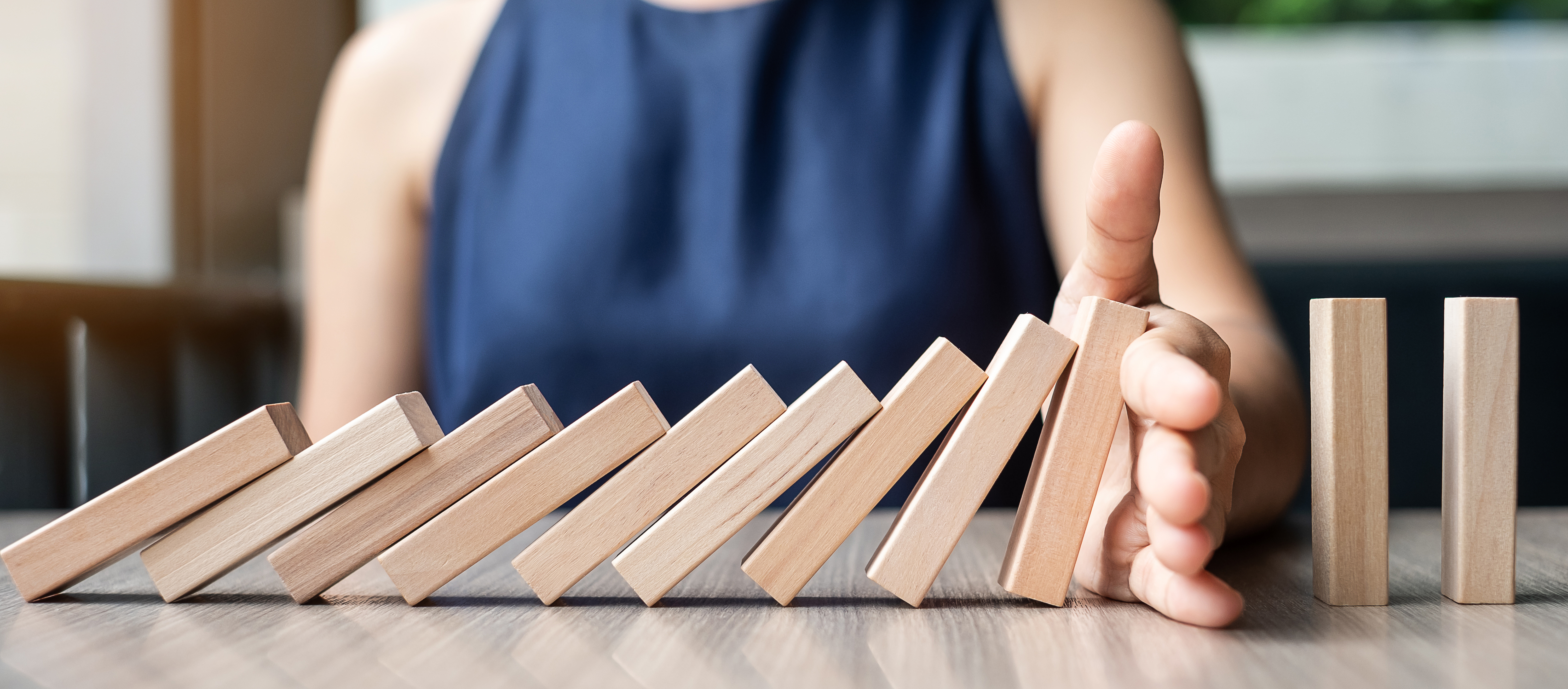 Join us on Zoom tomorrow, Sep. 27 from 9am – noon, for our Risk Management Seminar and C.A.R. Update. 
Attorney Shannon B. Jones joins us once again to bring us up to speed on current legal issues that impact REALTORS® every day—from new liabilities to the kinds of actions and cases her office is seeing the most in recent months. You´ll also get quick updates from CCAR staff and leadership.
This event is free to CCAR members. Non-members may attend for $35. Your Zoom link will be emailed to you once your membership has been confirmed.
Registration closes at 8am, Wed., Sep. 27.
Non-Members call 925.295.9210 to register or for any questions.
CCAR MEMBERS REGISTER HERE >>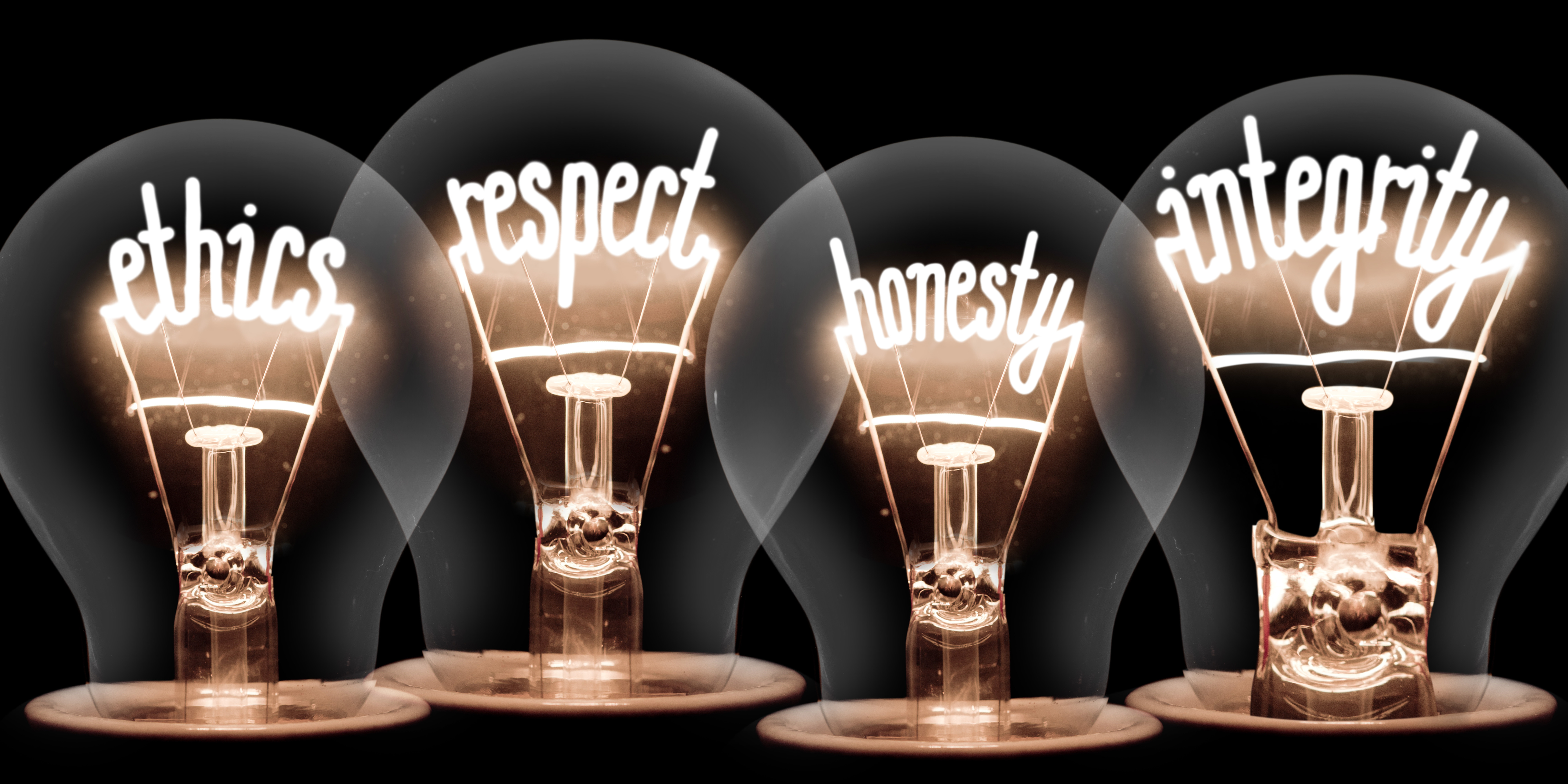 Apply now if you are interested and qualify for serving on the 2024 Professional Standards or Grievance Committees.

Additionally, we are accepting requests from REALTOR® members applying for the Professional Standards Committee who are interested in serving on its sub-committees as a mediator and/or an ethics advocate.

The new term begins January 1, 2024 and Applications are due by October 18, 2023.

For more information contact Pam Martin at