CONTRA COSTA ASSOCIATION OF REALTORS®
WEEKLY NEWSLETTER | SEP. 12, 2023
ALERT: CCAR's Member portal is down due to a cyber-attack on Rapattoni Corporation. Unfortunately, the ability to register for events and classes is unavailable until it can be resolved. However, training opportunities continue to be available and you can view a current schedule at instagram.com/ccar_education. You may also click on the links below to register for upcoming classes. 
NAR: Unmasking Threats: Safety through Situational Awareness
Wed., Sep. 13  |  10:00am – 11:30am
Build a Winning Listing Presentation with RPR®
Wed., Sep. 13  |  11:00am – 12:00pm
Gain More Clients by Helping Buyers with New Builds
Wed., Sep. 13  |  12:00pm – 1:00pm
RPR CMA Tools for Accurate Property Pricing
Thu., Sep. 14  |  9:00am – 10:00am
How to Input & Maintain Your Listing
Thu., Sep. 14  |  2:00pm – 4:00pm
Setup and Utilize Builders Update for Your Buyers
Fri., Sep. 15  |  10:00am – 11:00am
The Dos & Don'ts of Social Media in Real Estate – LIVE
Mon., Sep. 18  |  11:00am – 12:00pm
More Sales, Less Effort, Guaranteed!
Tue., Sep. 19  |  9:30am – 10:30am
Contact Management Training – Wise Agent CRM
Tue., Sep. 19  |  10:00am – 11:00am
Creating and Using Time-Saving Templates in zipForm
Tue., Sep. 19  |  12:00pm – 12:45pm
Power Up Your Prospecting Efforts
Wed., Sep. 20  |  9:00am – 10:00am
Grow Your Business Using Client Reviews
Wed., Sep. 20  |  10:30am – 11:30am
What's My Brand – Who Am I?
Wed., Sep. 20  |  1:00pm – 2:00pm
Getting to Know Paragon MLS
Wed., Sep. 20  |  2:00pm – 4:00pm
Commercial Real Estate Success
Thu., Sep. 21  |  11:00am – 12:00pm
Creating Purchase Transactions
Thu., Sep. 21  |  12:00pm – 1:00pm
Intro to zipForm Edition (Lone Wolf Transactions)
Thu., Sep. 21  |  2:00pm – 4:00pm
Learn How Client Reviews Can Grow Your Business
Thu., Sep. 21  |  2:00pm – 3:00pm
Supra Single-Access for Non-Members
Fri., Sep. 22  |  8:30am – 9:30am
Improve Showings with a LIVE Buyer Tour
Fri., Sep. 22  |  9:00am – 10:00am
License Renewal Crash Course
Fri., Sep. 22  |  9:30am – 12:30pm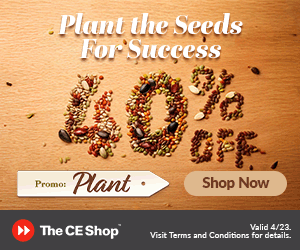 West County Marketing Meeting – SEP. 21
Join us Thu., Sep. 21 from 8:45-10:00am at Mechanics Bank, 3190 Klose Way in Richmond. You will learn about housing down payment assistance programs from Sepideh Karimiziarani, Business and Housing Program Associate. The West County Marketing Meeting is free to attend and includes a light breakfast.
In California, the deadline to register to vote for any election is 15 days before Election Day, so please register early!
REGISTER HERE >>
C.A.R. REImagine! EXPO – SEP. 19-21
Learn from speakers comprised of top company executives, social media and marketing experts, successful practitioners, industry leader and innovators at this FREE, FUN, educational, experience in Anaheim.
READ MORE & REGISTER >>
WCR – FASHION SHOW GALA – OCT. 29
CCAR's Big Event
Membership Meeting – October 18

CCAR Members (only), join us at the Lesher Center for the Arts in Walnut Creek on October 18 from 8:30am – 12:30pm to stay on top of the rapid real estate market changes and receive the latest legal tips to keep you out of trouble!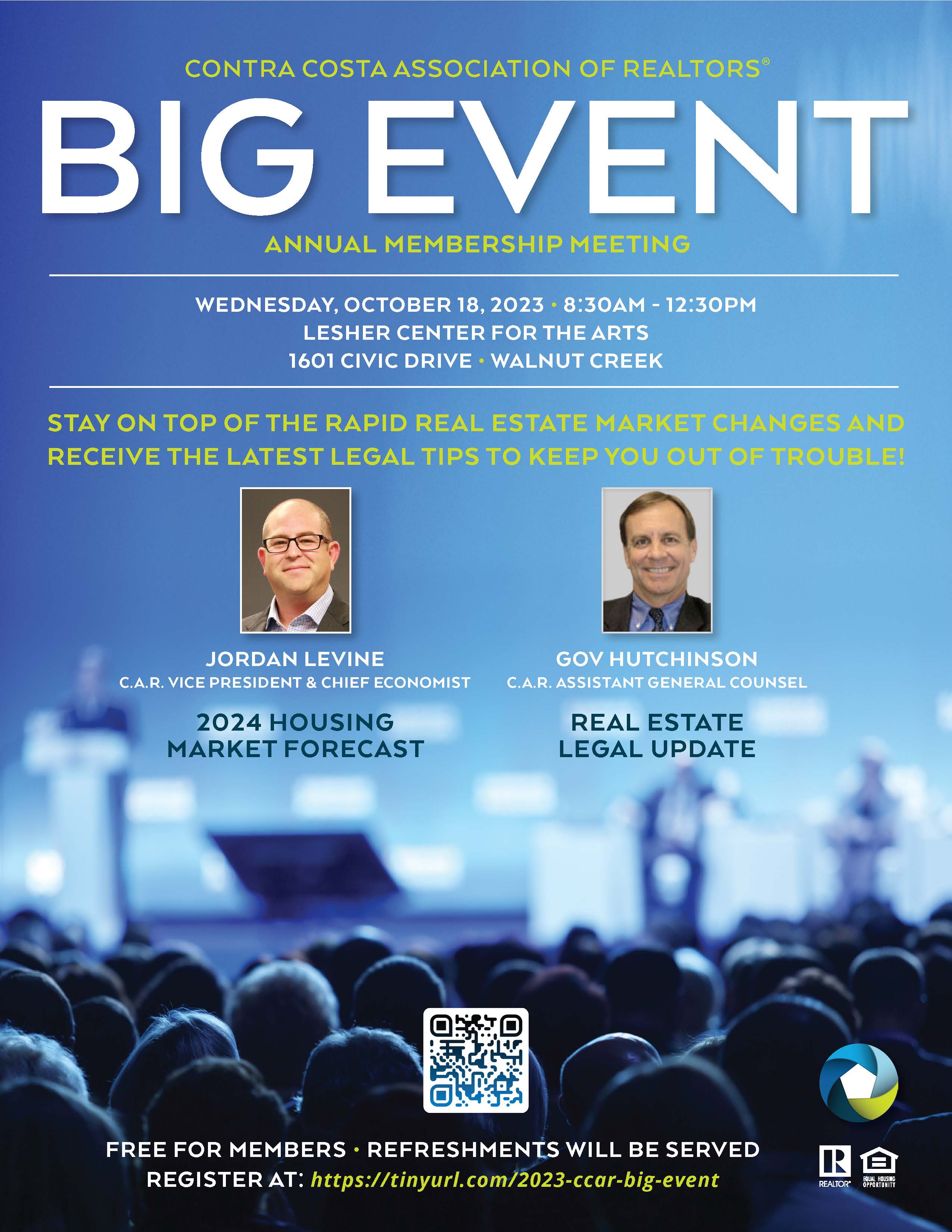 Don't miss this opportunity to hear first-hand from a leading industry resource, Jordan Levine, C.A.R. Vice President and Chief Economist! He will discuss the 2024 Housing Market forecast and housing supply conditions. Also featuring a legal update from Gov Hutchinson, C.A.R.´s Assistant General Counsel. CCAR Members only, refreshments will be served, registration required.
Please make sure to leave enough time to park and enjoy refreshments in the lobby before the program. No food or drink is allowed in the theater.

REGISTER HERE >>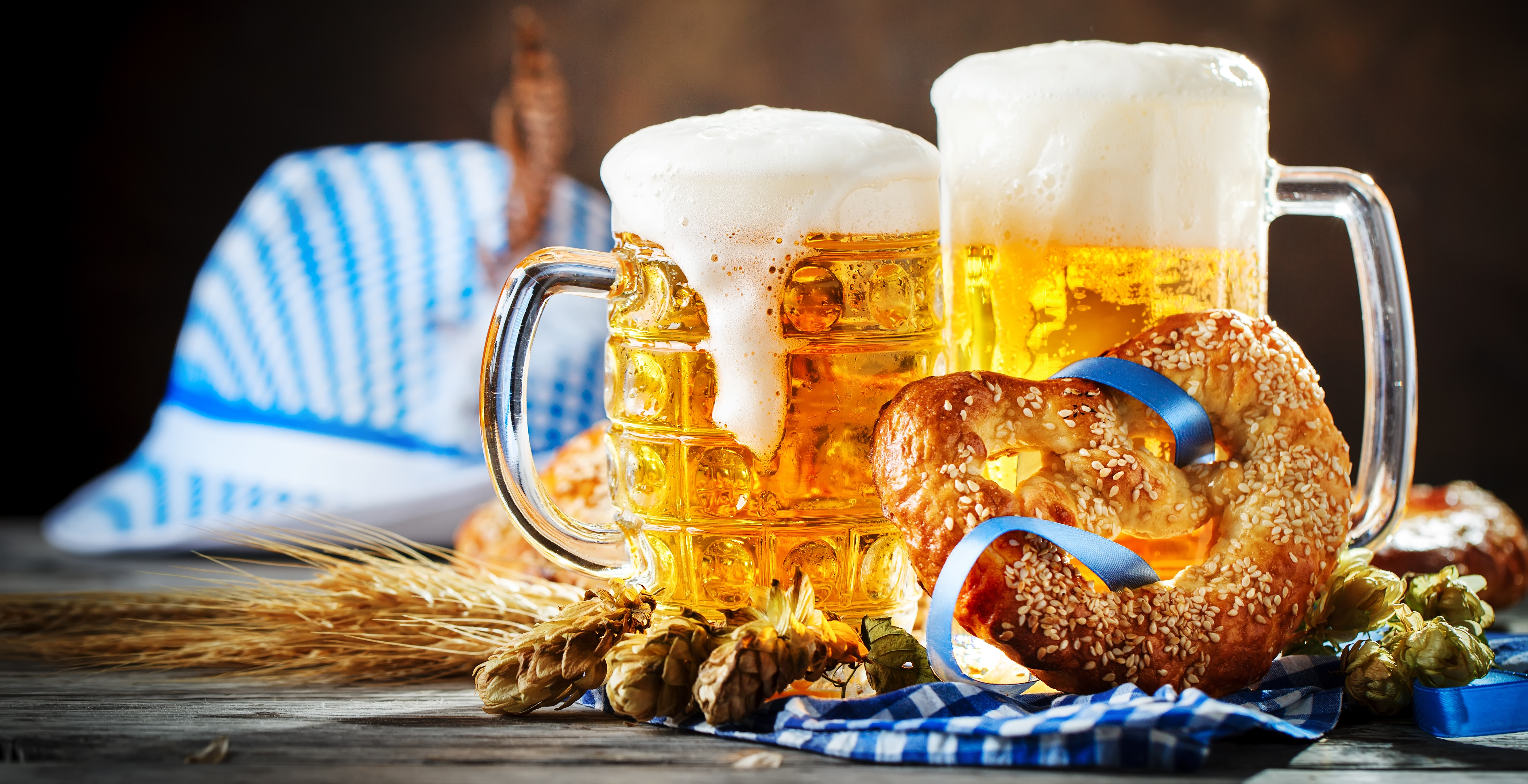 CCAR REALTOR® Members: Join us for free food, drinks, raffles, and fun at the Danville Veterans Hall from 5-7pm on September 26! Learn all about the services offered by your local industry partners while supporting two good causes, the CCAR Scholarship Foundation and CCAR Helping Hands!

CCAR Affiliates: The Oktoberfest Affiliate Faire is the perfect opportunity to put your name and face in front of CCAR REALTORS®. It will be set up just like a trade show… but a lot more fun and it's a fundraiser! 

Here's How:
Purchase a vender table for $35 by contacting Jason Catalano at 925.295.9202 or [email protected] and…
Read More >>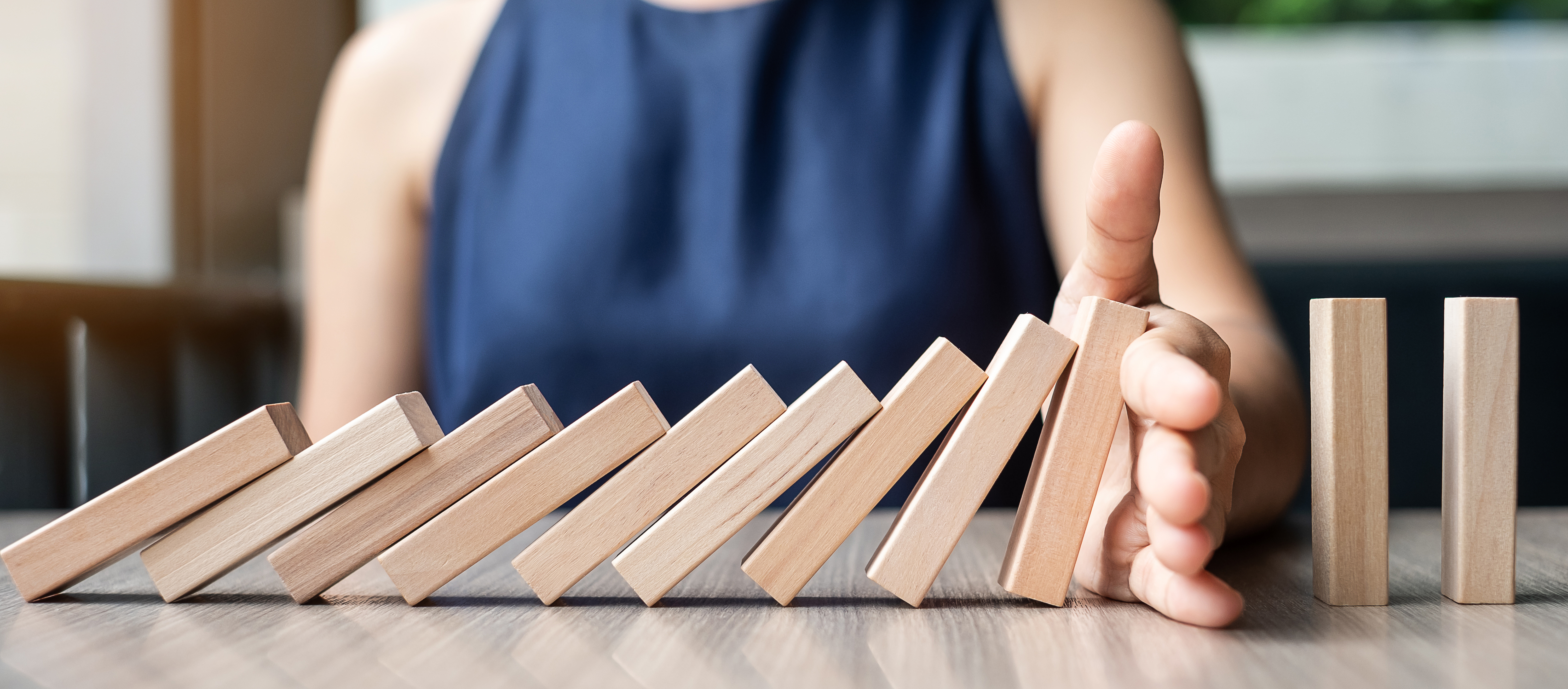 Join us, Sep. 27 from 9am – noon for our Risk Management Seminar and C.A.R. Update… via Zoom.

Attorney Shannon B. Jones joins us once again to bring us all up to speed on current legal issues that impact REALTORS® every day—from new liabilities to the kinds of actions and cases her office is seeing the most in recent months. You´ll also get quick updates from CCAR staff and leadership.

This event is free to CCAR members. Non-members may attend for $35. Your Zoom link will be emailed to you once your membership has been confirmed.

REGISTER HERE >>
Read More >>
MLS "AREA" Field Change Notice –
Nov. 6, 2023
Effective Nov. 6, the "AREA" field lookup values will be updated to a single lookup value called "Listing". This means that instead of selecting various "AREA" options, you will now see one "Listing" value. We want to ensure that you have a clear understanding of how this change will impact your workflow.
Action Required – Update Your Saved Searches
To avoid your clients receiving unnecessary email notifications, we kindly request you to update all your…
READ MORE >>
BrokerBay eKey Integration
You can now Access Supra® iBox lockboxes from within the BrokerBay Scheduling App, enabling a streamlined experience for you and your clients. By simply using your existing Supra eKEY PIN, showing agents can use the scheduling app to open the Supra lockbox, and listing agents can open the lockbox and release the shackle to place and remove lockboxes!
If you have any questions please contact CCAR Member Services at
[email protected]
or 925.295.1270.