CONTRA COSTA ASSOCIATION OF REALTORS®
WEEKLY NEWSLETTER | SEPTEMBER 6, 2022
Live music, local wine, auctions, raffles, and boot scooting fun all for a great cause this Friday, Sep. 9 from 5 – 10pm!
READ MORE & REGISTER >>
YPN Month-of-giving Mixer – Sep. 15
Despite a drop in gas prices that has provided some near-term relief for Americans, elevated food prices and rent continued to keep cost of living at a painfully high level. The same is true for buyers in the housing market. The combination of elevated home prices, higher mortgage rates and slower income growth has reduced affordability and dampened both new and existing home sales. That said, while Americans' incomes rose more slowly in July, those gains were not swallowed up by higher prices for the first time in the past few months. The latest revision on the second quarter Gross Domestic Product also offers some encouraging news, as both consumer spending and business investment have held up better than expected, suggesting a slightly stronger economy than previously reported.
READ MORE  >>
DOWNLOAD THIS WEEK'S WRITE-UP >>
New Date: Risk Management Seminar – Sep. 28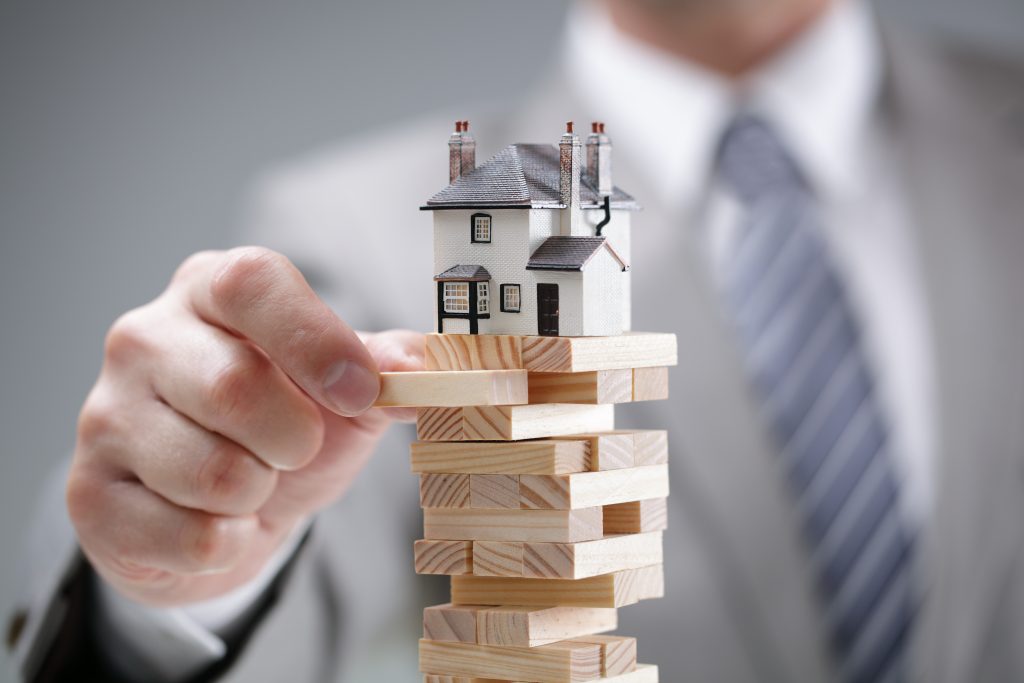 Due to scheduling conflicts, the Sep. 14th Risk Management Seminar and C.A.R. Update has been rescheduled to Sep. 28th from 9am to noon. If you already registered for the virtual seminar, you are automatically registered for the new date.
Attorney Shannon B. Jones joins us once again to bring us all up to speed on current legal issues that impact REALTORS® every day—from new liabilities to the kinds of actions and cases her office is seeing the most in recent months. You´ll also get quick updates from CCAR staff and leadership.
This event is free to CCAR members. Non-members may attend for $35. Your Zoom link will be emailed to you once your membership has been confirmed.
REGISTER >>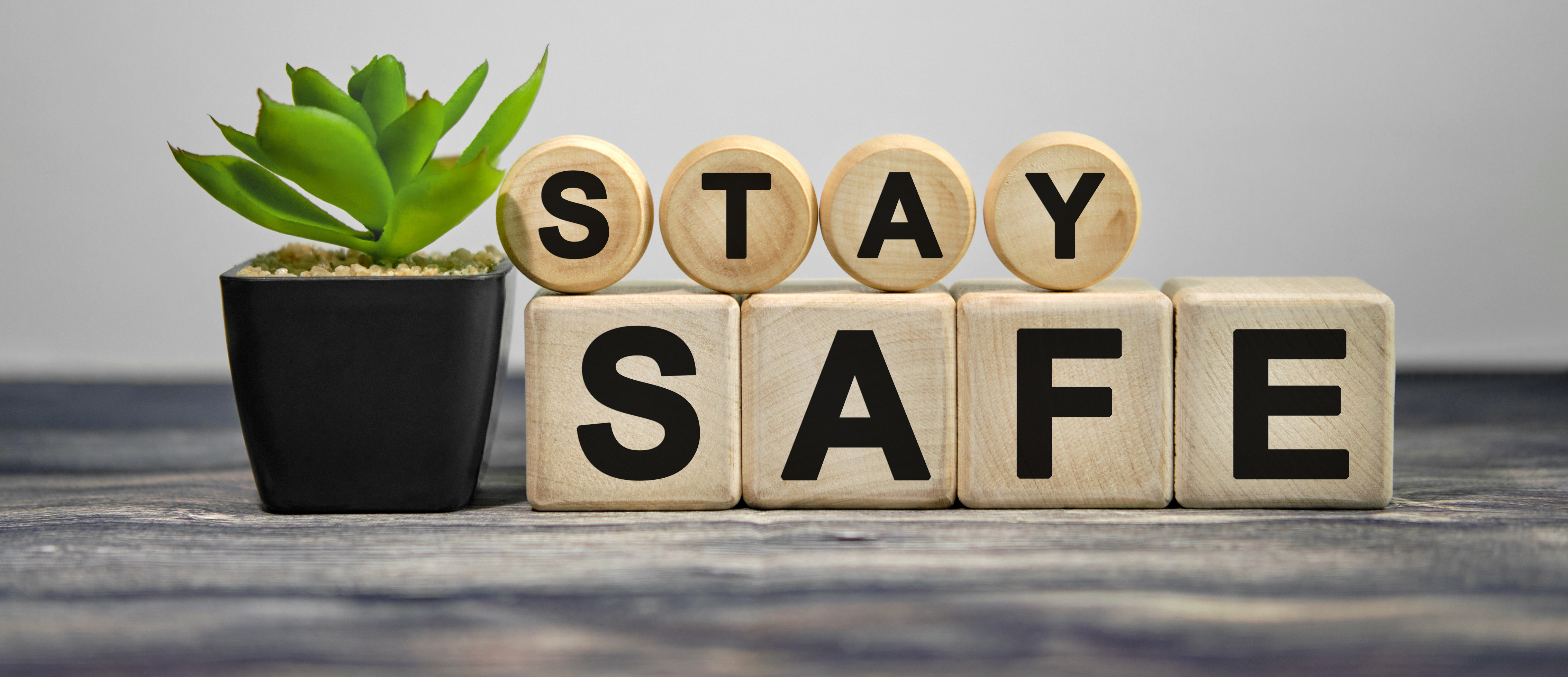 CCAR is proud to be a sponsor of RE Events' REALTOR® Safety Day on
Sep. 9 from 10:00am -12:30pm! Join us in-person in the CCAR Boardroom for lively conversation, fresh pastries and coffee, and a live stream of top safety experts explaining ways to protect yourself and your business.

As a REALTOR®, you are among the most vulnerable professionals in the field. Join us for a free live stream presentation to Associations across California, featuring safety experts speaking on the…
Read More »
Join us for a FREE 4-Class Series specifically for CCAR members that can be taken independently and in any order! Only two more weeks of the series remain!

Topics include:
1. MLS Tax Suite: Introduction to the Basics
2. MLS Tax Suite: Beyond the Basics, Let's Talk Advanced Skills
3. Creating a CMA Your Way with the MLS Tax Suite
4. Prospecting – It's Just that Easy with the MLS Tax Suite

Sign up for some or all of the classes today!
Read More »
2023 Pro Standards Committees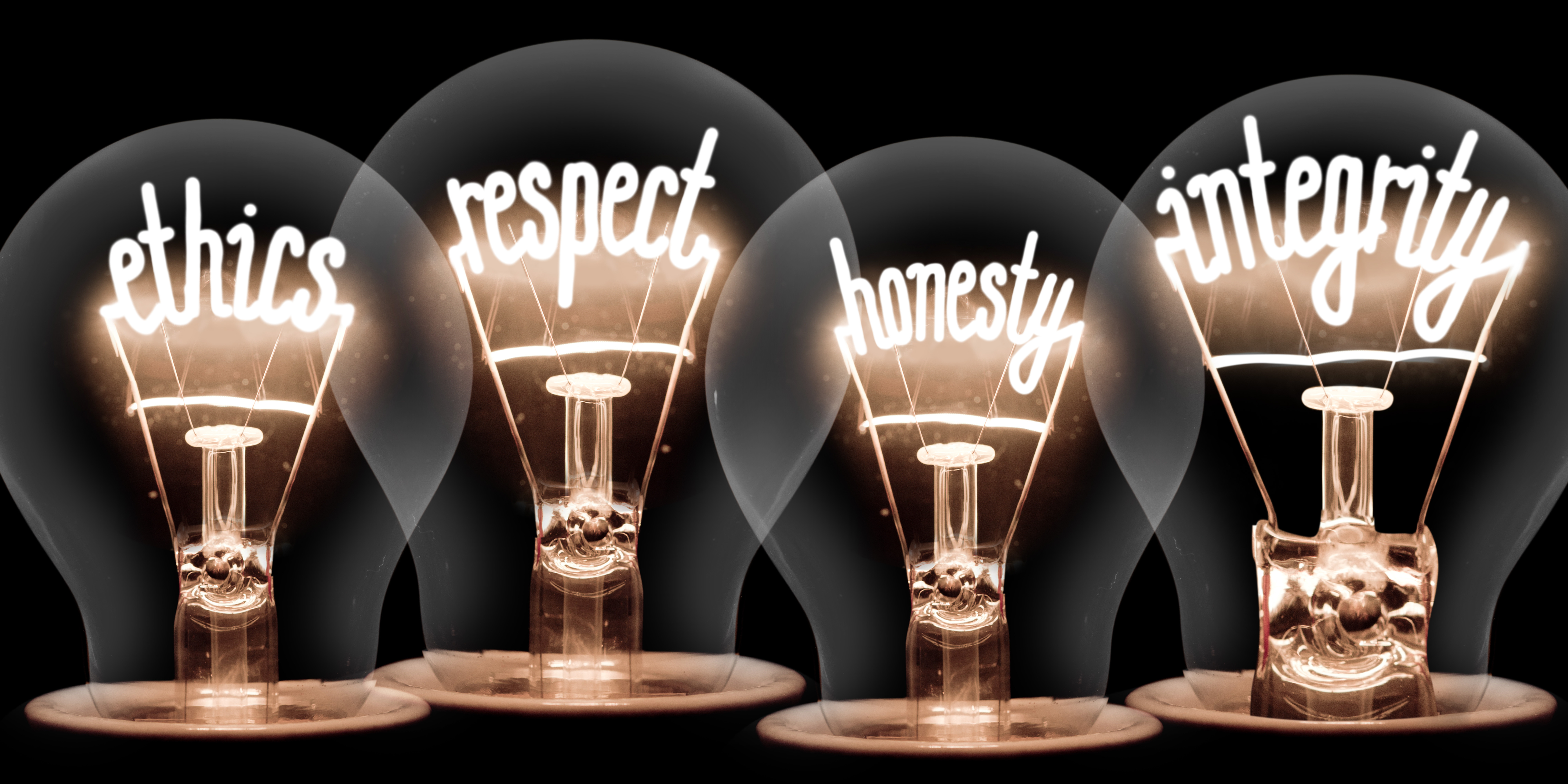 Apply now if you are interested and qualify for serving on the 2023 Professional Standards or Grievance Committees. Additionally, we are accepting requests from Professional Standards members who are interested in serving as a Professional Standards mediator and/or an ethics advocate. The new term begins Jan. 1, 2023 and applications are due by Oct. 21, 2022.
VIEW APPLICATION >>
COMING SOON: NEW MEMBER BENEFIT BROKERBAY!
CCAR is excited to announce that BrokerBay will soon become a free core offering! Take a look here to view the automation you will have at your fingertips from smart dashboards to the most advanced property tour scheduling system in North America! BrokerBay is your new command center, a lightning fast cloud ecosystem that will drastically reduce your workloads, empower you to do more deals, and thoroughly impress your clients, all from one central location. The BrokerBay system evolves at the speed of technology, helping you future proof your business!
REGISTER FOR THE AGENT SNEAK PEAK ON 9/20 or 9/22 >> 
READ MORE >>
CCAR BENEFITS & SERVICES  |  YOUR DUES AT WORK
Your combined CCAR, C.A.R. and NAR memberships provide you with hundreds of value-added benefits and services that can help you increase sales, streamline the transaction process and place you at the top of your game. Check out all of our great products and services in the brochures below.
Click on images below to view brochures.