CONTRA COSTA ASSOCIATION OF REALTORS®
WEEKLY NEWSLETTER | AUGUST 30, 2022
CCAR OFFICES closed MON., SEP. 5
YPN Month-of-giving Mixer – Sep. 15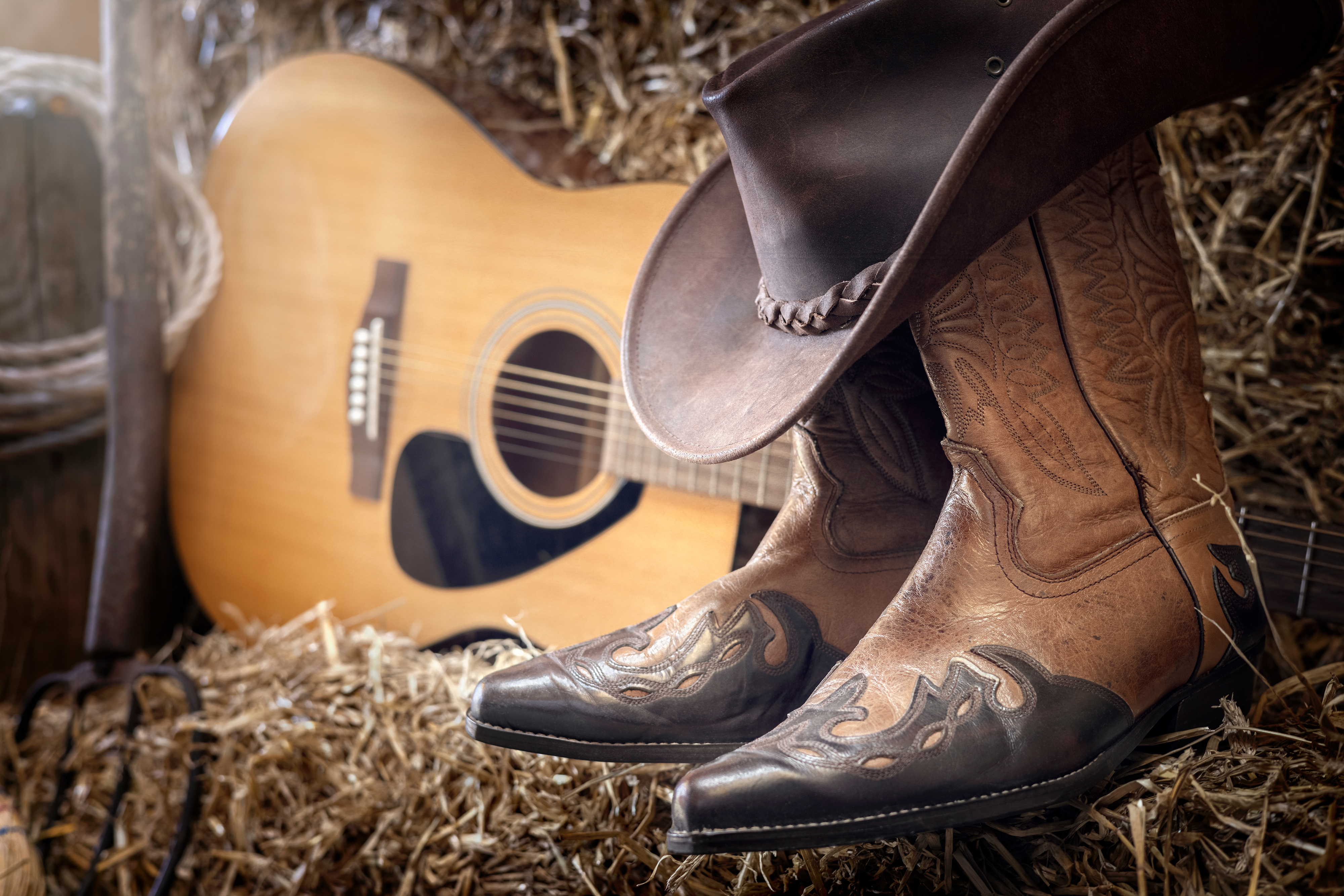 Live music, local wines, auctions, raffles, and boot scooting fun all for a great cause on Sep. 9 from 5:00pm – 10:00pm!
READ MORE & REGISTER >>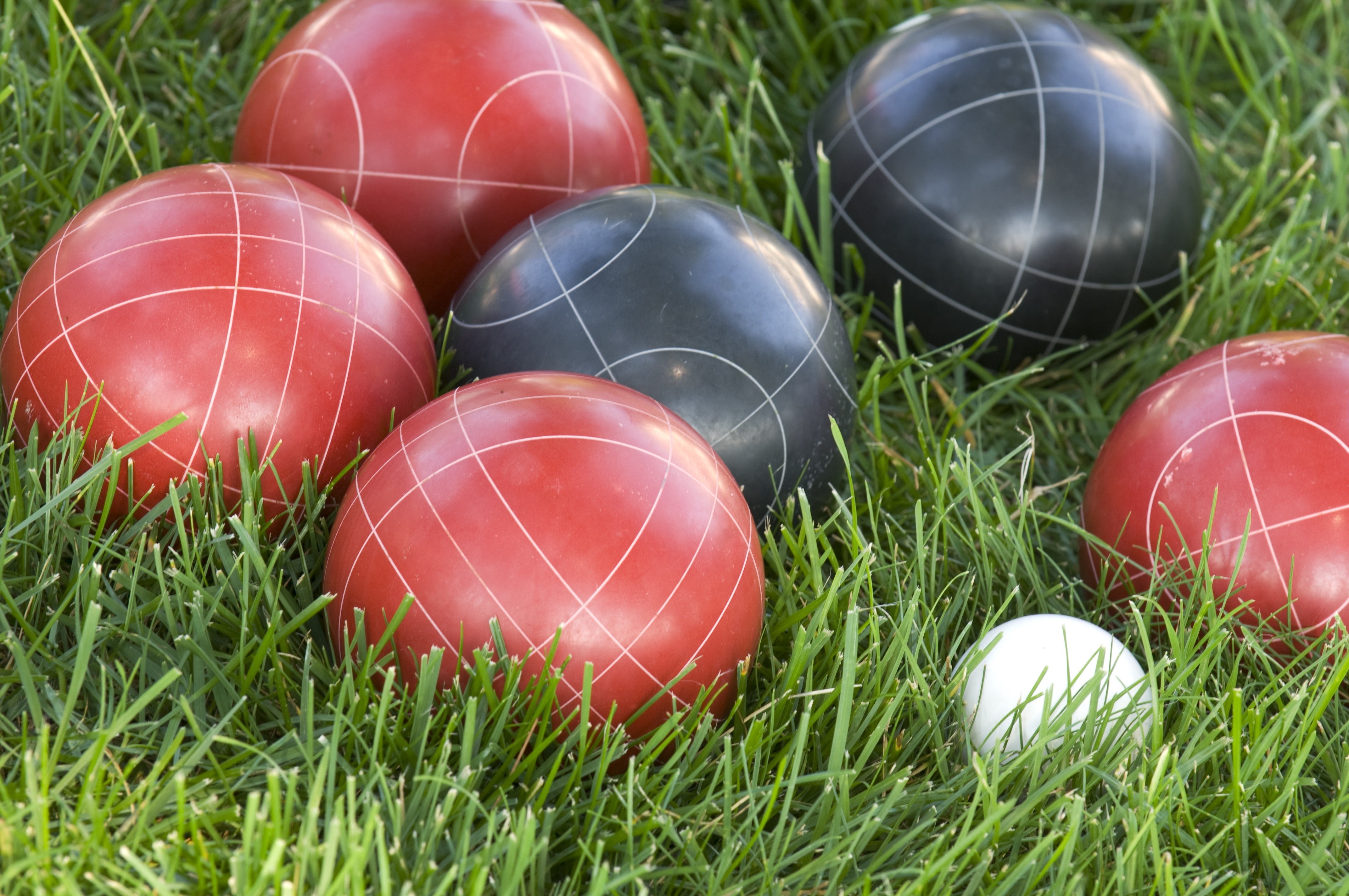 Risk Management with Shannon B. Jones – Sep. 14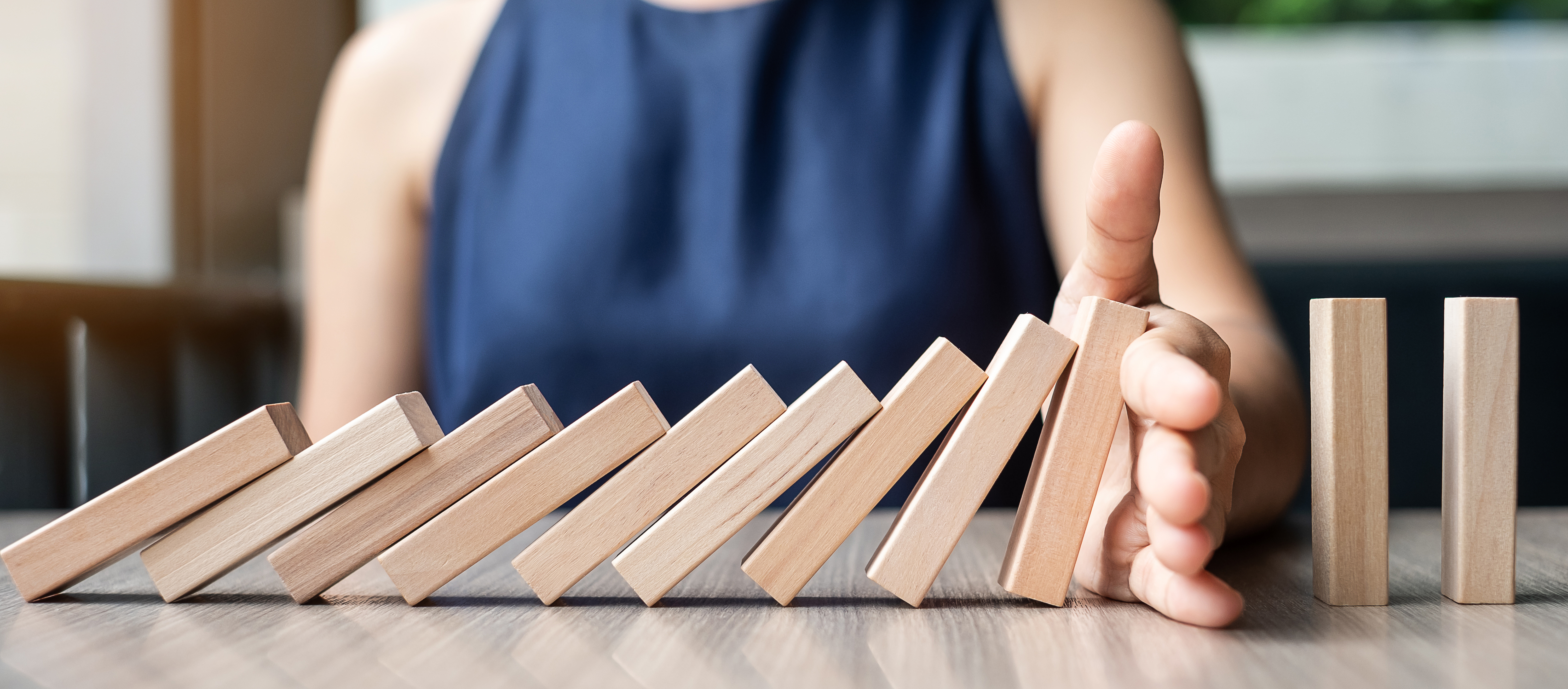 Join us Wednesday, September 14th from 9am – noon for a Risk Management Seminar and C.A.R. Update.
Attorney Shannon B. Jones joins us once again to bring us all up to speed on current legal issues that impact REALTORS® every day—from new liabilities to the kinds of actions and cases her office is seeing the most in recent months. You´ll also get quick updates from CCAR staff and leadership.
This event is free to CCAR members. Non-members may attend for $35. Your Zoom link will be emailed to you once your membership has been confirmed.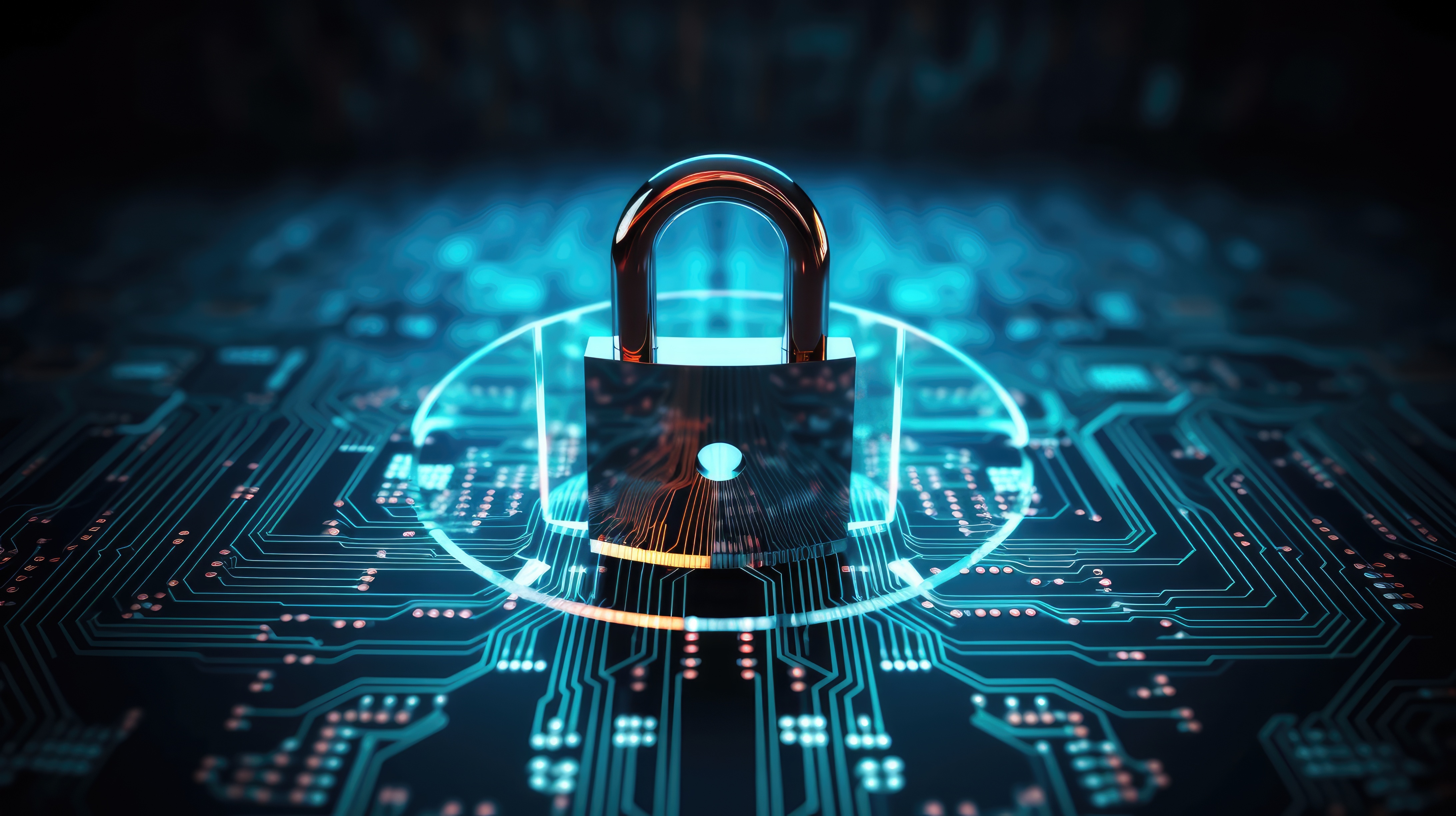 CCAR is proud to be a sponsor of RE Events' REALTOR® Safety Day This Thu., Sep. 7 from 10am – 12:30pm. As a real estate professional, the challenges of ensuring the safety of yourself, your business, and your clients are ever present and continually evolving.

RE Events' REALTOR® Safety Day live stream event features industry experts and leaders who will provide you with insights and proactive safety measures you can learn from and implement right away.

We're encouraging office watch parties of this important event, to cultivate safer work practices for all. Your participation can make a significant difference!

REGISTER >>
Read More »
Join us for a FREE 4-Class Series specifically for CCAR members that can be taken independently and in any order! Only two more weeks of the series remain!

Topics include:
1. MLS Tax Suite: Introduction to the Basics
2. MLS Tax Suite: Beyond the Basics, Let's Talk Advanced Skills
3. Creating a CMA Your Way with the MLS Tax Suite
4. Prospecting – It's Just that Easy with the MLS Tax Suite

Sign up for some or all of the classes today!
Read More »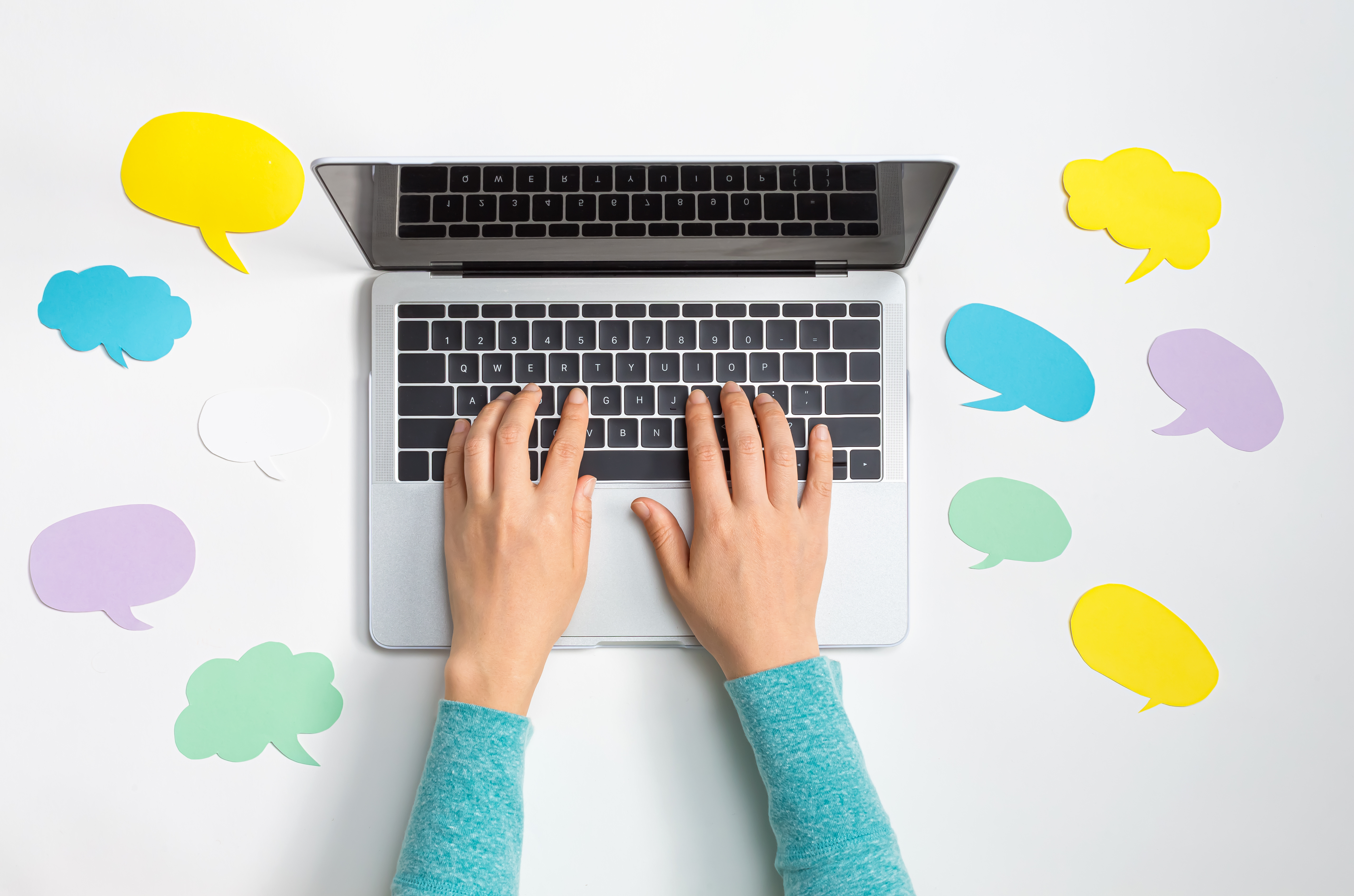 On September 12th, the Paragon 5 MLS platform will be updated to allow up to 1300 characters in the "Public Remarks". This increase in character allotment will allow listing agents to include additional marketing language in their listings.
Read More »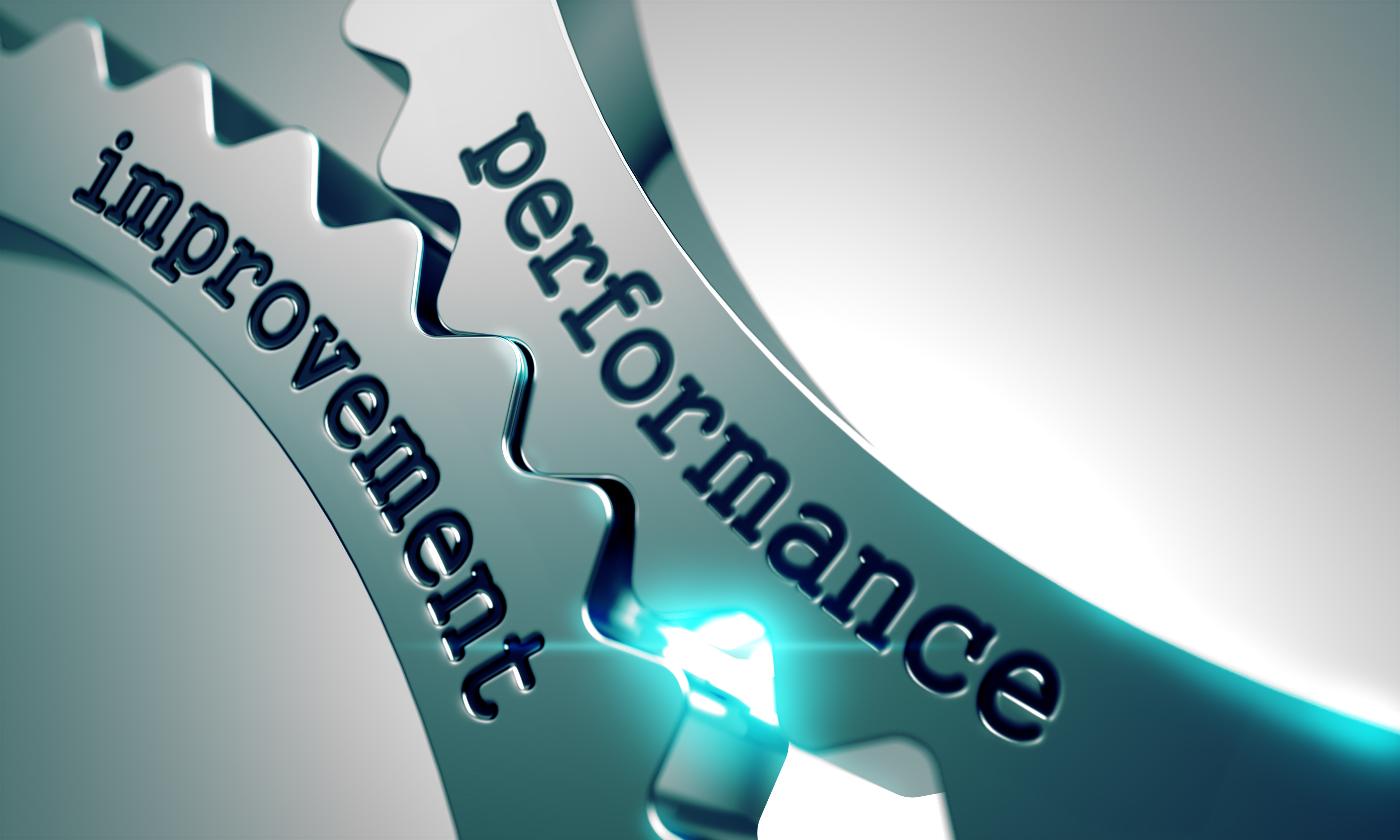 In September the following enhancements will be implemented in the Paragon 5 MLS. These changes will enhance your user experience and increase the amount of data at your fingertips!

Enhancements include:
1. IDX Broker Attribution (Required by September 1st)
2. Changes to MLS Area & Tour Group (Effective September 12th)
Read More »
CCAR Benefits & Services  |  Your Dues at Work
Your combined CCAR, C.A.R. and NAR memberships provide you with hundreds of value-added benefits and services that can help you increase sales, streamline the transaction process and place you at the top of your game. Check out all of our great products and services in the brochures below.
Click on images below to view brochures.