CONTRA COSTA ASSOCIATION OF REALTORS®
WEEKLY NEWSLETTER | AUG. 22, 2023
To mitigate potential security risks for CCAR MLS Participants and Subscribers, the photo URLs for listings originating in the BAREIS or SFAR MLSs have been temporarily disabled. Once the cyber attack impacting the Rapattoni Corporation has subsided and we have determined there is no risk, we will reactivate the photo URLs.
ALERT: CCAR's Member portal is down due to a cyber-attack on Rapattoni Corporation. Unfortunately, the ability to register for events and classes is unavailable until it can be resolved. However, training opportunities continue to be available and you can view a current schedule at instagram.com/ccar_education. You may also click on the links below to register for upcoming classes. 
Using Cloud CMA to Generate Leads
Wed., Aug. 23  |  7:00 – 7:45am
Build Your Online Reputation through RateMyAgent
Wed., Aug. 23  |  10:30 – 11:30am           
Create and Manage Transactions in zipForm Edition
Wed., Aug. 23  |  12:00 – 12:45pm           
The Bad & the Ugly of AI & ChatGPT
Wed., Aug. 23  |  1:00 – 2:00pm
How to Input & Maintain Your Listing
Wed., Aug. 23  |  2:00 – 4:00pm
Supra eKEY Basics
Thu., Aug.  24  |  8:30 – 9:30am 
Learn How to Create a Rental Transaction in zipForm Edition
Thu., Aug.  24  |  9:00 – 10:00am
AI for Real Estate Professionals – Leveraging AI & ChatGPT
Thu., Aug.  24  |  10:00 – 11:00am
Learn How Client Reviews Can Grow Your Business
Thu., Aug.  24  |  2:00 – 3:00pm

Supra Non-Member Single Access
Fri., Aug. 25  |  8:30 – 9:30am    
Property Searches from Your Phone in Paragon Connect
Fri., Aug. 25  |  11:00 – 11:30am
Industry Leaders Town Hall with C.A.R. Officers (Seller Rent Back & Insurance)
Fri., Aug. 25  |  11:00am – 12:30pm
How to Create a CMA in Cloud CMA and more
Mon., Aug. 28  |  1:00 – 2:00pm
Setup and Send an e-Signature Packet in zipForm
Tue., Aug. 29  |  9:00 – 9:45am
AI for Real Estate Professionals – Friend or Foe?
Tue., Aug. 29  |  10:00 – 11:00am
Create and Use Templates in zipForm
Tue., Aug. 29  |  12:00 – 1:00pm
Getting to Know Paragon MLS
Tue., Aug. 29  |  2:00 – 4:00pm  
The Referral Coefficient – Marketing Roadmap to Reap Deals with Jason Pantana
Wed., Aug. 30  |  9:00 – 10:00am
Help Your Buyers & Gain More Clients with New Builds
Thu., Aug. 31  |  8:30 – 9:30am  
Maximize Your Online Profile: RateMyAgent Onboarding Webinar
Thu., Aug. 31  |  9:00 – 9:45am
Visit the CCAR Calendar to view/register for additional online training opportunities.

Save the date: B Walker ranch
BBQ BASH HOEDOWN – Sep. 8 
Get Customized Monthly Market Report Infographics for Any City
Show off your expertise! Get monthly infographics showing sales data for any city in Contra Costa or other counties in California with C.A.R.'s Housing Market Overview. Easily create shareable PDFs, PowerPoint presentations and social-media-ready-images!
AI (Artificial Intelligence)
For Real Estate Professionals – Aug. 24 & 29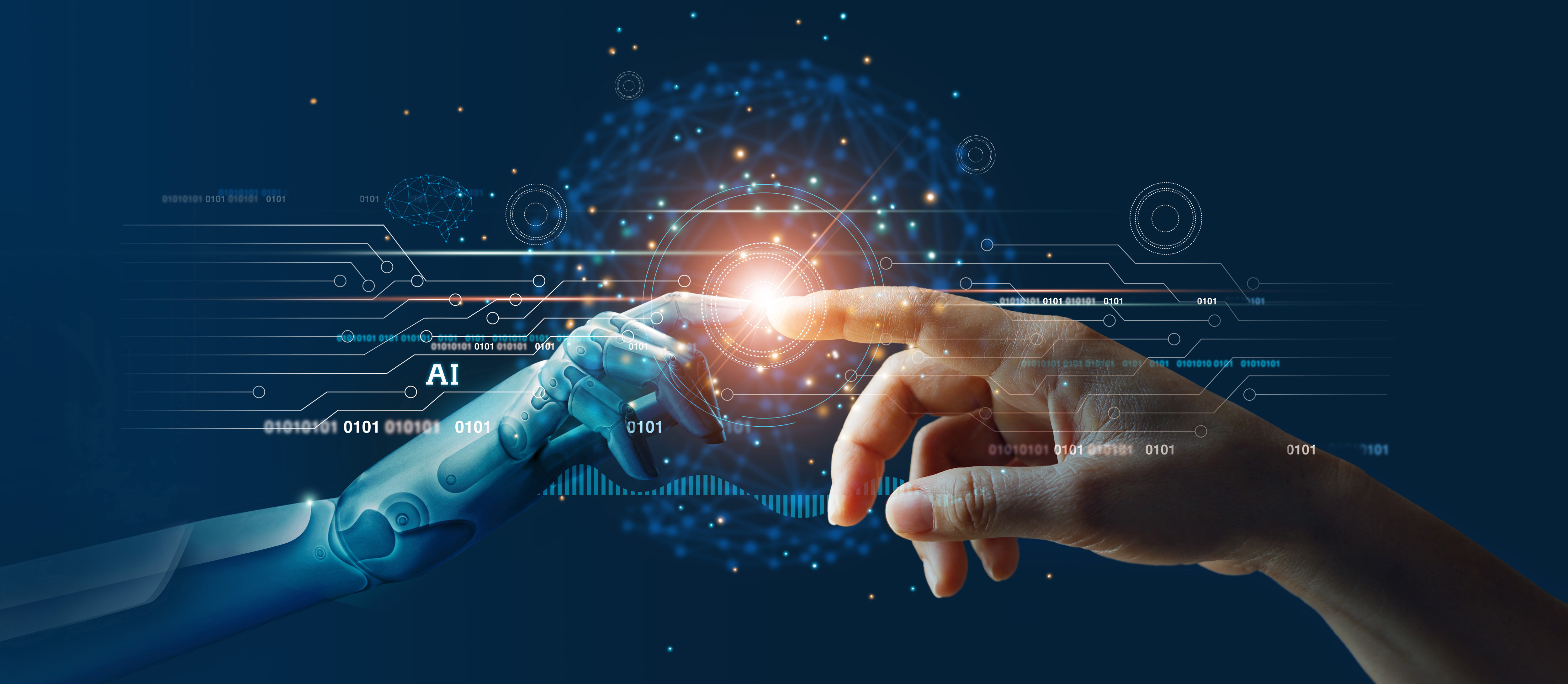 Join NAR  to explore practical applications of AI, ChatGPT, and more! Discover how to enhance your business strategies, marketing efforts, and client interactions. This series will feature distinguished guest speakers who will provide valuable takeaways and real-world examples you can implement immediately in your real estate practice!

Maximizing Efficiency: Leveraging AI & ChatGPT for Real Estate Success
Thu., Aug. 24  |  10:00am – 11:00am  |  Featuring Marki Lemons Ryhal
Discover 13 powerful tools that leverage AI and ChatGPT, enabling you to streamline your workflow and accomplish more in less time.

Artificial Intelligence: Friend or Foe?
Tue., Aug. 29  |  10:00am – 11:00am  |  Featuring Valerie Garcia
Just because you CAN, doesn't mean you SHOULD. In this session, we'll look at some of the best ways to use AI in your business, and some of the things you should avoid at all costs.

Take advantage of this opportunity to gain a competitive edge and stay ahead of the curve in the ever-evolving real estate landscape. Register now to be a part of the future of real estate!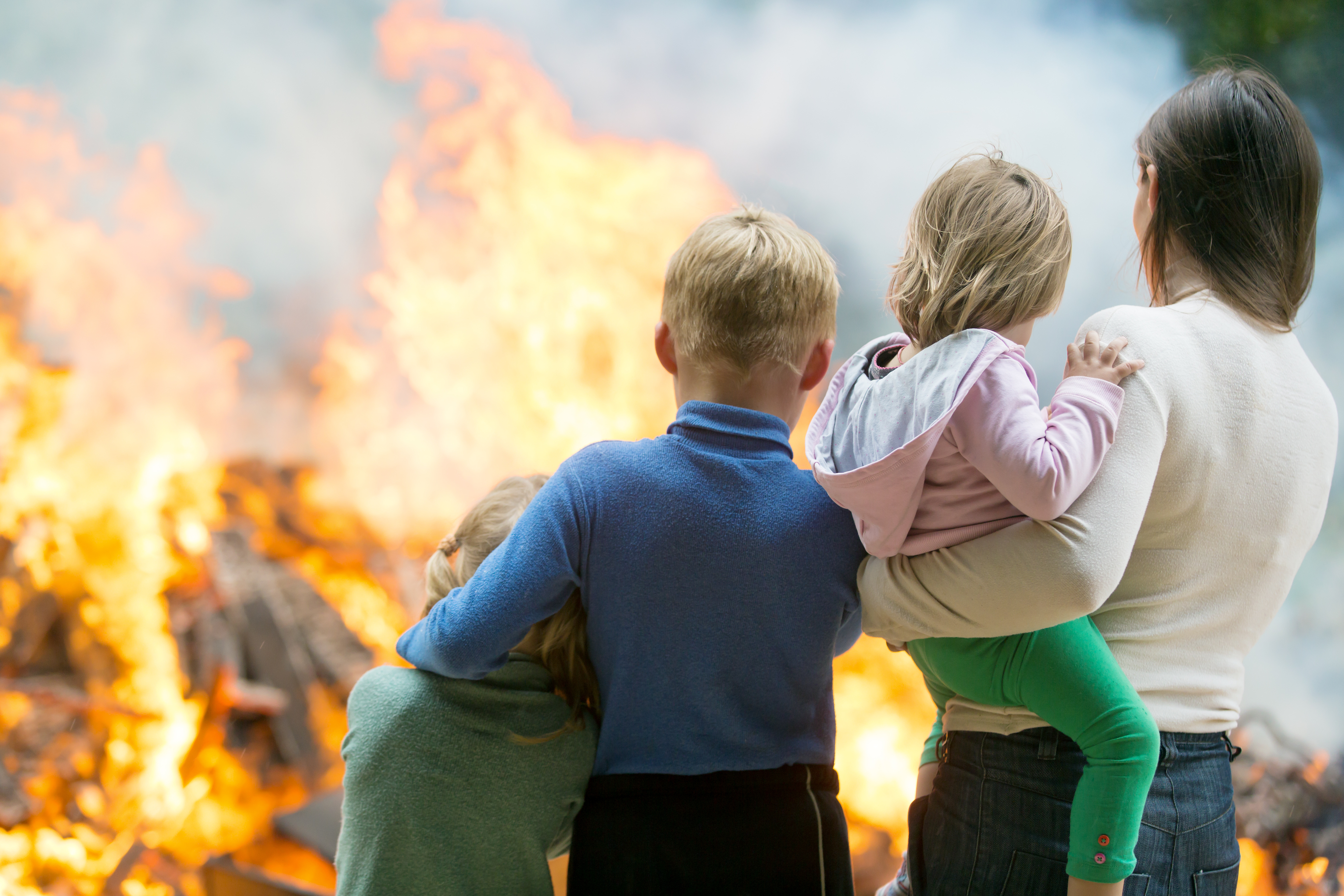 As of January 1, 2021, sellers are required to complete the Fire Hardening and Defensible Space Advisory (FHDS) should their property fall within a high to very high fire hazard zone

In addition to the FHDS requirements, as of July 1, 2021, homeowners are required to also maintain a defensible space between a structure on the property and any flammable grass, trees, shrubs, or wildland area that surrounds it. Sellers of these properties will need to provide documentation that their property follows the defensible space laws, or the buyers will be required to agree to obtain such documentation of compliance in the future…
Read More »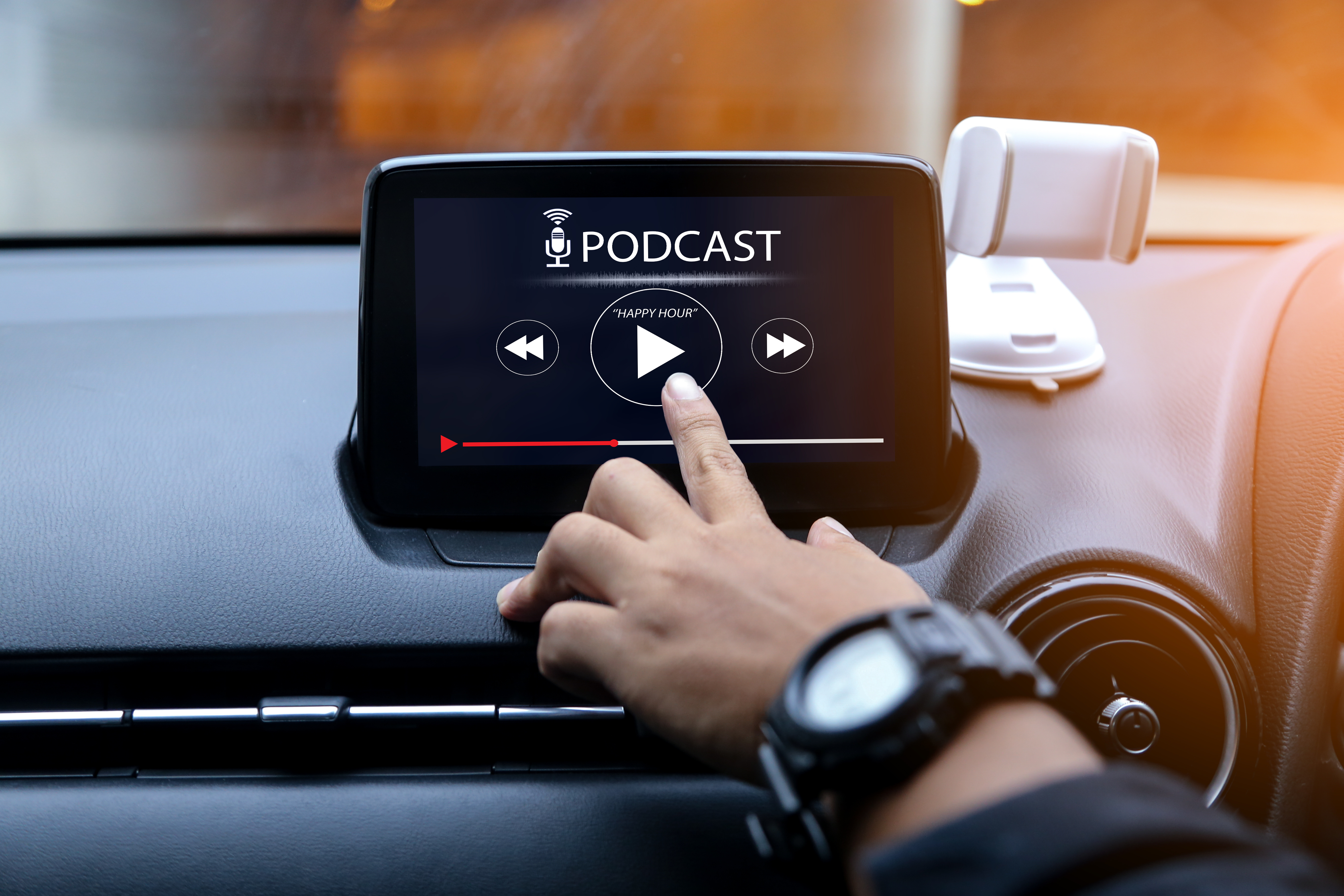 REALTOR® Magazine has partnered with NAR's REALTOR® Safety Program on a monthly podcast, Drive With NAR: The Safety Series. 

It features discussions about real-life safety concerns and incidents and offers expert perspectives and tips. This series, part of the Drive With NAR podcast channel, will help you protect yourself and your business. The first episode, "What Should Workplace Safety Look Like in Real Estate?" features New York broker Dave Legaz, a former New York police sergeant, and Indiana agent Nina Wiseman, who experienced an attack during a showing and has courageously shared her story to help others.
Read More »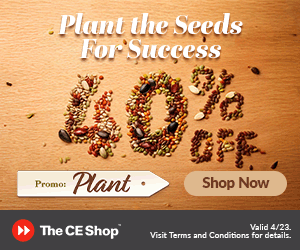 Request Reviews like a pro: Best Practices for maximum results
Did you know that 86% of consumers are more likely to leave a review if they're asked to by a business directly? Don't ask, don't get – as pointed out by Brightlocal's 2023 consumer research survey.
START A 14 DAY FREE TRIAL >>
POSTPONED: 2023 MLS Survey
You will soon have the opportunity to provide feedback regarding the MLS you use every day! Keep an eye out for updates and when to check your email for a link to the survey. 
MLS "AREA" Field Change Notice – Nov. 6, 2023
Effective November 6, the "AREA" field lookup values will be updated to a single lookup value called "Listing". This means that instead of selecting various "AREA" options, you will now see one "Listing" value. We want to ensure that you have a clear understanding of how this change will impact your workflow.
Action Required – Update Your Saved Searches
To avoid your clients receiving unnecessary email notifications, we kindly request you to update all your Active Saved Searches that currently use the "AREA" field. You can use the following alternative fields instead: "Map Search," "City," or "Zip Code." By making these updates before November 6th, you will prevent your clients from being bombarded with emails due to the change.
Will the AREA field still be required while entering a listing?
No, this field will no longer be required for listing entry.
What alternative fields can you use?
1. Map Search
2. City
3. Zip Code
Why are we making this change?
The decision to update the "AREA" field was driven by several factors:
1. Data Compatibility: As we integrate data from various MLSs into Paragon, we face challenges in maintaining a one-to-one match with each MLS's "AREA" definitions. Different MLSs may use different terms such as District, Neighborhood, or Subdivision for their "AREA" field.
2. Outdated Field Design: The "AREA" field and its locations were created almost two decades ago, and we recognize that it no longer aligns with current best practices and user expectations.
3. Ease of Use: Some agents reported encountering error messages when using the "AREA" field due to a lack of familiarity with it.
Why do I still see the AREA field in the MLS?
Although we understand that you might still see the "AREA" field within Paragon, please be assured that the only available value will be "Listing." We acknowledge this limitation and have already requested our MLS Vendor to remove the field entirely in future enhancements.
Unique Areas:
For those unique "Area's" such as Blackhawk, Rossmoor, Hayward Hills, etc.. You can leverage the "Zip Code" field for all but Rossmoor. For those agents who specialize in Rossmoor we have created a "Map Layer" solution for your searching needs. To utilize the "Map Layer", open the map and click on "Open Map Layer Panel" icon and check the box for "ROSSMOOR – WALNUT CREEK" then run search or add to criteria.

We appreciate your cooperation and understanding during this transition. By embracing these changes, we can enhance the efficiency and accuracy of our MLS system, benefiting all members.