CONTRA COSTA ASSOCIATION OF REALTORS®
WEEKLY NEWSLETTER | AUGUST 2, 2022
FEATURED: C.A.R. Legal Hotline Hot Topics
Tue., Aug. 9  |  1:30pm – 2:30pm
FEATURED: How to Run Your Business with Wise Agent CRM
Wed., Aug. 10 |  10:00am – 11:00am
Getting Started with RPR®
Wed., Aug. 3  |  9:00am – 10:00am

Boost Your Business with New Builds
Wed., Aug. 3  |  12:00pm – 1:00pm

Advanced zipForm® Features
Thu., Aug. 4  |  10:00am – 11:00am

Find and Sell New Homes with Builders Update
Thu., Aug. 4  |  10:00am – 11:00am
License Renewal Crash Course (REVEI)
Fri., Aug. 5  |  9:30am – 12:30pm

Create a CMA in 4 Easy Steps
Fri., Aug. 5  |  12:00pm – 1:00pm

The NEW California RPA (REVEI)
Mon., Aug. 8  |  10:00am – 1:00pm

Sign Docs Electronically in zipForm®
Tue., Aug. 9  |  11:00am – 12:00pm
C.A.R. Legal Hotline Hot Topics
Tue., Aug. 9  |  1:30pm – 2:30pm

How to Run Your Business with Wise Agent CRM
Wed., Aug. 10  |  10:00am – 11:00am

How to Input & Maintain Your Listing
Wed., Aug. 10  |  2:00pm – 4:00pm
Getting to Know Paragon MLS
Thu., Aug. 11  |  2:00pm – 4:00pm
Visit the CCAR Calendar to view/register for additional online training opportunities.

Annual Elected Official Reception – Aug. 24
CCAR YPN'S SCHOOL SUPPLY DRIVE
LEARN THE IMPORTANCE OF RAF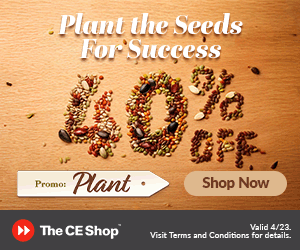 Thank You CCAR Members For Your Generosity!

CCAR REALTOR® and Affiliate Members,

THANK YOU for your generous contribution of $28,956 to the CCAR Scholarship Foundation! The Trustees of the Foundation are grateful for your generosity as it will enable us to continue awarding college grants to deserving students from Contra Costa County.
It is our hope that all CCAR members will consider a donation after seeing your 'pay it forward' gesture by checking the Scholarship Foundation box on future dues statements. Thank you again!

   
2022 President
CCAR Scholarship Foundation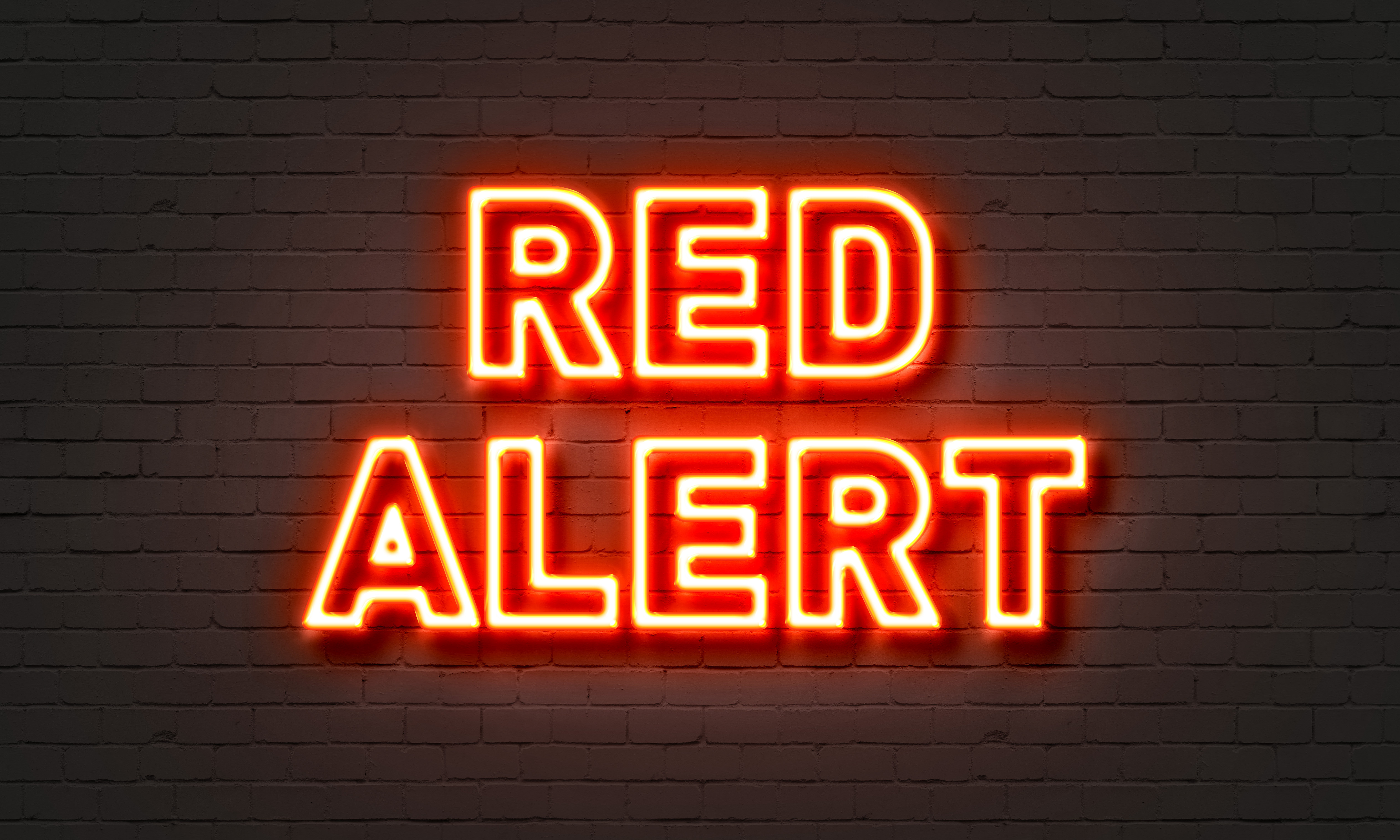 C.A.R. OPPOSES Senate Bill 1105 (Hueso) and Senate Bill 679 (Kamlager) each of which creates an unelected agency with the power to impose a range of new property taxes. Those taxes would make keeping and getting into a home more expensive and difficult, potentially taxing people out of their homes and pushing homeownership out of reach for many of California's working families. We need YOUR help to…
Read More »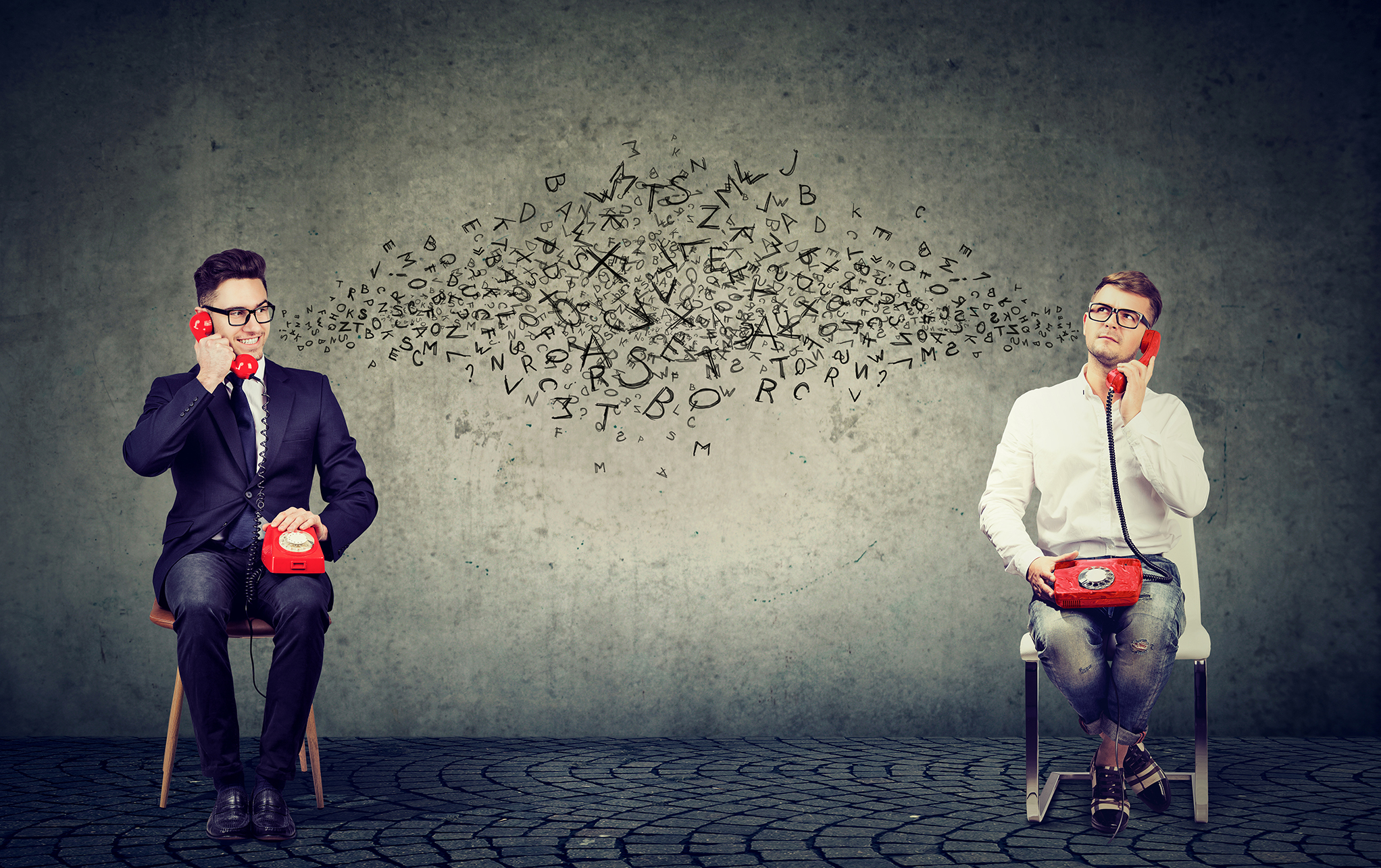 Non-legal ethics questions answered in a snap!

C.A.R.'s new Ethics Infoline is helping members with all their questions from the tiny technical ones to the urgent "life-savers". If you would benefit from…
Read More »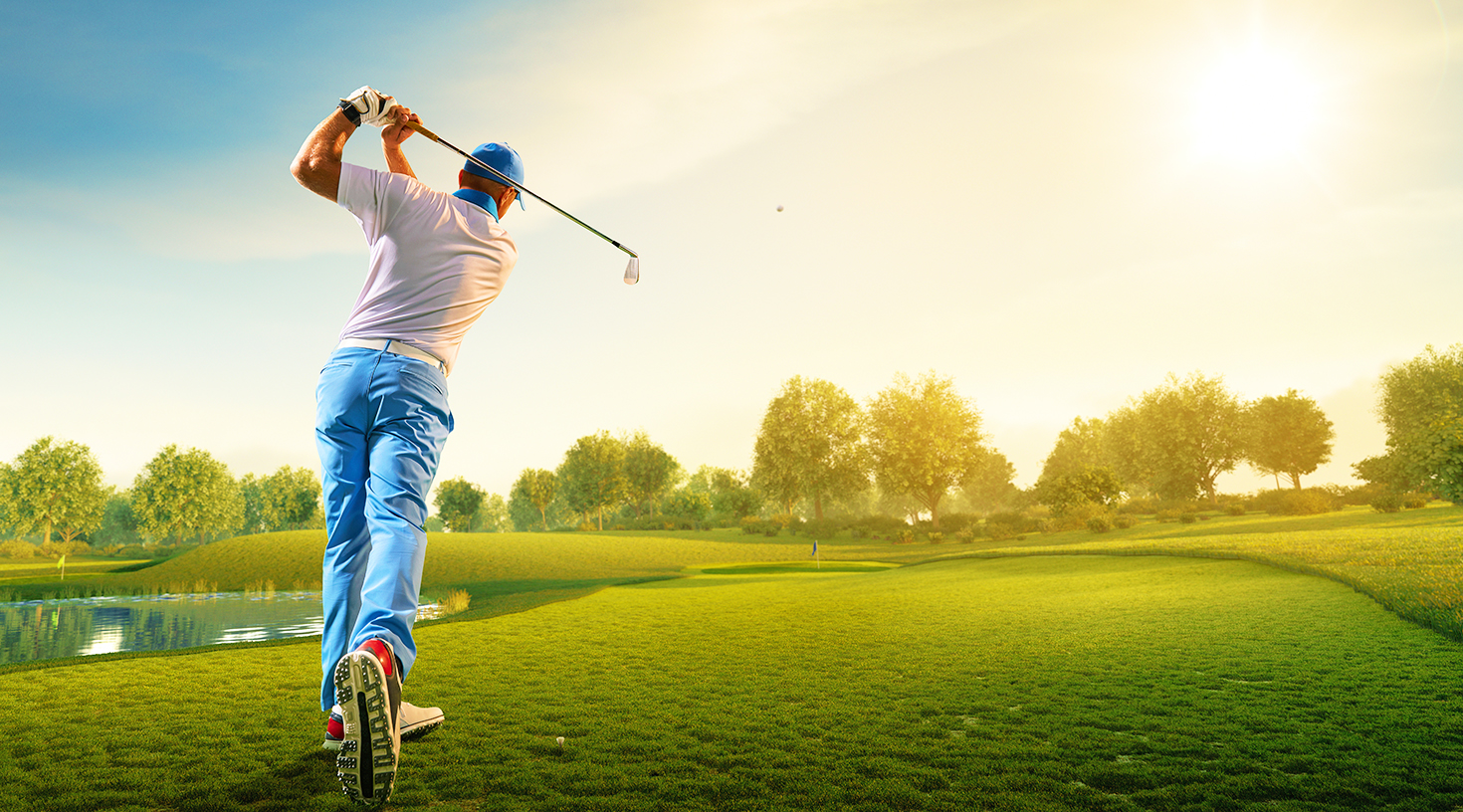 Less than two week until our Annual Charity Golf Tournament! This year's event will be held at the Round Hill Country Club in Alamo on Monday, August 15th.

A boxed lunch and post-tournament BBQ dinner is included for all golfers! Dinner only tickets are also available and it will feature awards, raffle prizes, and a cash bar!

All proceeds benefit the CCAR Scholarship Fund and CCAR Helping Hands.

A few great sponsorship opportunities remain! Sign up now!
Read More »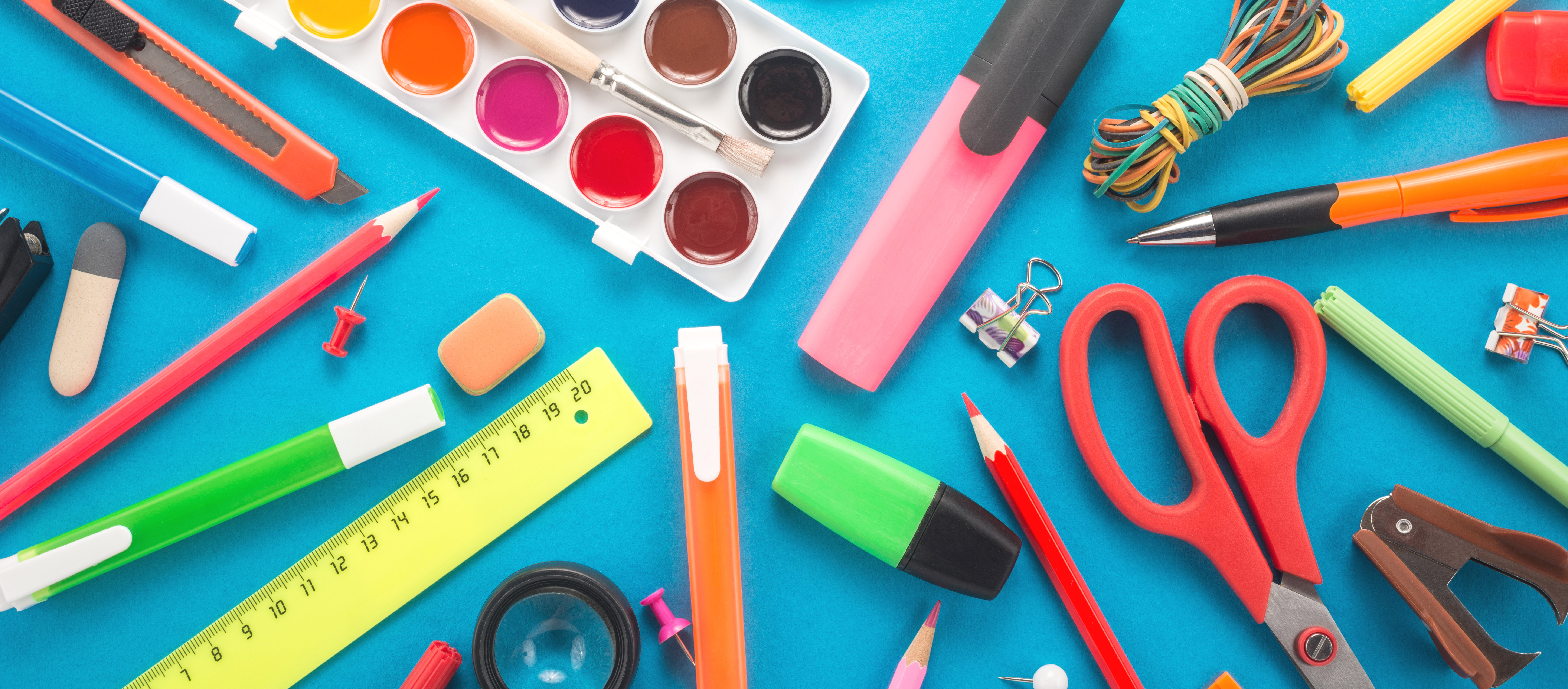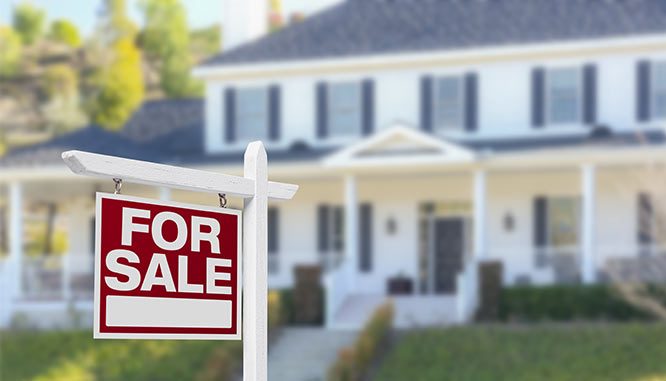 Did you know there is an approved approach to giving your listing a fresh start in the MLS? "Churning" is not only permitted when the required steps are followed, it can be very useful when dealing with a slow market or home improvements. To "Churn (relist)" a property in the MLS simply follow these steps…
Read More »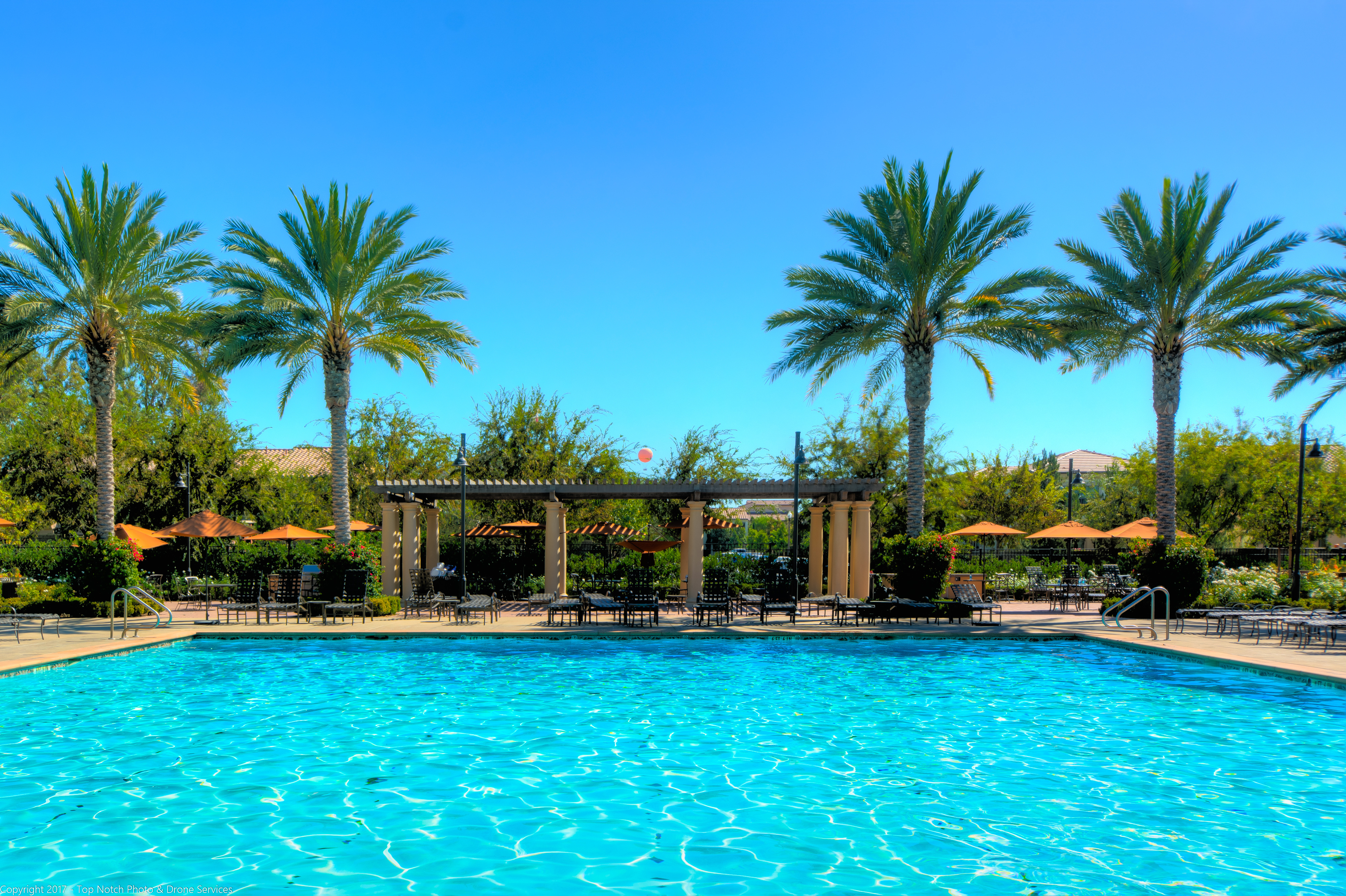 On August 2nd, the Paragon MLS system will no longer require the input of "Feature" data when selecting "Community" in the Pool field for Residential or Lease Rental listings.
Read More »