CONTRA COSTA ASSOCIATION OF REALTORS®
WEEKLY NEWSLETTER | JULY 26, 2022
FEATURED: NAR Residential Real Estate Forecast Summit w/ Lawrence Yan
Wed., July 27  |  9:00am – 10:00am
FEATURED: Timing is Everything! Best Times to Post on Social Media
Wed., July 27 |  1:00pm – 2:00pm
How to Input and Maintain Your Listing
Wed., July 27  |  9:00am – 11:00am

LionDesk CRM: Automate Communication
Wed., July 27  |  11:00am – 12:00pm

Set Up Your Drip System using Collab Center
Thu., July 28  |  9:00am – 11:00am

Builders Update Training for CCAR Agents
Thu., July 28  |  10:00am – 10:30am

LionDesk CRM: Transaction Management
Thu., July 28  |  11:00am – 12:00pm
WomanUP!® LIVE Show
Fri,. July 29  |  2:00pm – 3:00pm

Intro to Glide and Disclosures
Mon., Aug. 1  |  9:00am – 10:00am

zipForm® Basics
Tue., Aug. 2  |  10:00am – 11:00am
Intro to RPR® – Great CMA Reports and More!
Tue., Aug. 2  |  1:00pm – 3:00pm

Boost Your Business with New Builds
Wed., Aug. 3  |  12:00pm – 1:00pm
Visit the CCAR Calendar to view/register for additional online training opportunities.

Annual Elected Official Reception – Aug. 24
CCAR YPN'S SCHOOL SUPPLY DRIVE
Register Your Team Today! Our Annual Charity
Golf Tournament is Filling Up Fast!

Dust Off Your Callaways and TaylorMades for our Charity Golf Tournament! This year's event will be held at the Round Hill Country Club in Alamo on Monday, August 15th.
A boxed lunch and post-tournament BBQ dinner is included for all golfers! Dinner only tickets are available and will feature tournament awards, raffle prizes, and a cash bar!
Few sponsorship opportunities remain! All proceeds benefit the CCAR Scholarship Fund and CCAR Helping Hands.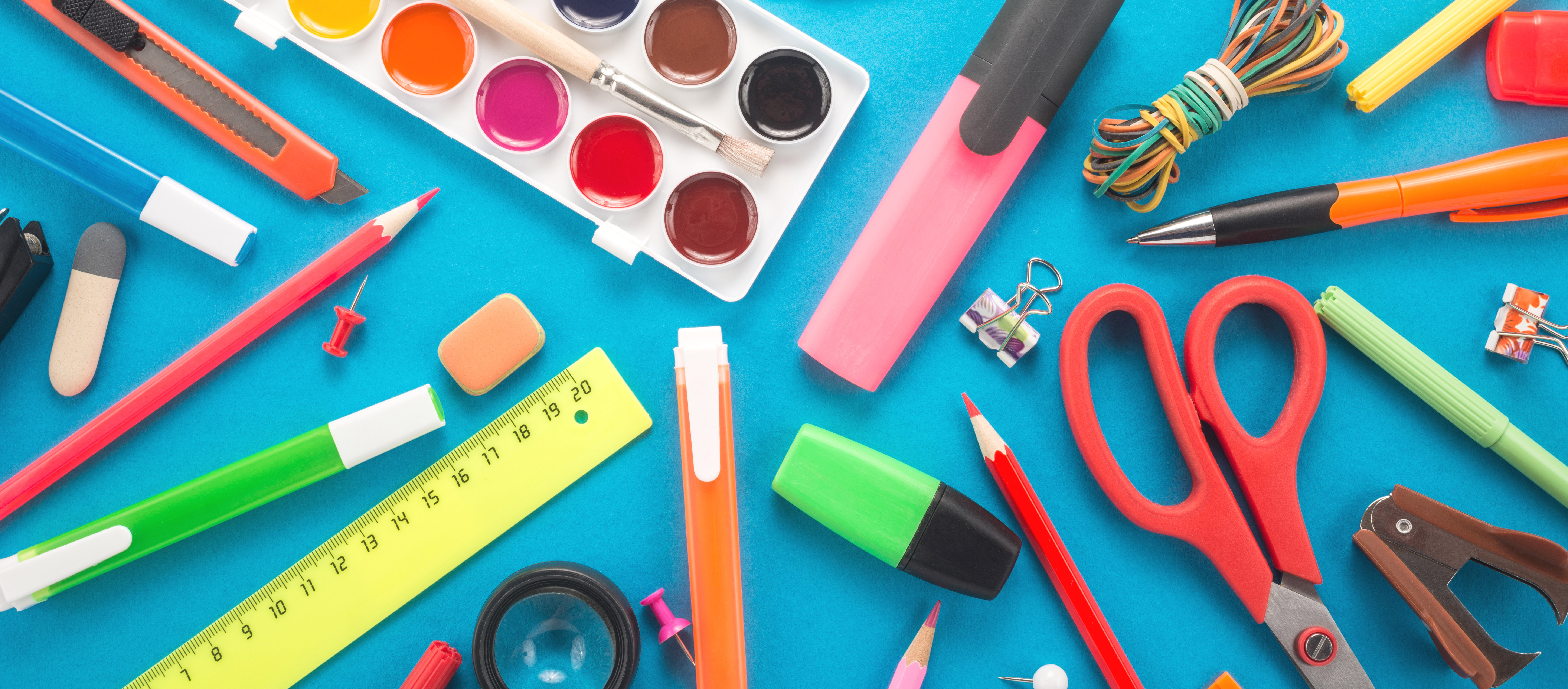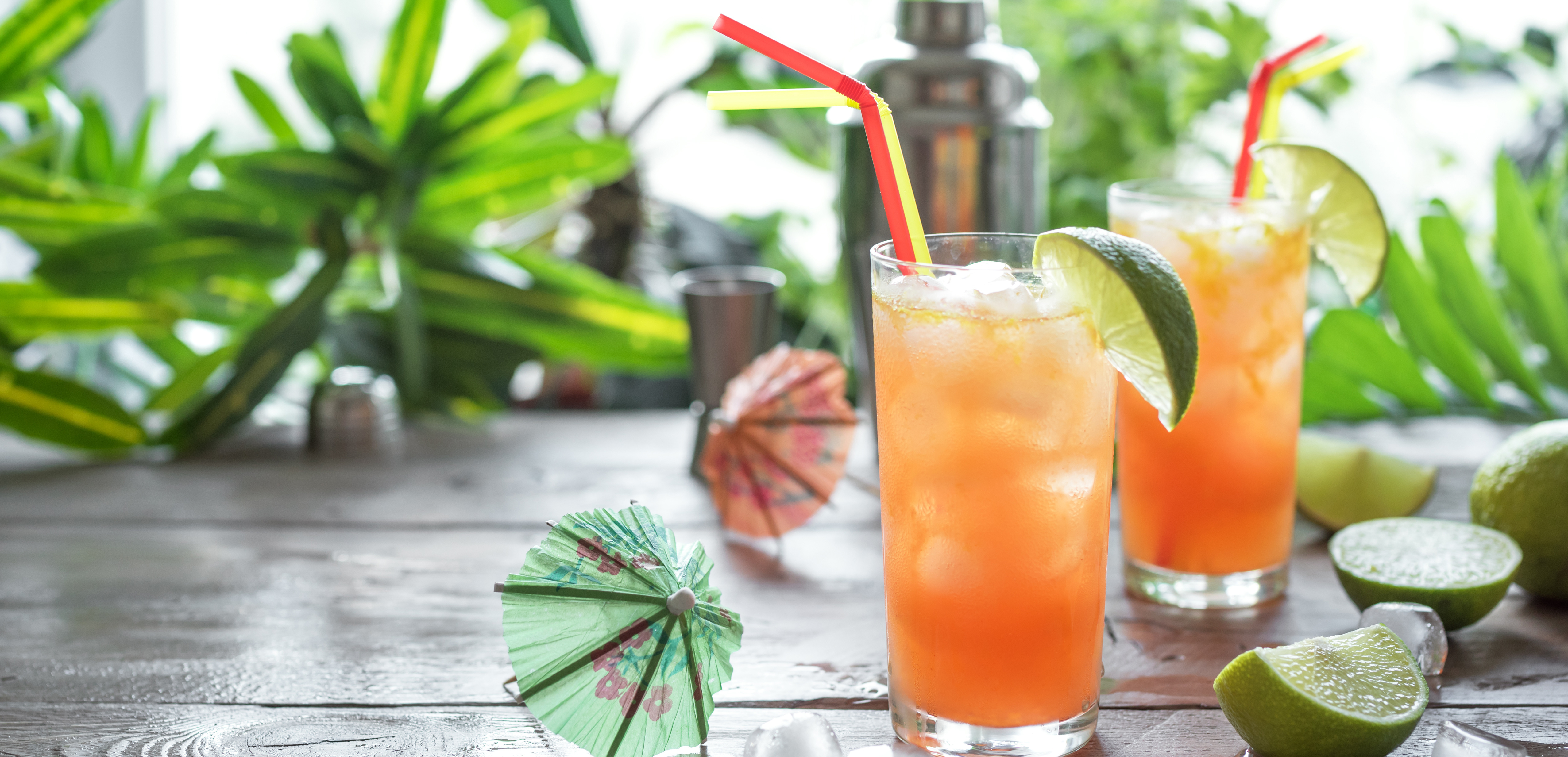 This Thursday, July 28 from 5:30 – 7pm, C.A.R.'s Housing Affordability Fund (HAF) is hosting an Island Luau Virtual Mixology Event to raise money for the fund's endeavors.

Do you want to make a fully-deductible donation and join us in making three summer cocktails while playing trivia for prizes?! Join our HAF community, C.A.R. CEO John M. Sebree and C.A.R. President-Elect Jennifer Branchini for a fun filled evening with all proceeds going towards helping Californians achieve the dream of homeownership!
Read More »
C.A.R.'s REBS Joins with Rental Beast to provide members with superior rental market data + technology

C.A.R.'s subsidiary Real Estate Business Services, LLC (REBS) and Rental Beast have partnered up to provide "lead-to-lease" software tools to all C.A.R.'s members. Rental Beast is a leading rental data and solutions provider with a database of more than 10 million off-MLS rental listings.
Provided as a benefit to C.A.R. members, Rental Beast will be integrated with www.car.org via a seamless and secure single-sign-on (SSO). C.A.R. members will enjoy direct access to cutting-edge rental lead generation technology, providing a robust and rental-focused add/edit and search tool set to enhance exposure for rental properties, syndicate rental listings, and generate and qualify rental leads.
The integration will also afford members with ready access to software streamlining every step of rental transactions, including rental application processing and tenant screening services, and proven processes to aid in the identification and conversion of would-be renters into homebuyers.
READ MORE >>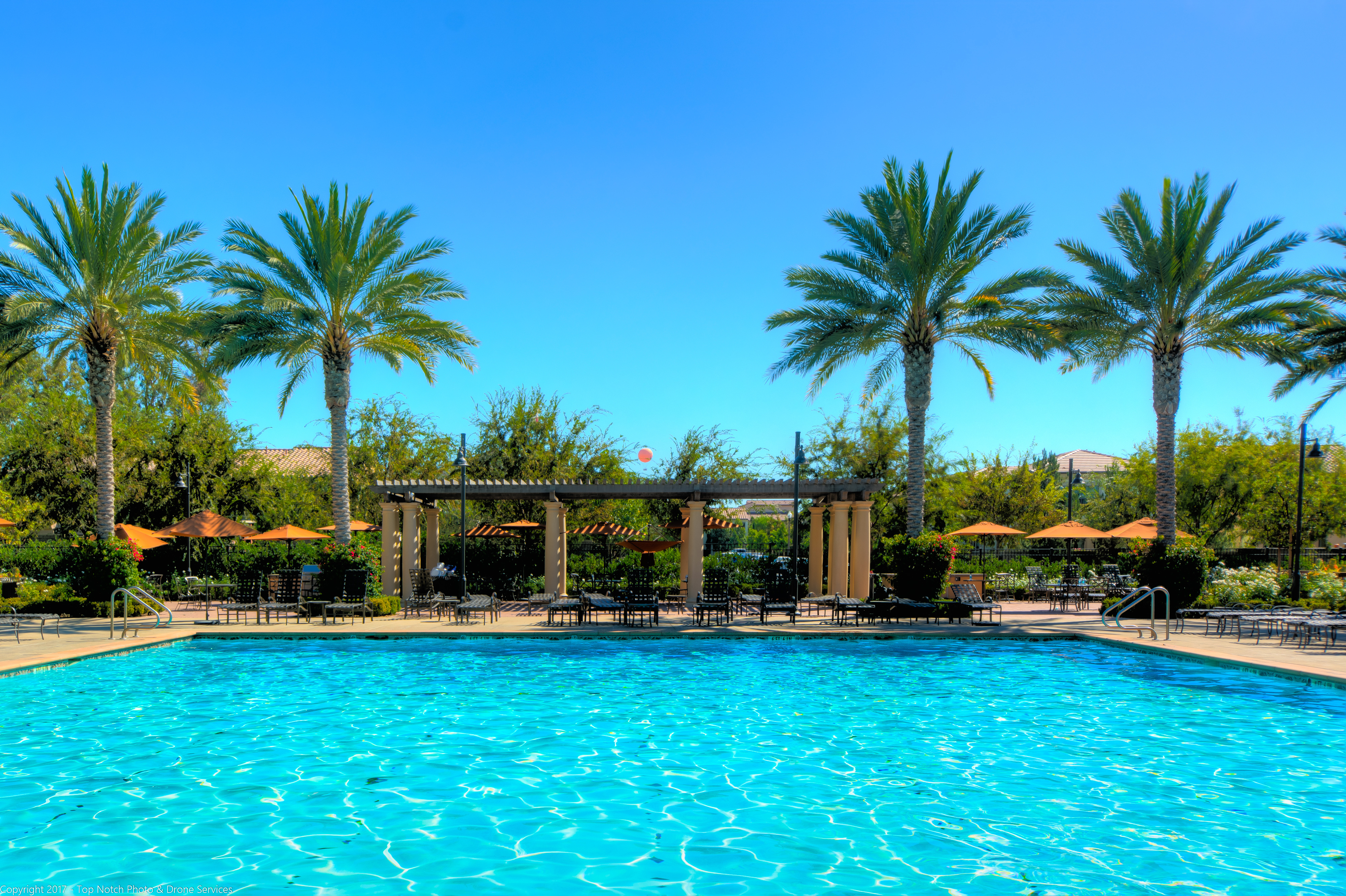 On August 2nd, the Paragon MLS system will no longer require the input of "Feature" data when selecting "Community" in the Pool field for Residential or Lease Rental listings.
Read More »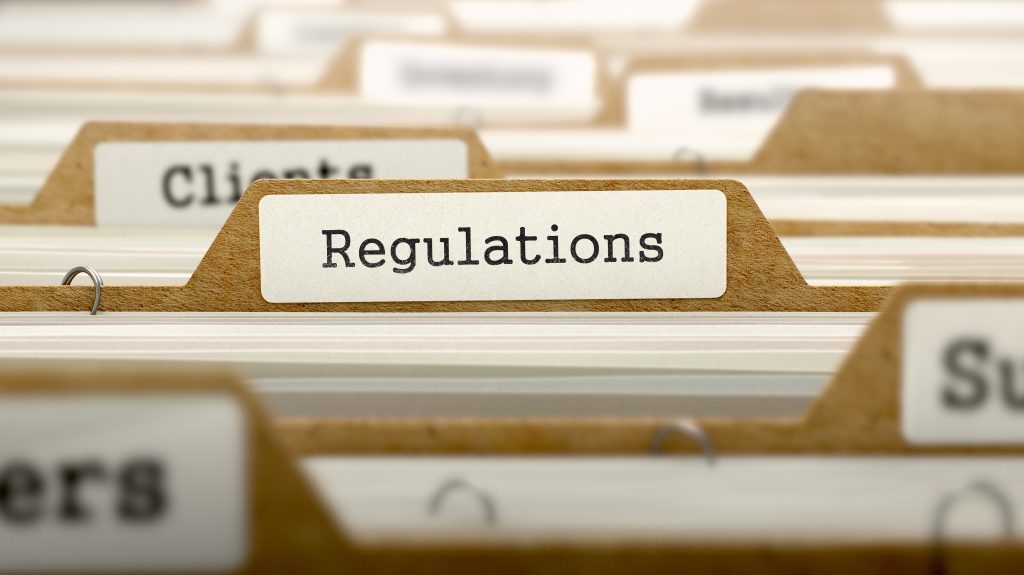 Changes to CCAR's MLS Rules and Regulations will go into effect on August 1st. Changes include the need for a front exterior photo in the primary photo position on the MLS, as well as Virtual Office Websites "VOW" Policy updates.
Read More »