CONTRA COSTA ASSOCIATION OF REALTORS®
WEEKLY NEWSLETTER | JULY 19, 2022
HERCULES & PINOLE CHARTER CITY CALLS FOR ACTION UPDATE

Last Tuesday, July 12th, both the City of Pinole and the City of Hercules city councils voted to not move forward with a November ballot measure that would have allowed the city to establish itself as a Charter City for the sole purpose of establishing a Real Estate Transfer Tax (RETT). These taxes would have been anywhere from an additional $8 per thousand to $12 per thousand, not including the $1.10 per thousand already included in transactions in Contra Costa County. A special thank you goes out to members who participated in the Calls for Action and who attended the council meetings to speak in opposition, as we would not have been able to do it without you!
Annual Elected Official Reception – Aug. 24
LEARN THE IMPORTANCE OF RAF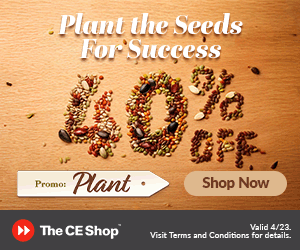 Help Empower Underprivileged Children For Success:
Donate to the CCAR YPN School Drive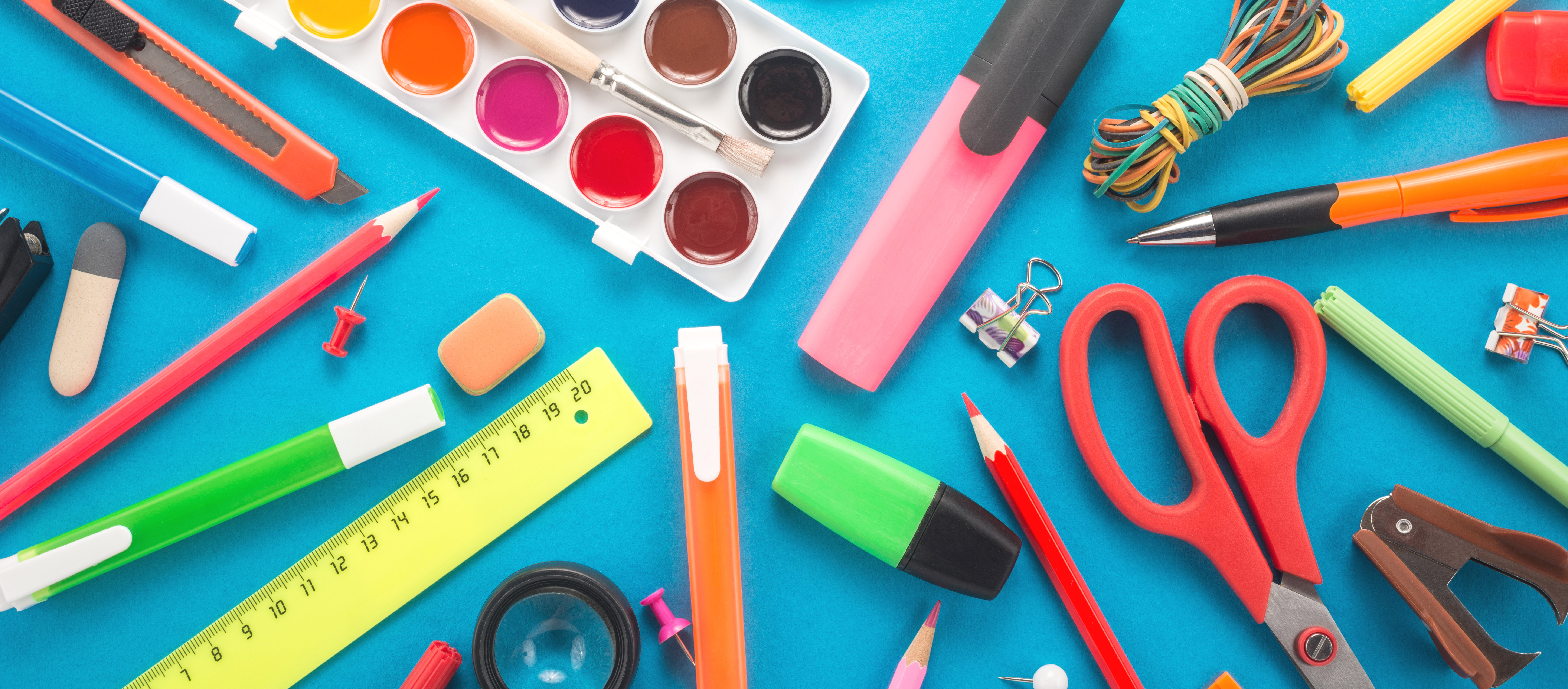 As a part of C.A.R.'s Month-of-Giving, CCAR YPN is hosting a school supply drive in partnership with Moving Forward, a non-profit organization in Richmond, CA.
Three Ways to Donate:
1. Tax-deductible monetary donations
2. Online through an Amazon Wishlist
3. Drop off supplies during business hours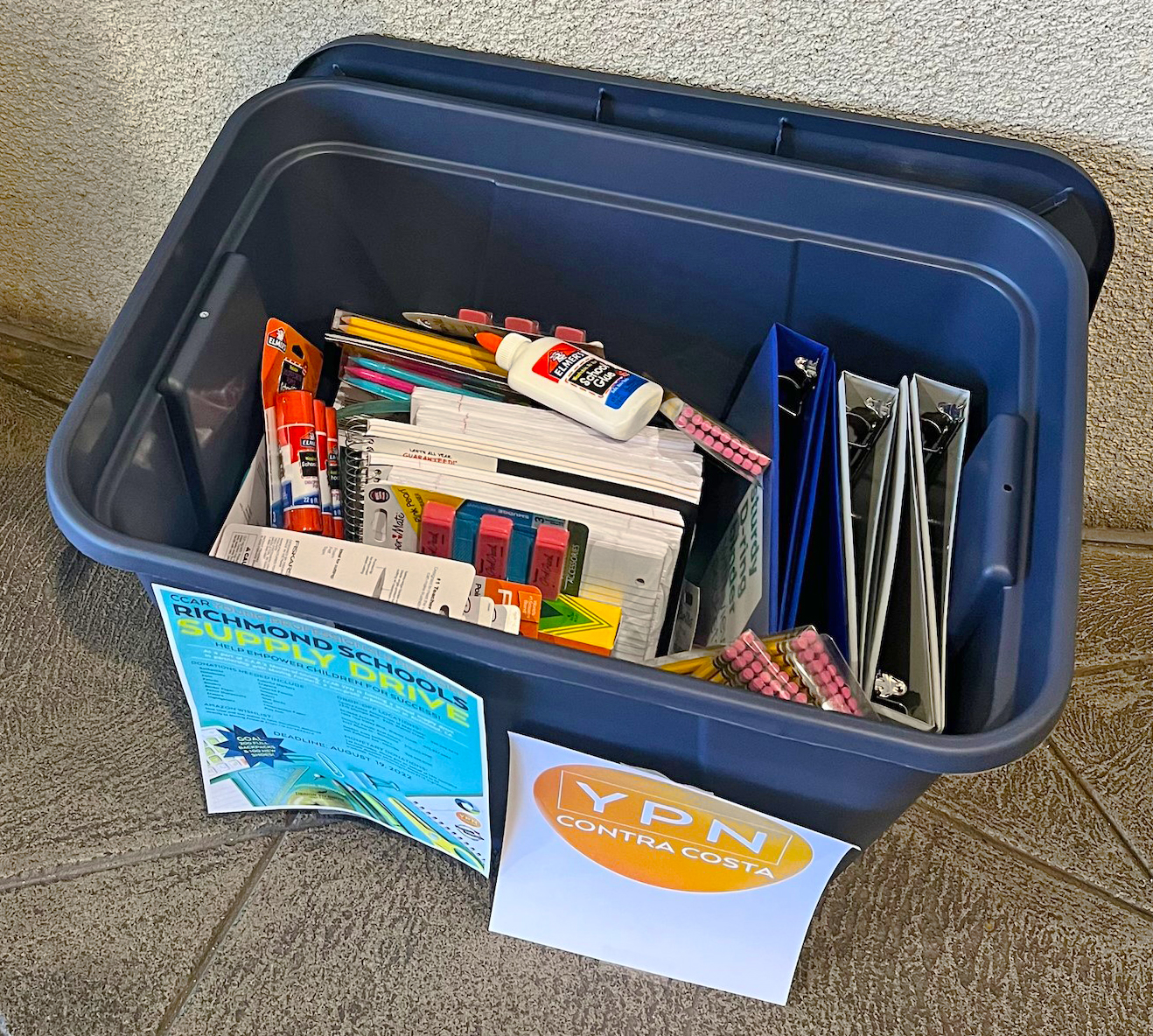 Tax deductible monetary donations will allow Moving Forward to fill in the gaps where supplies are most needed to schools and students, throughout the Richmond Community.
The generosity of CCAR members is already being demonstrated, our collection bins are already filling up! 
READ MORE >>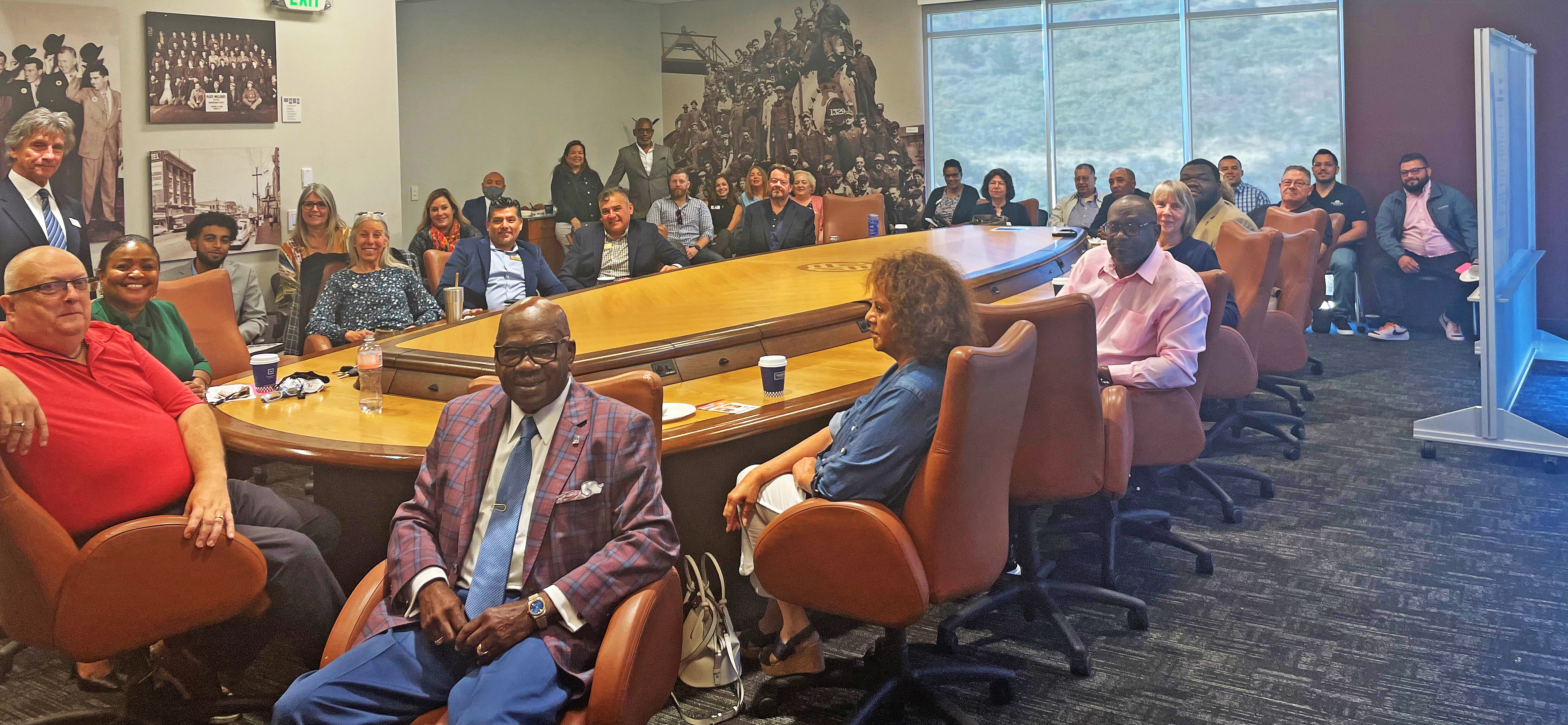 Join us for an in-person West County Marketing meeting this Thursday, August 18th from 9 – 10am at Mechanics Bank, 3190 Klose Way in Richmond.

Hear from El Cerrito City Manager Karen Pinkos who will discuss all that is going on in the City of El Cerrito. As the City Manager, Karen serves as the City's chief executive officer, and is responsible for the management of all affairs and departments operating within the City.

The West County Marketing Meeting is free to attend and a light breakfast will be served.
Read More »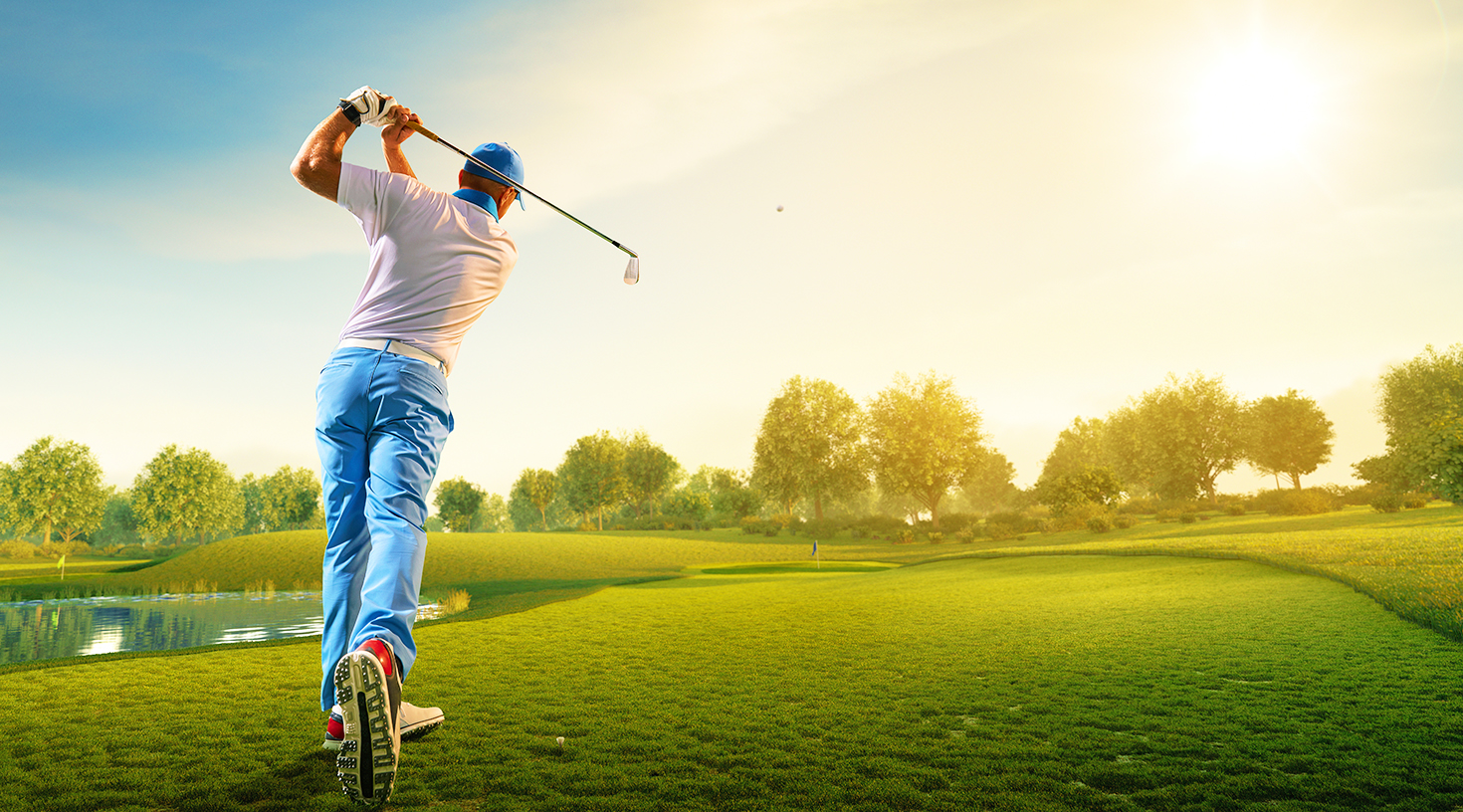 Less than two week until our Annual Charity Golf Tournament! This year's event will be held at the Round Hill Country Club in Alamo on Monday, August 15th.

A boxed lunch and post-tournament BBQ dinner is included for all golfers! Dinner only tickets are also available and it will feature awards, raffle prizes, and a cash bar!

All proceeds benefit the CCAR Scholarship Fund and CCAR Helping Hands.

A few great sponsorship opportunities remain! Sign up now!
Read More »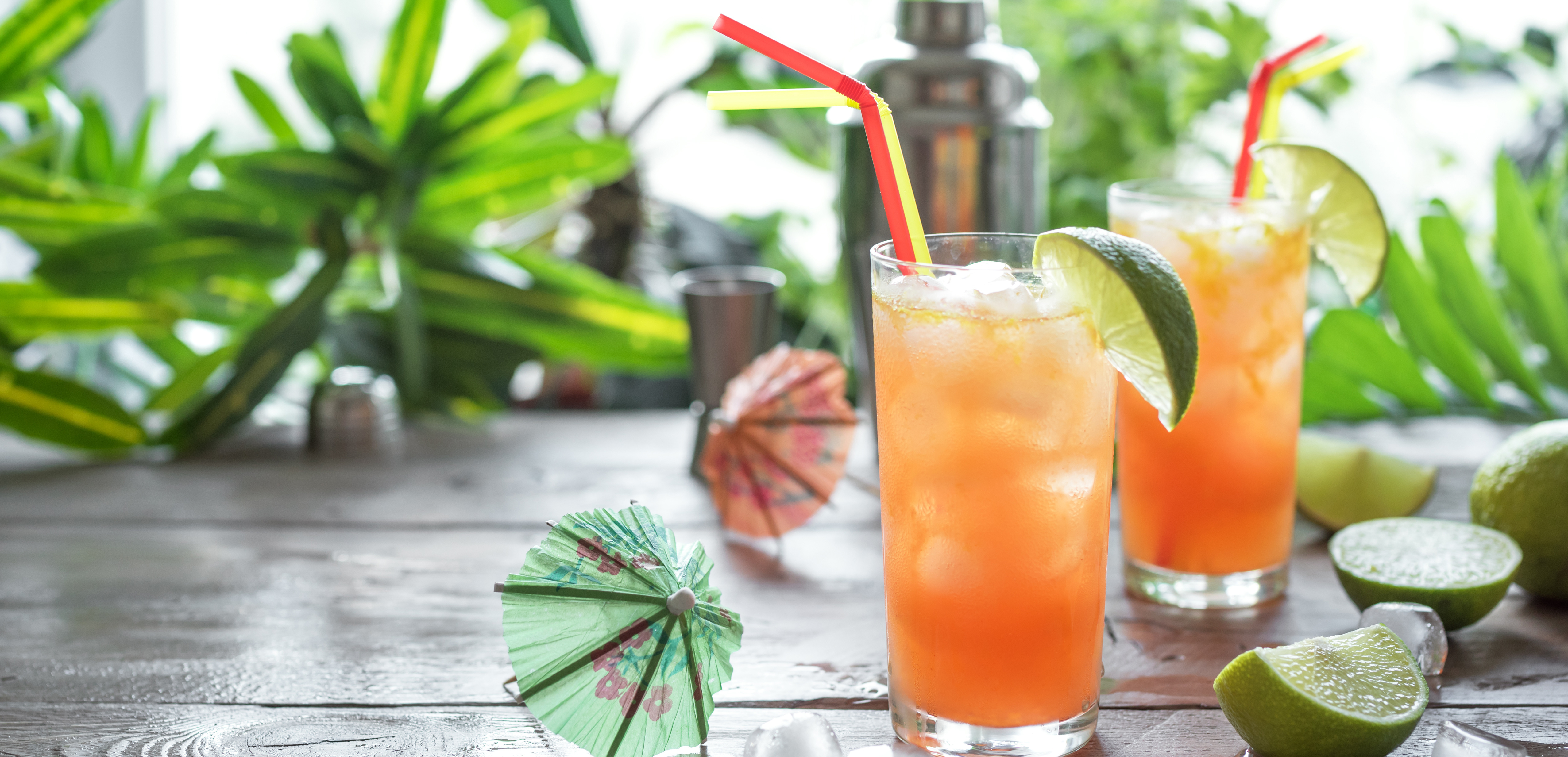 This Thursday, July 28 from 5:30 – 7pm, C.A.R.'s Housing Affordability Fund (HAF) is hosting an Island Luau Virtual Mixology Event to raise money for the fund's endeavors.

Do you want to make a fully-deductible donation and join us in making three summer cocktails while playing trivia for prizes?! Join our HAF community, C.A.R. CEO John M. Sebree and C.A.R. President-Elect Jennifer Branchini for a fun filled evening with all proceeds going towards helping Californians achieve the dream of homeownership!
Read More »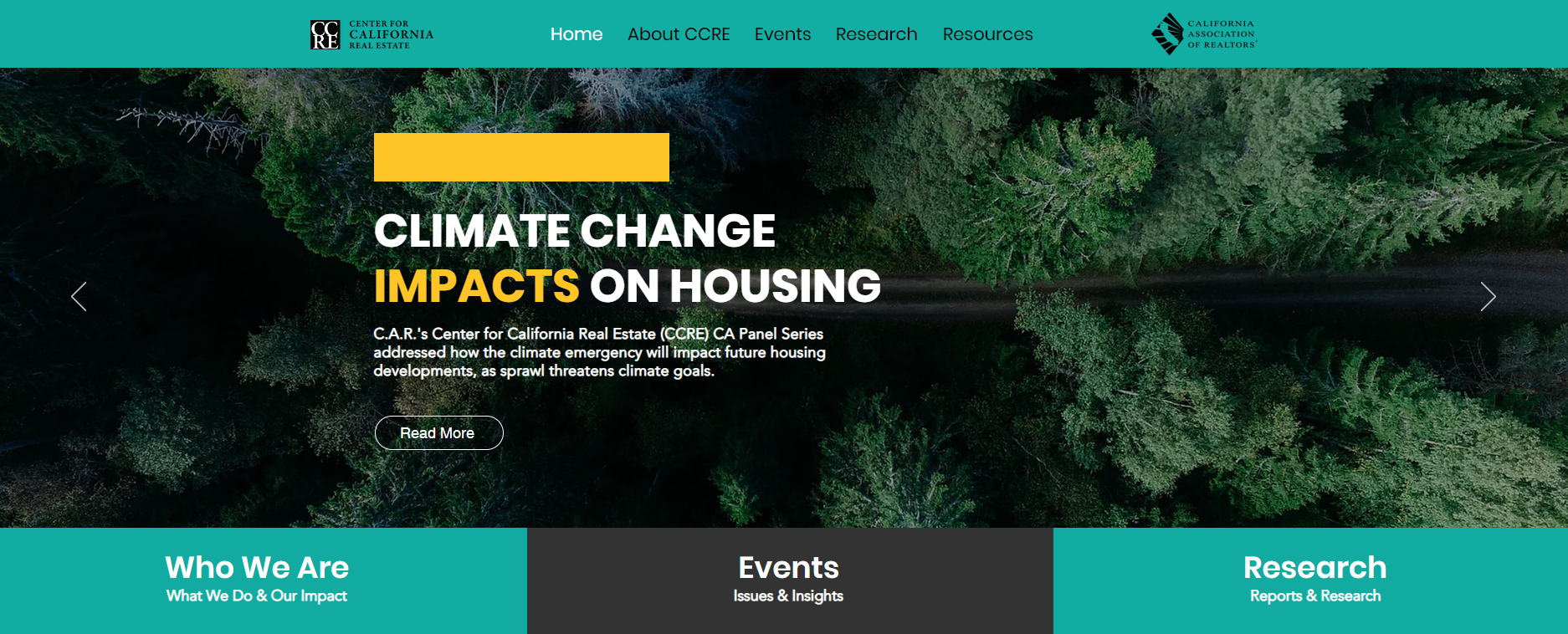 New member benefit: C.A.R.'s new Center For California Real Estate (CCRE) website, centerforcaliforniarealestate.org.

This C.A.R. resource provides you the info needed to gain insight into our industry's critical issues that impact your business. CCRE is an institute of C.A.R. focused on extending C.A.R.'s impact and influence with different audiences, diverse stakeholders and…
Read More »
Code Comprehension: Article 16 – Commissions Are Negotiable

Understanding the Code of Ethics can be tricky sometimes, so NAR has created "Code Comprehension," explanatory case studies on various aspects of the Code of Ethics to help members fully understand the requirements of each Article. This week, we're focusing on Article 16 as it pertains to commissions.
LEARN MORE >>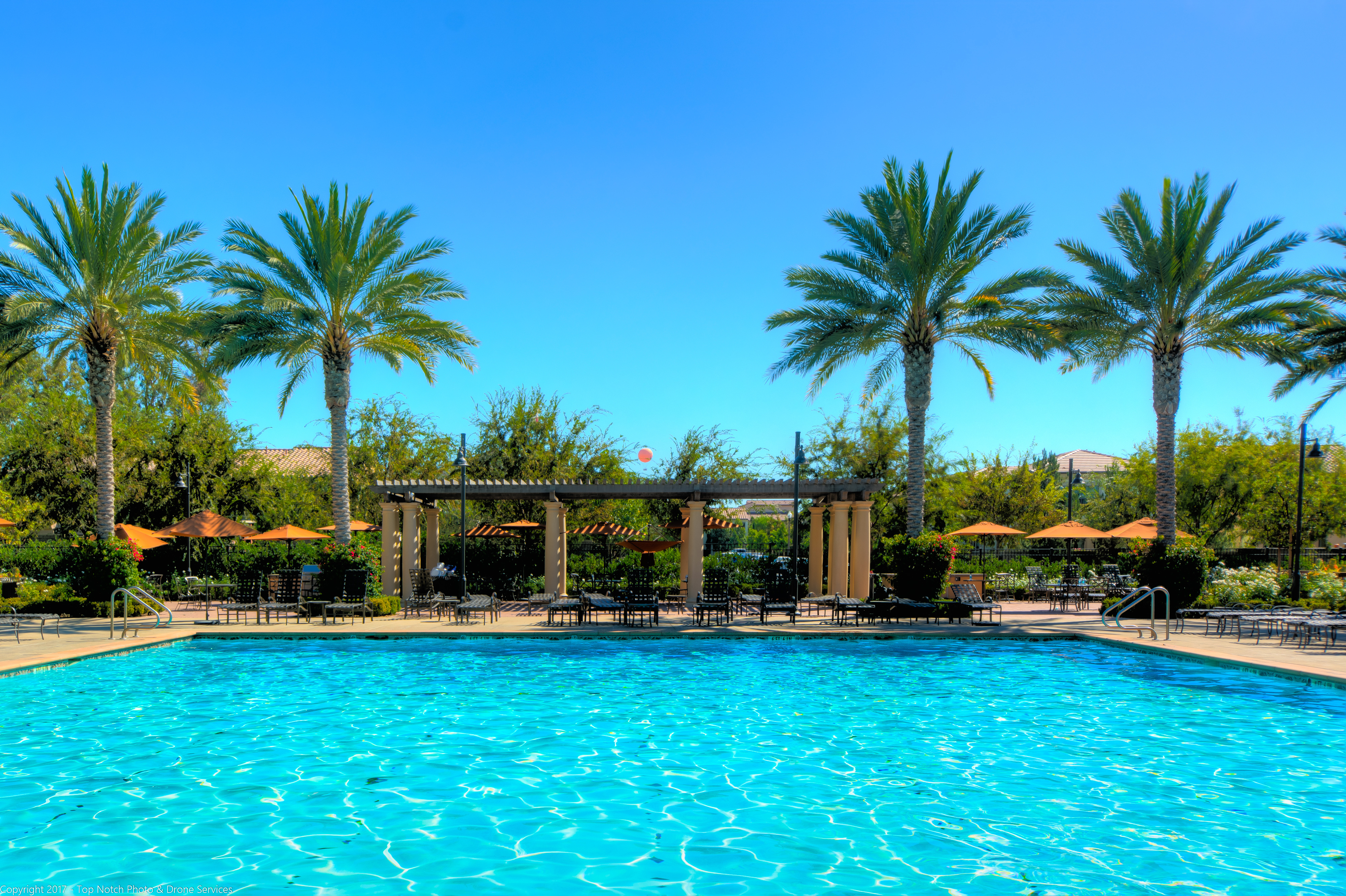 On August 2nd, the Paragon MLS system will no longer require the input of "Feature" data when selecting "Community" in the Pool field for Residential or Lease Rental listings.
Read More »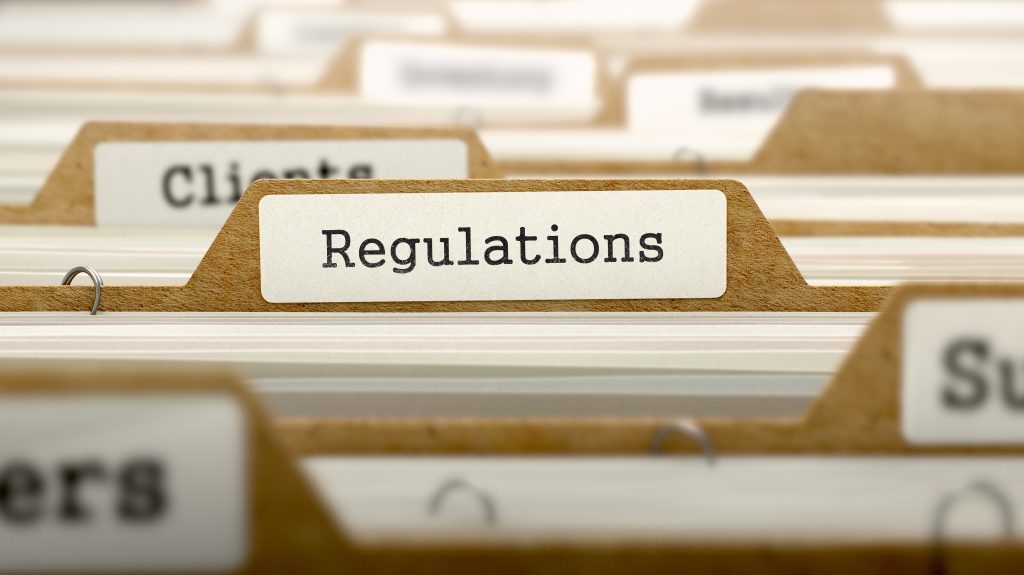 Changes to CCAR's MLS Rules and Regulations will go into effect on August 1st. Changes include the need for a front exterior photo in the primary photo position on the MLS, as well as Virtual Office Websites "VOW" Policy updates.
Read More »