CONTRA COSTA ASSOCIATION OF REALTORS®
WEEKLY NEWSLETTER | JULY 18, 2023
Due July 5 – Late Fee assessed on July 14
WEST COUNTY MARKETING MEETING – THIS THURSDAY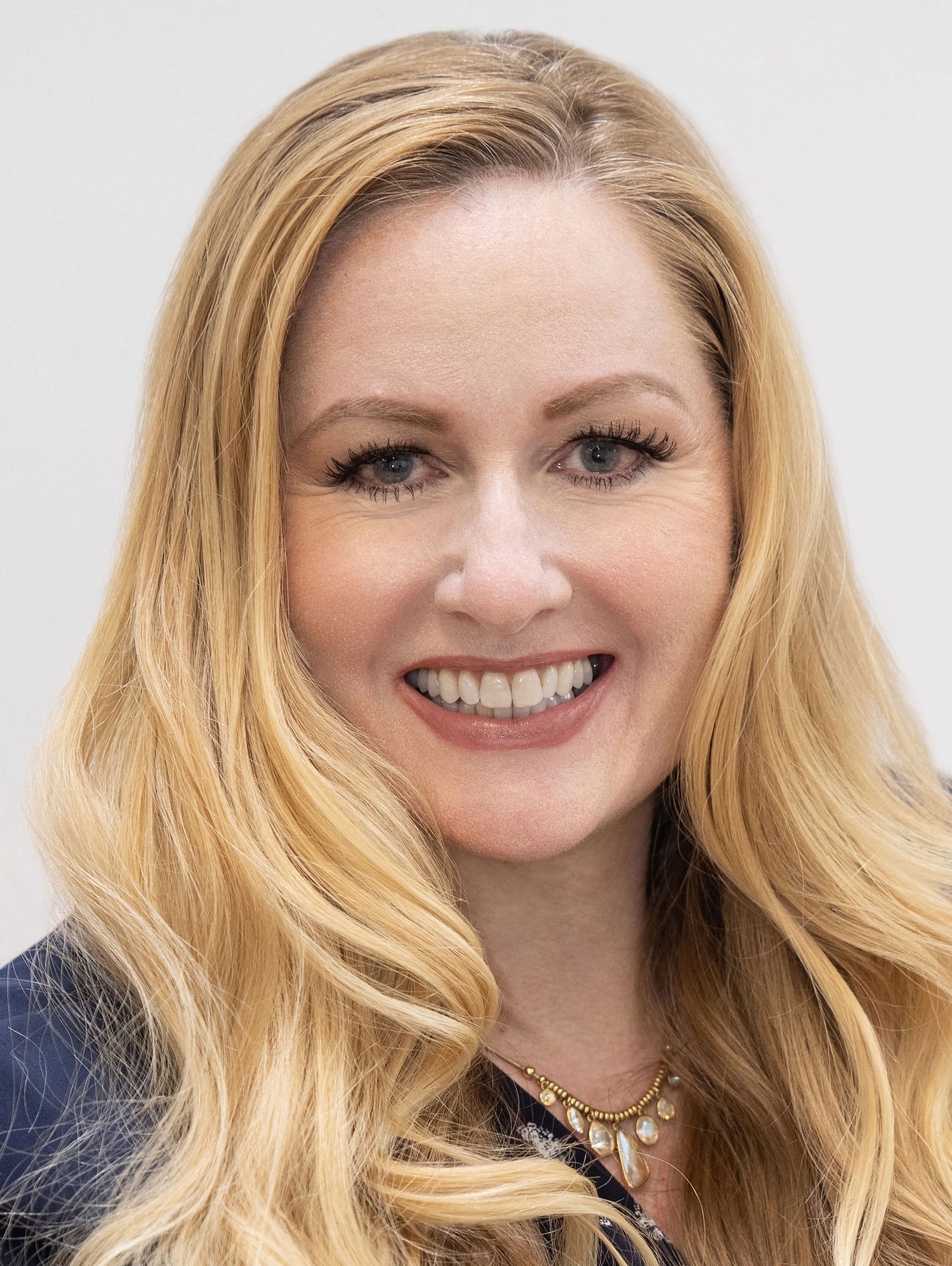 Join us this Thu., July 20 from 8:45-10:00am at Mechanics Bank, 3190 Klose Way in Richmond, and hear from referral marketing expert, Maile Collmer, who will teach you how to strategically create relationships for a predictable and consistent stream of referrals to your ideal clients! Learn to develop relationships that will provide the support, services, and clients, that enable you to build your business. The West County Marketing Meeting is free to attend and includes a light breakfast.
BOWLING FOR THE AMERICAN DREAM – Aug. 16 
Get a team together (teams of 4 encouraged) and… BOWL for the AMERICAN DREAM! Help CCAR beat every participating AOR in California AND—most important—support C.A.R.´s Housing Affordability Fund on Aug. 16 from 1-4pm at Paddock Bowl in Martinez. It will be a great time for a great cause! If a CCAR Team scores the most points (it's possible, we have really good bowlers!) that winning team will split a $1,000 prize! 
READ MORE & REGISTER >>
CCAR YPN Real Estate Trivia Night – Tomorrow!
$5 Discount Ends at 11:59pm!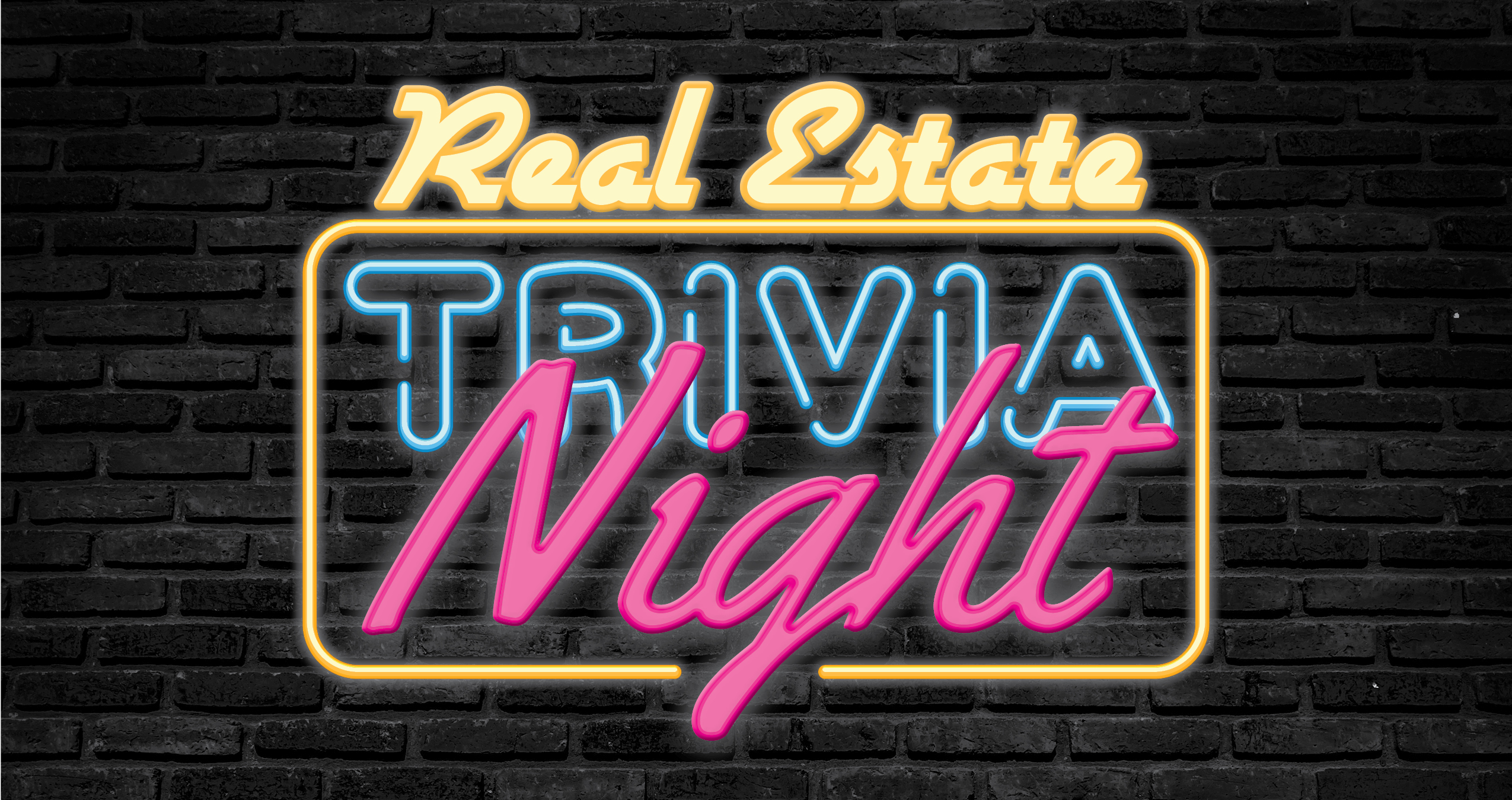 Join CCAR YPN tomorrow, July 19 from 4pm – 7pm for a Real Estate Trivia Night at the Factory Bar in Richmond. Emceed by Anthony Young, Appraiser and Market Analyst, it is sure to be a fun and educational event. Register online by 11:59pm tonight and receive a $5 discount! Tickets include one drink, a chance to win prizes, and entrance into a drawing for a free ticket to the next YPN event… an over a $50 value!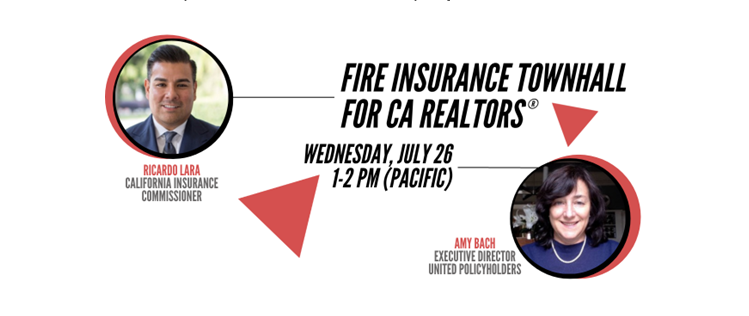 Learn how you can help your clients face the current fire insurance challenges tomorrow, July 26 from 1:00pm – 2:00pm. C.A.R. is holding a free one-hour, virtual townhall with Insurance Commissioner, Ricardo Lara, and Executive Director of United Policyholders, Amy Bach. Hear from experts at the Department of Insurance, United Policyholders and California Association of Realtors on the state of California's property and casualty insurance market and how the new safer from wildfires regulation can help homeowners and businesses qualify for insurance discounts…
Read More »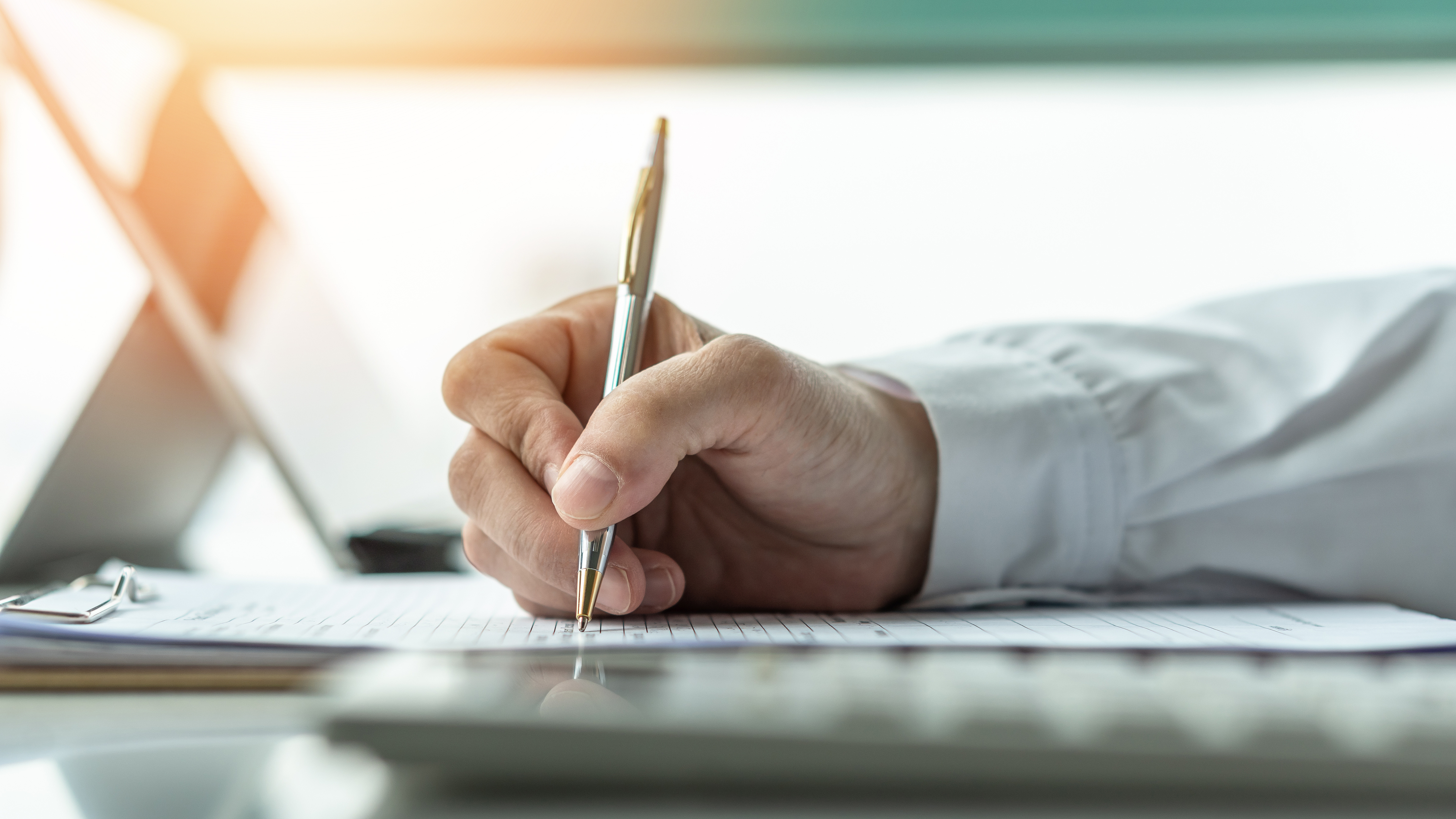 CCAR is calling for applications from qualified Affiliate members who are interested in serving a two-year term as a non-voting Affiliate Liaison to the 2024 Board of Directors.

This person will act as liaison between the Board of Directors and the Affiliate membership, conveying their concerns to the Board and communicating back to the Affiliate membership. The non-voting liaison must have been a CCAR Affiliate Member for two years immediately preceding appointment.

Click here for the Affiliate Liaison Application, due by Aug. 14th at 5pm.
Read More »
CCAR Scholarship Foundation's
Wine & Chocolate Affair – July 25
Reinputforms.com retirement
On August 23rd, reInputForms,com will no longer be accessible. This site served as our digital and printable listing input forms solution, but due to lack of usage the service is being shut down.
If you have any questions, please contact CCAR Member Services at [email protected] or 925.295.1270.
HOMESNAP UPGRADED TO HOMES PRO
Homes Pro from homes.com has recently replaced the current Homesnap app and website. Homes Pro features enhanced options, better collaborations, and many other improvements. Users can login with their same homesnap email and password. Homes Pro is available in the Apple App store and Google Play store.
READ MORE >>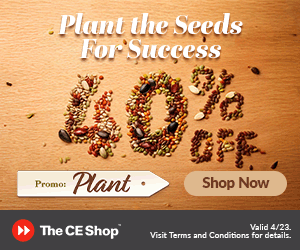 Coming Soon: 2023 MLS Survey
You will soon have the opportunity to provide feedback regarding the MLS you use every day! Watch for an email on August 14th with a link to our 2023 MLS Survey. The survey will end at 5:00pm on August 18th.
MLS Area Field Repurposing
On October 16th, the following change will be made to the Paragon MLS. The "Area" field lookups are being updated to just a single lookup of "Listing" rendering the field useless. We recommend the use of the "City" field, "Zip Code" field, or Map Search as a replacement for use of the "Area" field.
Saved Search Issue:
Updating the "Area" to a single lookup will trigger notifications on any "Saved Searches" that utilize the "Area" field. To ensure you do not bombard your clients with emails containing listings that do not match their search criteria, we recommend that you update your saved searches now.
Alternatives:
The following are options to utilize as an alternative to the "Area" field.
        1. City
        2. Zip Code
        3. Map Search
Unique Areas (see above photo):
For those unique "Areas" such as Blackhawk, Rossmoor, Hayward Hills, etc.., you can leverage the "Zip Code" field for all but Rossmoor. For those agents who specialize in Rossmoor, we have created a "Map Layer" solution for your searching needs. To utilize the "Map Layer", open the map and click on "Open Map Layer Panel" icon and check the box for "ROSSMOOR – WALNUT CREEK" then run search or add to criteria.