CONTRA COSTA ASSOCIATION OF REALTORS®
WEEKLY NEWSLETTER | JULY 12, 2022
FEATURED: Rev Up Your Listings in Reverse
Thu., July 21  |  10:00am – 11:00am
NAR presents: Medicare and the REALTOR®
Wed., July 13  |  11:00am – 12:00pm

Homesnap Showings: the Modern Showings Tool
Wed., July 13  |  11:00am – 11:30am

Getting to Know Your MLS (Paragon)
Wed., July 13  |  2:00pm – 4:00pm

Mastering the eKEY app
Thu., July 14  |  8:30am – 9:30am
How to Input and Maintain Your Listing
Thu., July 14  |  2:00pm – 4:00pm
WomanUP!® LIVE Show
Fri., July 15  |  2:00pm – 3:00pm
HomeLight Listing Management (Disclosures.io)
Mon., July 18  |  12:00pm – 12:30pm

Auto Email Notifications using Collaboration Center
Mon., July 18  |  2:00pm – 4:00pm
Running Comps and CMA Reports using Cloud CMA
Tue., July 19  |  1:30pm – 3:30pm
Generate New Leads with Homesnap Pro Ads
Tue., July 19  |  2:00pm – 2:30pm

SupraWEB Agent Training
Wed., July 20  |  8:30am – 9:30am
Intro to RPR® – Great CMA Reports and More!
Wed., July 20  |  9:30am – 11:30am
Learn to List and Sell Bankruptcy Properties
Wed., July 20  |  10:00am – 11:00am
Visit the CCAR Calendar to view/register for additional online training opportunities.

Annual Elected Official Reception – Aug. 24
LEARN THE IMPORTANCE OF RAF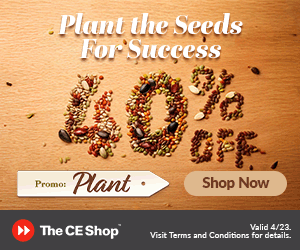 Learn To Craft The Perfect Tiki Cocktail…
All For A Good Cause!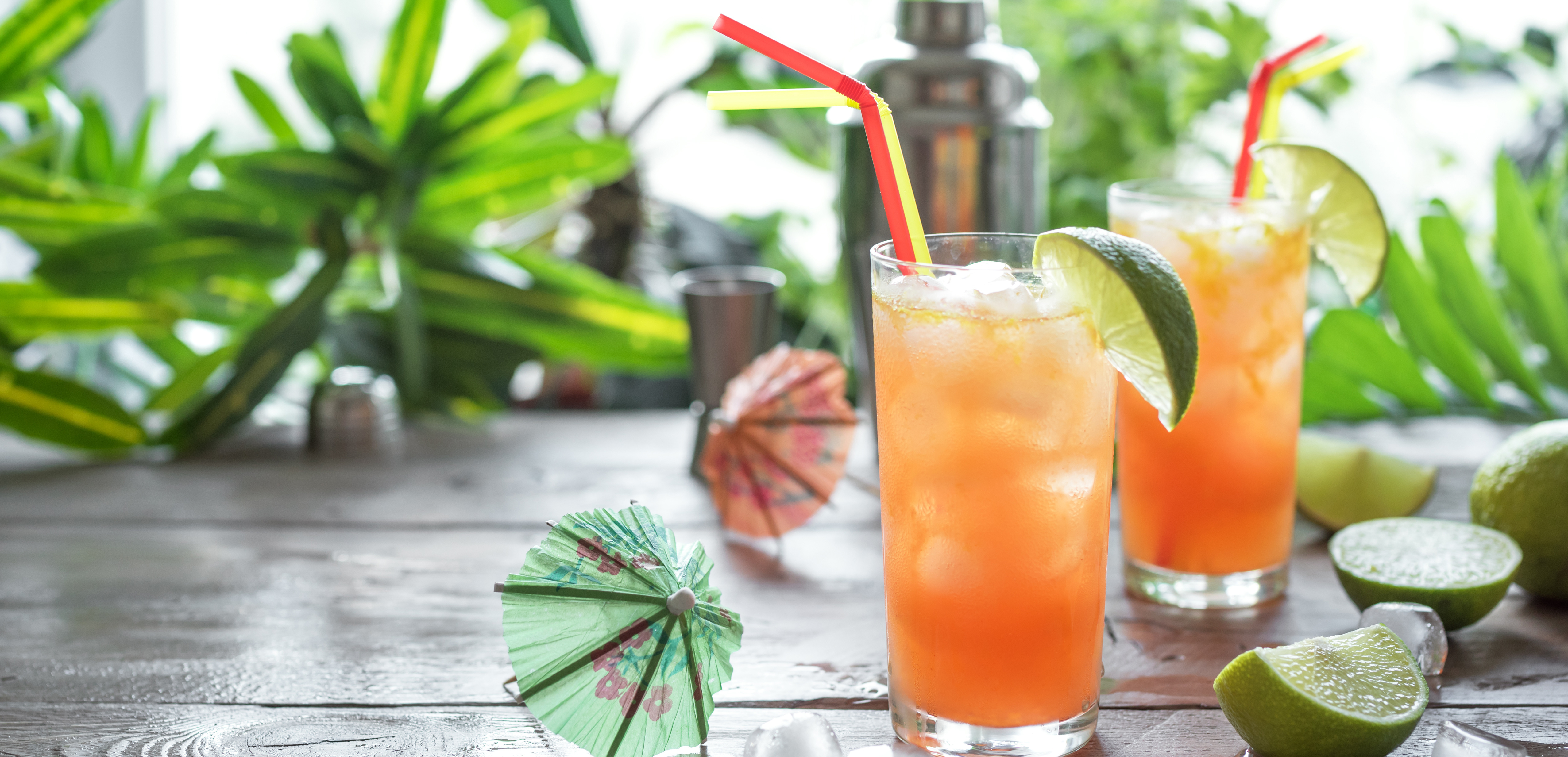 On July 28 from 5:30 – 7pm, C.A.R.'s Housing Affordability Fund (HAF) is hosting an Island Luau Virtual Mixology Event to raise money for the fund's endeavors.
This year, HAF was able to partner with three regional nonprofit housing organizations to provide closing cost grants up to $10,000 for eligible first-time homebuyers from underserved communities. To date, HAF has successfully distributed nearly $400,000 in their goal toward $1 million dollars for the year.
Do you want to make a fully-deductible donation and join us in making three summer cocktails while playing trivia for prizes?! Join our HAF community, C.A.R. CEO John M. Sebree and C.A.R. President-Elect Jennifer Branchini and sign up for the luau here. All proceeds go towards helping Californians achieve the dream of homeownership.

Dust Off Your Callaways and TaylorMades for our Charity Golf Tournament! This year's event will be held at the Round Hill Country Club in Alamo on Mon., May 22nd.

A boxed lunch and post-tournament dinner is included for all golfers! Guests may also purchase "Dinner Only" tickets featuring the award ceremony, raffle prizes, and cash bar!

All proceeds benefit the CCAR Scholarship Fund and CCAR Helping Hands.
Read More »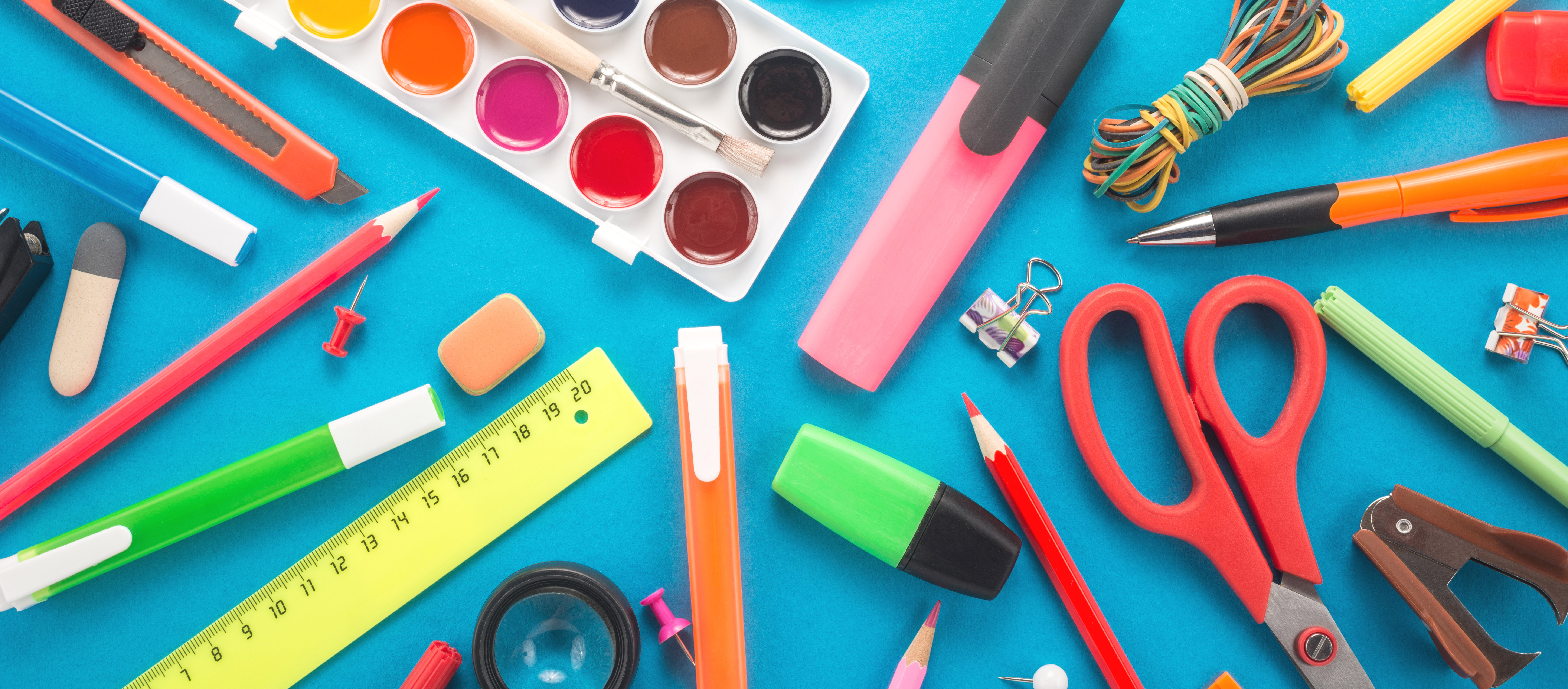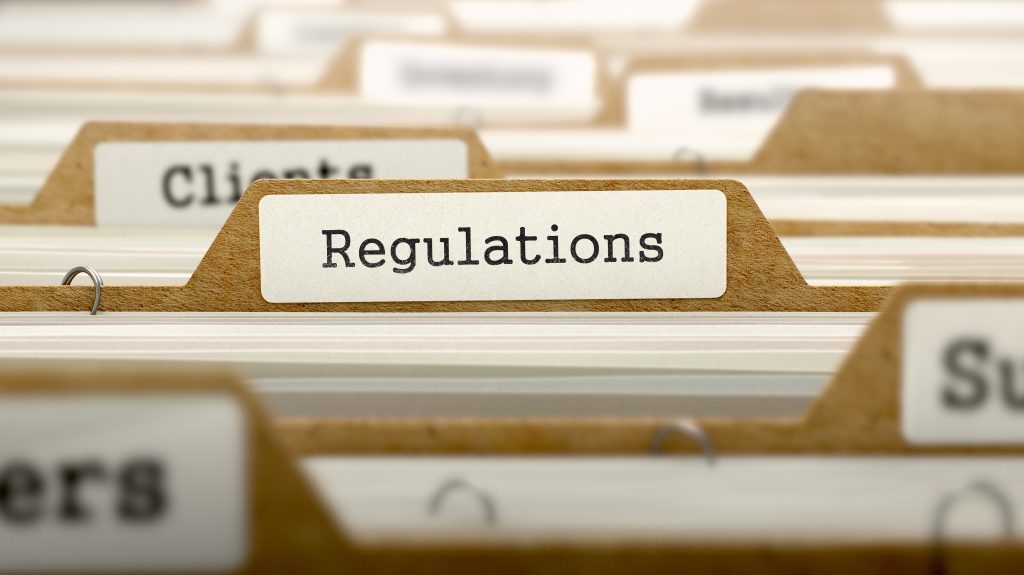 Changes to CCAR's MLS Rules and Regulations will go into effect on August 1st. Changes include the need for a front exterior photo in the primary photo position on the MLS, as well as Virtual Office Websites "VOW" Policy updates.
Read More »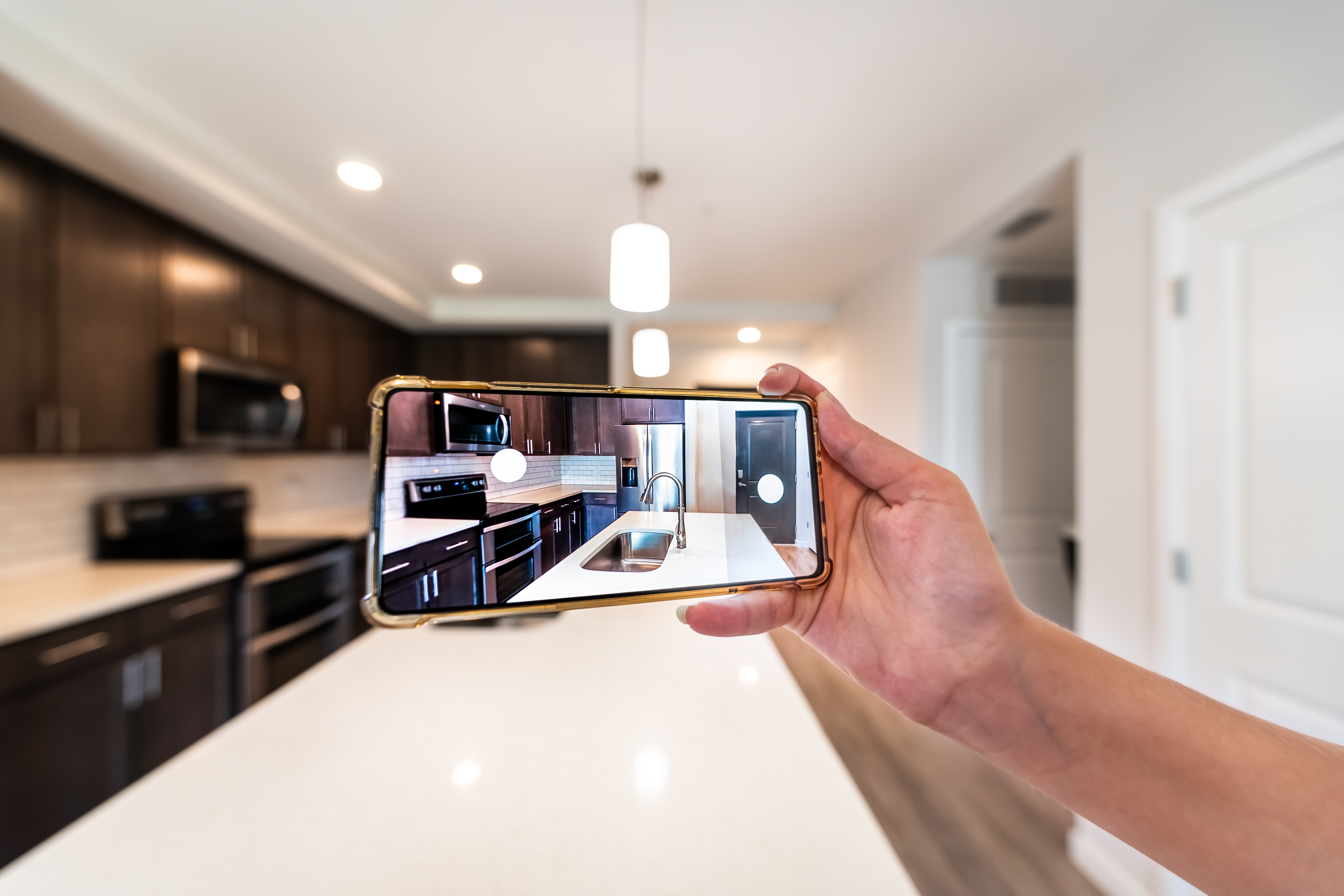 If you use the "Tour Group" filter to run your tour report, you may miss listings on tour from the data share MLSs. The "Tour Group" field within Paragon is tied to the "Area" field; however, the data share MLSs (MetroList, SFAR, BAREIS, and MLSListings ) tours are not.  CCAR is working with its MLS vendor to remedy the issue. In the meantime, please use the "CITY" field when searching for listings on tour. 
Read More »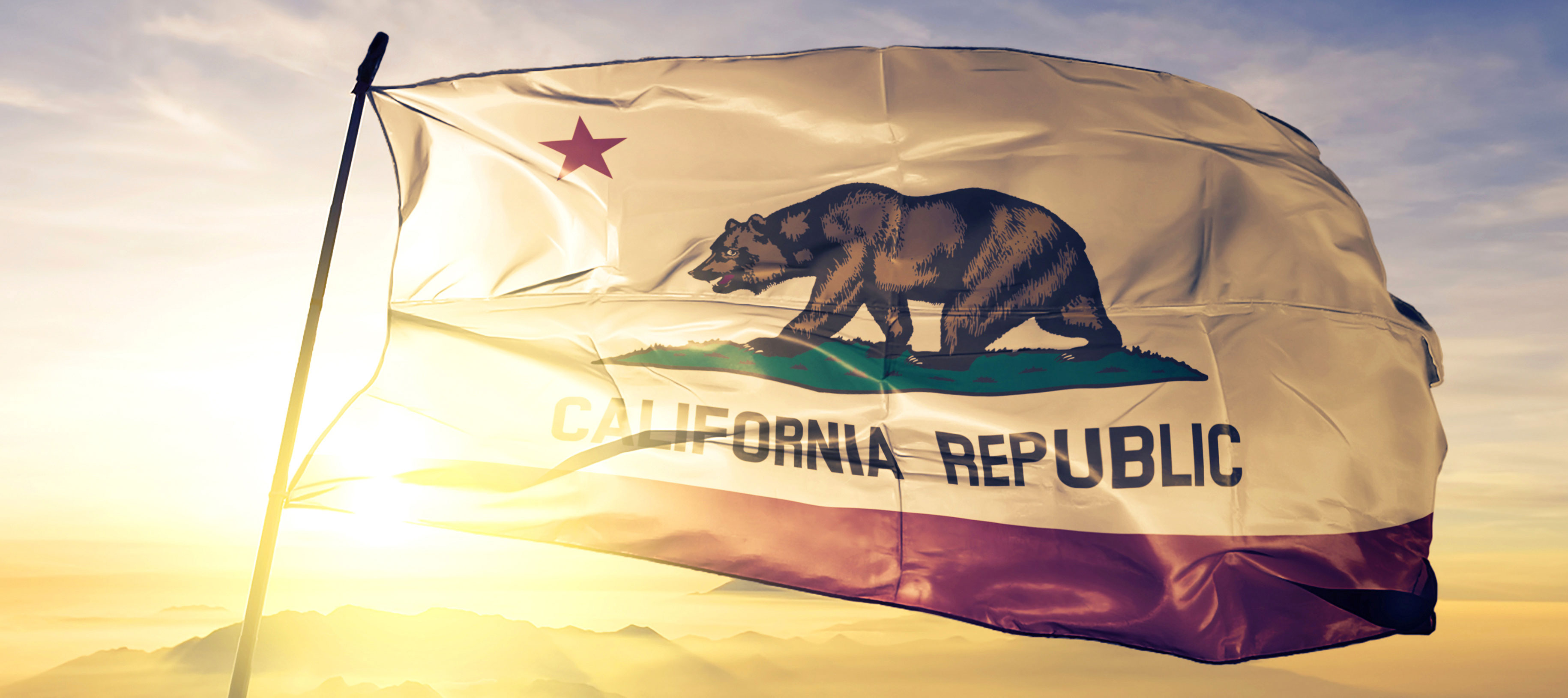 CCAR is excited to announce that as of yesterday, June 27th, your eKeys and BTLE Lockboxes will work in a greatly expanded area! By collaborating with numerous Associations of REALTORS® in California, your access now covers 40 counties!
Read More »