CONTRA COSTA ASSOCIATION OF REALTORS®
WEEKLY NEWSLETTER | JULY 11, 2023
FEATURED: Six Cool Tools to Better Serve Buyers & Sellers with RPR®
Thu., July 13  |  10:00 – 11:00am     
FEATURED: Six Cool Tools to Better Serve Buyers & Sellers with RPR®
Thu., July 13  |  1:00pm – 2:00pm      
Track the Market using Housing Data
Wed., July 12  |  9:00am – 10:00am         
How to Create a Newsletter & Flyer from Wise Agent
Wed., July 12  |  10:00am – 11:00am      
Sending Auto-Notifications using Collaboration Center
Wed., July 12  |  2:00pm – 4:00pm
Six Cool Tools to Better Serve Buyers & Sellers with RPR®
Thu., July 13  |  10:00 – 11:00am     
Six Cool Tools to Better Serve Buyers & Sellers with RPR®
Thu., July 13  |  1:00pm – 2:00pm             
How to Input & Maintain Your Listing
Thu., July 13  |  2:00pm – 4:00pm             
Supra Single-Access for Non-Members
Fri., July 14  |  8:30am – 9:30am
Must-Have Tools for Online Lead Conversion
Fri., July 14  |  10:00am – 11:00am
Use Builders Update to Sell New Home Construction
Mon., July 17  |  10:00 – 10:30am   
Reverse Mortgage Webinar
Tue., July 18  |  10:00 – 11:00am
CMA Reports and More with Cloud CMA
Tue., July 18  |  2:00 – 4:00pm
Reverse Mortgage Webinar
Tue., July 18  |  6:00 – 7:00pm
SupraWEB Agent Reports, Notifications and More
Wed., July 19  |  8:30 – 9:30am
RPR CMA Tools for Accurate Property Pricing
Wed., July 19  |  9:00 – 10:00am
Grow Your Business Using Client Reviews
Wed., July 19  |  10:30 – 11:30am             
C.A.R. Presents: Talking Affordability w/ Freddie Mac & Jordan Levine
Thu., July 20  |  10:00 – 11:00am
Learn How Client Reviews can Grow Your Business
Thu., July 20  |  2:00 – 3:00pm
Intro to zipForm Edition (Lone Wolf Transactions)
Thu., July 20  |  2:00 – 4:00pm         
License Renewal Crash Course
Fri., July 21  |  9:30am – 12:30pm
The Dos & Don'ts of Social Media in Real Estate
Fri., July 21  |  11:00am – 12:00pm
C.A.R. Industry Leaders Town Hall with C.A.R. Officers
Fri., July 21  |  11:00am – 12:30pm
Visit the CCAR Calendar to view/register for additional online training opportunities.
Due July 5 – Late Fee on July 14
WEST COUNTY MARKETING MEETING
Join us next Thu., July 20 from 8:45-10:00am at Mechanics Bank, 3190 Klose Way in Richmond and hear from Maile Collmer who teaches entrepreneurs how to develop relationships that will provide the support, services, and clients, that enable them to build an ideal business for their ideal life. The West County Marketing Meeting is free to attend and includes a light breakfast.
YPN Real Estate Trivia Night – July 19
$5 Advanced DISCOUNT ENDS soon!
Join us next Wed., July 19 for CCAR YPN's Real Estate Trivia Night at the Factory Bar in Richmond. Emceed by Anthony Young, Appraiser and Market Analyst, it is sure to be a fun and educational event. Register by next Tue., July 18 and receive a $5 discount! Tickets include one drink, chance to win prizes, and a ticket to the next YPN event… over a $50 value!
REGISTER NOW! >>
BOWLING FOR THE AMERICAN DREAM – Aug. 16 
Get a team together (teams of 4 encouraged) and… BOWL for the AMERICAN DREAM! Help CCAR beat every participating AOR in California AND—most important—support C.A.R.´s Housing Affordability Fund on Aug. 16 from 1-4pm at Paddock Bowl in Martinez. It will be a great time for a great cause! If a CCAR Team scores the most points (it's possible, we have really good bowlers!) that winning team will split a $1,000 prize! 
READ MORE & REGISTER >>
Make Your Home Fire-Safe:
Assembly Bill 38 and Local Requirements
Since January 1, 2021, sellers have been required to complete the Fire Hardening Defensible Space Advisory (FHDS) should their property call within a high to very high fire hazard zone. Per AB 38 this includes properties that fall within a high to very high fire hazard zone; built before 2010; residential one to four properties; condominiums, or other common interest development units; or manufactured home.  If the seller is not sure, there is a state website where the property address can be inputted to determine if the proper does fall in high or very high fire zones.
To identify fire zones, visit: Fire Hazard Severity Zones Maps.
In addition to the FHDS requirements, as of July 1, 2021, homeowners are required to also maintain a defensible space between a structure on the property and any flammable grass, trees, shrubs, or wildland area that surrounds it.  Sellers of these properties will need to provide documentation that their property follows the defensible space laws, or the buyers will be required to agree to obtain such documentation of compliance in the future. For the buyer to take on the responsibility, they will need to contact their local Fire District to request an extension to complete the work.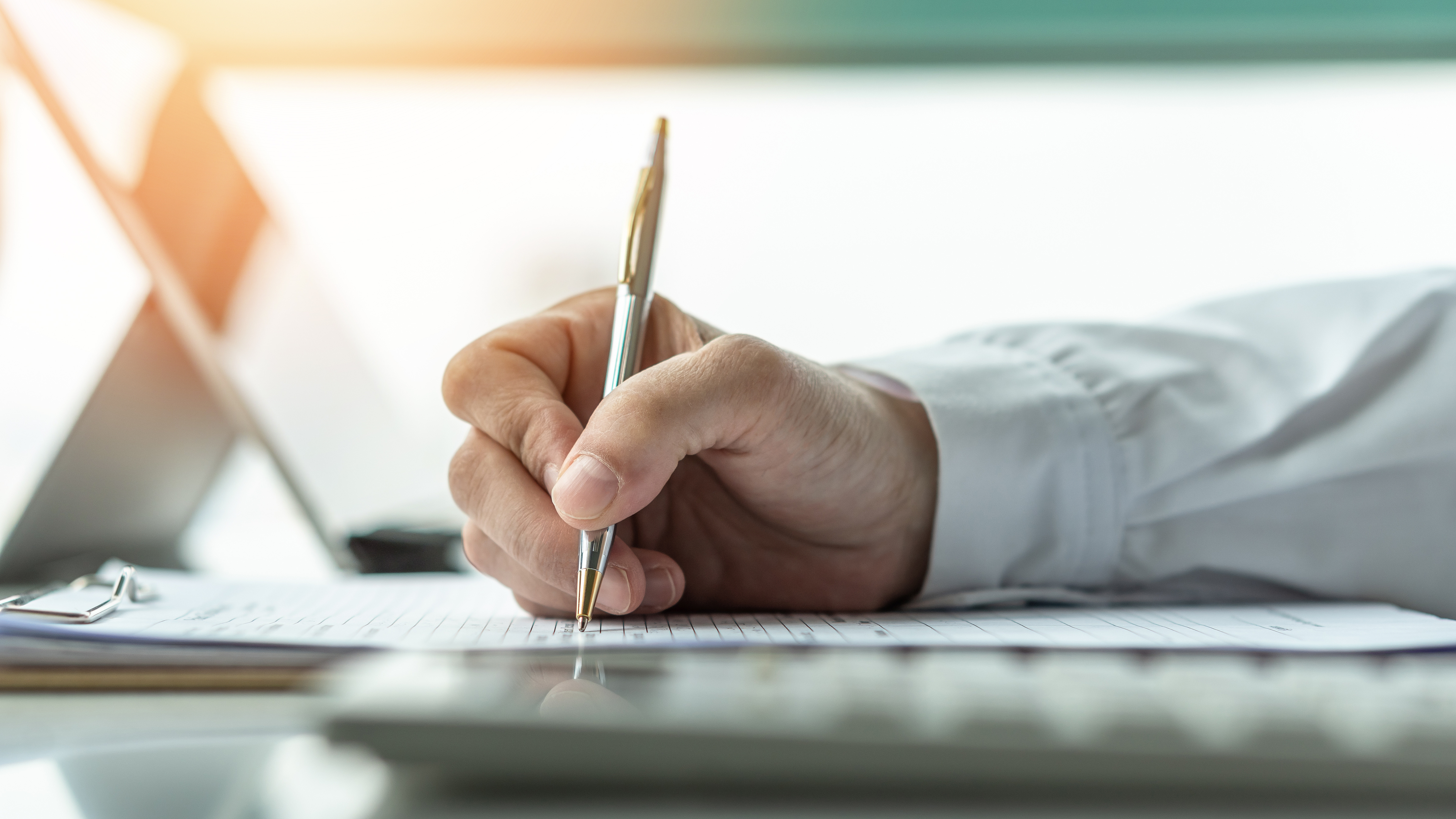 CCAR is calling for applications from qualified Affiliate members who are interested in serving a two-year term as a non-voting Affiliate Liaison to the 2024 Board of Directors.

This person will act as liaison between the Board of Directors and the Affiliate membership, conveying their concerns to the Board and communicating back to the Affiliate membership. The non-voting liaison must have been a CCAR Affiliate Member for two years immediately preceding appointment.

Click here for the Affiliate Liaison Application, due by Aug. 14th at 5pm.
Read More »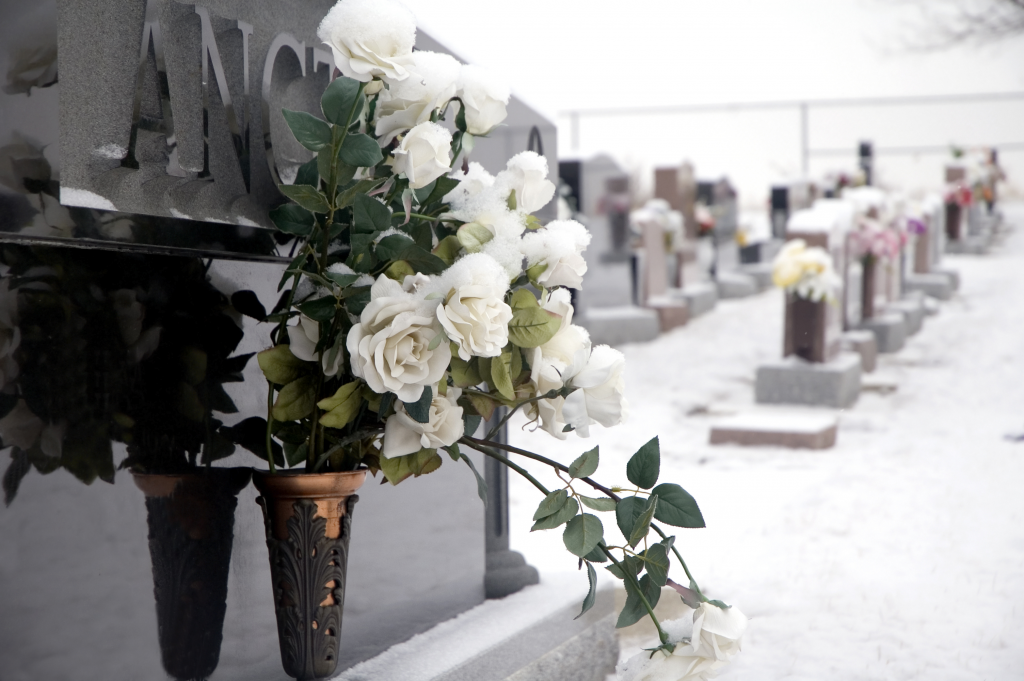 Richard "Dick" Clancy, CCAR Honorary Member for Life, passed away on June 28 at his home in Lafayette. Visitation will be held on Friday, July 14 from 4:00-7:00pm at Queen of Heaven Cemetery Chapel; funeral services will be held on Sat., July 15 at 10:00am at St. Perpetua Catholic Church, both in Lafayette…
CONTINUED >>

Geoff Disch (Green Escrow), 2018 CCAR Affiliate Member of the Year, passed away on July 10. Funeral/memorial service plans have not yet been announced. Beloved member since 2009, Geoff was a constant presence at the Thursday RMA meetings and Association events. Geoff generously sponsored countless CCAR programs throughout the years…
CONTINUED >>
Read More »
MLS Area Field Repurposing
On October 16th, the following change will be made to the Paragon MLS. The "Area" field lookups are being updated to just a single lookup of "Listing" rendering the field useless. We recommend the use of the "City" field, "Zip Code" field, or Map Search as a replacement for use of the "Area" field.
Saved Search Issue:
Updating the "Area" to a single lookup will trigger notifications on any "Saved Searches" that utilize the "Area" field. To ensure you do not bombard your clients with emails containing listings that do not match their search criteria, we recommend that you update your saved searches now.
Alternatives:
The following are options to utilize as an alternative to the "Area" field.
        1. City
        2. Zip Code
        3. Map Search
Unique Areas (see above photo):
For those unique "Areas" such as Blackhawk, Rossmoor, Hayward Hills, etc.., you can leverage the "Zip Code" field for all but Rossmoor. For those agents who specialize in Rossmoor, we have created a "Map Layer" solution for your searching needs. To utilize the "Map Layer", open the map and click on "Open Map Layer Panel" icon and check the box for "ROSSMOOR – WALNUT CREEK" then run search or add to criteria.