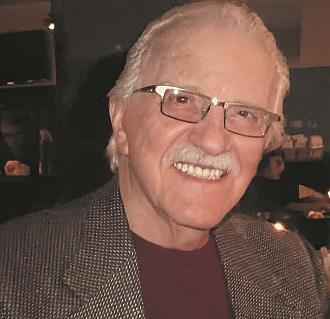 Richard "Dick" Clancy,
CCAR Honorary Member for Life
Dick Clancy passed away on June 28 at his home in Lafayette. Visitation will be held on Friday, July 14 from 4:00-7:00 pm at Queen of Heaven Cemetery Chapel; funeral services will be held on Saturday, July 15 at 10:00 am at St. Perpetua Catholic Church, both in Lafayette.
Dick was an active REALTOR® member since joining the Association in 1971 and was highly respected and much loved in the community. Lifetime entrepreneur, he co-founded Security Pacific Real Estate, eventually running eight offices throughout the Bay Area. He and his Partner Ray DeGennaro established one of the county's first home warranty companies (Continental Home Warranty) which was acquired by Fidelity. He also co-founded Lamorinda Bank (now US Bank). Dick was a CCAR and NAR Emeritus Member, a C.A.R. Honorary Member for Life and actively involved in the CCAR Scholarship Foundation, eventually establishing a Perpetual Scholarship in his family name.
Dick Clancy is survived by his son 2004 CCAR President Mike Clancy, daughters Cynthia Reed and Taryn Leslie, numerous grandchildren and great grandchildren, and an extended family.
For more information, click here.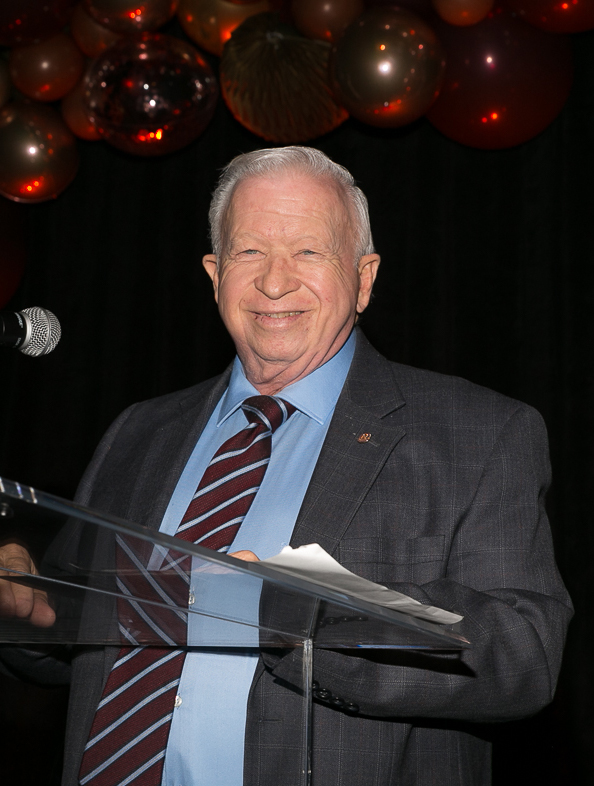 Geoff Disch (Green Escrow),
2018 CCAR Affiliate Member of the Year
Geoff passed away on July 10. Funeral/memorial service plans have not yet been announced.
Beloved member since 2009, Geoff was a constant presence at the Thursday RMA meetings and Association events. Geoff generously sponsored countless CCAR programs throughout the years. Pilot, Vietnam Vet, accomplished trumpeter, and vocalist with the Blackhawk Chorus, he was also a leader in his local church and charitable organizations. Highly regarded in the industry, Geoff's career spanned more than 40 years and he was an active leader in other professional trade associations.