CONTRA COSTA ASSOCIATION OF REALTORS®
WEEKLY NEWSLETTER | JUNE 28, 2022
Intro to Listing Input & Maintenance
Wed., June 29  |  9:00am – 11:00am

Calif. Residential Listing Agreement (RLA)
Wed., June 29  |  10:00am – 1:00pm

Member Benefit: Cloud Agent Suite
Thu., June 30  |  10:00am – 10:30am

Intro to Paragon
Thu., June 30  |  2:00pm – 4:00pm

Find and Sell New Homes with Builders Update
Tue., July 5  |  9:00am – 9:30am

Learning zipForm Basics
Tue., July 5  |  10:00am – 11:00am

Homesnap Pro – Mobile MLS on-the-go
Wed., July 6  |  10:00am – 11:00am

Disclosures.io – Making Transactions Simple
Wed., July 6  |  12:00pm – 12:30pm

Meet Buyers' Needs by Working with Builders
Thu., July 7  |  9:30am – 10:30am

Advanced zipForm Features
Thu., July 7  |  10:00am – 11:00am

RateMyAgent – Make Your Reputation Work For You
Fri., July 8  |  11:00am – 11:45am
Visit the CCAR Calendar to view/register for additional online training opportunities.

ALAMEDA COUNTY LIFTS MASK MANDATE

Masks are no longer required for open houses in Alameda County, effective Sat, Jun 25th. The County is now aligned with State face masking guidance and has rescinded the local Health Order requiring masks in most indoor public settings. Businesses, venue operators, and hosts may choose to continue requiring patrons and workers to wear masks to lower COVID-19 risk in their settings.
READ NEW COUNTY ORDER >
CE Shop 50% off Code June 29 ONLY!
Save 50% on all Exam Prep, Pre-Licensing, Post-Licensing, and Continuing Education tomorrow, June 29th only! Visit CCARToday.TheCEShop.com and use the promo code MIDYEAR.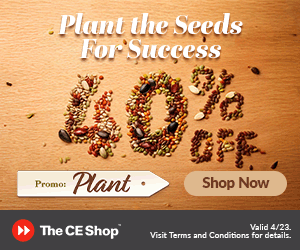 Newly Expanded Lockbox and Key Coverage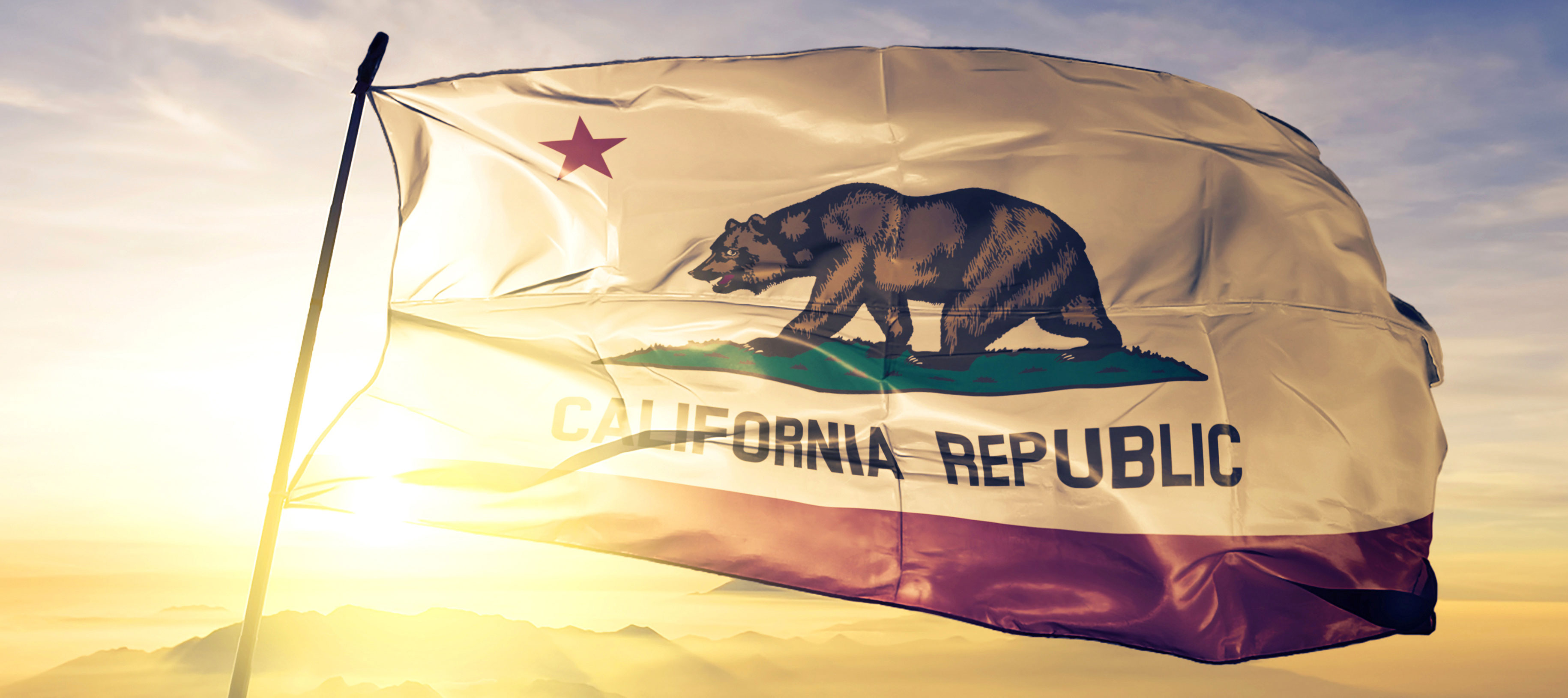 CCAR is excited to announce that as of yesterday, June 27th, your eKeys and BTLE Lockboxes will work in a greatly expanded area! By collaborating with numerous Associations of REALTORS® in California, your access now covers 40 counties!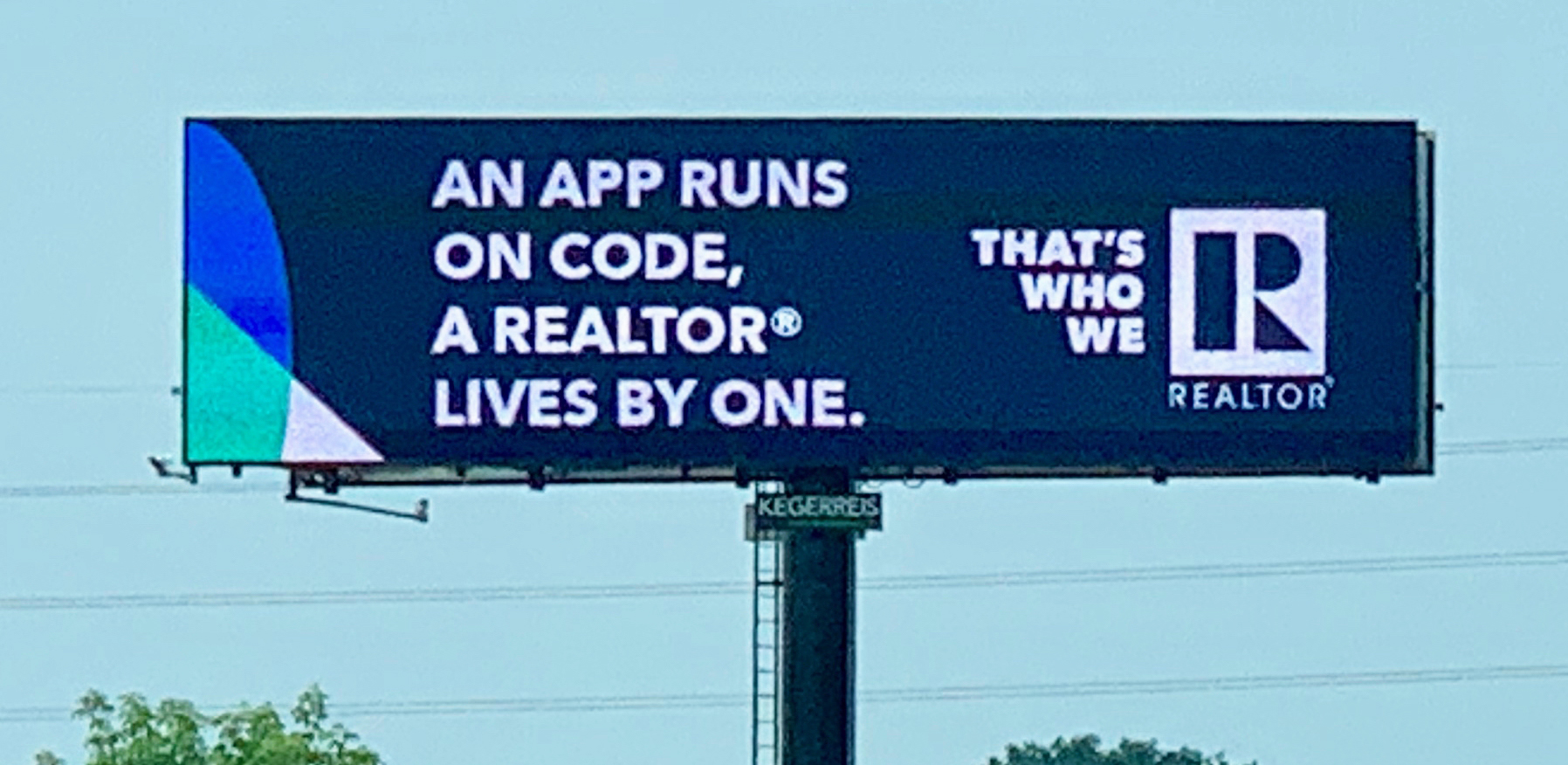 Join us this Thursday, July 7 from 10am – 1pm for National Real Estate Ethics Day®, (via LIVE STREAM). You can get your triennial COE requirement taken care of AND give back to our local communities at the same time as a portion of the proceeds (paid by CCAR) go to the NAR REALTORS® Relief Foundation!

This program was designed by Leigh Brown along with the National Real Estate Ethics Day® Advisory Board and Ethics Panel to meet the learning objectives and minimum criteria established by NAR for the NAR Code of Ethics Requirement. Registration deadline: Thu., July 7 at 8am.
Read More »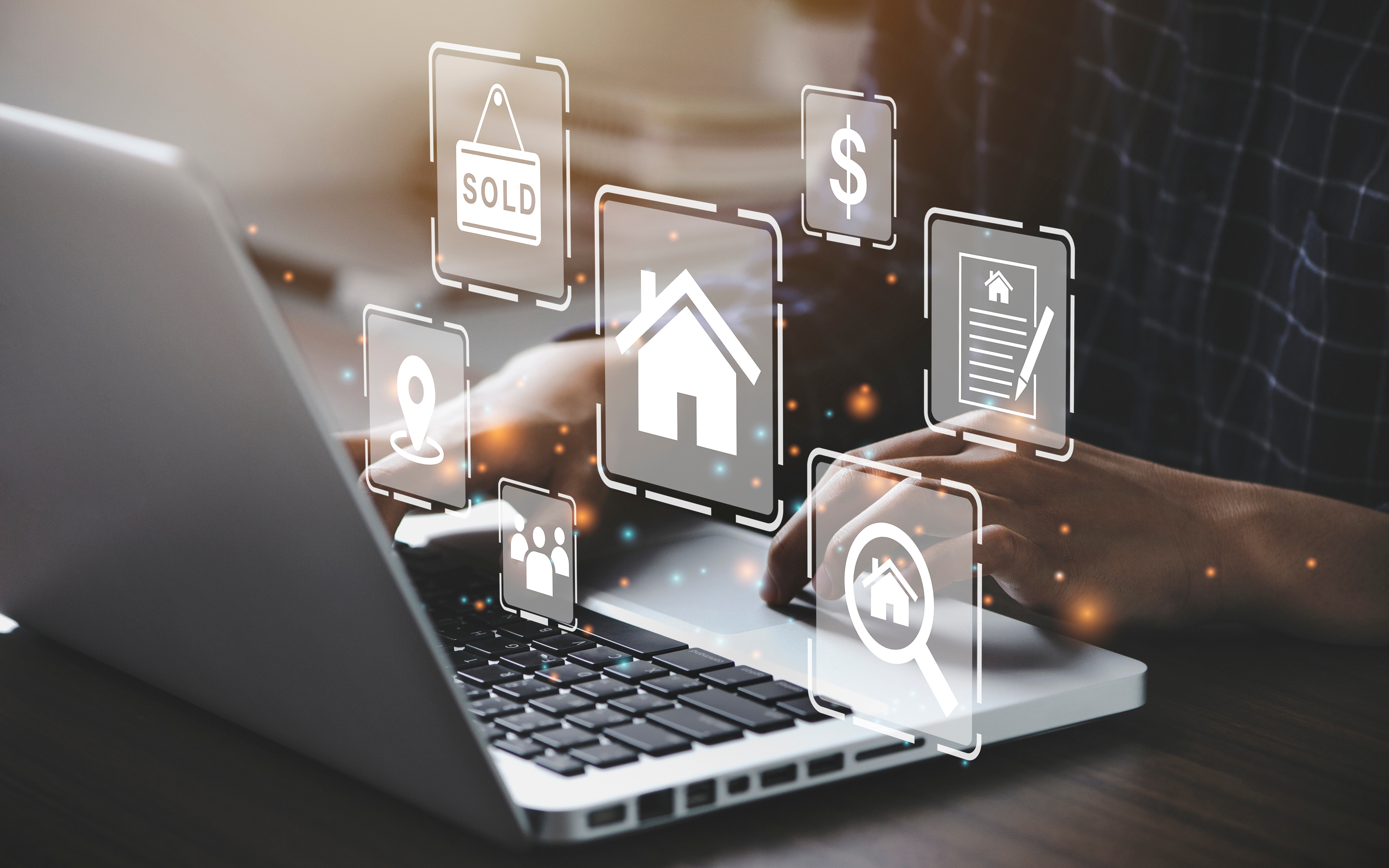 Join C.A.R. on Fri., July 15 from 10am – 2pm for this can't miss, virtual event!

As the real estate market changes, the transaction does too. This new event featuring speakers that include Neil Kalin, C.A.R. Assistant General Council and Matt Bunch, C.A.R. Director of Member Education & Mobilization, covers an array of topics focused around the transaction and offers information that you need to know to stay ahead in the industry. You'll learn effective and tested business strategies from top producers, legal tips to stay out of trouble, and much more!
Read More »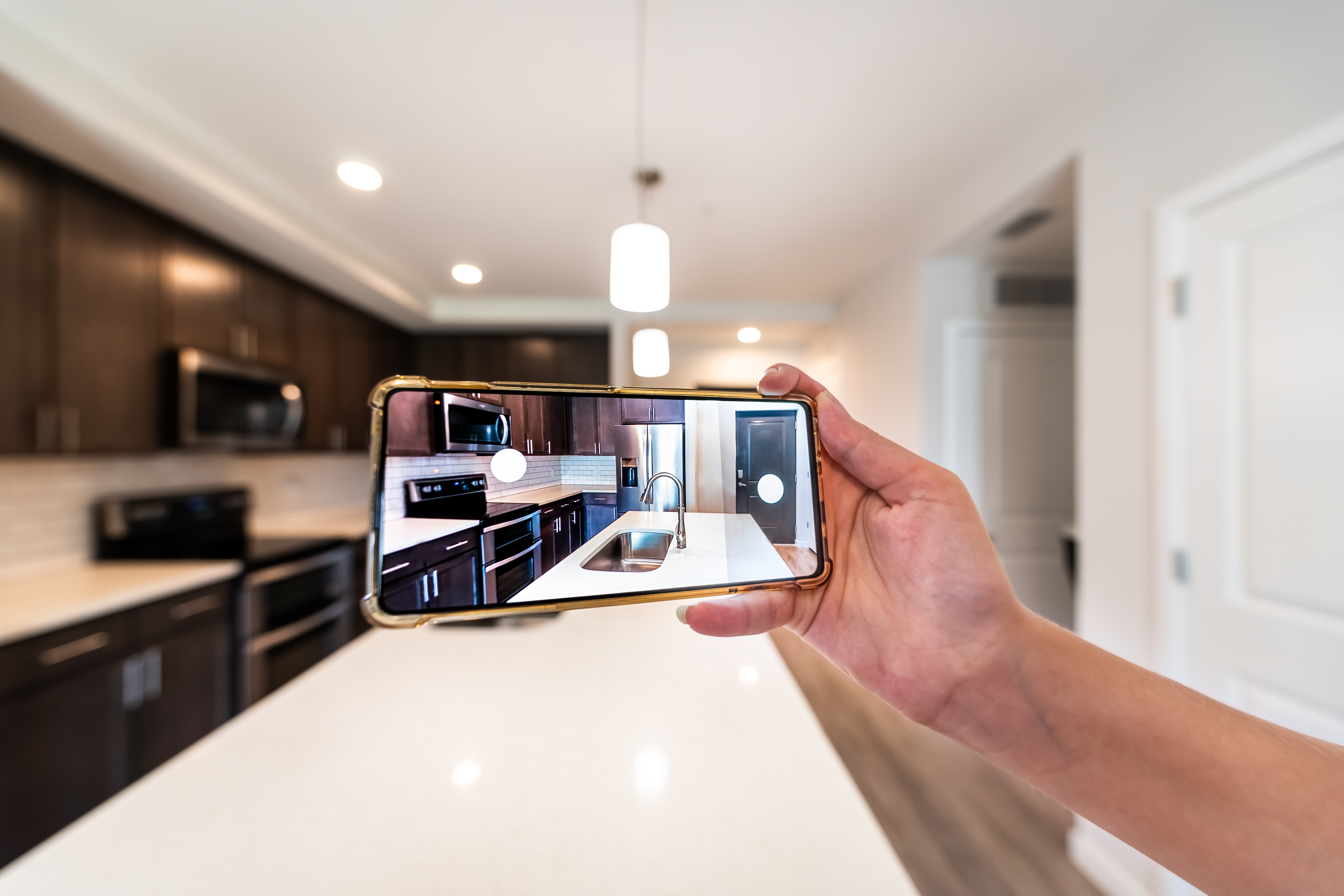 If you use the "Tour Group" filter to run your tour report, you may miss listings on tour from the data share MLSs. The "Tour Group" field within Paragon is tied to the "Area" field; however, the data share MLSs (MetroList, SFAR, BAREIS, and MLSListings ) tours are not.  CCAR is working with its MLS vendor to remedy the issue. In the meantime, please use the "CITY" field when searching for listings on tour. 
Read More »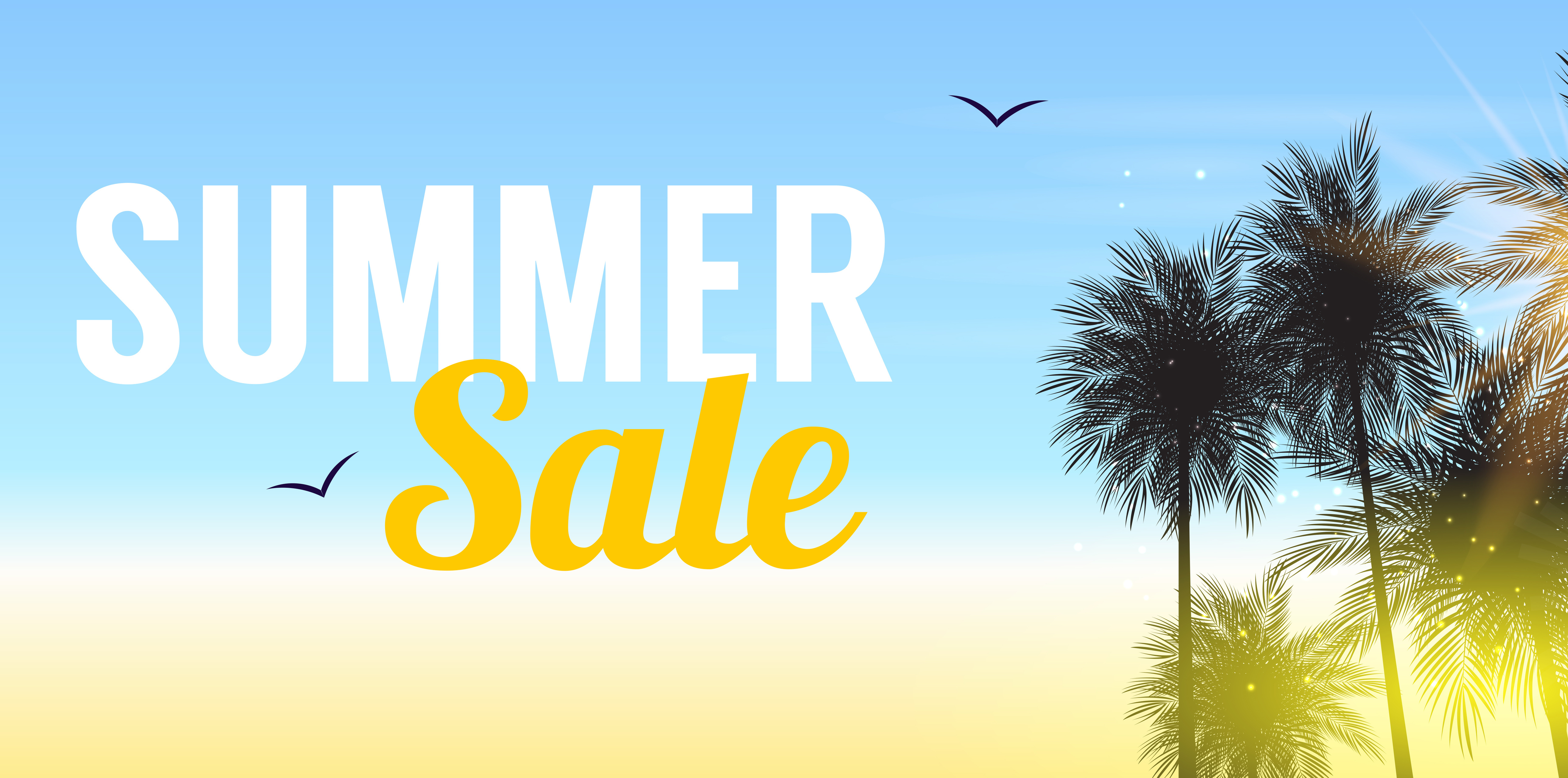 RateMyAgent will help you build SEO and your online reputation with an exclusive marketing platform. RateMyAgent makes it easy for potential clients to easily contact you without barriers to your information or charges for leads. Try it now with 2 great summer promotions! Get 2 months free plus an additional 20% off a Lite or Pro annual subscription! Or advertise your Listings, Just Solds, Reviews, or Awards on Facebook, Instagram and Google and receive a $50 Promoter Credit with any Promoter advertising package that's more than $199!
Read More »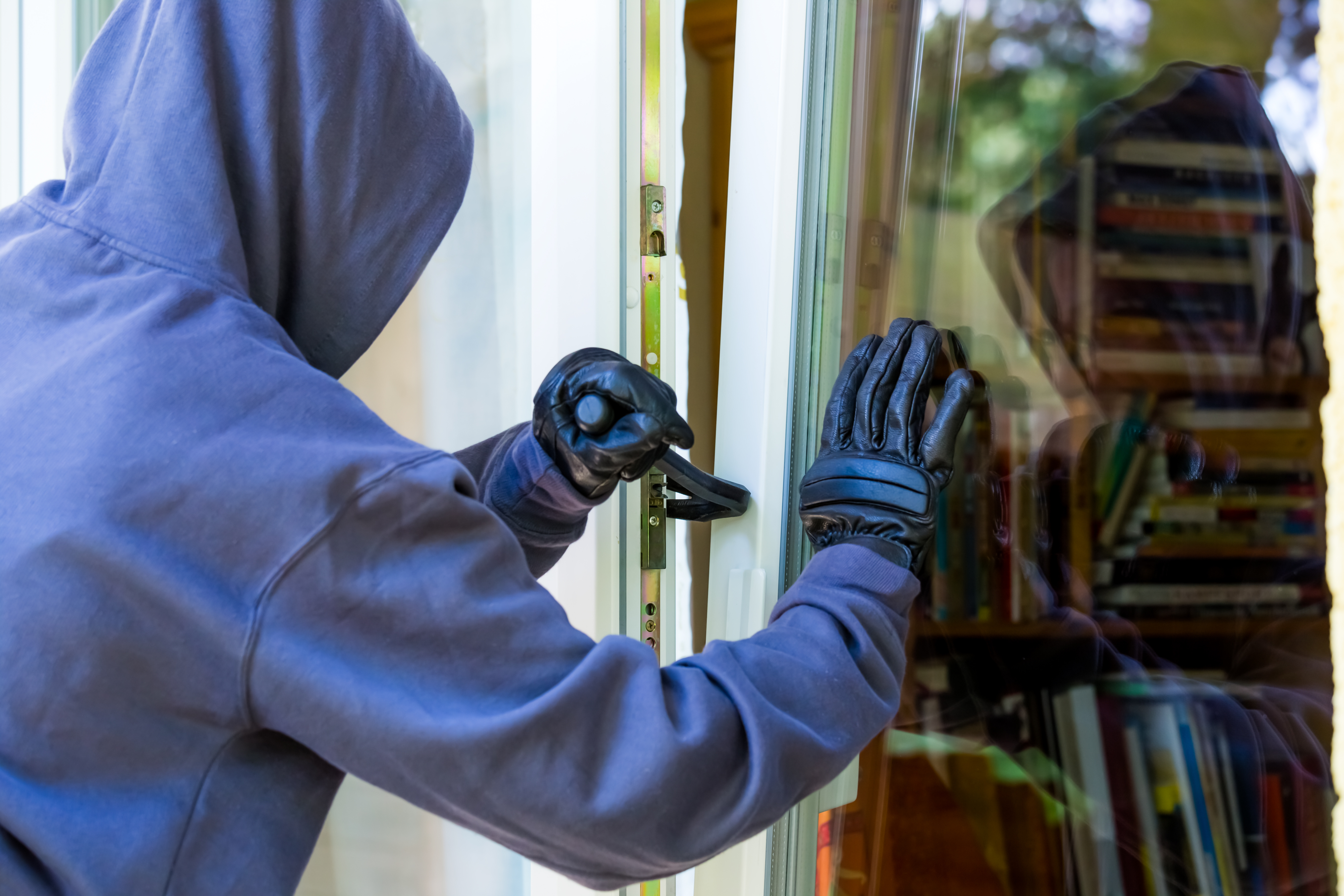 Members beware, there have been reports of suspicious guests at local open homes recently. As a member benefit, CCAR provides agents with the latest in professional security. Real Safe Agent has been deployed to more than 100,000 agents across the country. The Real Safe Agent system is based on the Collaborative Prevention Model, a behavior based crime prevention methodology. Real Safe Agent prevents the predator from setting up the crime and denies the predator the conditions they need to make an attack…
Read More »