CONTRA COSTA ASSOCIATION OF REALTORS®
WEEKLY NEWSLETTER | JUNE 14, 2022
CCAR closed MON., JUNE 20
in honor of Juneteenth
FEATURED: NAR on Reducing LGBTQ+ Housing Discrimination
Wed., Jun. 15  |  10:00am – 11:00am
RPR® CMA Reports – Your Spot-On Pricing Tool
Wed., June 15  |  9:00am – 10:00am

The NEW California Residential Purchase Agreement
Wed., June 15  |  10:00am – 1:00pm

Fair Housing Video Series
Wed., June 15  |  7:00pm – 8:30pm

Stand Out On Social Media
Thu., June 16  |  10:00 – 11:00am

Use RPR® to Prospect for Leads
Thu. June 16  |  11:00am – 12:00pm

Sending Auto-Notifications using Collaboration Center
Thu., June 16  |  1:00pm – 3:00pm

License Renewal Crash Course (REVEI)
Fri., June 17  |  9:30am – 12:30pm

Using Homesnap to Prospect Like a Pro and Win the Listing
Mon., June 20  |  2:00pm – 3:00pm

Introduction to Paragon MLS
Tue., June 21  |  9:00am – 11:00am

RPR® Mobile Makes You Productive Anywhere
Tue., June 21  |  11:00am – 12:00pm

SupraWEB Agent Training
Wed., June 22  |  8:30am – 9:30am

Intro to CMA Reports with Cloud CMA
Wed., June 22  |   9:30am – 11:30am

Intro to Transactions – zipForm Edition
Thu., June 23  |  2:00pm – 4:00pm
Visit the CCAR Calendar to view/register for additional online training opportunities.

West county marketing meeting 
Thu., June 16  |  9am – 10am  |  Mechanics Bank
Join us at our new location, Mechanics Bank, 3190 Klose Way in Richmond to hear from guest speakers: Debra Kidder-Steere, Account Executive of Angel Oak Mortgage Solutions and Taylor Davis, Account Manager of Angel Oak Mortgage Solutions. Free to attend and a light breakfast will be served!    
 
WCR: 2022 Real Estate Forecast
LEARN THE IMPORTANCE OF RAF
CCAR 2023 Board of Directors – The Results Are In!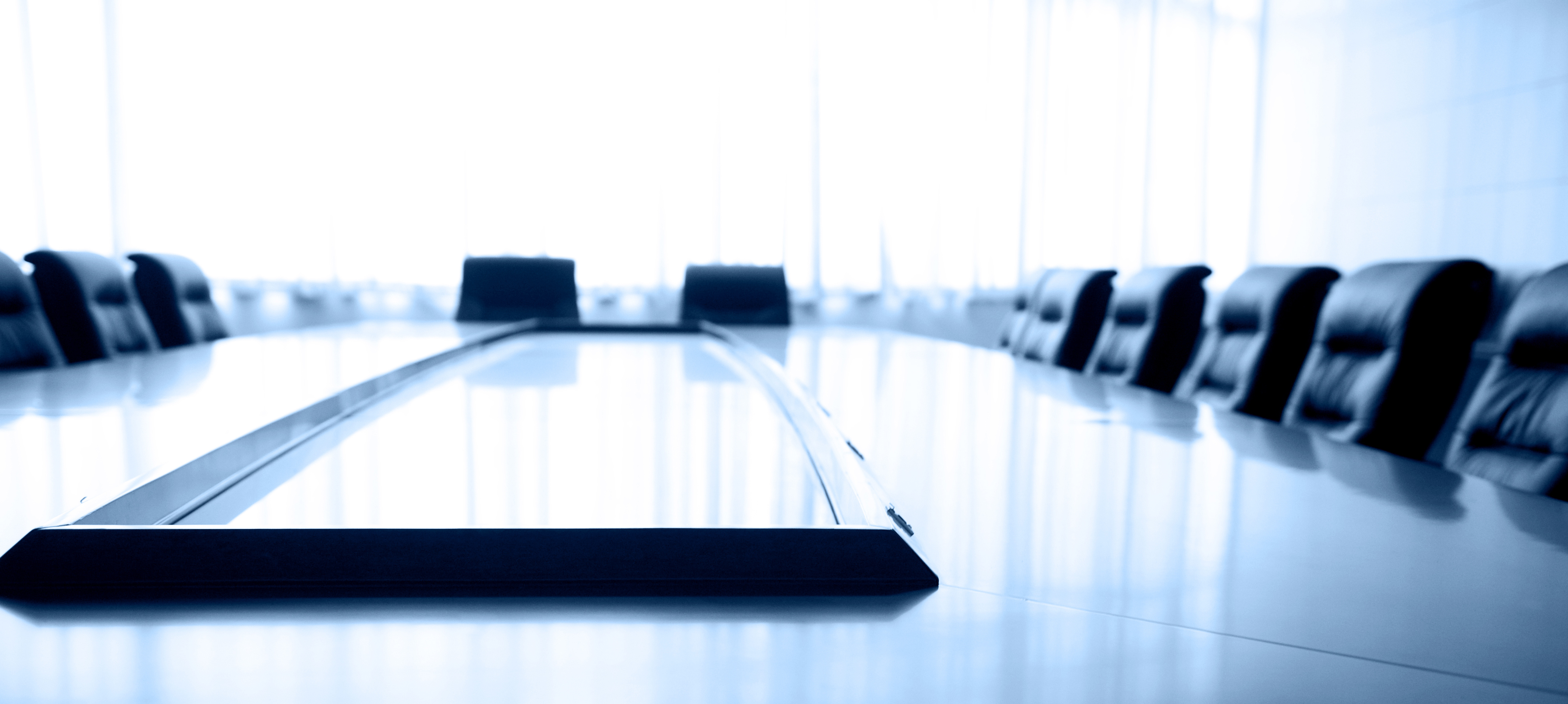 2022 Election Results
President-Elect (1 Open Position)
619     Tyra Wright

Treasurer (1 Open Position)
613     Darnella Aulani

Director-At-Large (4 Open Positions)
326     Mary Beall-Neighbor
160     Lito Calimlim
342     Valerie Crowell
319      John Fondnazio
268     Mike Handlin
166     Peter Maclennan
349      Judy Myers
263     Matt Rubenstein

2023 CCAR Board of Directors
David Schubb – President
Tyra Wright – President-Elect
Debi Mackey – Past President
Darnella Aulani – Treasurer
Sheiren Diaz – Secretary / CEO
Mary Beall-Neighbor – Director-at-Large
Aeysha Corio – Director-at-Large
Valerie Crowell  – Director-at-Large
John Fondnazio – Director-at-Large
Zina Hall – Director-at-Large
Judy Myers – Director-at-Large
Donna Souza – Director-at-Large
Tracy Harrington – Affiliate Liaison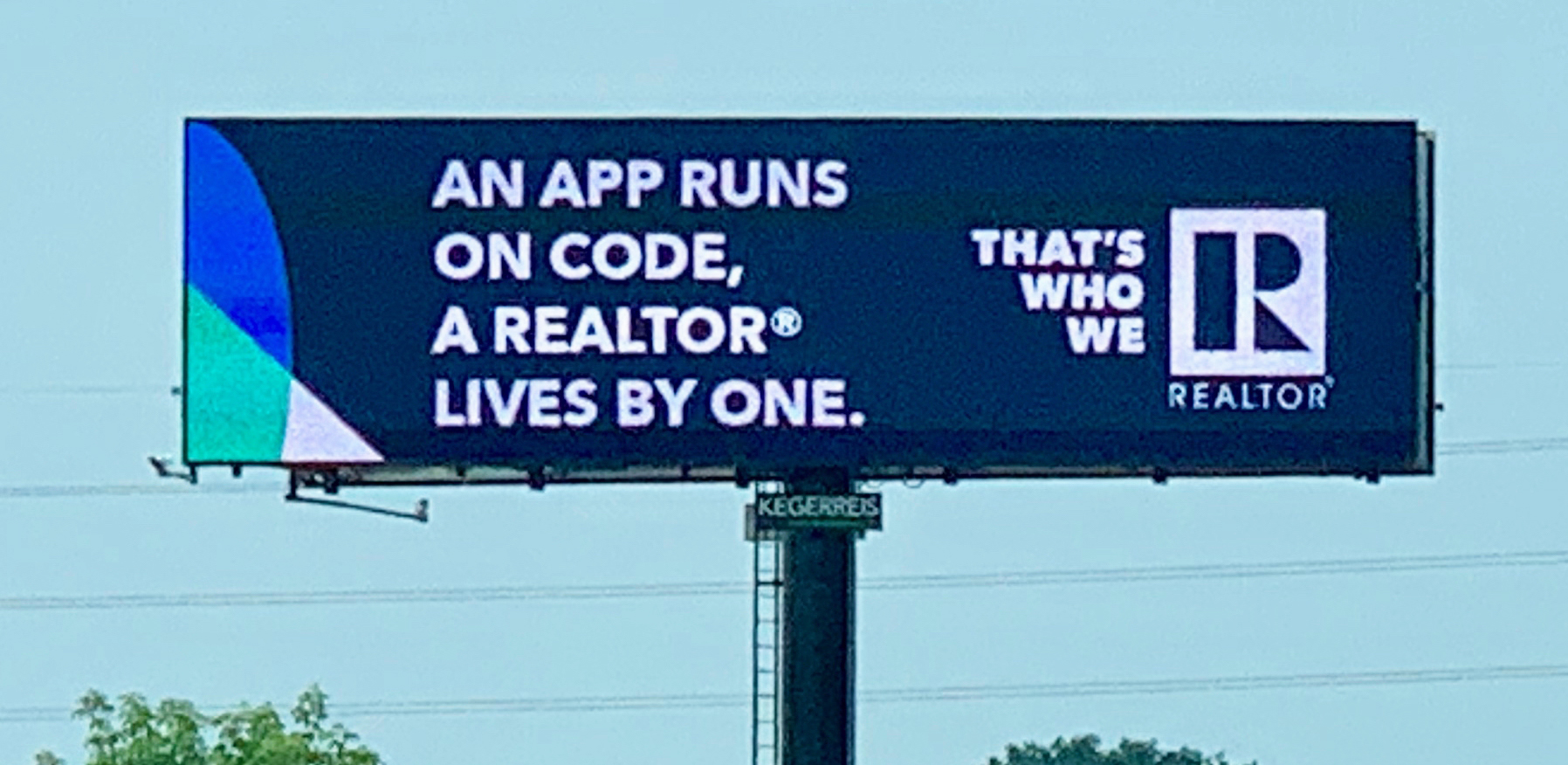 Join us this Thursday, July 7 from 10am – 1pm for National Real Estate Ethics Day®, (via LIVE STREAM). You can get your triennial COE requirement taken care of AND give back to our local communities at the same time as a portion of the proceeds (paid by CCAR) go to the NAR REALTORS® Relief Foundation!

This program was designed by Leigh Brown along with the National Real Estate Ethics Day® Advisory Board and Ethics Panel to meet the learning objectives and minimum criteria established by NAR for the NAR Code of Ethics Requirement. Registration deadline: Thu., July 7 at 8am.
Read More »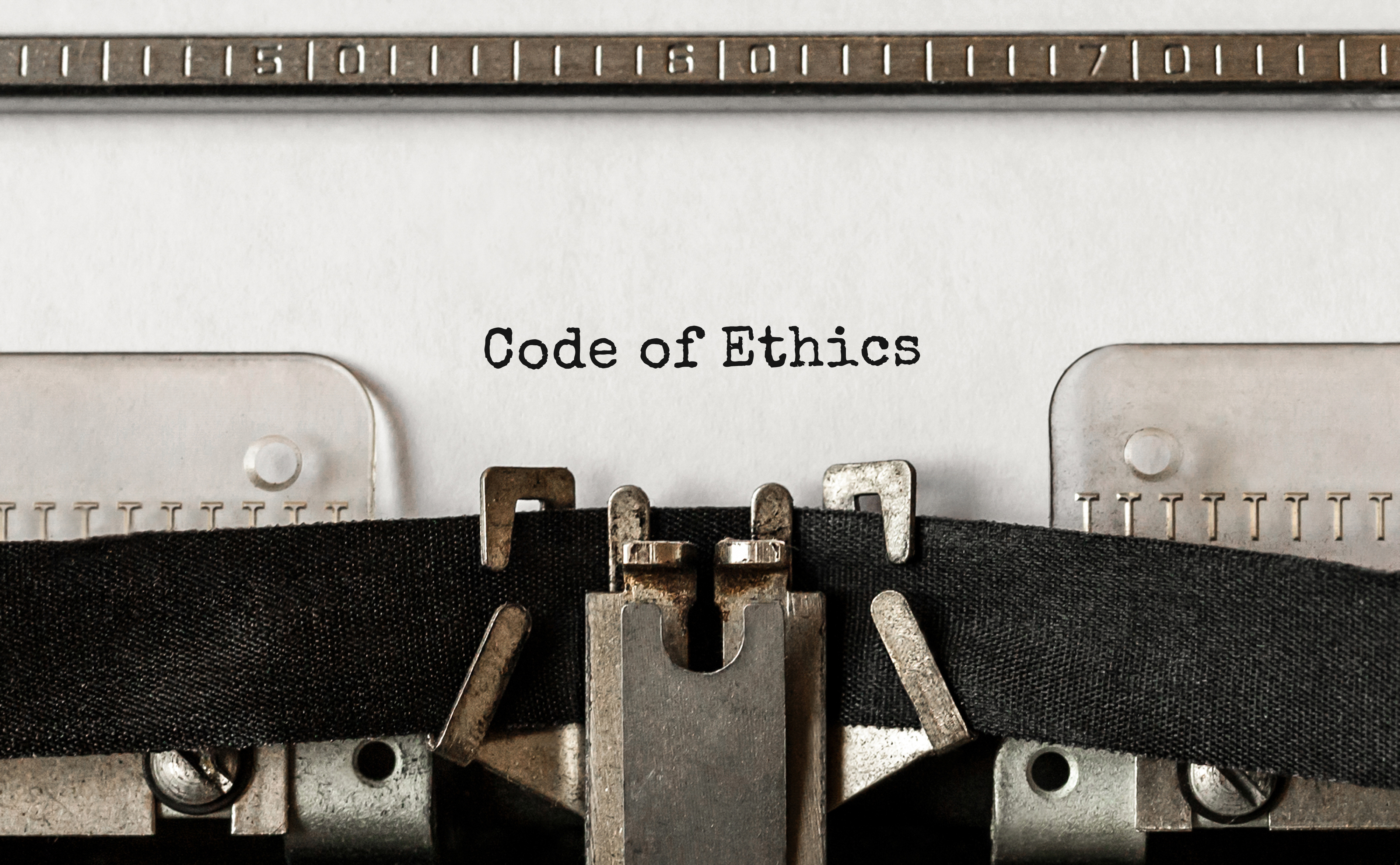 In an effort to make ethics violations and the disciplinary process more transparent, C.A.R. is publishing the names of members who are found in violation of the Code of Ethics as well as summaries of the members' unethical behavior.

Member publication is triggered only if the discipline imposed is a reprimand, fine, suspension or expulsion – anything other than a letter of warning or stand-alone education. The information will be published on the members-only section of car.org. 

Past decisions of ethics…
Read More »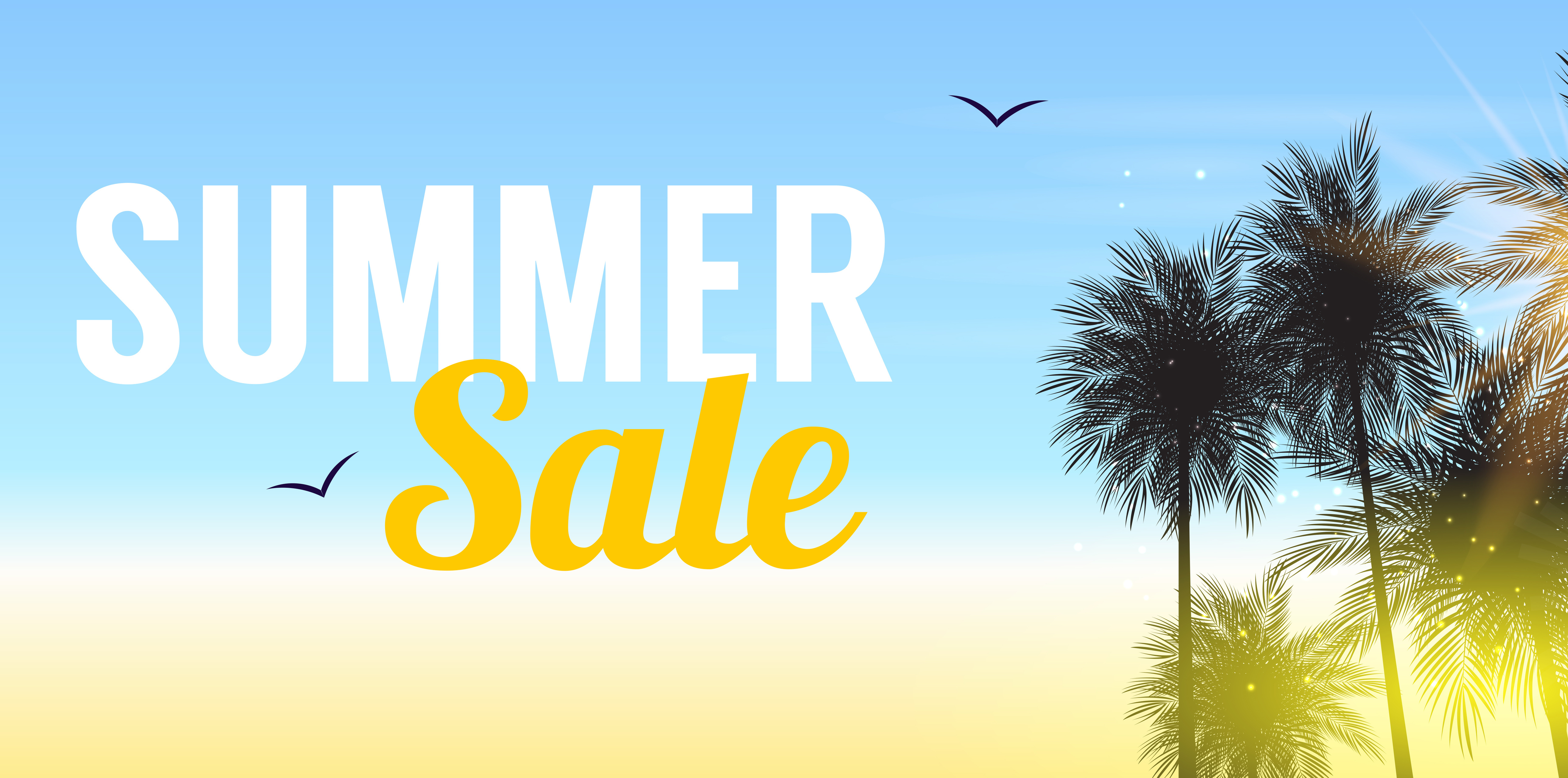 RateMyAgent will help you build SEO and your online reputation with an exclusive marketing platform. RateMyAgent makes it easy for potential clients to easily contact you without barriers to your information or charges for leads. Try it now with 2 great summer promotions! Get 2 months free plus an additional 20% off a Lite or Pro annual subscription! Or advertise your Listings, Just Solds, Reviews, or Awards on Facebook, Instagram and Google and receive a $50 Promoter Credit with any Promoter advertising package that's more than $199!
Read More »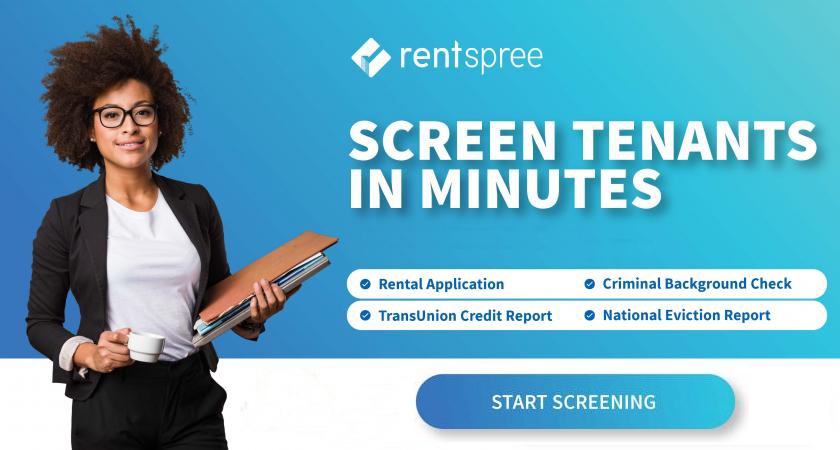 Stop wasting time and start saving money anytime you work with a rental. We are proud to bring you a tool that automates your rental transactions, all at NO COST to you!

RentSpree collects a completed application package from every tenant.
This includes:
1) completed rental application,
2) credit report,
3) background check,
4) eviction report.
Read More »