CONTRA COSTA ASSOCIATION OF REALTORS®
WEEKLY NEWSLETTER | JUNE 13, 2023
CCAR WILL BE CLOSED MON., JUNE 19
IN OBSERVANCE OF JUNETEENTH
SupraWEB Agent Reports, Notifications and More
Wed., June 14  |  8:30am – 9:30am
Accurate Property Pricing
Wed., June 14  |  11:00am – 12:00pm
Building Your Business with Foreclosure Auctions
Wed., June 14  |  11:00am – 12:00pm
NAR's Real Estate Investment Summit (2nd of 3 sessions)
Wed., June 14  |  11:00am – 1:00pm
Property and Neighborhood Searches
Thu., June 15  |  11:00am – 12:00pm
How to Input & Maintain Your Listing
Thu., June 15  |  2:00pm – 4:00pm
Supra Single-Access for Non-Members
Fri., June 16  |  8:30am – 9:30am
License Renewal Crash Course
Fri., June 16  |  9:30am – 12:30pm
C.A.R. Industry Leaders Town Hall with C.A.R. Officers
Fri., June 16  |  11:00am – 12:30pm

Supra eKEY Basics
Tue., June 20  |  8:30am – 9:30am

The New Gold Rush in California: ADUs
Tue., June 20  |  11:00am – 12:00pm

C.A.R. Presents: STEPS Toward Homeownership
Wed., June 21  |  10:ooam – 12:00pm

Grow Your Business Using Client Reviews
Wed., June 21  |  10:30am – 11:30am

NAR's Real Estate Investment Summit (3rd of 3 Sessions)
Wed., June 21  |  11:00am – 1:00pm

Selling Houses When Co-Owners Disagree
Thu., June 22  |  11:00am – 12:00pm

Learn How Client Reviews Can Grow Your Business
Thu., June 22  |  2:00pm – 3:00pm
Visit the CCAR Calendar to view/register for additional online training opportunities.
WEST COUNTY MARKETING MEETING – THIS THURSDAY
Join us this Thu., June 15 from 8:45-10:00am at Mechanics Bank, 3190 Klose Way in Richmond and hear from Bill Erb, Sr. Mortgage Officer at Safe Credit Union, for a Market Update. Bill has been with SAFE since 2014 and is well-versed in residential lending programs, he also understands the technical side of the mortgage planning process from his time serving as president of one of the largest brokerage firms in California.

The West County Marketing Meeting is free to attend and includes a light breakfast and beverages.
WELCOME BACK! In-Person SUMMER CLASSES AT CCAR START NEXT WEEK!
Vote Now! The Election for the 2024
CCAR Board of Directors Has Been Extended
There is still time to vote! The CCAR Election for the 2024 Board of Directors has been extended because we did not meet the required quorum by the original deadline. Check your email for a message from Contra Costa Association of REALTORS® on behalf of [email protected] to access your official CCAR voting link (please don't share or forward your personal link) and vote immediately. It will take less than 5 minutes and will be well worth it.
Voting deadline: Tuesday, June 20 at 9:00am.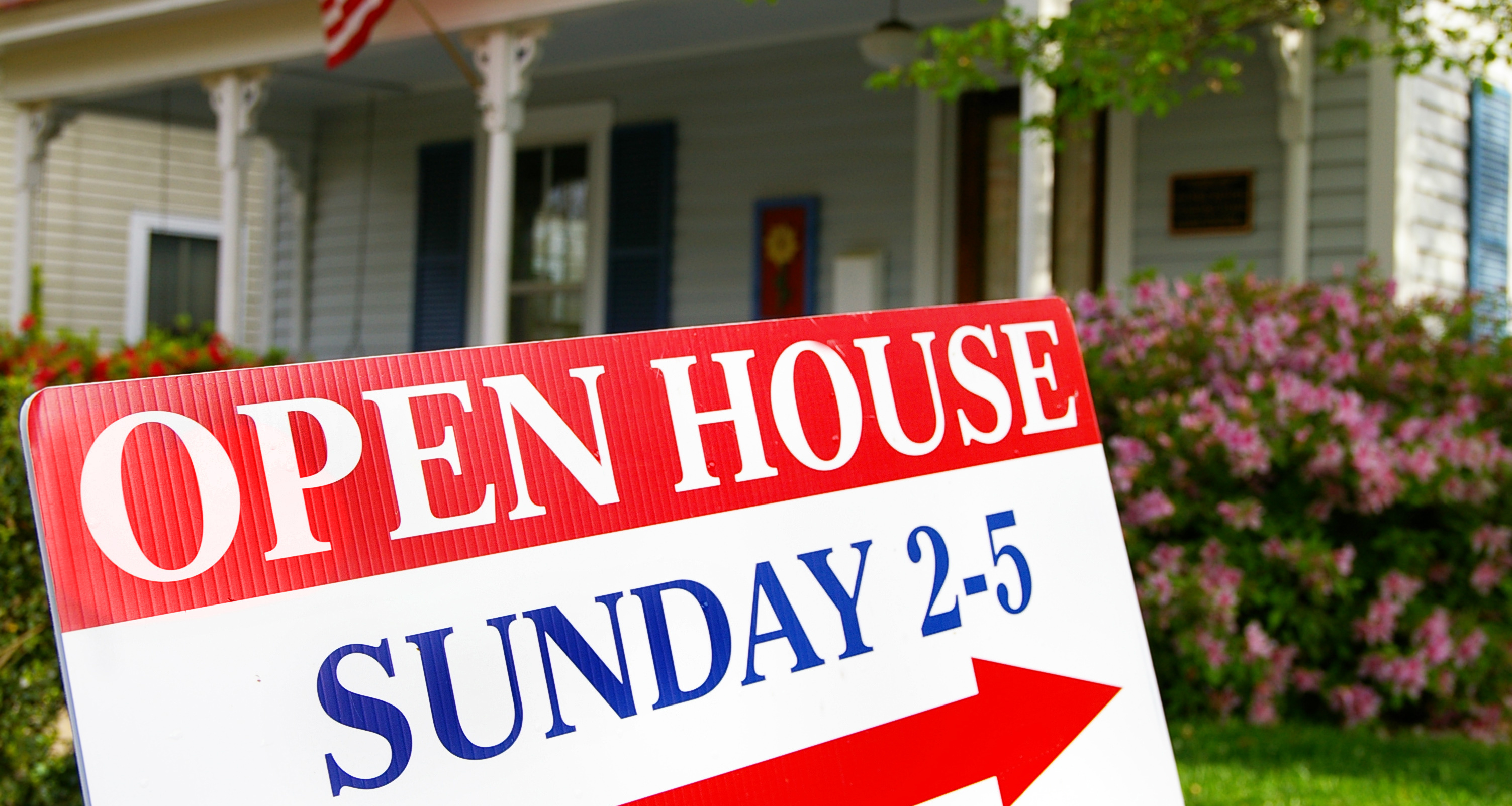 The rules for in-person etiquette have changed, and it's important to observe those changes to position yourself as a professional who cares. As the real estate market picks up this summer, expect an increase in showings, and being courteous to the seller and listing agent is important. Remember, showing a home is a privilege, not a right.

15 Common Courtesies to follow during showings:

1. TIME LIMIT – Be respectful of the time you scheduled for a showing. If the property is occupied, the owner may be on their way home. There may also be…
Read More »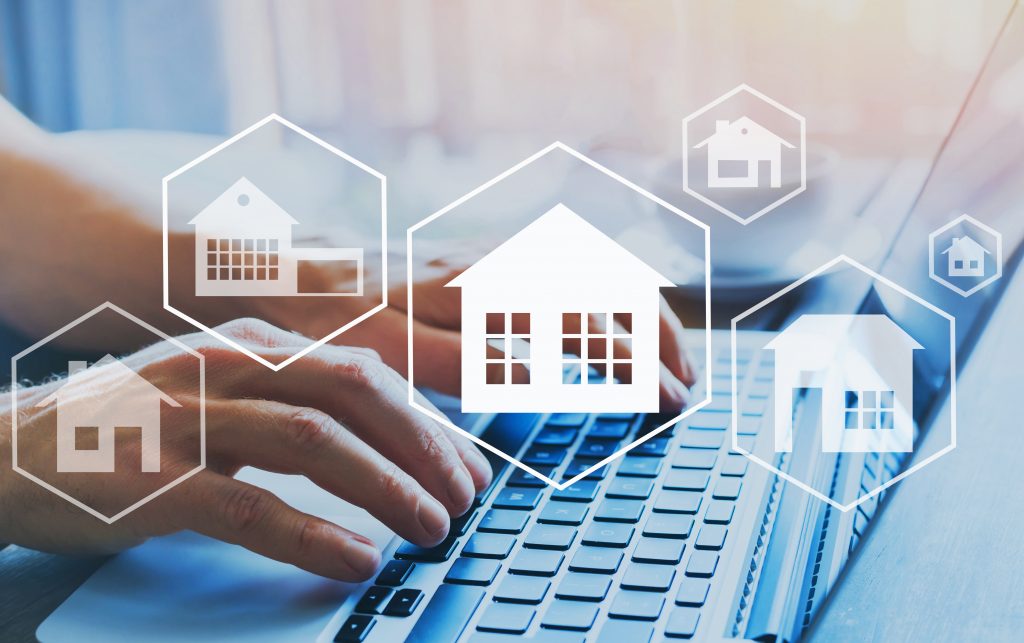 Is your laptop giving you fits? Is Paragon MLS dragging? Want it to run faster, quickly view photos and videos, make life easier and more efficient?

Why not upgrade to an SSD? – A new CCAR Member Service from the Laptop Doc! If your old laptop is slowing you down and a new one just isn't in the budget yet, this may be the service for you! Some computers may benefit from a low cost upgrade to a solid state drive "SSD" which can boost your computers performance up to 10x with boot times up to 61% faster! 

Contact [email protected]
for more information.
Read More »
New In-Stock Laptops For Sale
LEARN THE IMPORTANCE OF
THE REALTOR® ACTION FUND
Your real estate business is constantly under attack. That's why it's important to participate in the REALTOR® Action Fund (RAF). Your pledge, which can be as little as $20 per year, will help support political action committees working on your behalf to protect real estate at the local, state and federal levels. Contributing to RAF provides you with invaluable returns on your investment.

CONTRIBUTE TODAY >>
RPR Data Share: Now More Access to Market Data, Research, and Reporting Mechanisms!
The Contra Costa Association of REALTORS® and CRMLS are teaming up to share data through RPR® (Realtors Property Resource®), a member benefit of the National Association of REALTORS®.
Effective immediately, CCAR MLS subscribers will have access to active, pending, withdrawn, expired, and closed listings from all five organizations, including: BARIES, MetroList, MLSListings, Paragon, and SFAR!
The new RPR data share equips subscribers with broader access to market data, research and reporting mechanisms that strengthens their ability to meet and exceed consumer expectations. Note that the new data share display does not include confidential information, such as compensation.
RPR is a member benefit of the National Association of REALTORS®. Access to the data platform is included in your NAR dues, so we hope you will take advantage of all RPR has to offer.