CONTRA COSTA ASSOCIATION OF REALTORS®
WEEKLY NEWSLETTER | MAY 23, 2023
CCAR WILL BE CLOSED MON., MAY 29
IN OBSERVANCE OF MEMORIAL DAY
BUYER REPRESENTATION: New forms, Misconceptions & Overcoming Objections
Wed., May 24  |  1:00 – 2:00pm
Supra eKEY Basics
Thu., May 25  |  8:30 – 9:30am
Intro to zipForm Edition (Lone Wolf Transactions)
Thu., May 25  |  2:00 – 4:00pm
C.A.R. Industry Leader Town Hall
Fri., May 26  |  11:00am – 12:00pm

CMA Reports and More with Cloud CMA
Tue., May 30  |  2:00 – 4:00pm  

Maximize Income by Offering Property Management
Wed., May 31  |  10:00 – 11:00am           

How to Input & Maintain Your Listing
Wed., May 31  |  2:00 – 4:00pm

Advanced zipForm Features
Thu., June 1  |  10:00 – 11:00am

Supra Single-Access for Non-Members
Fri., June 2  |  8:30 – 9:30am       

License Renewal Crash Course
Fri., June 2  |  9:30am – 12:30pm

Visit the CCAR Calendar to view/register for additional online training opportunities.
Congratulations Judy Myers!
Congratulations to CCAR Director-at-Large Judy Myers, our newest C.A.R. Director for Life. This is one of the highest honors that C.A.R. can bestow upon a member. Judy is being recognized as a leader in the Real Estate Industry who has demonstrated an ongoing commitment to the advancement and improvement of the industry. This honor recognizes her as an outstanding REALTOR® dedicated to the highest standards of professionalism.
WATCH TO SEE THE 2023 CCAR
CHARITY CHILI COOK-ON! WINNERS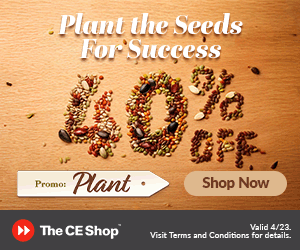 New In-Stock Laptops For Sale
…or Upgrade to a Solid State Drive
Is your old laptop slowing you down and a new one just isn't in the budget yet? Some computers may benefit from a low cost upgrade to a solid state drive "SSD" which can boost your computers performance up to 10x with boot times up to 61% faster!
Contact [email protected] for more information. 
Buyer Representation Training: Learn About the New
2023 Forms! – Tomorrow, May 24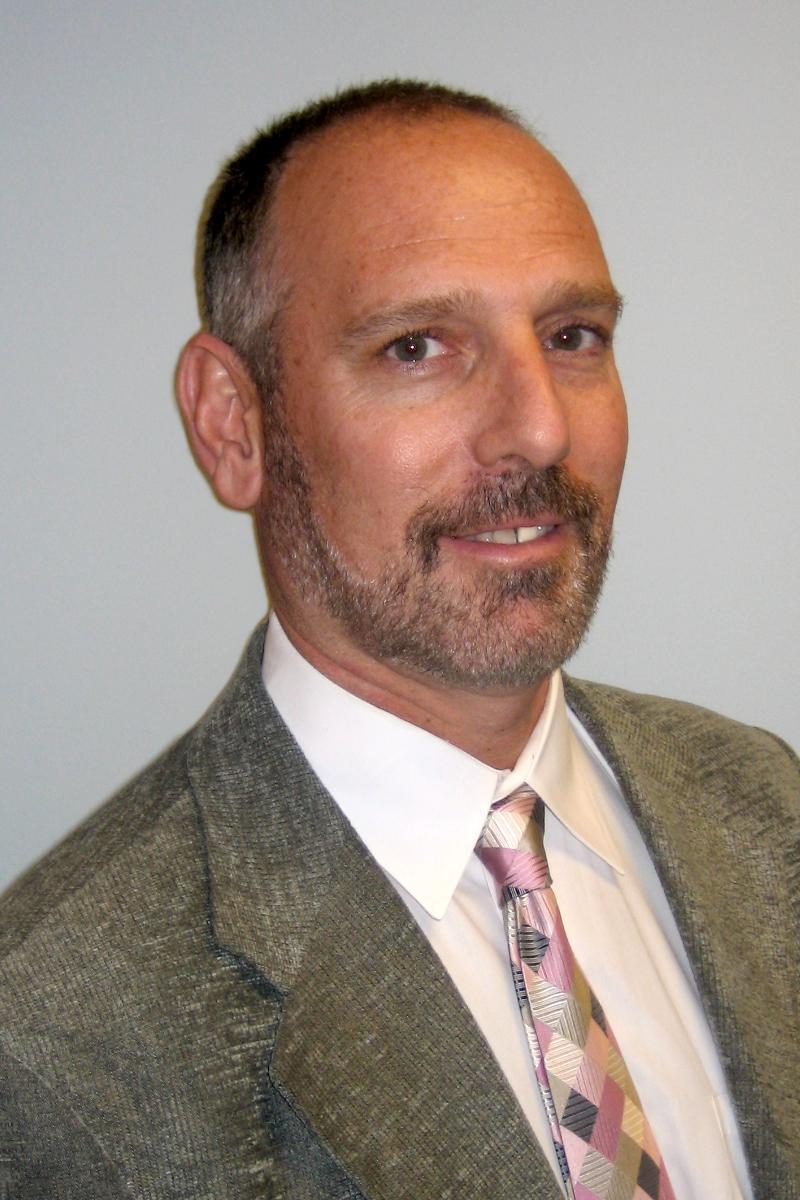 Learn from Neil Kalin, C.A.R. Assistant General Counsel during a LIVE one-hour Zoom seminar tomorrow, May 24 from 1:00 – 2:00pm. Receive a better understanding of the NEW C.A.R. buyer representation forms, correct misconceptions and overcome objections to build a strong relationship with your buyers. Ask questions during the Q&A and walk away empowered and informed!

Topics:
   • Why should a REALTOR® use a Buyer Representation Agreement?
   • Why would a Buyer agree to sign?
   • What should be emphasized when presenting a Buyer with representation forms?
   • How to dispel the most common misconceptions
   • What to say to overcome possible objections
   • Are Buyer Representation Agreements enforceable?
FREE for CCAR members by registering online. $20 for Non-members by calling 925.295.9210.
Congratulations Charity Chili Cook-ON! Winners
A big thank you to all those who sponsored and participated in the Helping Hands Charity Chili Cook-ON! Congratulations to all the winners for sharing their outstanding chili recipes, and thank you Amir Aliloupour for filming and sharing your video with us!
Charity Chili Cook-ON! Winners:
VEGETARIAN  |  Carol Jeha, Legacy REA
AFFILIATE  |  Tim Denbo Team, Virtual Tour Cafe
REALTOR®  |  Mike Manning & Doug Peterson, Keller Williams
CCRIM VS. RMA  |  RMA: Marcus L. Jackson Photography
PEOPLE'S CHOICE  |  Marcus L. Jackson Photography
A Special Thank You to our Chili Cook-ON! Sponsors:
PLATINUM  |  Hosein Pedramfard, PMI Contra Costa
MUSIC  |  Geoff Disch, Green Escrow
TROPHY  |  Candice Caoile
BEER  |  Kim Falahati
BEER  |  Bill Shewry & Lisa Reinholdt
WINE  |  Casey Sullivan, Cross Country Mortgage
WINE  |  Diane Gilfether
WATER  |  Sue Kuehn, Sotheby's
FRITOS  |  Ashley Provost, Ashley Provost Design
CORNBREAD  |  Carol Peterson, Keller Williams
DOOR PRIZE  |  Teresa Zocchi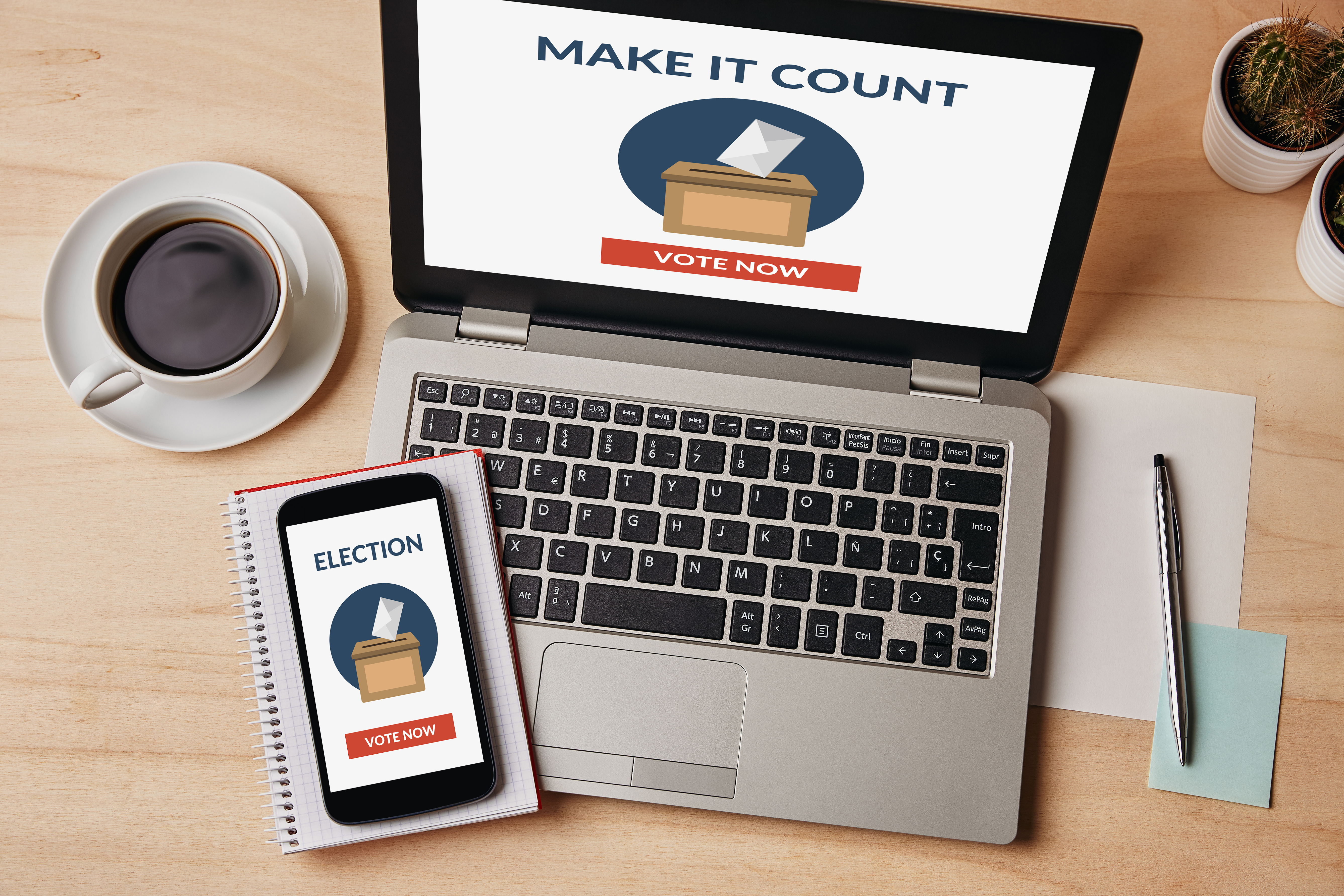 The election for the 2024 Board of Directors has begun. If you were a CCAR member on or before May 5, 2023, check your email for a private link from ElectionBuddy with subject: "Vote Now: Contra Costa Association of REALTORS ® – 2024 Board of Directors Election," to vote. Emails were sent ~9:00am on Monday, June 5th. Voting ends next Monday, June 12th at 9:00am.

A 2024 President-Elect and four (4) Directors-At-Large shall be elected.

Review the Candidates' statements here.

In order for this election to be valid, the number of votes must equal or exceed the 2023 quorum requirement of 603 votes.
Read More »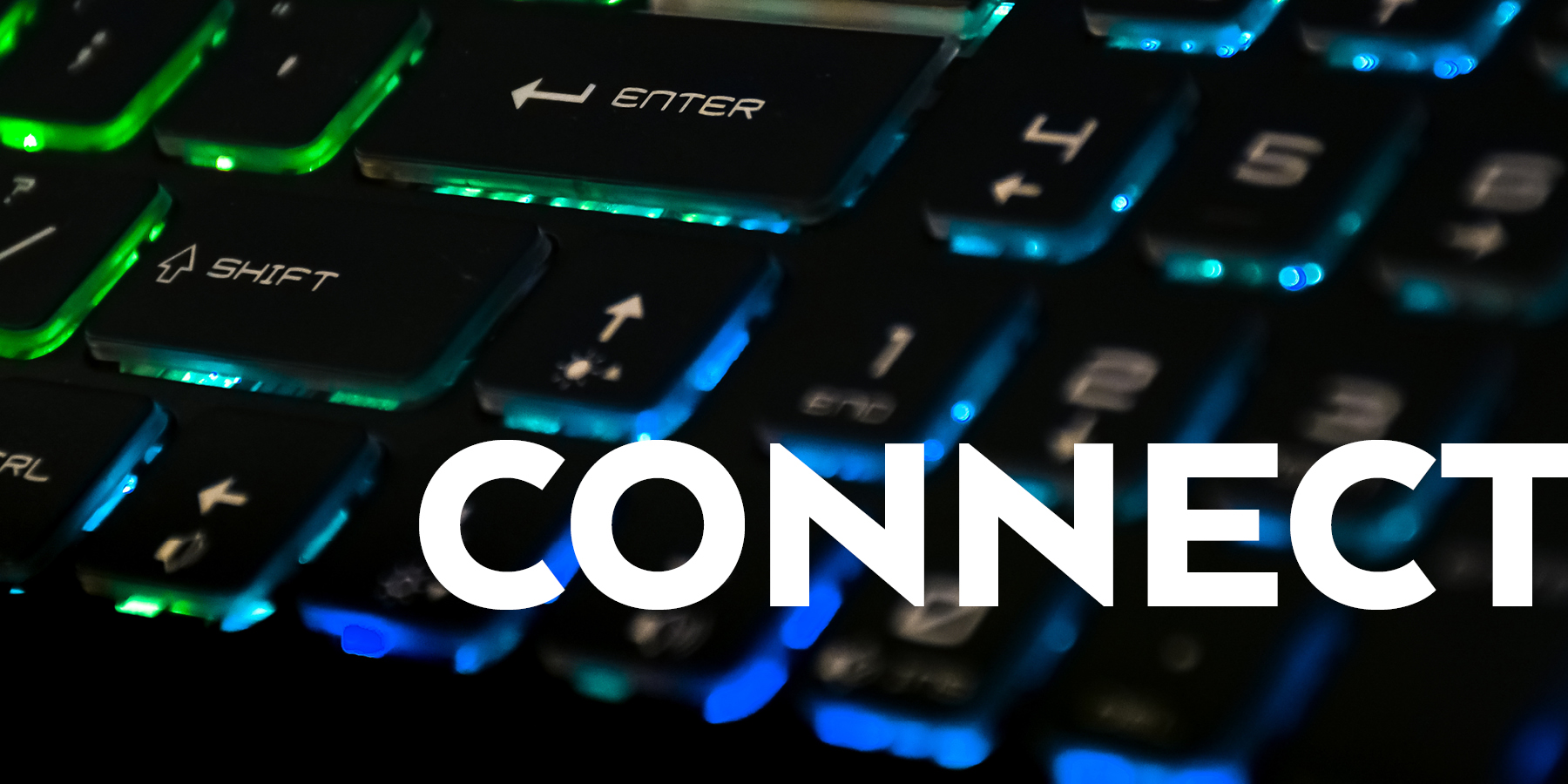 On-demand training gives you 24/7-access to education videos. Take courses at your own pace, without leaving your home or office. CCAR's On Demand training videos cover a range of topics and can be viewed any time. Search by topic or software application to fulfill your immediate educational needs.

LEARN MORE >>

The CCAR website, ccartoday.com gives you access to countless membership benefits, products, and services including education and training, legal resources, and hundreds of professional advancement opportunities. They're all just a few clicks away.
Read More »
ListTrac Listing Input Maintenance Integrations:
Tomorrow, May 24th, your access to powerful listing analytics within the Paragon MLS increases!
When maintaining a listing you will have one click access to view analytics for your listing, preview a powerful seller report, and gain the ability to manage scheduling of a seller report.
HOA Picklist Updates &
HOA Management Companies (New Field)
On June 12th, the Paragon 5 MLS will be updated to contain an accurate picklist of HOAs for Alameda and Contra Costa counties as well as the addition of a new field for "HOA Management Companies".
If you need to have a new HOA or HOA Management company added to the picklists in the MLS, please contact us via email and include documentation and/or URLs from the HOA and/or HOA Management Company.
If you have any questions please contact CCAR Member Services at 925.295.1270 or [email protected].