CONTRA COSTA ASSOCIATION OF REALTORS®
WEEKLY NEWSLETTER | MARCH 28, 2023
FEATURED: Mortgage 101 Class with John Kay
Wed., Mar. 29  |  10:00am – 11:15am
How to Input & Maintain Your Listing
Wed., Mar. 29  |  2:00pm – 4:00pm          
New Home Market Update         
Thu., Mar. 30  |  8:30am – 9:30am            
Intro to zipForm Edition – Lone Wolf Transactions             
Thu., Mar. 30  |  2:00pm – 4:00pm
Uncovering Opportunities in a Changing Market
Fri., Mar. 31  |  2:00pm – 3:00pm 
C.A.R.: Learning zipForm Basics
Tue., Apr. 4  |  10:00am – 11:00am
NAR Green 2-Day Designation Course
Wed. – Thu., Apr. 5 – 6  |  9:00am – 5:00pm
Intro to RPR Residential
Wed., Apr. 5  |  11:00am – 12:00pm
How to be Fair in Fair Housing
Thu., Apr. 6  |  10:00am – 12:00pm
Supra Single Access for Non-Members
Fri., Apr. 7  |  8:30am – 9:30am
Visit the CCAR Calendar to view/register for additional online training opportunities.
Supra Maintenance – Mar. 28
Supra and CCAR will be processing a data conversion which may interrupt your ability to update your eKey during the day.
Questions: [email protected] or 925.295.1270
NAR Green Designation – APRil 5-6
FREE for CCAR Members! The NAR GREEN Designation is designed for agents looking to learn about issues of energy efficiency and sustainability in real estate. Learn how homes with green features should be marketed differently than traditional homes.
This 2-day course (16 hours of CEUs) prepares real estate professionals to provide advice and sources of information to help homeowners improve the performance of their homes— from low-cost fixes and DIY projects, to retrofitting and replacing systems, to big budget remodeling projects and new constructions.
Read More & Register >
How to be Fair in Fair Housing: Advancing Professional Equity – April 6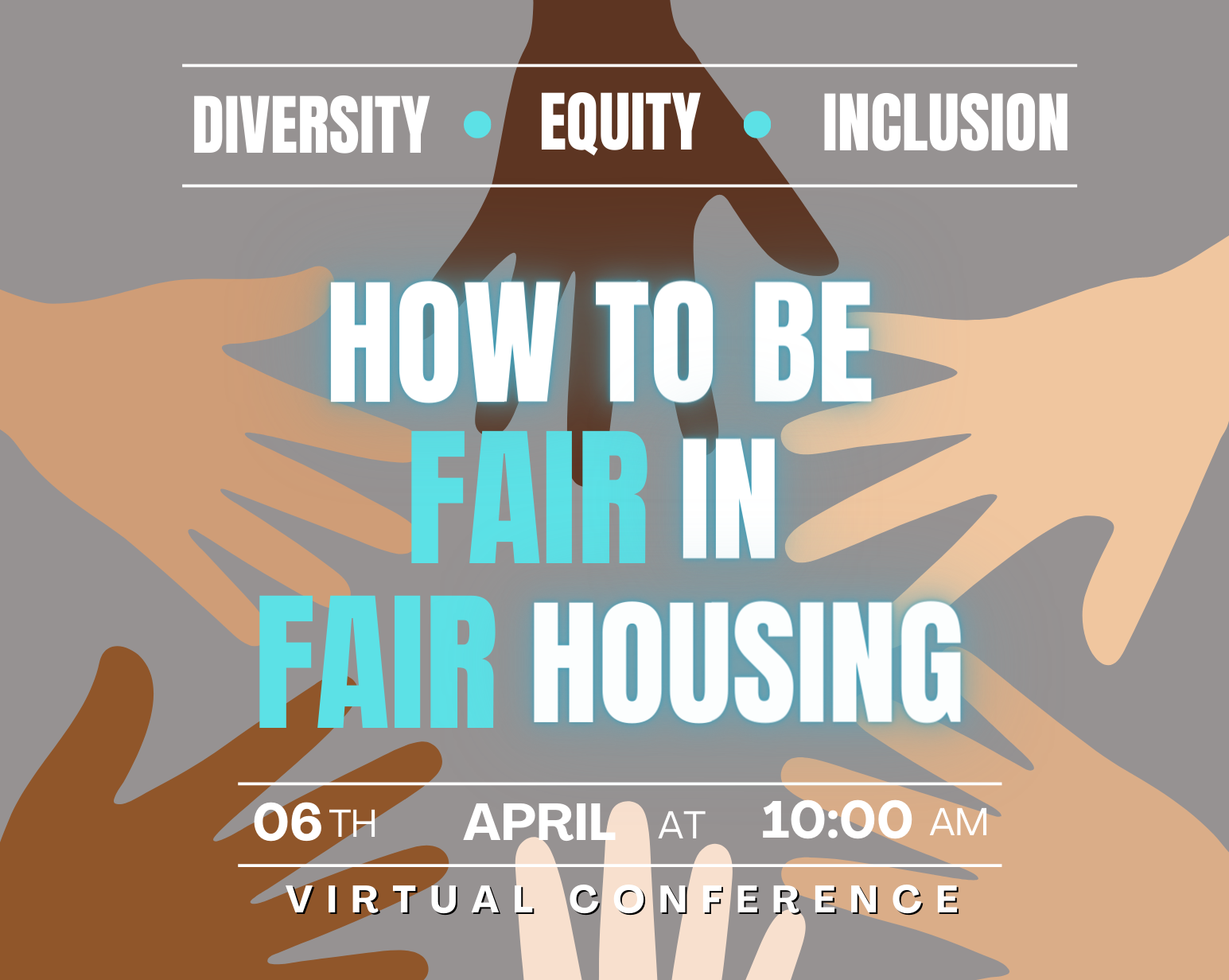 How to be Fair in Fair Housing: Advancing Professional Equity in Real Estate is a free event sponsored by CCAR where you will learn to uphold REALTOR® values as it applies to Fair Housing. In cooperation with the Definitely Fair Housing task force, we are bringing you a fantastic event to help you understand what it means to live Fair Housing.
Read More & Register > 
WCR: Cultivate connections speed networking – April 14
Are you looking for POWER PARTNERS? Join WCR to find your running mate and hit that professional goal you have for this year. Get to know other REALTORS® and STRATEGIC PARTNERS.
Read More & Register > 
CCAR Scholarship Applications Due Friday & 
C.A.R. Scholarship Applications Due Next Week!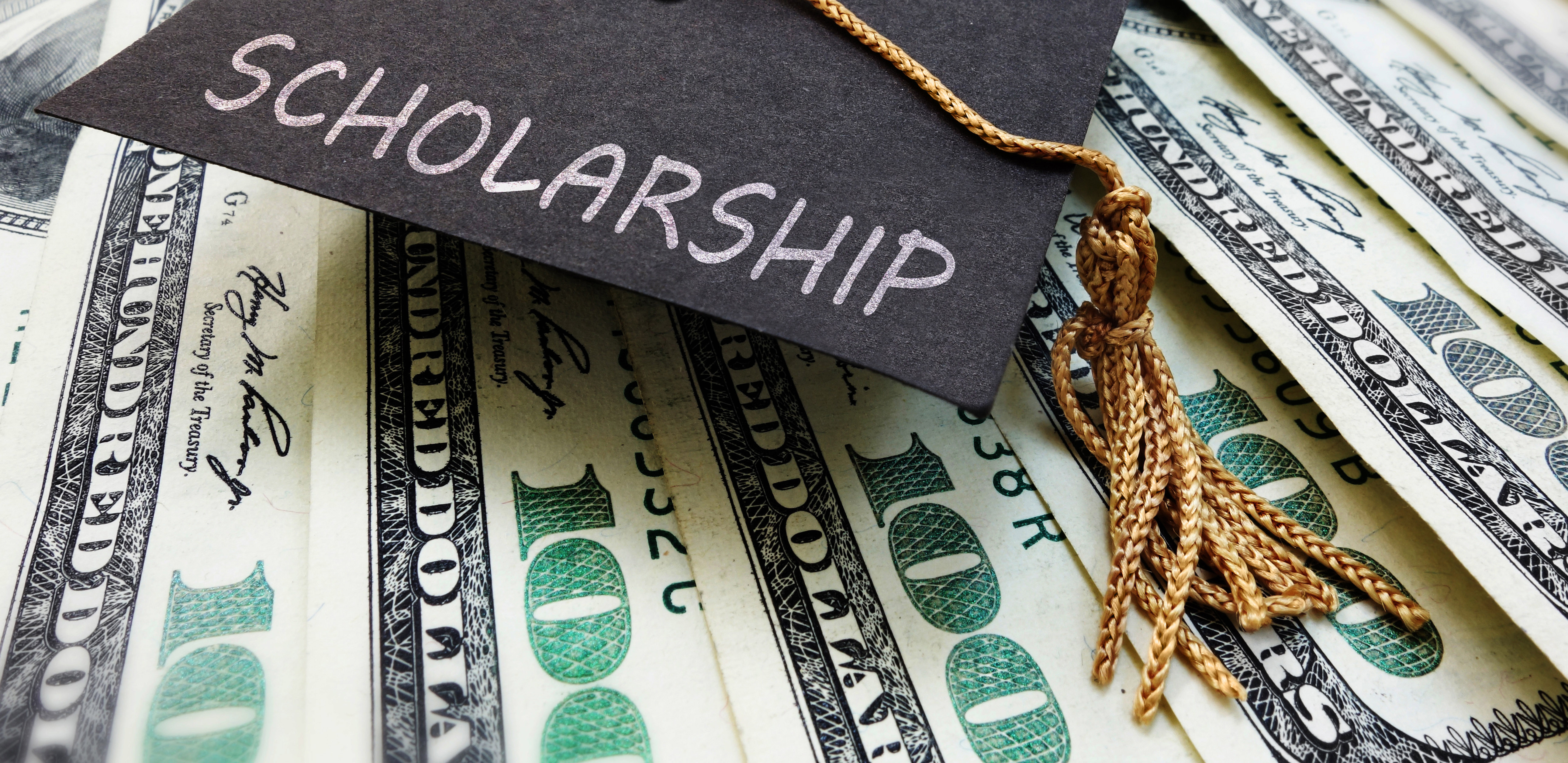 The CCAR Scholarship Foundation provides scholarship awards of up to $10,000 to qualified students residing in Contra Costa County. Their commitment to support higher education is the heart of the Foundation's desire to make a difference! THIS FRIDAY, MARCH 31 IS THE DEADLINE TO APPLY.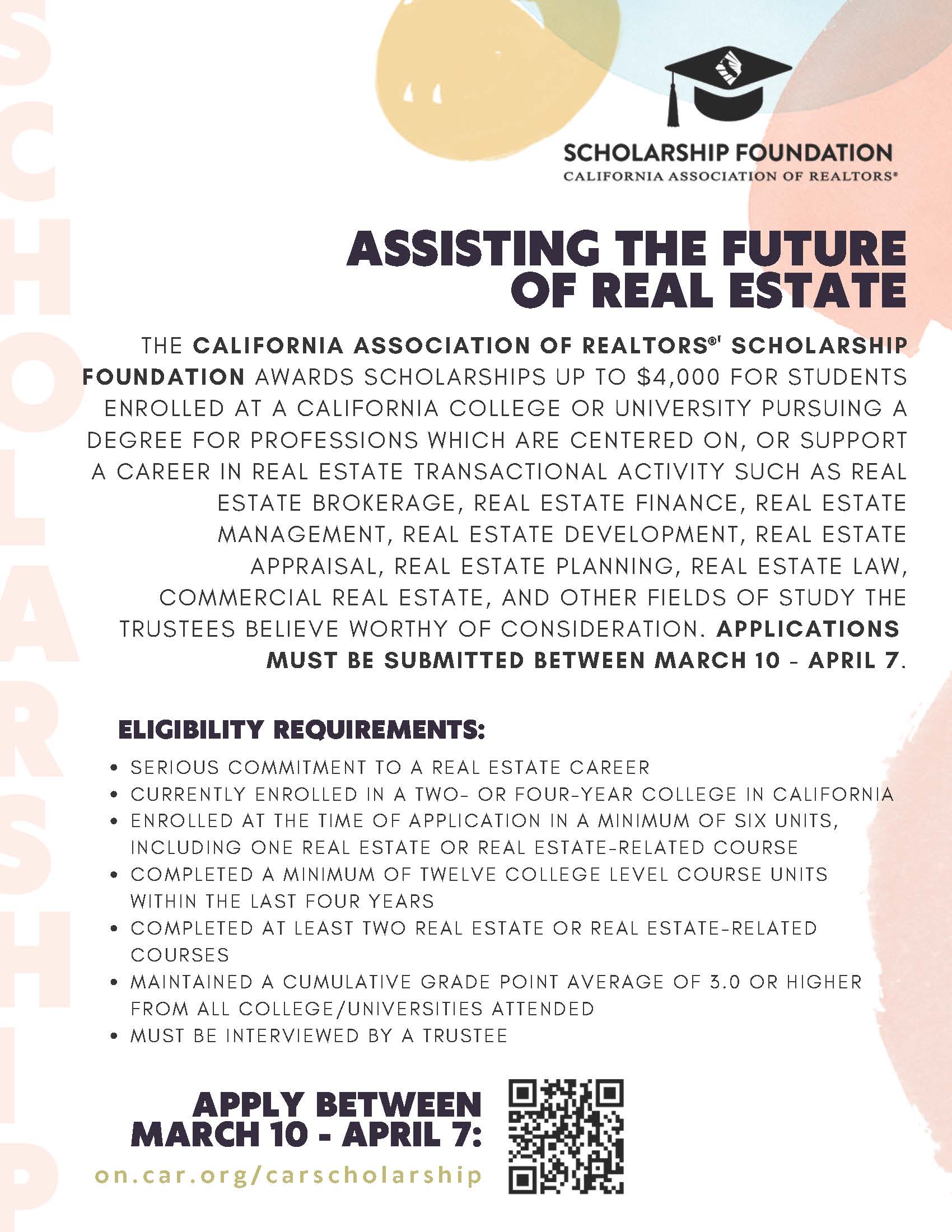 READ MORE >>

The C.A.R. Scholarship Foundation awards scholarships up to $4,000 for students enrolled at a California college or university pursuing a degree for professions which are centered on, or support a career in real estate transactional activity. NEXT FRIDAY, APRIL 7 IS THE DEADLINE TO APPLY.
READ MORE >>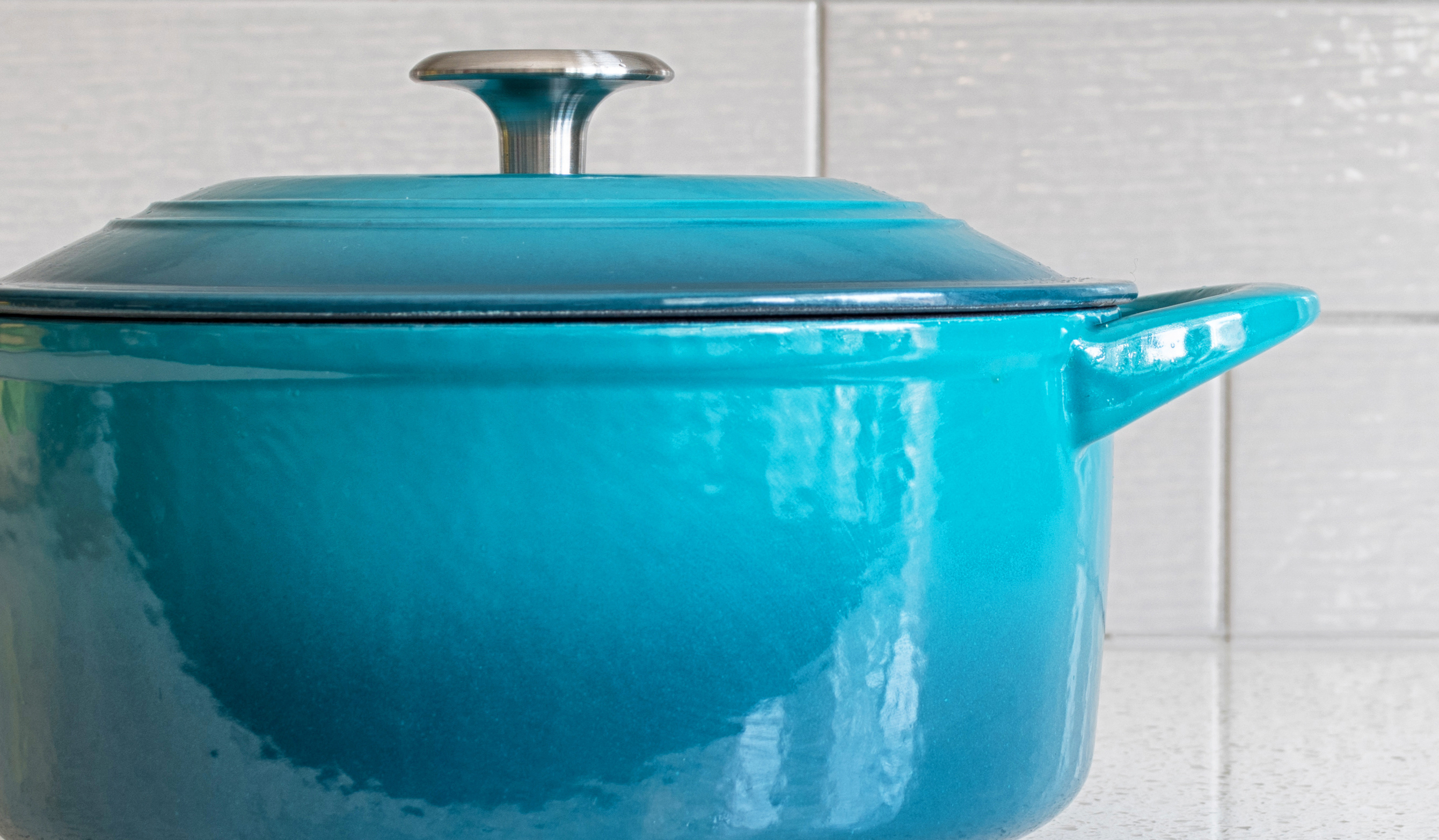 Come get your chili ON at CCAR Helping Hands' Annual Charity Chili Cook-ON! Happening at the Sycamore Club House next Wed., May 10 from 4-7pm. Vote for your favorite recipe and bid on amazing raffle prizes. This is always a fun event, can't wait to see you there! There are also a few sponsorships still available!

There are 5 big awards including: Best Chili REALTOR® Team, Best Chili Affiliate Team, Best Vegetarian/Vegan Chili Team, People's Choice, and "Bowl of the Corridor" RMA vs. CCRIM!
Read More »

Dust Off Your Callaways and TaylorMades for our Charity Golf Tournament! This year's event will be held at the Round Hill Country Club in Alamo on Mon., May 22nd.

A boxed lunch and post-tournament dinner is included for all golfers! Guests may also purchase "Dinner Only" tickets featuring the award ceremony, raffle prizes, and cash bar!

All proceeds benefit the CCAR Scholarship Fund and CCAR Helping Hands.
Read More »
CCAR Benefit LionDesk ends, Transitioning to C.A.R. Benefit:
On May 13th you will no longer have access to LionDesk through your Contra Costa Association of REALTORS® membership. However, you will have access through the California Association of REALTORS® (C.A.R.)!
Are you a C.A.R. member?
You can keep your account active at no additional cost. Log into LionDesk through C.A.R.'s single sign-on to keep your account active.
Not a C.A.R. member?
You'll need to choose a paid LionDesk plan to maintain your account. You can explore plans and find the best one for your needs
here
.
HomesOpenToday (HOT) & StreetURLs Sunsetting
On May 17th, CCAR will be sunsetting HomesOpenToday.com & StreetURLS.com. Although these services provided a benefit to CCAR, Bay East, and bridgeMLS Subscribers, along with East Bay consumers for over a decade, the 'cost to benefit' ratio is no longer beneficial to CCAR or its Membership to maintain these services.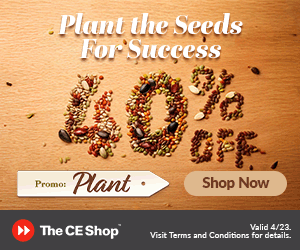 Coming Soon Listings –
Only Permitted for 30 Days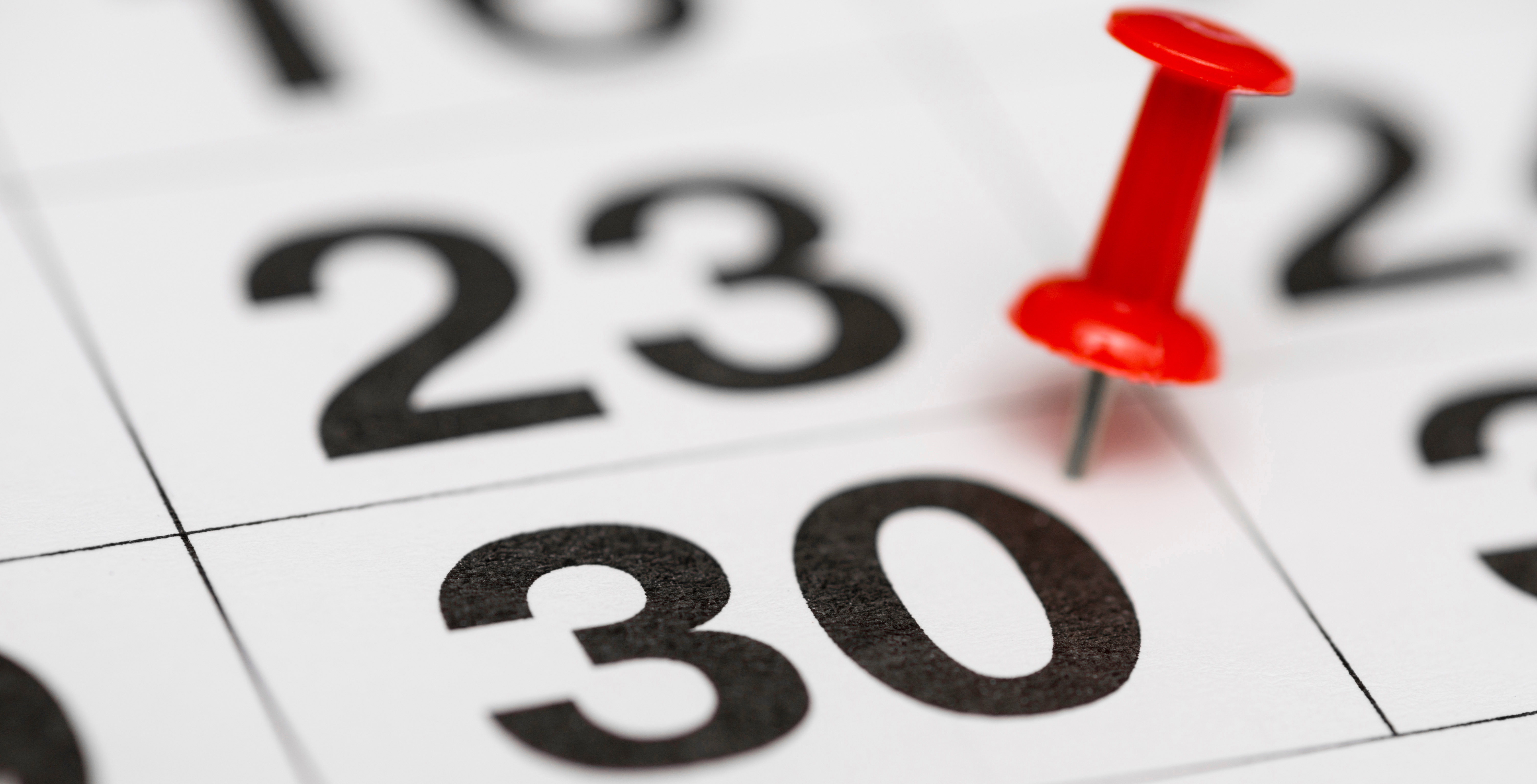 The CCAR MLS Compliance department has seen a recent increase in support tickets and questions regarding "Active – Coming Soon" listings. An "Active – Coming Soon" listing is only permitted to be in that listing status for 30 days. On day 31, any CCAR "Active – Coming Soon" listing is updated by CCAR staff to a "Cancelled – Coming Soon". If needed, a listing agent may enter a new "Active – Coming Soon" listing.
The "Coming Soon" status in the MLS was created to allow for pre-marketing to other MLS Participants & Subscribers. It is not intended to be used as a replacement status for "New" or "Active".
10.1.1 Coming Soon Listings. It shall be the responsibility of the Broker Participant (Section 4.1.1) and Real Estate Subscriber (Section 4.2.1) to follow said rules when placing a property in the Coming Soon section of the multiple listings service (MLS). Broker Participant and Real Estate Subscriber shall only place a property in the Coming Soon section of the MLS if the Participant/Subscriber has met necessary criteria for MLS input as described Sections 7.5, 7.6, & 8.1.
Participant/Subscriber is required to enter a proposed list date to proceed in placing a listing in the Coming Soon section of the MLS. Once the listing moves from Coming Soon to any Active status it cannot revert back to Coming Soon.
It is optional to place your listing into a Coming Soon Status.
Listing agent must have a signed written listing agreement in place to enter a "Coming Soon" listing which explains the limitations of the "Coming Soon" status.
The MLS requirement of unilateral offer of compensation still applies while in "Coming Soon" status.
The Coming Soon listing will automatically be placed in a "Cancelled – Coming Soon" after 30 days of entry.
Coming Soon listings will be viewable to all MLS Participants.
Coming Soon listings will not be syndicated out to other websites.
Coming Soon listings will not be included in the IDX and RETS feeds.
Coming Soon listings are only searchable within the Paragon MLS.
Once a listing has been moved from Coming Soon to Active status by the agent, it cannot revert to Coming Soon with that same broker.
Days on Market (DOM) re-sets when status is changed to Active. Cumulative Day on Market (CDOM) continues counting from the time entered into the MLS. Only when a property has been off the market (Canceled or Expired) for more than thirty (30) days will the days (DOM and CDOM) on the listing start at zero (0).
If you have any questions please contact CCAR MLS Compliance at 925.295.1270 or
[email protected]
.