CONTRA COSTA ASSOCIATION OF REALTORS®
WEEKLY NEWSLETTER | MARCH 15, 2022
Click a title below to view detailed contents by topic.
Education contains a list of upcoming classes.
SupraWEB Agent Training
Wed., Mar. 16  |  8:30am – 9:30am

LionDesk CRM – Automate Communication
Wed., Mar. 16  |  11:30am – 12:30pm

Women in Leadership in the MLS World
Thu., Mar. 17  |  11:00am – 12:00pm

Using RPR Maps to Success
Thu., Mar. 17  |  11:00am – 12:00pm

Cloud CMA Fundamentals
Thu., Mar. 17  |  1:00pm – 2:00pm

Weekly WomanUP!® Live Watch Party
Fri., Mar. 18  |  2:00pm – 3:00pm

Intro to Paragon
Mon., Mar. 21  |  2:00pm – 4:00pm

Hit the Bullseye with an RPR CMA
Tue., Mar. 22  |  11:00am – 12:00pm

Intro to CMA Reports using Cloud CMA
Tue., Mar. 22  |  2:00pm – 4:00pm

Intro to Transactions, zipForm Edition
Wed., Mar. 23  |  2:00pm – 4:00pm
Visit the CCAR Calendar to view/register for additional online training opportunities.

City Sign Ordinance Violation Reporting Form
REALTORS® must comply with all city sign ordinances when displaying open house and directional signs in public spaces. Individual city/town ordinances vary. Always check Contra Costa County Sign Ordinances here before displaying signs to avoid their removal. 
CITY SIGN ORDINANCE VIOLATION REPORTING FORM >>
WCR: STAY ON TARGET WITH YOUR BUSINESS PLAN – PANEL of 5
Wed., Mar. 23  |  11:00am – 1:00pm  |  Live Event
The first quarter of 2022 is almost over… now what? Learn how to keep your business plan on target from 5 high profile agents during this WCR luncheon panel.
READ MORE & REGISTER >>

Call for scholarship applications
MARCH 31ST DEADLINE TO SUBMIT. The CCAR Scholarship Foundation provides scholarship awards of up to $10,000 to qualified students residing in Contra Costa County. Their commitment to support higher education is the heart of the Foundation's desire to make a difference!
APPLY HERE >>

SAVE THE DATE – Tuesday, April 5:
SPRING AFFILIATE FAIRE
Tue., Apr. 5 |  5:00pm – 7:00pm
Danville Veterans Hall |  400 Hartz Ave., Danville
REALTORS® get to know your Affiliate members. Affiliates get to know your REALTORS®! Everyone come for the FREE food, beer, wine, and raffles! More information coming soon.
California February Home Sales and Price Report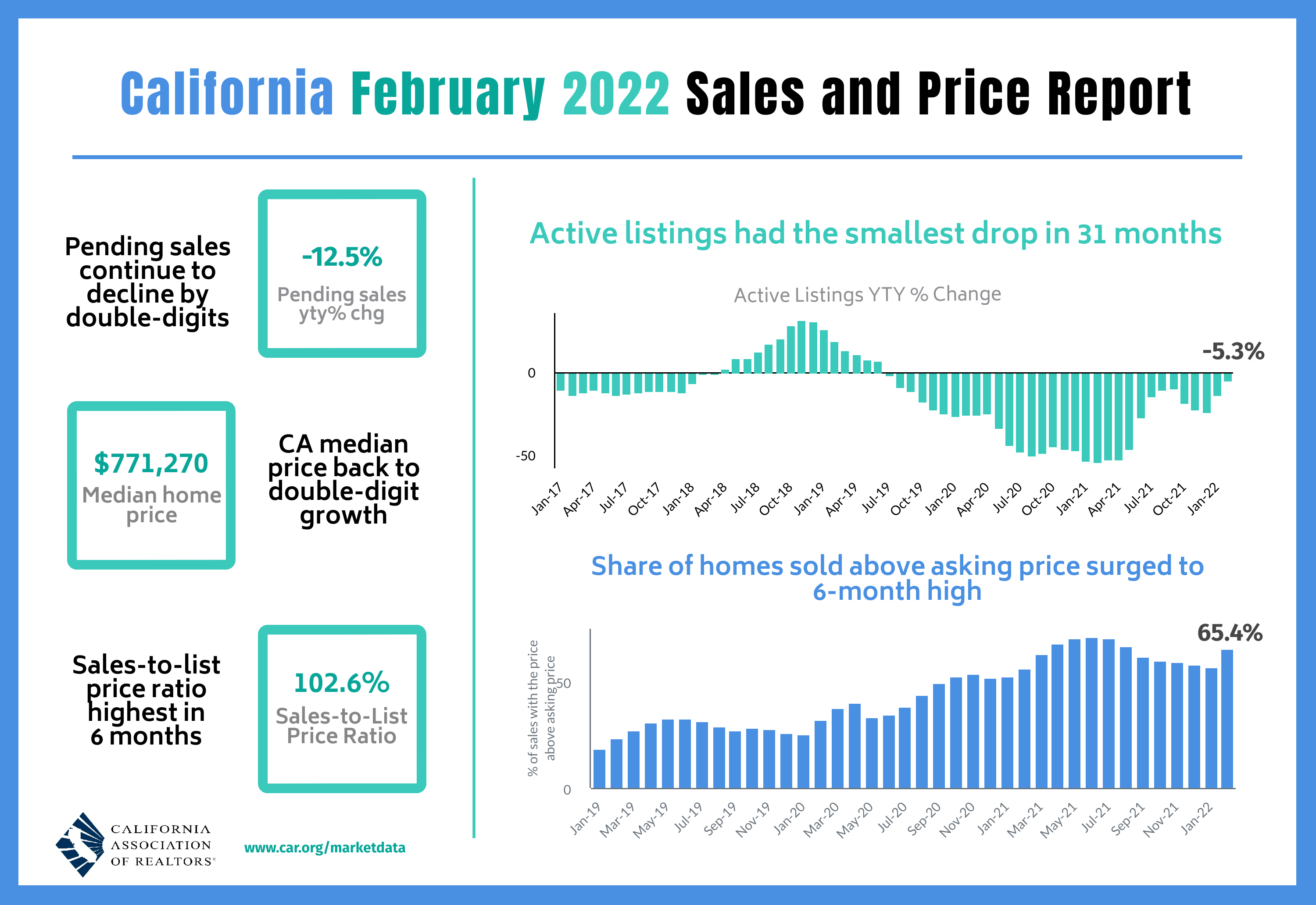 California home sales edge higher in February amid geopolitical tensions and inflation uncertainty, C.A.R. reports
Existing, single-family home sales totaled 424,640 in February on a seasonally adjusted annualized rate, down 4.5 percent from January and down 8.2 percent from February 2021.
February's statewide median home price was $771,270, up 0.7 percent from January and up 10.3 percent from February 2021.
Year-to-date statewide home sales were down 8.3 percent in February.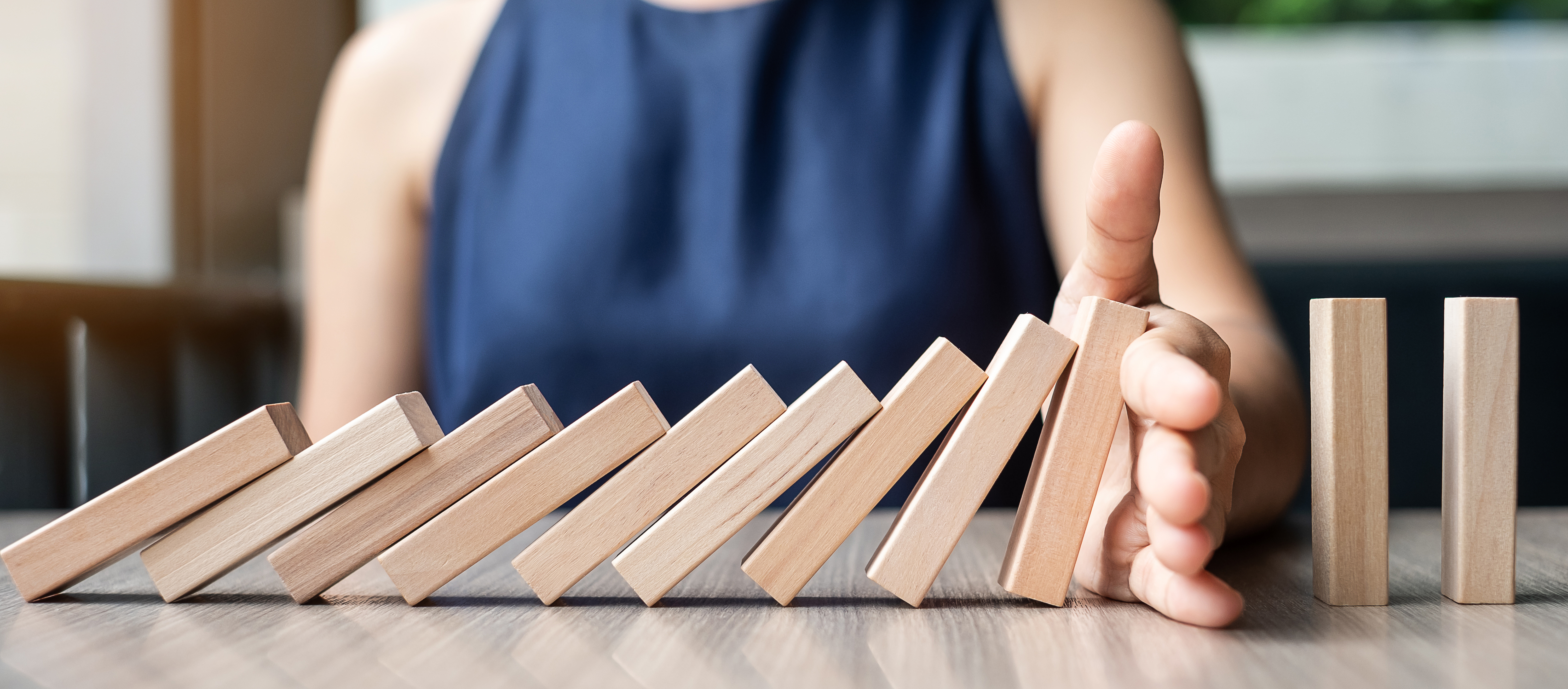 Join us, Sep. 27 from 9am – noon for our Risk Management Seminar and C.A.R. Update… via Zoom.

Attorney Shannon B. Jones joins us once again to bring us all up to speed on current legal issues that impact REALTORS® every day—from new liabilities to the kinds of actions and cases her office is seeing the most in recent months. You´ll also get quick updates from CCAR staff and leadership.

This event is free to CCAR members. Non-members may attend for $35. Your Zoom link will be emailed to you once your membership has been confirmed.

REGISTER HERE >>
Read More »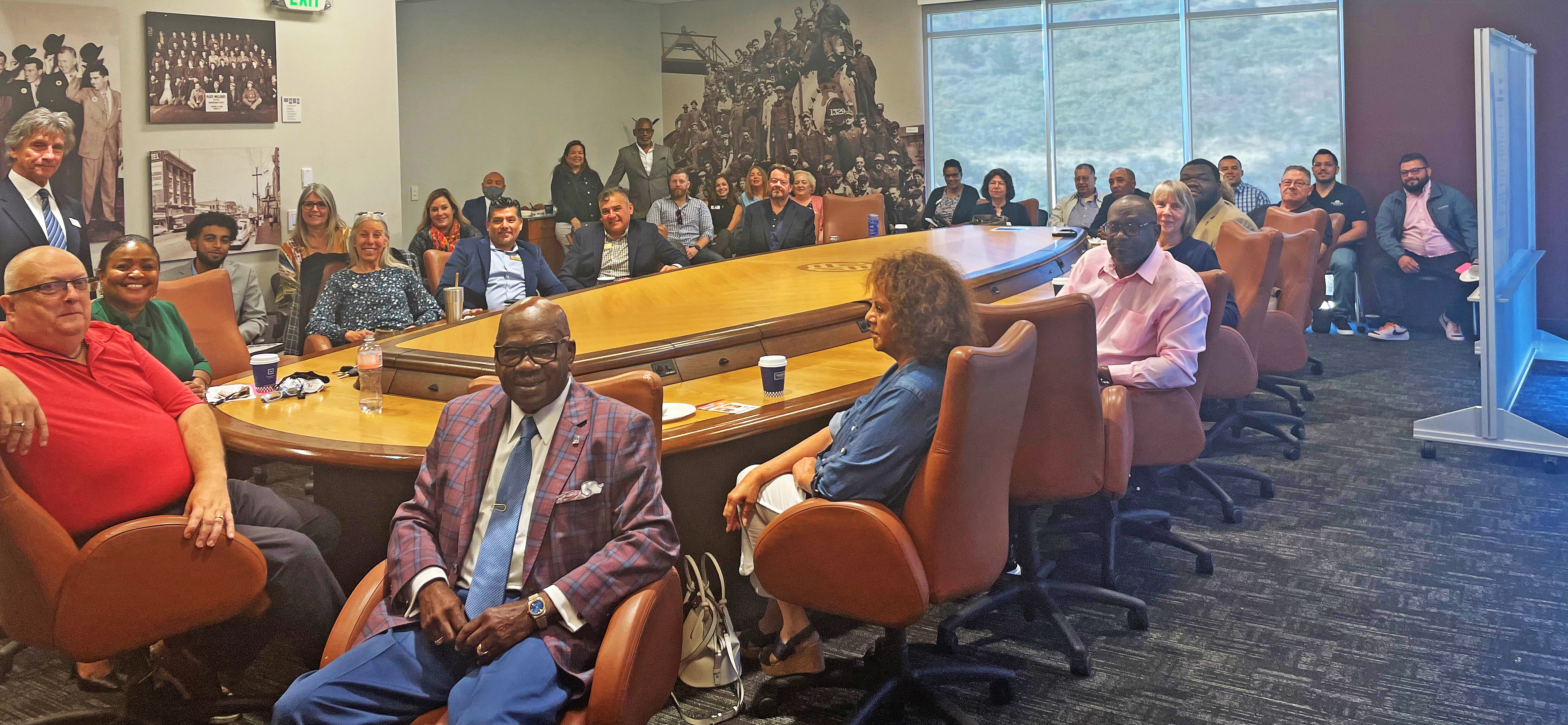 Join us for an in-person West County Marketing meeting this Thursday from 8:45 – 10:00am at Mechanics Bank, 3190 Klose Way in Richmond. It is free to attend and breakfast and beverages will be served.

Hear from Family Matters Founder, Kim Falahati who will provide suggestions and tips to help clients save money when moving, as well as break down the services they offer. Kim started Family Matters after personally helping her senior parents downsize. She understands the overwhelming and daunting process when helping a loved one downsize and transition out of their…
Read More »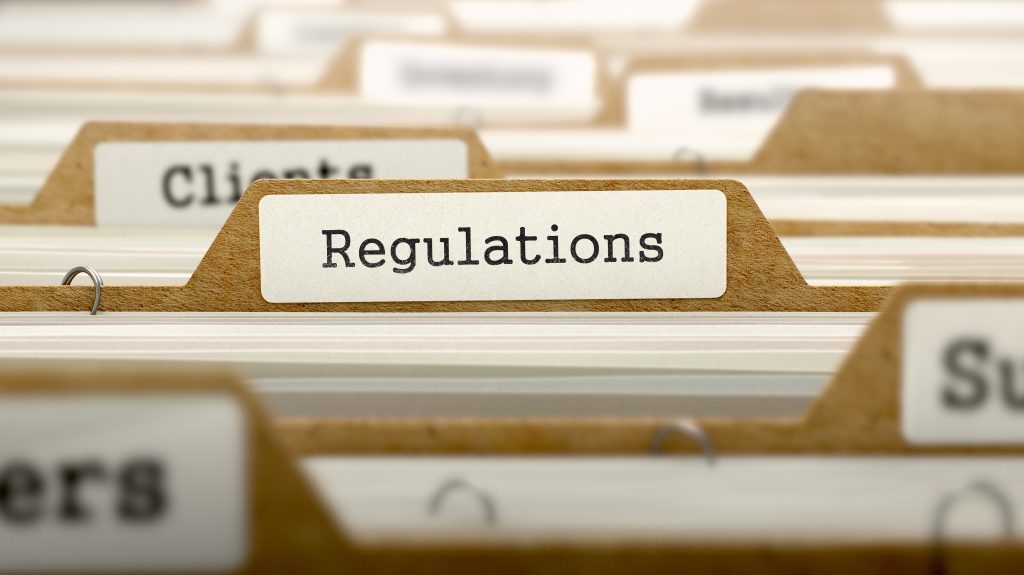 On March 30th, the CCAR MLS Rules & Regulations will be updated to reflect changes to the Citation Policy (Appendix B). The purpose of this citation policy is to ensure the integrity of the MLS including the currency and accuracy of its information. These changes are being adopted to further discourage MLS Participants & Subscribers from violation of the MLS Rules and Regulations. Read more to see updated Tiers 1, 2, and 3 Third Violation Fees and Suspensions.
Read More »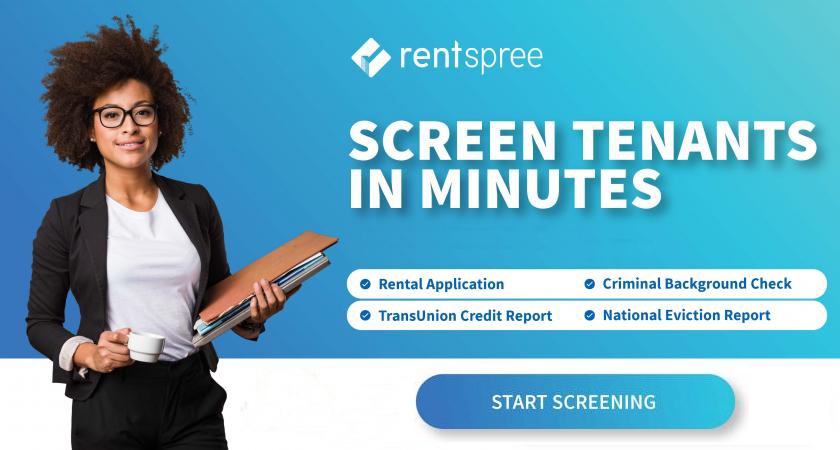 Stop wasting time and start saving money anytime you work with a rental. We are proud to bring you a tool that automates your rental transactions, all at NO COST to you!

RentSpree collects a completed application package from every tenant.
This includes:
1) completed rental application,
2) credit report,
3) background check,
4) eviction report.
Read More »