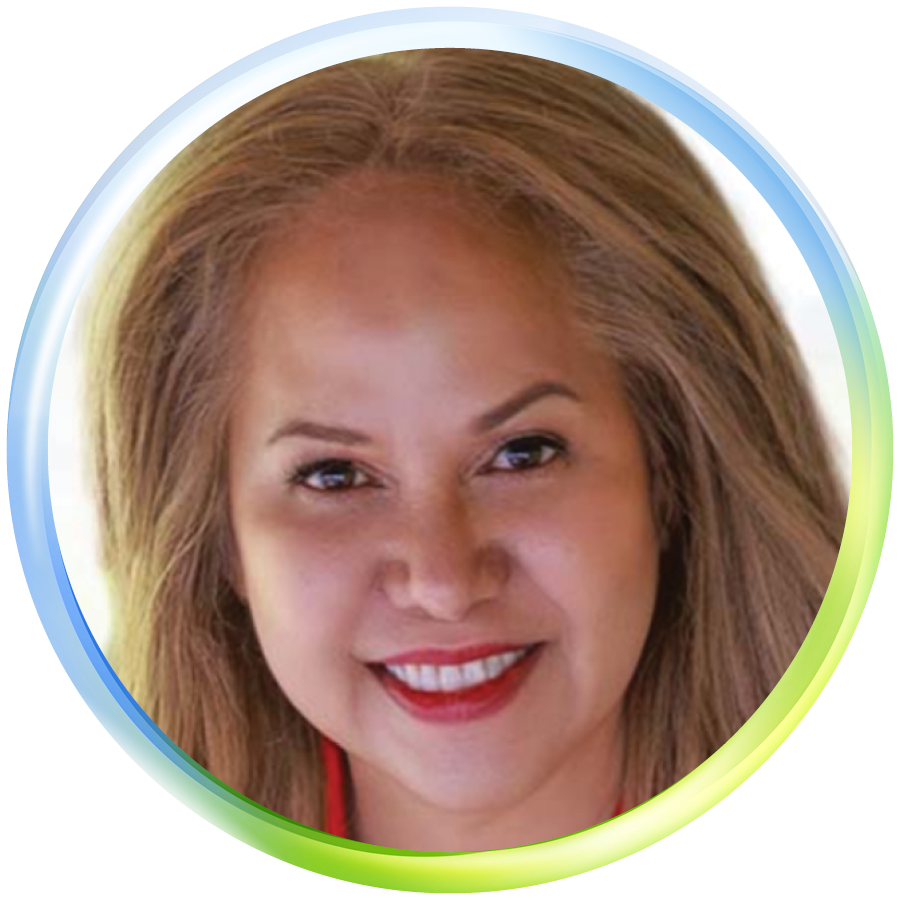 October 2023
From the desk of:
Dear Friend and Fellow-Member,
Greetings from CCAR! October is a busy month and we encourage you to take a look at important news items featured below and participate in all the exciting events we've got in the pipeline. Our popular annual Big Event membership meeting on the 18th will feature top brass from C.A.R. who will share important market forecast information and legal updates (registration required). On the 19th, we will host a reception to give you direct, in-person access to local elected officials; and on the 26th our YPN and LGR Committees have planned an informative DEI panel session and lunch with local experts discussing diversity and inclusion in real estate. Please click on registration links below to join us at each of the events. We look forward to seeing you!
Feel free to contact me directly if you have questions, or want to chat (contact information listed above).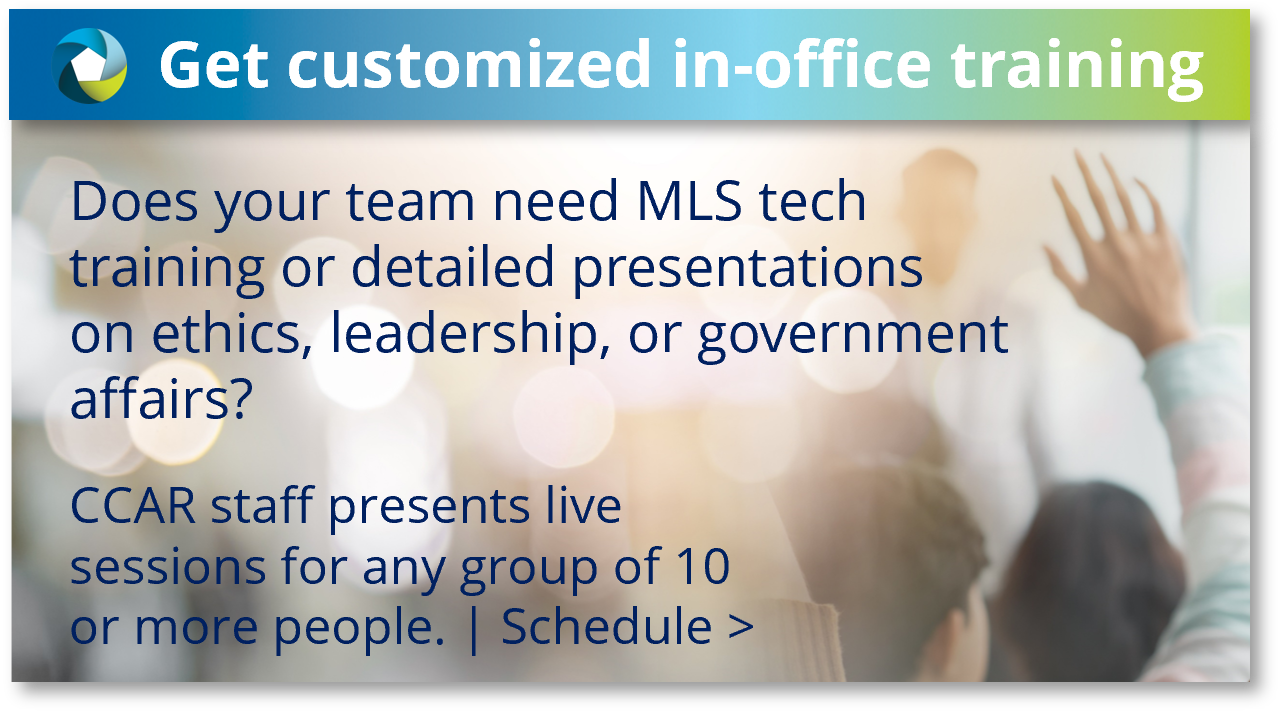 C.A.R. Legal LIVE presents: Mediation of R.E. Disputes  | Oct. 10: 1:30-2:30 pm | Register >
How AI Can Help You Unlock Conversations & Convert Leads  |  Oct. 18: 1:00-2:00 pm | Register >
Increase Your Online Visibility with a REALTOR.com Agent Profile | Oct. 19: 9-9:30 am | Register >
Online – On-Demand: FREE C.A.R. REALTOR Resiliency Package ($149 value): 3 courses – Modern Financing & Stats for Success | Use promo code 3FREECAR to Register >